Brasserie Glamour at La Coupole in Montparnasse
A visit to
La Coupole
on the Boulevard Montparnasse is always an event. A platter of seafood, piled high on a bed of ice, swoops by on the arm of a black-and-white clad waiter. The interior's painted pillars and Art Deco style can be glimpsed from the terrace and I'm swept back to the Jazz Age, when crowds gathered here to dine, to drink and smoke, perhaps to listen to music and dance. For when it opened in 1927, La Coupole was an immediate crowd-puller. Seafood at La Coupole. Photo credit: Marian Jones
Montparnasse
was popular with writers, musicians and artists, many of them Americans who'd arrived in Paris to escape Prohibition. They loved the area's café culture, centered around the Rotonde and the Dome which had both opened at the turn of the century. Two brothers-in-law, Ernest Fraux and René Lafon, who worked at the Dome and tried, but failed, to buy it, decided to open a new venue instead. They bought the only available premises, a rather unpromising wood and coal warehouse at 102 Boulevard Montparnasse, near the junction with Boulevard Raspail, and began thinking big. Food at La Coupole. Photo credit: Marian Jones Architects and decorators were hired to transform the vast empty space and create an Art Déco interior where everything – the tiling, the furniture, the lighting, the tableware – was custom made. The 33 supporting pillars would have to stay, but there were plenty of artists who'd just left
Montmartre
for the cheaper, edgier district of Montparnasse who would decorate them with painted frescos. Legend has it that they worked in return for free drinks, although evidence suggests that some at least billed the owners for their work. Either way, excitement about the new venue was building, especially when several thousand invitations were sent out for the opening night party on December 27th, 1927. The interior of La Coupole. Photo credit: Marian Jones It was said Le Tout Paris (all of Paris) came and there were indeed more than 2000 guests who finished the 1200 bottles of champagne by midnight, then partied on until the small hours. Illustrious guests included the artist
Man Ray
and the writer and film director Jean Cocteau which certainly enhanced La Coupole's reputation. So perhaps did the fact that the police were called at 5 A.M. to send the last stragglers on their way.
SUBSCRIBE
ALREADY SUBSCRIBED?
BECOME A BONJOUR PARIS MEMBER

Gain full access to our collection of over 5,000 articles and bring the City of Light into your life. Just 60 USD per year.

Find out why you should become a member here.

Sign in

Fill in your credentials below.
A visit to La Coupole on the Boulevard Montparnasse is always an event. A platter of seafood, piled high on a bed of ice, swoops by on the arm of a black-and-white clad waiter. The interior's painted pillars and Art Deco style can be glimpsed from the terrace and I'm swept back to the Jazz Age, when crowds gathered here to dine, to drink and smoke, perhaps to listen to music and dance. For when it opened in 1927, La Coupole was an immediate crowd-puller.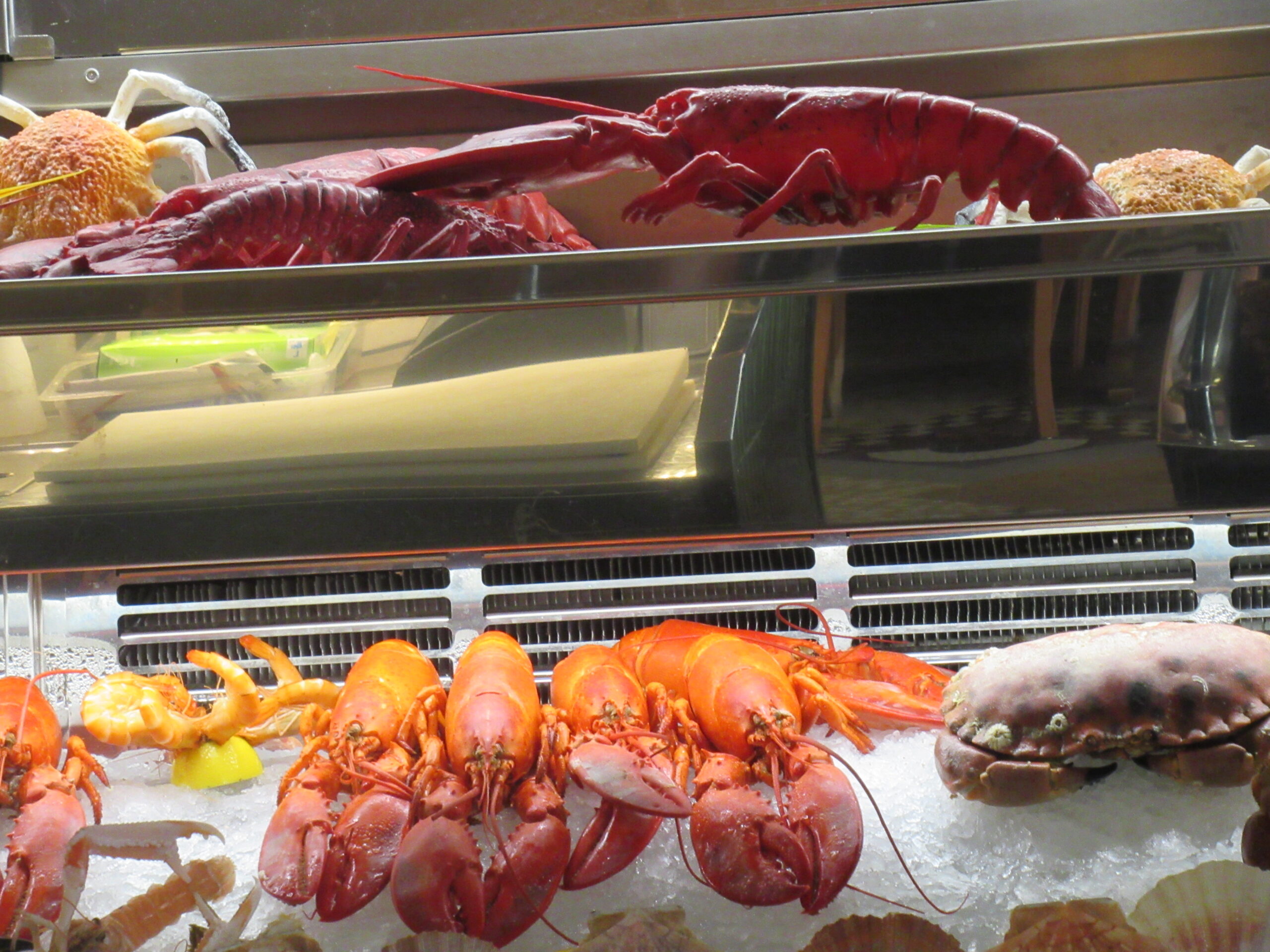 Montparnasse was popular with writers, musicians and artists, many of them Americans who'd arrived in Paris to escape Prohibition. They loved the area's café culture, centered around the Rotonde and the Dome which had both opened at the turn of the century. Two brothers-in-law, Ernest Fraux and René Lafon, who worked at the Dome and tried, but failed, to buy it, decided to open a new venue instead. They bought the only available premises, a rather unpromising wood and coal warehouse at 102 Boulevard Montparnasse, near the junction with Boulevard Raspail, and began thinking big.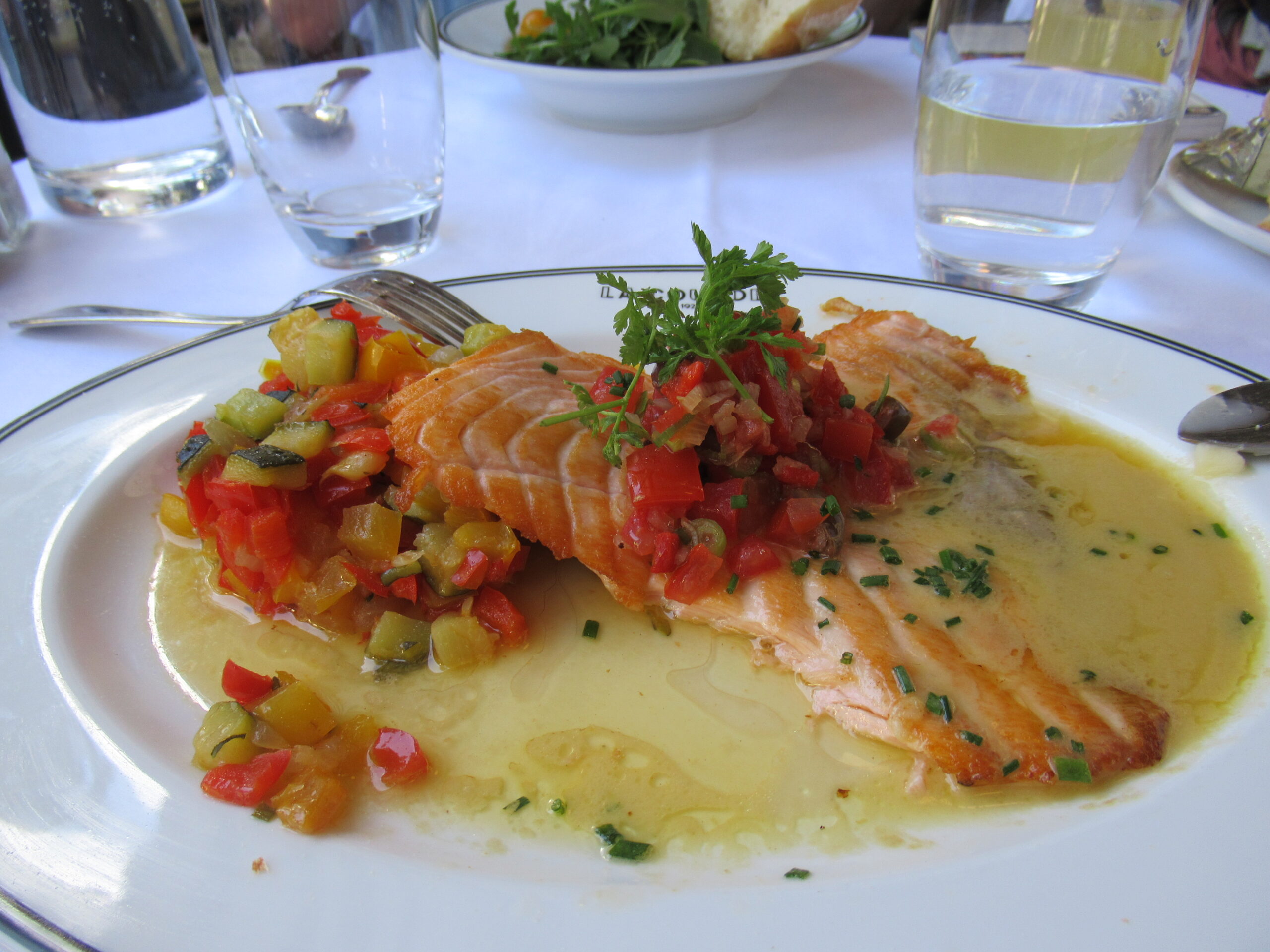 Architects and decorators were hired to transform the vast empty space and create an Art Déco interior where everything – the tiling, the furniture, the lighting, the tableware – was custom made. The 33 supporting pillars would have to stay, but there were plenty of artists who'd just left Montmartre for the cheaper, edgier district of Montparnasse who would decorate them with painted frescos. Legend has it that they worked in return for free drinks, although evidence suggests that some at least billed the owners for their work. Either way, excitement about the new venue was building, especially when several thousand invitations were sent out for the opening night party on December 27th, 1927.
It was said Le Tout Paris (all of Paris) came and there were indeed more than 2000 guests who finished the 1200 bottles of champagne by midnight, then partied on until the small hours. Illustrious guests included the artist Man Ray and the writer and film director Jean Cocteau which certainly enhanced La Coupole's reputation. So perhaps did the fact that the police were called at 5 A.M. to send the last stragglers on their way.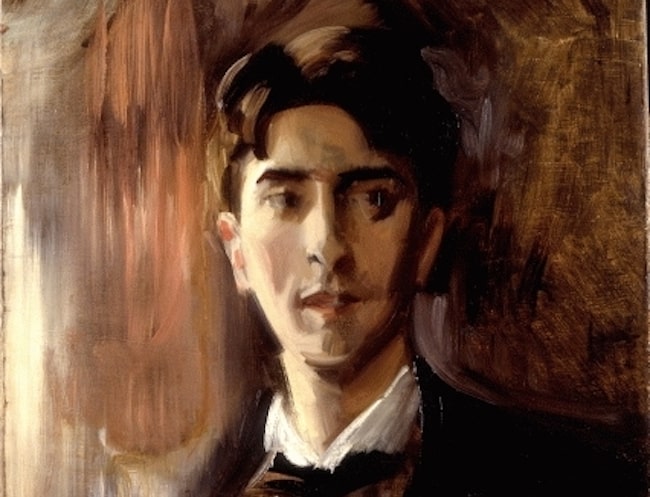 The owners made sure more talking points followed. They hired an Indian chef to prepare curry and serve it in costume alongside waiters serving Turkish coffee dressed in the style of A Thousand and One Nights. Foreign newspapers were provided to encourage a cosmopolitan clientele and La Coupole stayed open day and night. Some came to peruse world news over breakfast, others to discuss business or politics over lunch, to enjoy the afternoon tea dances or the chance to drink long into the night with fellow writers and artists. To squeeze more customers in, an open-air restaurant, The Pergola, was set up on the first floor, roofed over in 1931 to make it an all year round attraction. Business was booming.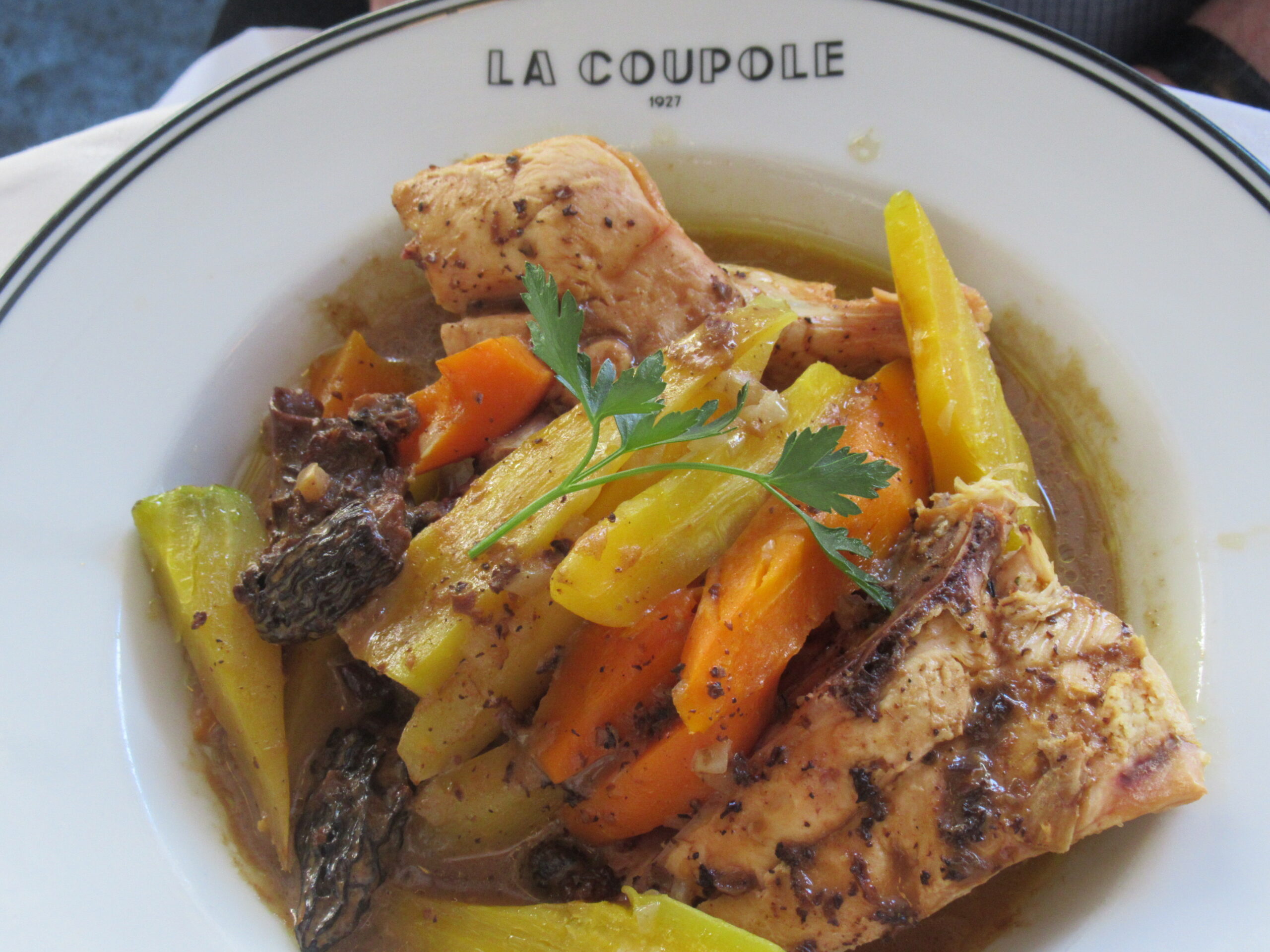 Just a year after opening, Le Dancing was opened on Christmas Eve, 1928. This was a stylish dance and music hall in the basement, where the ceiling was covered in mirrors. People flocked to enjoy dancing à l'envers (literally "dancing upside down") to jazz and tango bands. Ernest Hemingway, a regular at La Coupole, wrote that "the tables were always full, new people kept arriving" and in a later decade, Jean-Paul Sartre and Simone de Beauvoir were spotted dancing there too.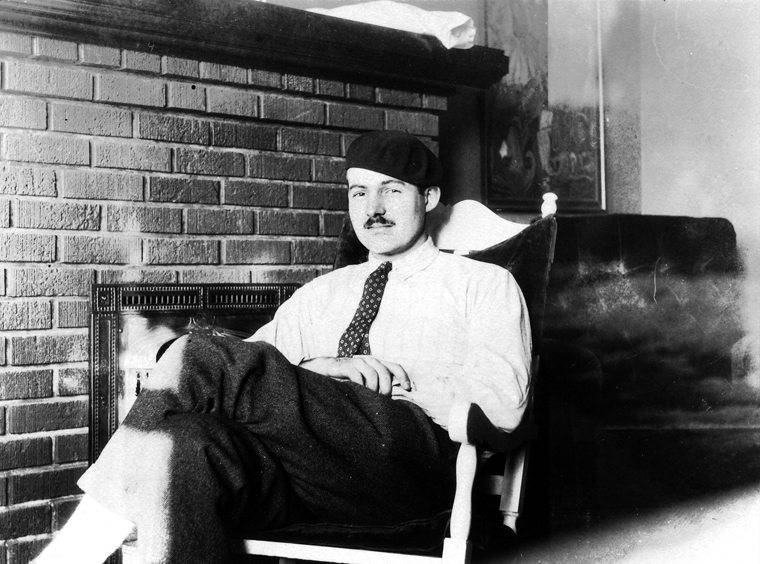 Indeed, the list of those who loved La Coupole reads like a who's who of 20th-century Parisian culture. In its early days, the painter and sculptor Alberto Giacometti liked to sit and draw in a corner and other visiting artists included Picasso and Matisse. Among the writers were the surrealist poet Louis Aragon and Hemingway's contemporaries, Gertrude Stein, F Scott Fitzgerald and James Joyce. Joséphine Baker was a frequent guest, as were Mistinguett, once the world's highest-paid female entertainer, and Kiki de Montparnasse, the model and muse who came to typify the jazz era in Paris and the liberated culture of Montparnasse.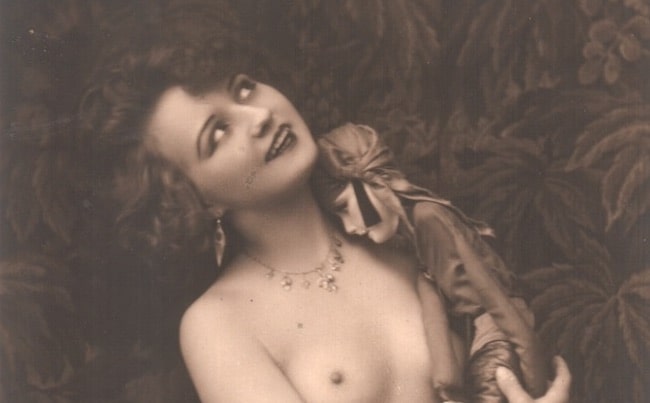 But La Coupole was not immune to the tide of history. Many Americans went home following the 1929 stock market crash, so during the 1930s the best-known customers were French. Sartre and de Beauvoir both wrote about dining on the terrace and Marc Chagall, Édith Piaf and Jacques Prévert were customers too. The onset of World War Two brought huge changes: the Pergola restaurant was closed, Le Dancing became a restaurant space and the 11 P.M. curfew brought the 24-hour culture to an abrupt end.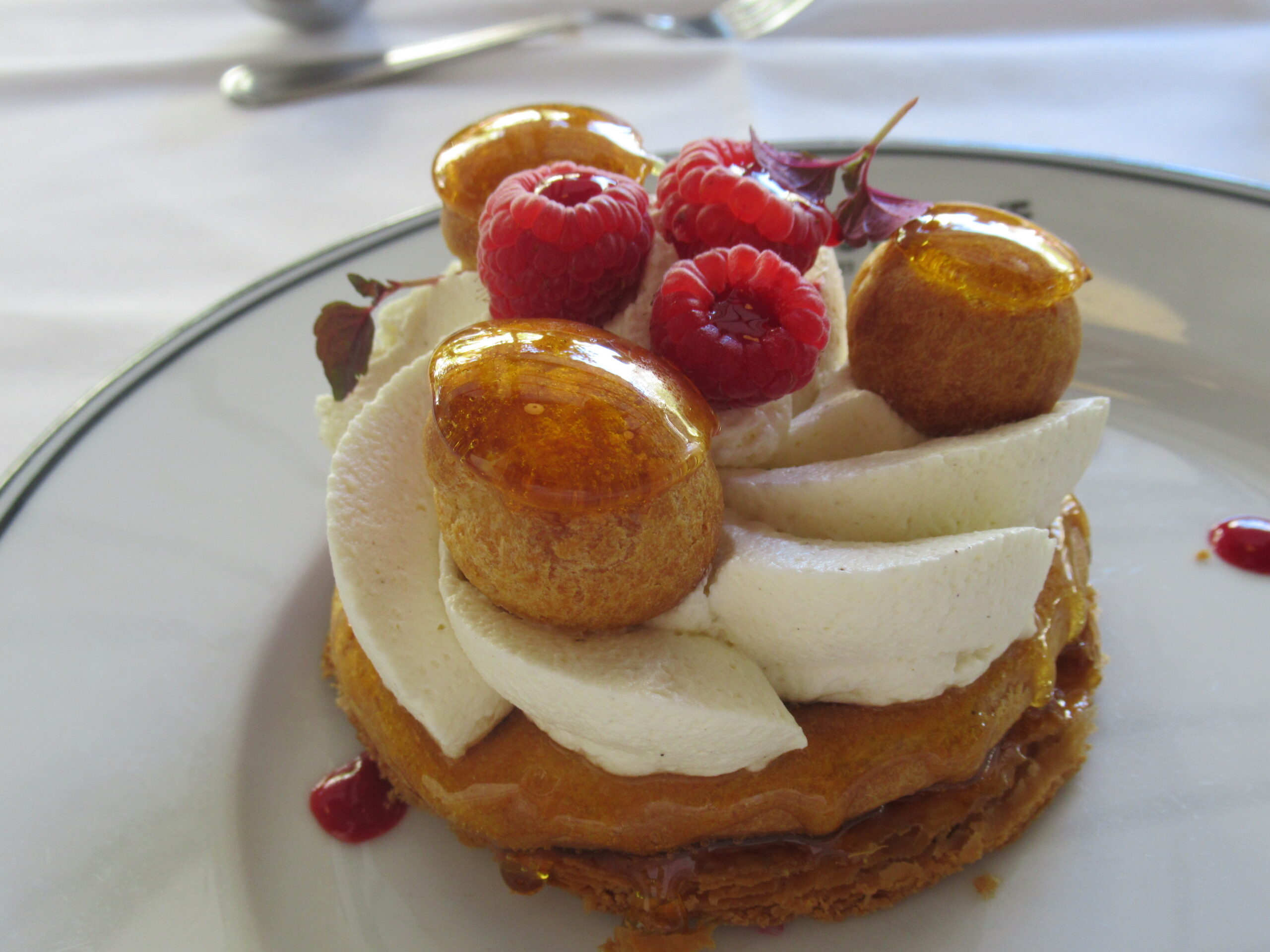 Perhaps the brasserie's heyday was over, but after the war, things picked up again slowly. It was to La Coupole in 1957 that Albert Camus invited friends and fellow writers to celebrate being awarded the Nobel Prize for Literature. In the 1960s, Serge Gainsbourg and Jane Birkin lunched here on Sundays and in May 1968, the student leader Daniel Cohn-Bendit climbed up on to a table top on the terrace to make his arguments. In 1996, former President Mitterrand came to La Coupole for the last restaurant meal before he died, keen to enjoy the lamb curry one more time.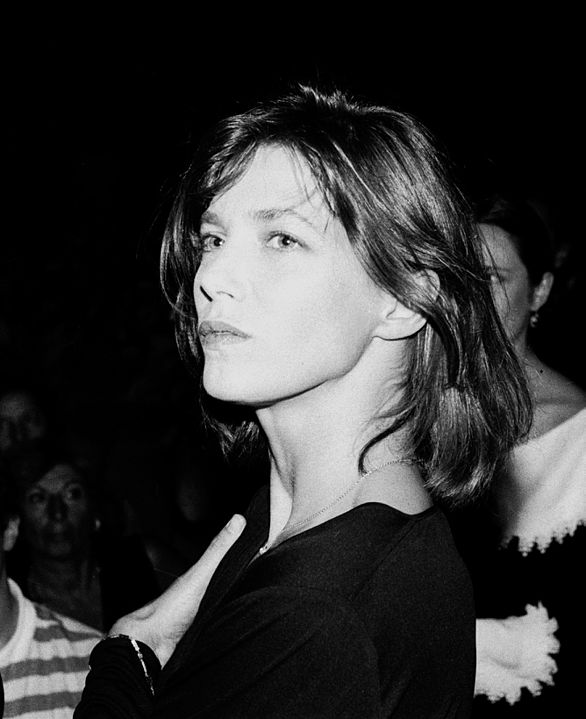 A major renovation in the 1980s put several floors of offices on top of La Coupole, but the ground-floor restaurant was left largely unchanged. The old brasserie benches, mosaic flooring, Art Deco lamps and painted pillars remained. A new pillar, installed to replace the former staircase to the rooftop, was decorated with a frieze in homage to the original Montparnos – the area's artists and writers – including Giacometti, Hemingway, Kiki de Montparnasse, Sartre and de Beauvoir. The result was the classification, in 1988, of the restaurant as a monument historique. Today its status is legendary; diners come for the history and the air of grandeur, but also, of course, for the food.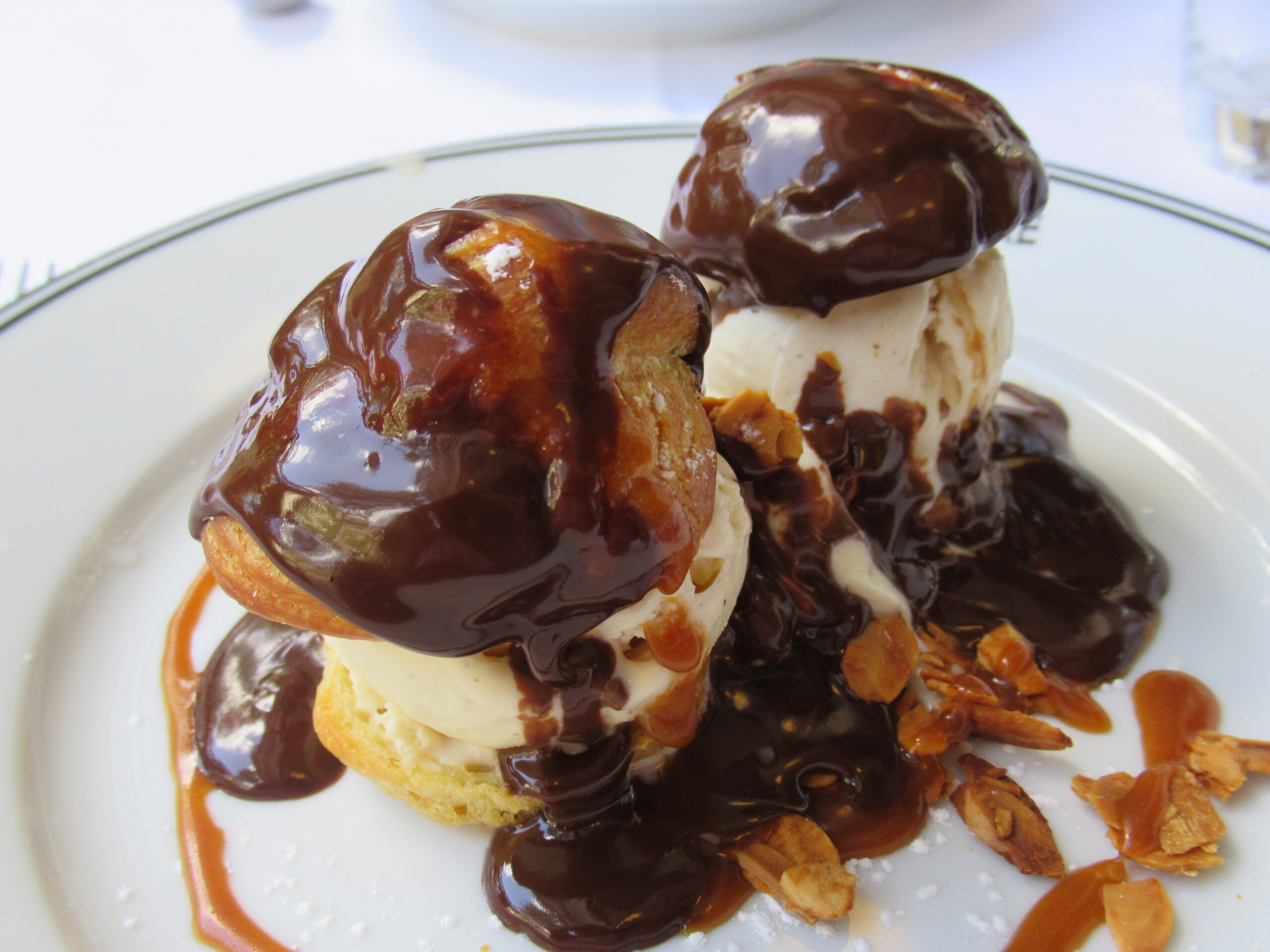 Described on its official website as cuisine traditionnelle, the core of the menu is brasserie fare. You could, for example, follow an oyster starter or soupe à l'oignon gratinée with sole meunière or filet de boeuf au poivre. All the classic desserts feature, from île flottante to crêpes suzette flambées. You can also drop by for breakfast, cocktails from the Bar Américain, or a little something at l'heure de l'apéritif. Service is continu, so you don't have to stick to set meal times.
View this post on Instagram
Seafood is a speciality, to eat in or to take away from the stunning ice-packed separate servery. A fresh shellfish platter might suit, or you could order one of the tasting platters where the provenance of three different types of oyster is specified.
Alternatively, you could opt for lobster, for langoustines, crab or clams. Or just sit and watch the dramatic arrival of orders for other tables. Beds of ice, wedges of lemon, large display platters of glass or shiny metal, all is designed to heighten the interest.
View this post on Instagram
Yes, it is a business. The waiters are said to cover 10km on each shift and the restaurant needs 650 covers a day to break even. But it's a very Parisian business, steeped in the glamour of les Années Folles, just the place to savor the brasserie ambiance for which the city is famed. You could try one of the Dancing de la Coupole evenings, where you can enjoy a mix of burlesque, live music and dancing. Or book a table and, following the author Stephen Clarke's advice, order "a couple of dozen oysters and a bottle of champagne." Or take mine and visit on any weekday between 12 and 4 when the set menu costs €19.50. That buys you two courses, plus the chance to linger on the terrace and pretend you are eavesdropping on Ernest Hemingway at the next table.
DETAILS
La Coupole
102 Boulevard du Montparnasse, 14th arrondissement
Tel: +33 (0)1 43 20 14 20
Bookings can be made directly on the website.
Open Monday- Sunday from 8 A.M. to midnight.
Lead photo credit : The exterior of La Coupole. Photo credit: Marian Jones
More in brasserie, food, Hemmingway, jane birkin, Jean Cocteau, Kiki de Montparnasse, La Coupole, lobster, Montparnasse, seafood
---
---