Bienvenue to Bonjour Paris Live, our online events series offering expert lectures, discovery talks and conversations about la vie française. Free for Bonjour Paris members.
In between your trips to France, we're here to inspire you. Bonjour Paris has been online since 1995 – almost as old as the internet itself! Our website is packed with interesting articles about the culture and history of Paris. And now, thanks to the support of our growing membership base, we're able to showcase new offerings like video and online talks. For details about all the benefits of Bonjour Paris membership visit here.
Register below for our upcoming presentations…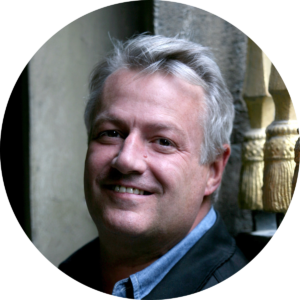 In Conversation with Alexander Lobrano
Sunday, June 20th 12:30pm – 1:30pm (EST)
Alexander Lobrano grew up in Connecticut, and lived in Boston, New York and London before moving to Paris, his home today, in 1986. He was European Correspondent for Gourmet magazine from 1999 until its closing, and has written about food and travel for Saveur, Bon Appetit, Food & Wine, the New York Times, Wall Street Journal, Guardian, Travel & Leisure, Departures, Conde Nast Traveler, and many other publications in the United States and the United Kingdom.
He is the author of Hungry for Paris and Hungry for France. The award-winning writer, whose childhood idea of fine dining was Howard Johnson's, tells how he became one of Paris's most influential food critics in his latest book My Place at the Table (June 2021).
Host: Sylvia Davis, Culture Editor, France Media Group
Past events
Members can watch back at any time for FREE
Secrets of the 7th arrondissement
Sunday, June 13th 12:30pm – 1:30pm (EST)
Sign up for our enlightening lecture "tour" of the famous 7eme arrondissement of Paris.
As your Insider's Guide to Paris we're going to discover the lesser known corners of the famous 7th.
Learn about the history, architecture and the legendary names associated with iconic locations like Orsay, Solférino, Eglise Sainte-Clothilde, Rue de Bellechasse, Rue du Bac and the Beaupassage. We will take you to the places that visitors usually don't go – perfect planning for your next trip!
Presented by: Marielle Vignat, Licensed tour guide, cultural historian
Host: Sarah Bartesaghi Truong, Founder, Veni Vidi Paris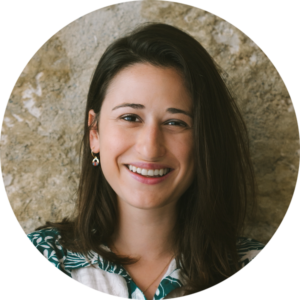 In Conversation with Lindsey Tramuta
Sunday, June 6th 12:30pm – 1:30pm (EST)
Lindsey Tramuta is an American culture & travel journalist and podcaster based in Paris since 2006. She is a regular contributor to the New York Times, Fortune, Condé Nast Traveler, Eater, Food and Wine, Travel and Leisure, Glamour, and a host of other news and travel publications. Her first book, The New Paris: the People, Places & Ideas Fueling a Movement, was released in 2017 and was an Amazon bestseller and named one of Smithsonian Magazine's top 10 travel books of the year. Her second book, The New Parisienne: the Women & Ideas Shaping Paris, was released in summer 2020 and features more than 40 women challenging the "French Girl" trope and influencing culture, politics, and business in France and beyond. Lindsey's podcast, The New Paris podcast, continues the conversations and themes explored in both books.
Host: Sylvia Davis, Culture Editor, France Media Group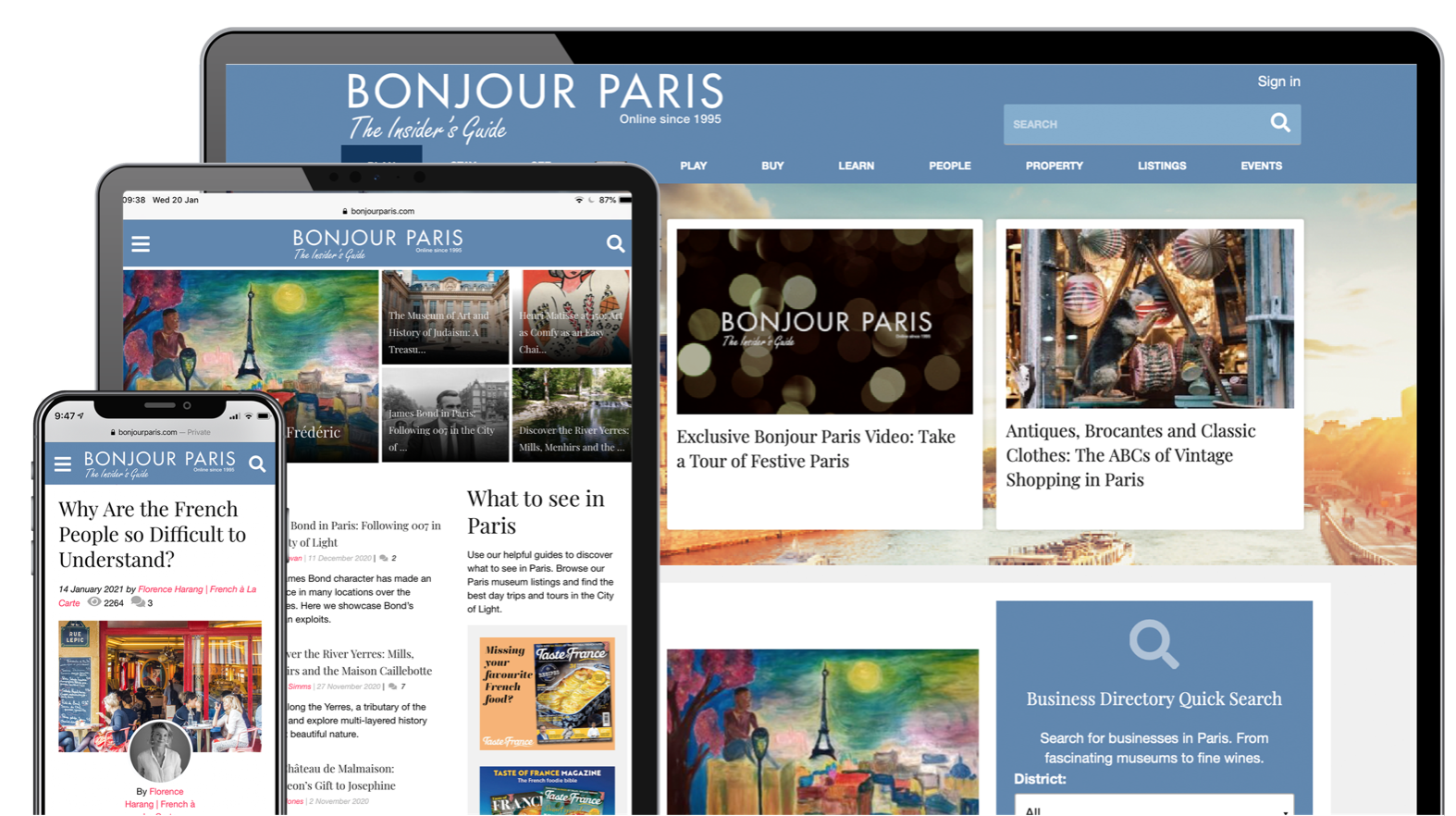 Bonjour Paris members get FREE entry to all Live events
Love Paris? Want to learn all about the culture and intriguing history? Or what about getting the scoop on all the latest shows, boutiques, and top tables in the City of Light? A Bonjour Paris membership is a must for you.