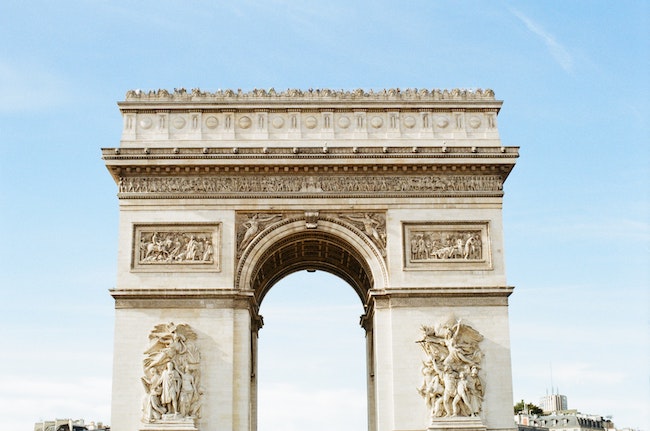 Bonjour from Bonjour Paris!
If you're here, we suspect that you love Paris and France as much as we do.
Online since 1995, BonjourParis.com was one of the first websites dedicated to publishing France-related travel content. It has become the leading go-to information site for travelers seeking practical and entertaining content about Paris. We publish original stories daily, with advice and suggestions from Paris based experts, authors and fellow travelers who have been there, done that, and enjoy sharing their views. Our readers are passionate about Paris and true Francophiles.
BonjourParis.com is one of the most highly-trafficked English language sites focused exclusively on Paris travel, culture and lifestyle stories. Whether you're packing for or planning a trip to Paris, our mission is to deliver content that adds a little "joie de vivre" to your daily life.
In late April 2015 Bonjour Paris was acquired by France Media Group, publishers of France Today, FrenchEntrée and other magazines and websites about France.
If you have any feedback to share with us, we'd love to hear from you. Please feel free to reach our editorial team at: [email protected]
France Media Ltd
Spaces, 2nd & 3rd Floors
Northgate House, Upper Borough Walls
Bath
BA1 1RG
United Kingdom