Cooking Sustainably with the Paris Cook Club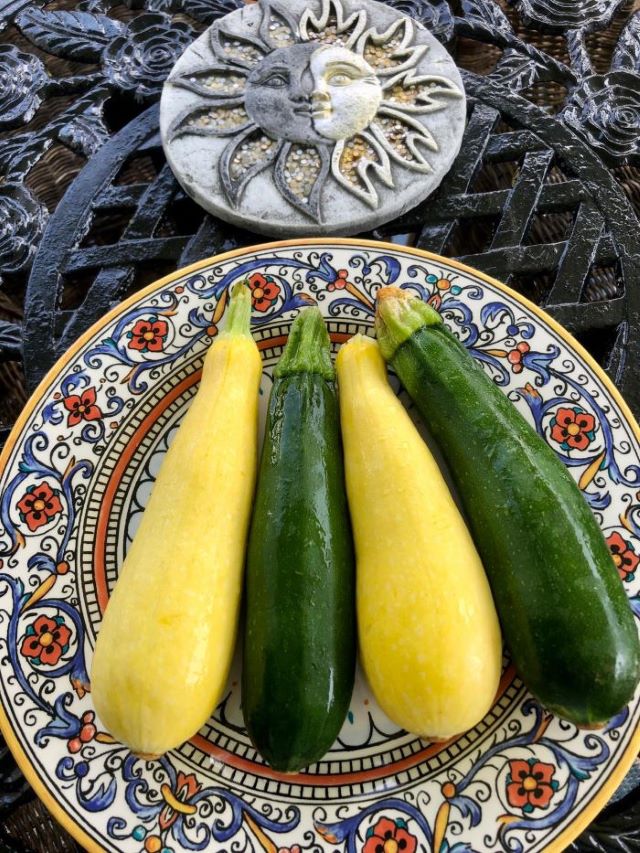 The pandemic has heightened general interest in sustainability, also in cooking. COVID-19 has exposed weaknesses in global food systems. Greenhouse gases emanating from food production are responsible for a quarter of the planet-warming emissions generated by humans. Cooking sustainably has long been a goal of the Paris Cook Club to safeguard the environment and support the local economy. Preparing meals at home allows you to make sustainable choices at every step, from shopping for eco-friendly ingredients to reducing food waste. The key is to use local, seasonal products; eat less meat and more vegetables; source sustainable seafood; and minimize plastics and edible discards.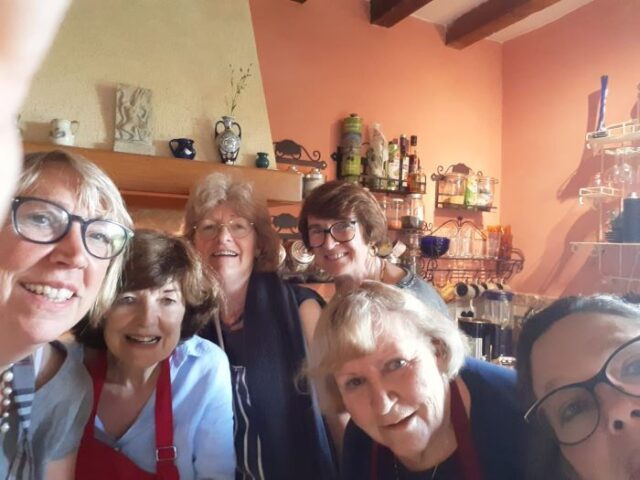 Food markets are the basis for cooking provincially and seasonally, benefitting your wallet and reducing your carbon footprint. There are more than 80 open-air markets in Paris which source their products from the surrounding Ile-de-France region. Several are organic markets, including the Marché Raspail in the 6th and the Marché Batignolles in the 17th, which offer certified chemical-free products from small farms, artisans and independent producers.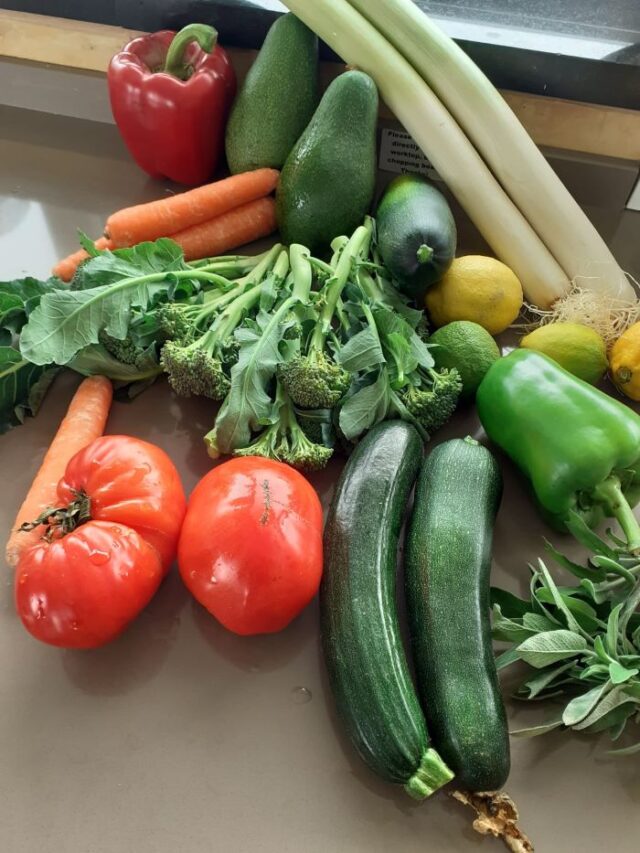 Most Paris vacation rentals will have a market street within walking distance, like the rue Mouffetard in the 5th, rue Cler in the 7th, or rue des Martyrs in the 9th. There are covered farmers' markets in every arrondissement from the oldest, Marché des Enfants Rouges in the 3rd, to one of the favorites, Marché d'Aligre in the 12th. La Ruche qui Dit Oui (The Food Assembly) is an online platform where consumers select fresh products from local producers and pick them up at a nearby assembly point. Fresh produce will even be delivered to your door by Parisian greengrocer Harry Cover (a word play on haricots verts or green beans).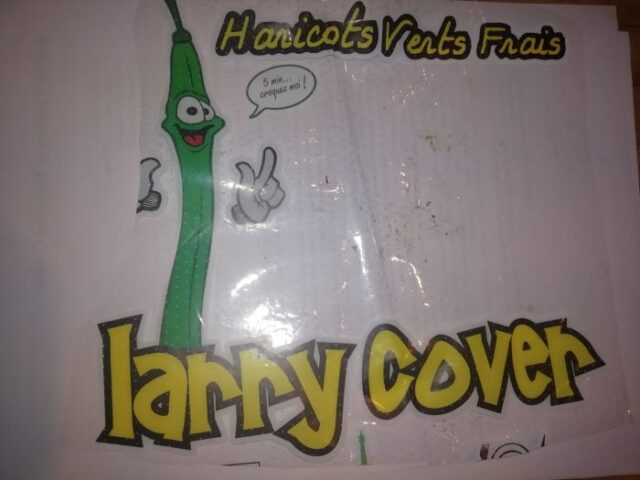 During our year of COVID confinement and virtual cooking, the Paris Cook Club shopped in local markets and cooked to the seasons. Each month, the French Department for Agriculture releases its list of what fruits and vegetables are best across France, whether root vegetables and hearty greens in winter, peas and asparagus in spring, or juicy fruits in summer. Our weekly culinary themes ranged from blood oranges in January (duck à l'orange sanguine) to zucchini in February (Pasta alla Nerano) to asparagus in April (asparagus and goat cheese tart). Later, it was plums in June (purple plum torte), apples in September (tarte tatin), and squash in October (pumpkin soup, butternut squash risotto).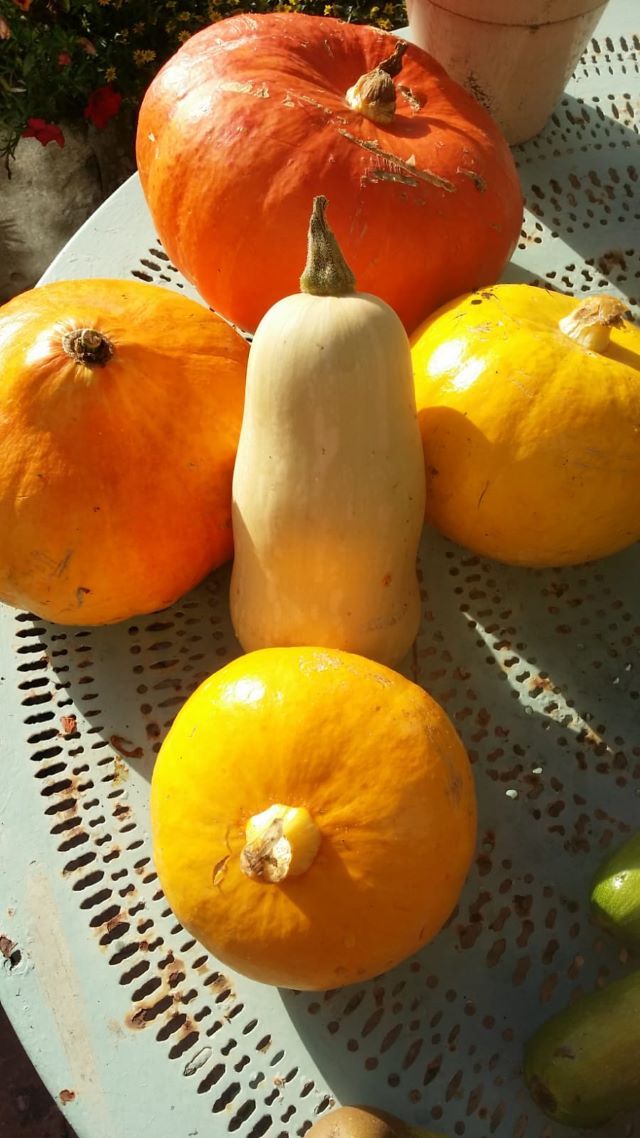 A step towards cooking sustainably is reducing consumption of meat, particularly beef which is a large contributor to greenhouse gas emissions. The cooking website Epicurious even announced it will not publish new beef recipes due to climate concerns. France's ecological minister has called for the country to move away from its meat-rich diet in favor of veggie options. But when the Green party mayor of Lyon introduced meatless school lunches, it was deemed a betrayal of French farmers and butchers. The political controversy continues but most agree that eating less meat is pro-planet.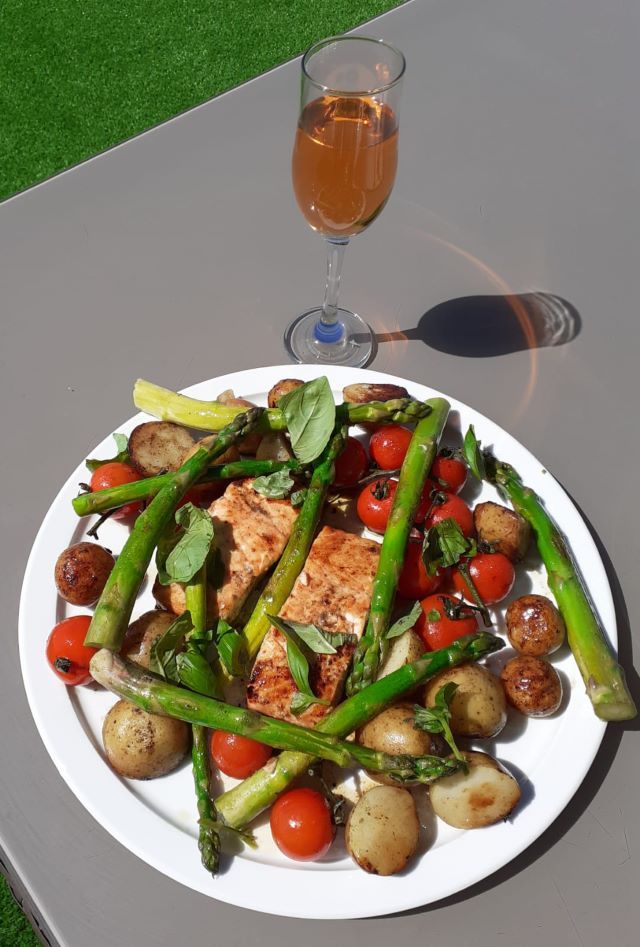 The Michelin Guide has given stars to 12 vegetarian restaurants worldwide for their innovative preparations of fruit, vegetables and fungi. In Paris, Alain Passard has been serving a vegetable menu at his three-star venue L'Arpège since 2001, while superstar chef Alain Ducasse made headlines when he cut out meat at his flagship restaurant in the Hotel Plaza Athénée (the contract has since ended, but Ducasse continues his sustainability mission elsewhere). In 2021, the Michelin Guide awarded its first star to a fully vegan restaurant near Bordeaux: ONA which stands for Origine Non-Animale (non-animal origin). Cooking from her garden of 140 varieties of edible plants, the chef Clare Vallée serves up faux gras, buckwheat-stuffed zucchini, and red pepper crumble.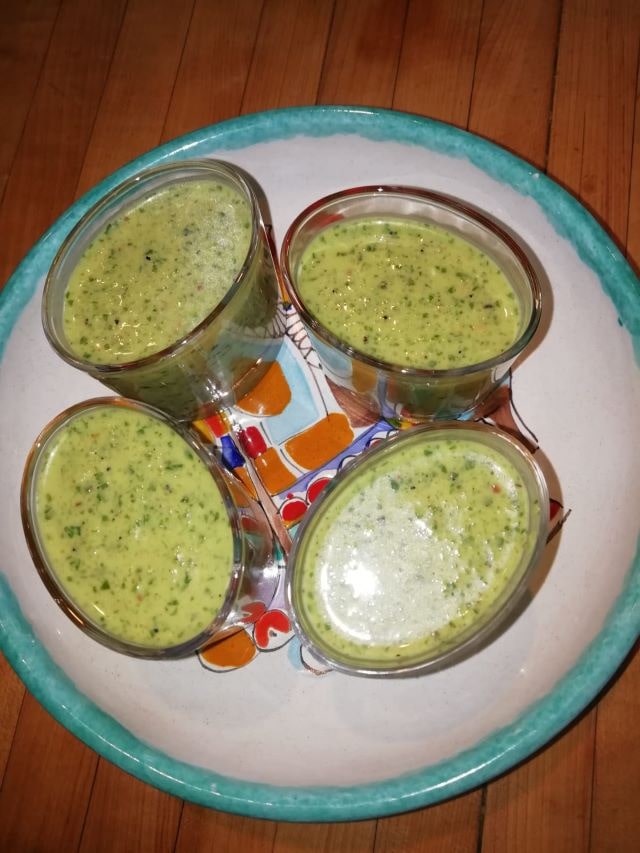 While we love meat, the Paris Cook Club has always veered vegetarian. We carried out early experiments with veggie burgers (quinoa, beets) and gratins (leek, kale and fennel). We had fun with legumes in fashioning sweet potato moussaka, eggplant satay, and asparagus charlotte. We transformed climate-friendly beans, pulses, and grains into black bean sauce, fava bean salad, and quinoa casseroles. Other favorites are potato and onion tarte tatin and The Happy Pear's veggie chocolate chili with cornbread crust.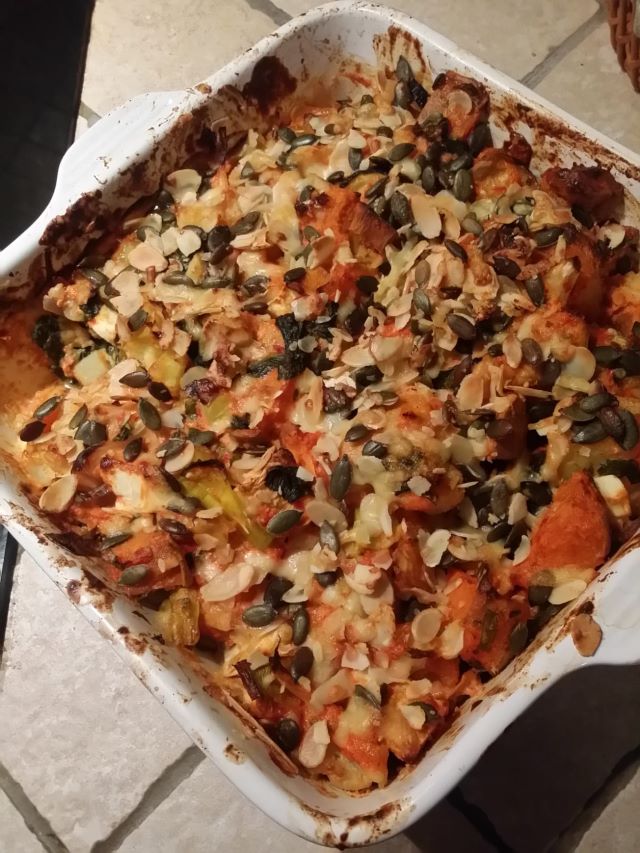 Favoring fish is a healthy option, but there are continuing problems of overfishing and harm to marine environments. Viable seafood is caught or farmed in ways that consider the long-term vitality of species and the well-being of oceans. Buying seafood that is labeled as sustainable and opting for the local "catch of the day" reduces negative eco-footprints. Sourcing policies and eco-labeling are leading more fishmongers and restaurants to the sustainable seafood movement. Famed chef Rick Stein won the Sustainable Restaurant Award for his six Cornwall eateries which source sustainable fish from British waters.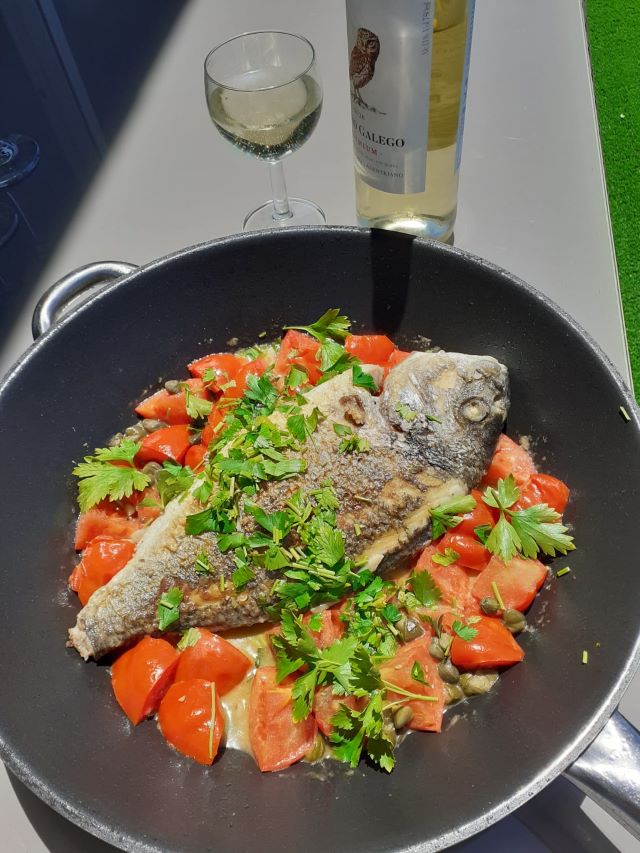 The Paris Cook Club uses eco-friendly fish for Rick Stein's Mexican seabass with red and green salsa and Jamie Oliver's crusty cod with sundried tomato topping. We have prepared squid in numerous forms – stuffed, grilled, fried, slow-cooked, and barbecued – as well as shrimp – tempura, coconut, and tea-smoked. Fish soup with cheesy croutons, fish cakes with fresh and smoked salmon, and fish pies topped with potato mash are culinary standards. Not to mention our love of ceviche – raw fish marinated in citrus and crowned with herbs – made from salmon, tuna, scallops, seabream, and even oysters.
Reducing waste is an imperative for kitchen sustainability whether composting organic matter, buying goods with less packaging, or more efficiently using food. Cooks can recover organic waste in compost as well as employ leftover scraps in banana peel bread, onion skin broth, and recycled fruit jam. Surveys show that over 20% of food waste in French households is due to mistaken interpretations of expiration dates for items which can be eaten without risk well beyond the sell-by point. In Paris, the anti-food waste app Too Good to Go (Manger Anti-Gaspi) connects customers to restaurants and stores that have unsold food surplus at discount prices. And now that Le Doggy Bag has become compulsory in France, restaurants must provide recyclable containers when diners request them for unfinished dishes.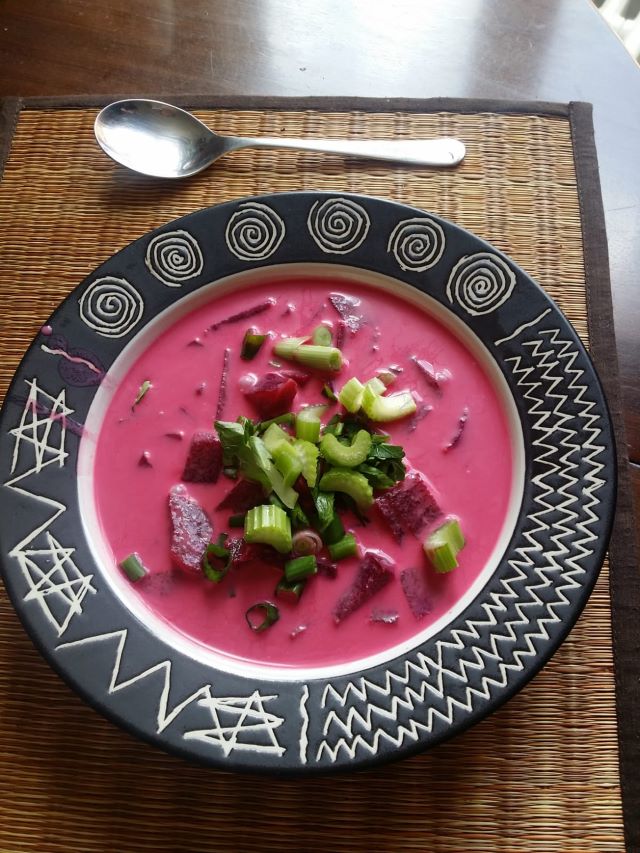 The Michelin Guide is on board to help us dine out sustainably. The new Etoile Verte Michelin (Green Michelin Star) has been awarded to 82 restaurants in France from the cheaper Bib Gourmand (quality-price eateries named after Michelin mascot Bibendum) to three-star gastronomic establishments. This takes into account the environmental and ethical standards of a restaurant and its respect for the earth, seasons, and animals. Inspectors look for a commitment to sustainable gastronomy in the provenance of ingredients, the use of seasonal produce, and waste disposal and recycling.
Our impact on the environment is too often unintentional and unforeseen, but we can implement more sustainable practices in our kitchens and when dining out. As tourists, we can show greater respect for, and interest in, local culinary cultures and sustainability. As cooks, we can substitute sustainable fish for unsustainable beef, ramp up consumption of local fruit and vegetables, and apply environmental criteria to restaurants, packaging and purchases. We can all take steps to cook and eat a diet that is better for the planet.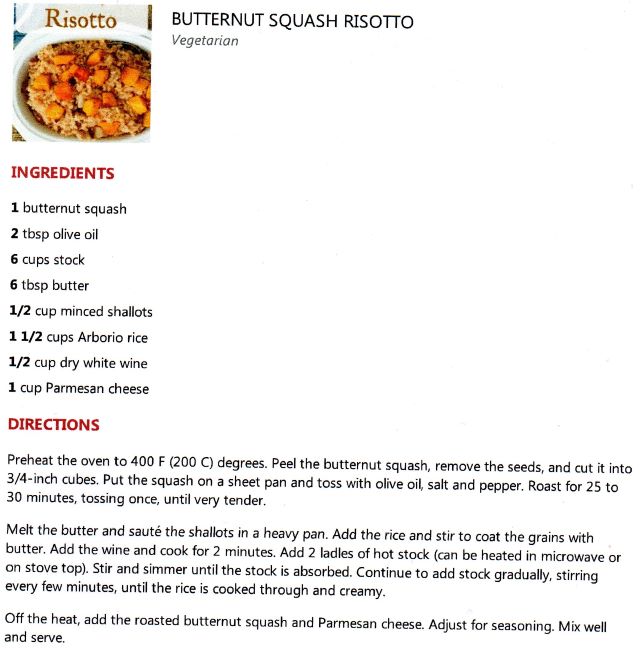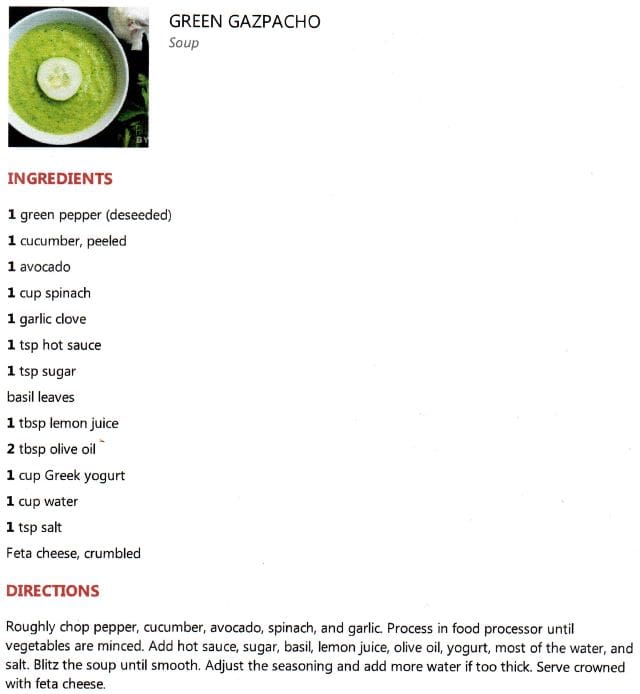 Candice Stevens is a retired American living and cooking in France. She is the former Sustainable Development Advisor to the Organization for Economic Co-operation and Development (OECD) in Paris.
Lead photo credit : Zucchini by the Paris Cook Club. Photo courtesy of Candice Stevens
More in sustainability, sustainable
---
---