Home
Tags
Posts tagged with "shopping in Paris"
Tag: shopping in Paris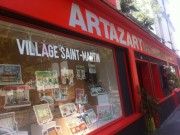 The Canal St. Martin has always attracted visitors and an eclectic group of Parisians, combining a quaint, off-the-beaten path quality with the perfect amount...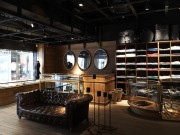 In recent years, the French capital has seen a rise in concept shops, otherwise known as multi-brand shopping destinations. These stores are a unique...