Cognac for Christmas: Maison Martell Pop-Up at Galeries Lafayette Paris Haussmann
There is something so satisfying about experiencing something that is only available for a limited amount of time. From going to fleeting exhibitions, to buying limited edition goods, to (you guessed it) going to pop-up shops. 
Over the years, many luxury brands have come up with unique and exclusive pop-ups that give their customers a fresh way to engage with their products: from Gucci's 2009 Artisan Corner, in which the luxury leather brand hosted pop-ups to showcase its design process in cities throughout the world, to the Selfridges 2014 Fragrance Lab, where customers were invited to one-of-a-kind scent profiling sessions to create their own signature scents. What all great pop-ups have in common is that they give that warm, fuzzy feeling of experiencing something special, much like when getting a bespoke present.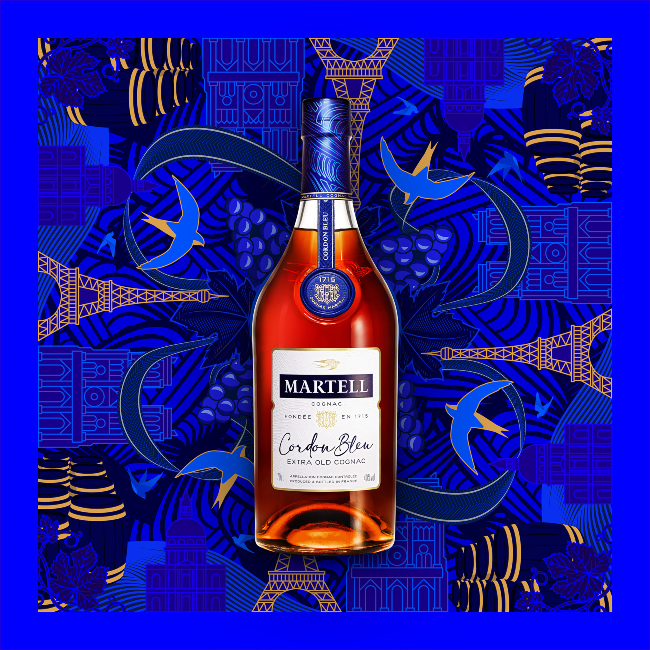 On the topic of special bespoke presents, this month, one of the oldest French cognac houses, the Maison Martell, has set up shop in the ultimate Parisian shopping destination, Galeries Lafayette Paris Haussmann. Between 3rd November and 4th December, Maison Martell invites you to Collection Paris: a luxury gift personalization workshop. 
View this post on Instagram
Simply select one of the cognacs from their excellent collections (which includes Martell Dame-Jeanne), and head over to their customization counter, where you will be greeted by the staff on hand to help you adorn the bottle with your own personal touch. Choose from a variety of silk ties and paper to decorate one of the elegant, 100% recycled gift bags embossed with the Collection Paris seal. You can also engrave a heartfelt note on the bottle for a memorable gift that can be kept for years.  
So, if you're looking for a special bespoke gift for your loved ones this Christmas, be sure to give Collection Paris by Maison Martell a visit. 
Further information
The Maison Martell pop-up will be taking place from 3rd November – 4th December 2022 
Galeries Lafayette Paris Haussmann 
40, Boulevard Haussmann, 9th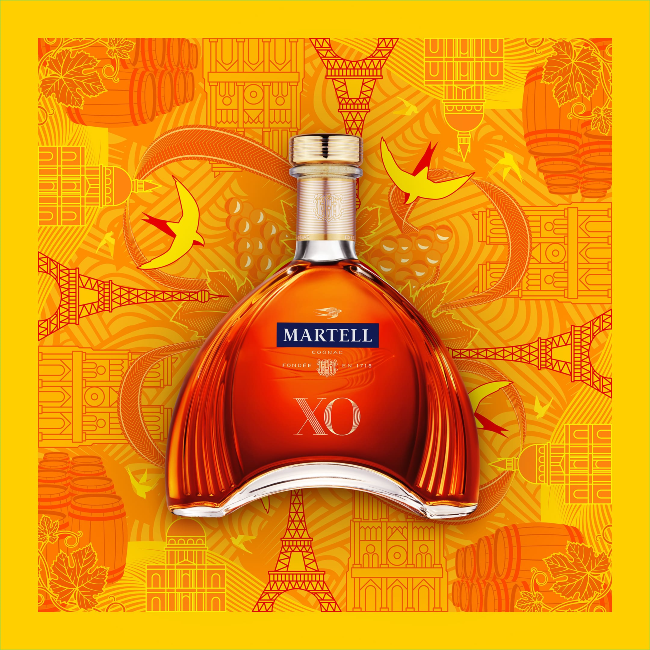 More in Christmas, cognac, galeries lafayette, pop-up stores, shopping in Paris
---
---