Home
Tags
Posts tagged with "movies"
Tag: movies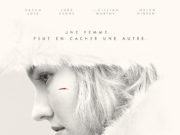 Give director Luc Besson credit: as bad or unsatisfactory or otherwise turkey-ish as his films may be, there's always something interesting about them. First,...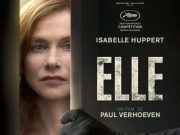 On Sunday, January 8, the Golden Globes will be held at the Beverly Hilton in Los Angeles. Jimmy Fallon is set to host the...