Home
Tags
Posts tagged with "designer"
Tag: designer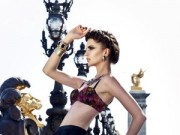 We call Paris one of the four fashion capitals, together with Milan, New York and London, but truly Paris is nothing less but the...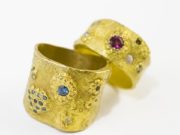 Some interesting artists recently came together in Louvre to present their creations in the fields of fashion, decor, arts, design and accessories. To be...