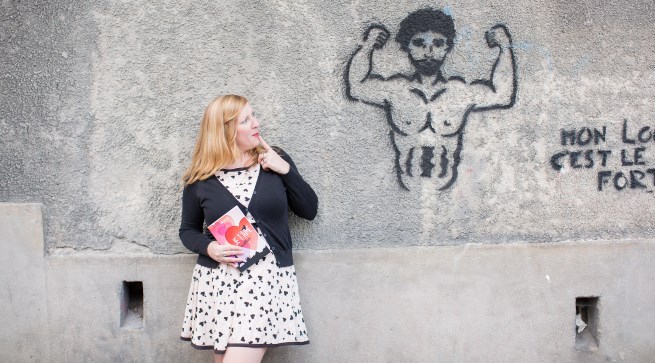 Canadian born Lily Heise has called Paris home for 16 years. Her first encounter with France began with French immersion classes in elementary school and continued with a university study abroad program in Paris. After receiving her degree, Lily returned to the city that had captured her heart, and never left. In her own words, "with youthful conviction, I managed to stay through various means, marriage not being one of them!"– though romance is certainly a part of her Parisian life. So much so that in recent years, Lily has written two books about her amorous tales, the latest Je T'Aime… Maybe?, following her first book Je T'Aime Me Neither. In honor of Valentine's Day, Bonjour Paris asks Lily a few questions about dating in the city of love.
How is dating different in Paris than back home in Canada?
It's actually quite different. People here are more spontaneous; they follow their instincts (and their desires) much more than we do back in North America. There's also a passionate energy underlying Paris that I really believe compels people towards romance.
I've found that there are no, or few, rules. On the one hand, this can be very liberating, yet on the other, it can make dating complicated for foreigners. Should I really accept to get a coffee with him? When should I reply to his message? I can't sleep over on the first date… but he's really insistent (and sexy!)? Of course like pretty much anywhere around the world, seeming overly eager can be a turn off and sleeping over, well, it depends on the spark you have with the person and on what you both are looking for. I've had successes and failures in either situation.
From your experiences in Paris, how does dating French men differ from other cultures?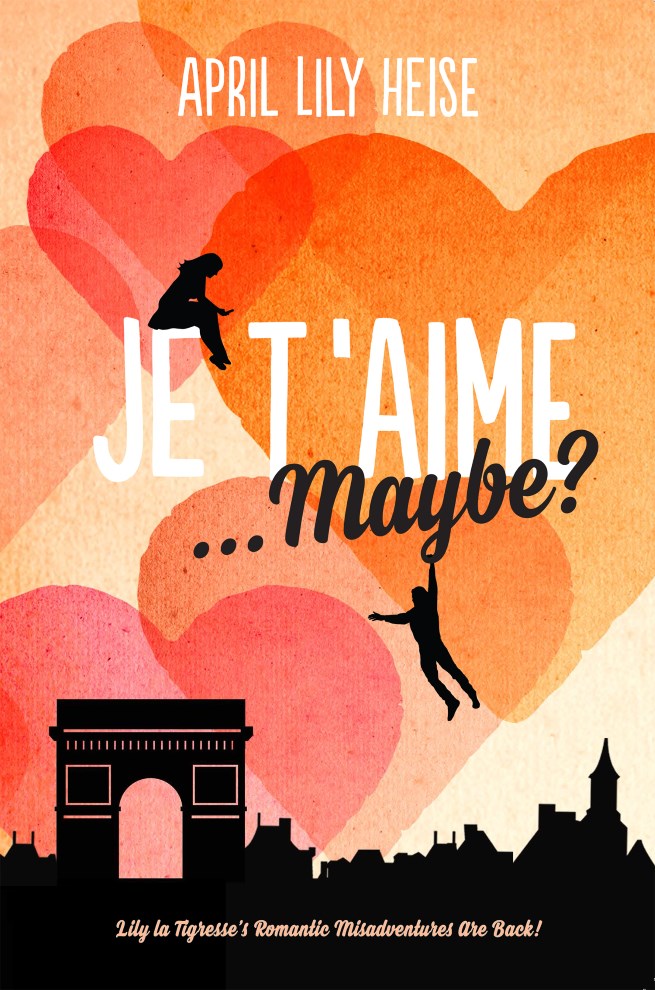 As I mentioned above, the French are very forward. It's usually the man that takes the lead here, however, it's often on a sign they've received from the woman – eye contact or a smile. That said, many aren't shy to approach a woman who's caught their eye. I once asked a French friend about this and he explained that if he found a woman attractive then certainly others did too and thus one needs to act before she's scooped up by the next homme.
In addition, the French can be extremely forward with their affection. When I first moved here, I was uncomfortable with all their open displays of affection and being the receiver of these! I've become more accustomed to this over time, although I do still have some trouble with men declaring their amour after a few dates! How could they possible love me, or like me so intensely, after a mere few dates?? The danger of this, of course, is that this quick-to-appear love, can vanish just as quickly… I suppose that this might be a "Latin" characteristic and not only a French one as I've come across equally passionate Spaniards and Italians!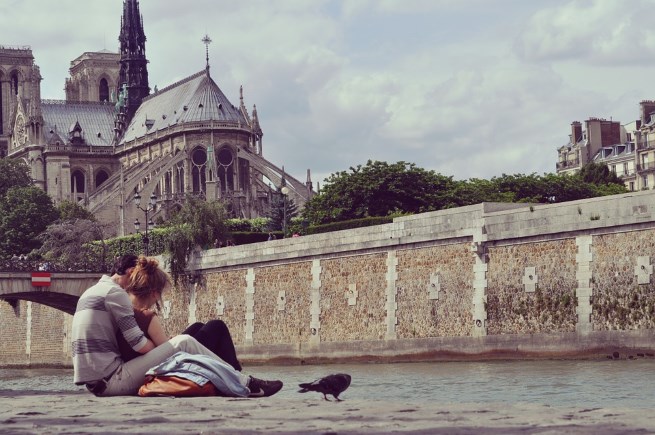 How do you meet most of your amours?
In the most surprising circumstances! That's the funny thing about the stories I share in my books, romance seems to fall on me when I least expect it. But that, in its essence, is the key. When we are waiting for something to happen in life, it never does. We have to simply wish for it and set the desire aside. It'll come when it's meant to. However, be careful what you wish for! I've learnt that you have to be very precise about you want (a problem I'm still struggling with).
In my case, I tend to exude that romantic energy of Paris, so I may attract more stories than the average… yet this isn't necessarily a good thing! I'll be minding my own business and wham! The beginning of an oddball romance will strike. I was sitting next to a cute jet fighter pilot on a flight, then our friendly conversation launched flirtatious back and forth emails ending up with a romantic weekend in the Loire. I met a musician on what was meant to be a "calm" weekend in Barcelona which turned into a year of exciting adventures from Brussels to the Basque Country. A number of work situations have sparked romantic intrigues – though not always positive ones… especially when these involved married, mistress-seeking men!
To meet people without the assistance of dating sites or apps, one tends to need to be social. I've still met more (potentially) interesting romantic contenders at bars, events, parties and picnics, the latter being an excellent place to broadening your dating scope – your friends might come accompanied by handsome strangers or after a few glasses of wine, groups of picnickers are more likely to mingle or chat with those sitting nearby.
People started asking me for tips on dating and on romantic things to do, so in addition to sharing my entertaining dating stories, I write articles on those topics on my site. Plus I've started co-organizing fun social mixers with The Chamber Paris, a fun and non-stressful way to meet new people… and I can say that there have already been some successful matches!
Be ready for love, and it'll come your way!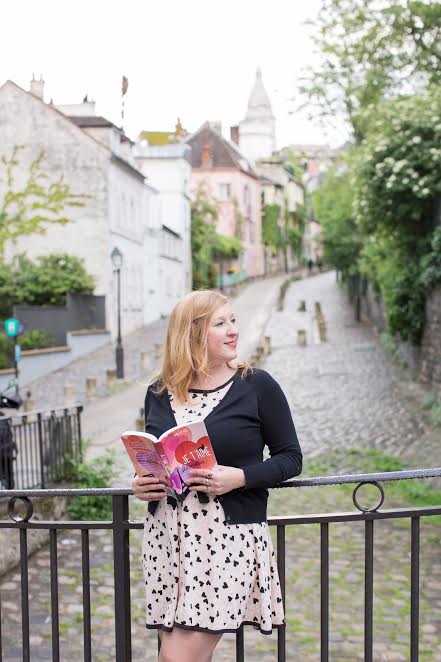 To celebrate Valentine's Day, the kindle version of Lily's new book Je T'Aime… Maybe will be half price (from now until noon Paris time on February 15th). Get your kindle or print copy on Amazon here!