Letter from Paris: September 21, 2022 News Digest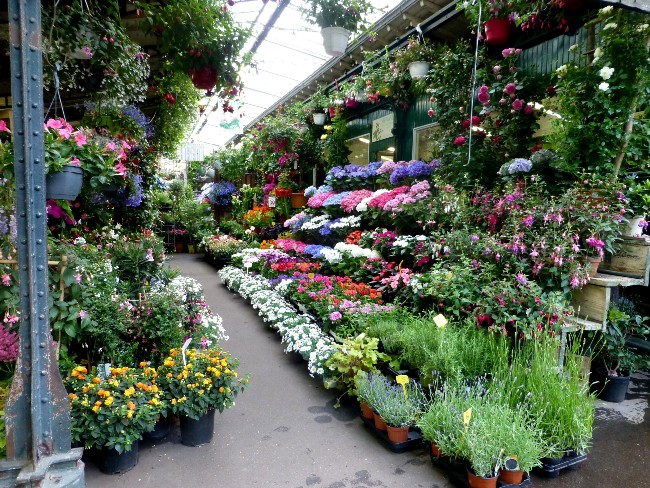 France has joined Britain in mourning the loss of Queen Elizabeth II. President Emmanuel Macron tweeted: "Her Majesty Queen Elizabeth II embodied the British nation's continuity and unity for over 70 years. I remember her as a friend of France, a kind-hearted queen who has left her mark on her country and her century forever." Flags are flying at half-mast and at the flower market in central Paris that was recently renamed in honor of Queen Elizabeth II, a place that was especially important to the late Queen, France 24 reports that the tributes were many. The name of the George V metro stop was also changed for a day and named in her honor. And the Eiffel Tower's lights went dark early.
Le groupe RATP rend hommage à la reine d'Angleterre en renommant pour la journée la station George V en Elizabeth II. pic.twitter.com/QfcJzV8LpL

— RATP Group (@RATPgroup) September 19, 2022
Speaking of the Eiffel Tower, the city is turning the lights off early to save on energy. The Dame de Fer's lights will dim at 11:45 pm instead of 1 am. Recently Mayor Anne Hidalgo announced a plan to cut the city's energy use by 10 percent, as Europe prepares for rising energy costs this winter. (Note that the Eiffel Tower's lights are already energy efficient, so this is more a symbolic gesture). The Louvre is also dimming the lights of the pyramid at 11 pm instead of 1 am. (Street lights will remain lit for security reasons.) Other energy-saving measures include the heating in city-managed buildings (lowered from 19 to 18 degrees Celsius, except in creches and nursing homes) and lowering the temperatures of heated public pools.
Paris was recently named No. 1 best city for millennial travelers. The data is from Holidu, a German travel search engine, which researches global destinations to put together its 2022 generational travel index. As reported by CNBC, "The index found that 71% of millennials use Instagram at least once a week and base their trips around the city's food scene. Holidu's study ranked cities that are considered the most "Instagrammable", have the most national dishes ranked in the top 100 and are the most family-friendly." It's no surprise to us that Paris took the top spot, but of course we don't think the city's charms are limited only to millennials!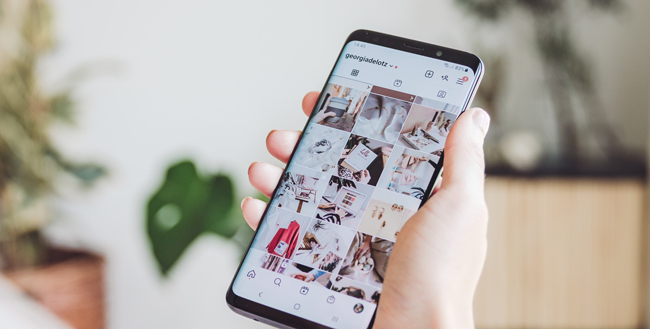 It's been 50 years since the death of revolutionary artist Pablo Picasso, and to mark the occasion, France and Spain have teamed up on a celebratory year of commemorations. (Picasso was born in Spain but spent most of his adult life in France. His prolific and avant-garde artistic output spanned some eight decades.) As reported by the Associated Press, "In "Picasso Celebration," France and Spain will be organizing more than 40 exhibitions conferences and other events in museums in Madrid, Paris, Barcelona, Málaga and other cities in Europe and North America over the next 12 months."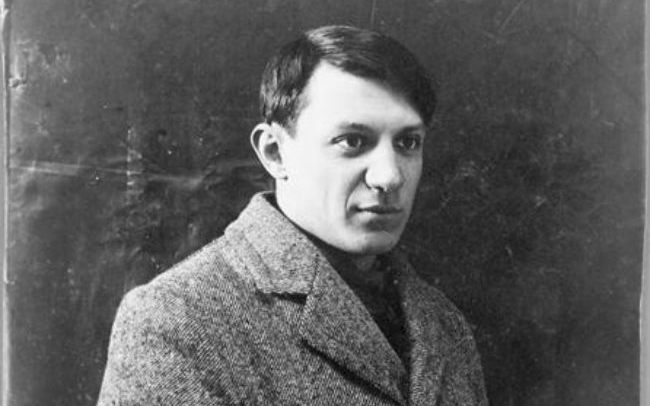 The French government is expected to make a formal offer to buy out EDF, the struggling energy group. As reported by Reuters, the takeover should start at the end of September. The Finance Ministry had initially said in July it planned to file its offer to nationalize the group. "A fast-changing regulatory environment, an unprecedented number of reactor outages coupled with the fact that there are few companies EDF can be compared to for valuation, are some of the complexities slowing down drafting the offer, sources said."
View this post on Instagram

Legendary photographer William Klein died in Paris on September 12. Though he had studied painting with Fernand Leger, Klein became famous as a photographer of urban life, alongside his famous fashion shoots for Vogue. As described by Reuters: "Klein… was also a painter, graphic designer and documentary filmmaker with an ironic and sometimes acerbic look at his subjects, who always looked directly into his lens…. 'Klein is one of those legendary photographers who made his own rules, like Man Ray,' said Alain Genestar, head of French photography magazine Polka."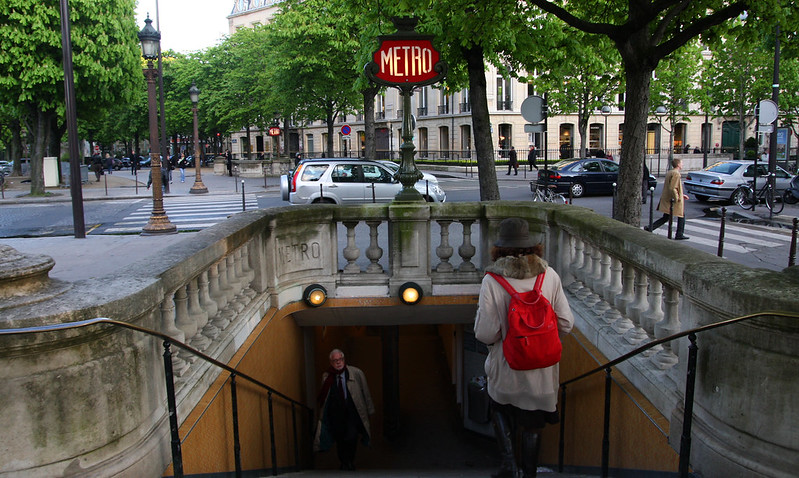 Here's a fun story making the internet rounds: "She was only in Paris for three days. She met the love of her life on the Metro." Here's a snippet from the story reported by CNN: "We just kept looking at each other," she recalls. "He would turn around to look at me, and I would look away, and we just kept on doing that for like a good 15 minutes, just staring at each other and looking away." As the train sped underground the Parisian streets, Steven tried to think of a polite way to broach conversation with the girl with the backpack. He wanted to speak to her, but he was also conscious of respecting her space and privacy."
Lead photo credit : Marché aux fleurs Reine-Elizabeth-II in Paris. Photo credit: Als33120 / Wikimedia commons
---
---