7 Ways to Celebrate a Birthday in Paris
There are few places more delightful to spend your birthday than in the City of Light. Celebrating your day in Paris is a magical experience and an excellent way to toast your next turn around the sun. Here are seven ideas for feting your anniversaire in style.
View this post on Instagram
1. Buy Yourself a Luxe Birthday Gift at Galeries Lafayette
On your birthday, you're the star of the show! And the birthday star deserves at least one very nice material gift. In the 9th arrondissement, near Opéra Garnier, you'll find Galeries Lafayette Paris Haussmann, one of Paris's high-end department stores. This flagship location is full of quality goods and designer clothes, jewelry, perfume, and shoes. Buy yourself something nice at an upscale store – or even a small local shop – for your birthday.
(Granted, a trip to Paris is an amazing gift in and of itself! So, if that's your primary gift to yourself – then window shopping and browsing at some of Paris's best department stores and shops is also an equally fun pastime. And it'll keep your suitcase lighter on the way back home!)
View this post on Instagram
2. Visit the Louvre
People are drawn to Paris for myriad reasons. But many of us are pulled into the city thanks to its world-class art, incredible food, gorgeous architecture, and irresistible French culture. If you're among the people fascinated by Paris's art scene, a visit to the Louvre is definitely in order to celebrate your birthday. Check out all the classics, like the Venus de Milo, The Winged Victory of Samothrace, and more. If you're a fan of the hit Netflix show Lupin, you'll no doubt appreciate being in the location where some key scenes were filmed.
View this post on Instagram

Additionally, if you visit the Louvre for your birthday, you'll be in great company. Soccer star David Beckham recently visited the world-class museum and its most famous work, the smiling lady herself: Mona Lisa. The retired soccer legend was in town visiting Paris Saint Germain's (PSG) training facility and meeting star players.
View this post on Instagram
3. Afternoon Coffee at Shakespeare & Co. Café
Paris is filled with great cafes and coffeeshops, but you'd be wise to spend some time at the Shakespeare & Co. Café on your birthday, as it'll only add to the celebratory feel of the day. Inside this cozy, intimate space, right next door to the world-famous Shakespeare & Co. Bookstore, you can enjoy lattes, teas, coffees, baked goods, and snacks as a pleasant mid-day break to keep you energized.
If you're a big reader and book lover, pop over to the adjacent bookstore for more shopping. You'll find a treasure trove of books inside Shakespeare & Co. bookstore, and a magical ambiance that feels especially fitting on a magical day.
View this post on Instagram
4. Enjoy a Heavenly Dinner
Paris is a food capital of the world, and you can find nearly any food under the sun, whatever your favorite kind of cuisine. Treat yourself to the most incredible dinner your wallet or travel partner can afford. Need some inspiration? We've got plenty of wonderful restaurant recommendations right here on Bonjour Paris. Remember that reservations are crucial in Paris, particularly for highly sought-after experiences such as the Michelin-starred cruise on the Don Juan II.
View this post on Instagram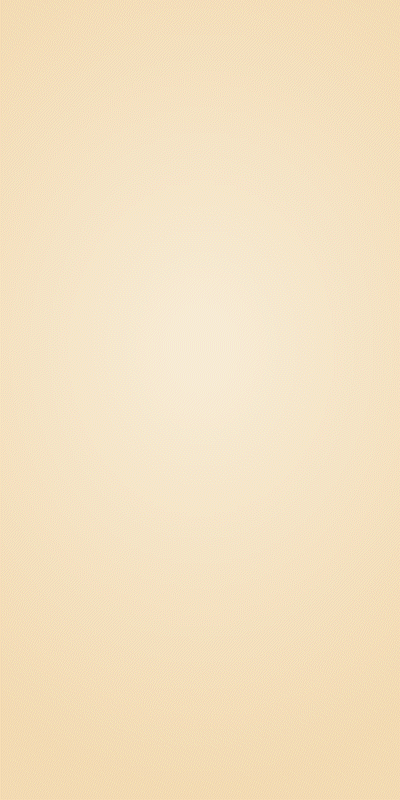 5. Stay in a 5-Star Hotel
Paris is a city that's awash with glamorous 5-star hotels. A fact that should come as no surprise to many, as it's one of the world's most popular destinations, so it makes sense you'll find some of the world's best hotels in the City of Light. Treat yourself to one night at a 5-star hotel for your birthday. Go on. You deserve it!
Among Paris's 5-star hotels are the Ritz Paris, Relais Christine, Saint James Paris, InterContinental Paris, and L'Hôtel. (Fun fact: L'Hôtel was the world's first boutique hotel, and the last home of writer Oscar Wilde.) An elite few hotels have been recognized by the French government with "palace" status- a rank above a five-star hotel. Bed down at the Shangri-La, Four Seasons Hotel George V, Le Meurice, Hôtel de Crillon or Le Bristol, and you're guaranteed a wow-worthy experience.
View this post on Instagram
6. Take Yourself Out Dancing
As Leo Sayer sang in 1976: "You make me feel like dancing; I wanna dance the night away!" Dancing is one of the most fun, celebratory things people can do. Why not ramp up your joy and in-the-present-moment-ness by dancing on your big day?
Birthday Kings and Birthday Queens deserve the best and most fun day. There are few things that make anyone feel better, happier, and lighter than music and movement. So, decide what your speed is: Parisian club or impromptu dancing in the Paris streets. Then go from there! Don't forget your dancing shoes.

7. Enjoy Some Champagne
What's a birthday without a glass of bubbly? If you're wondering where to enjoy champagne in Paris, we've got you covered. Sipping champagne at the end of a birthday full of sightseeing, shopping, celebrating, and dancing is going to be the perfect fizzy cherry on the cake of a fabulous day.

Lead photo credit : Paris at night. Photo credit: Joe deSousa/ StockSnap
---
---