Home
Tags
Posts tagged with "bookshop"
Tag: bookshop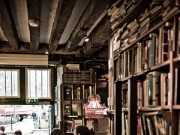 "Ah, the Beats," an Irish-heavy voice sighed from behind me. "If you've read the Beats then you must, of course, be familiar with Fante?"I...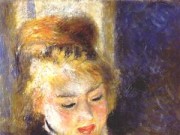 One of the most popular paintings in the Musée d'Orsay is by Renoir; it shows a woman reading a book. She holds the book...