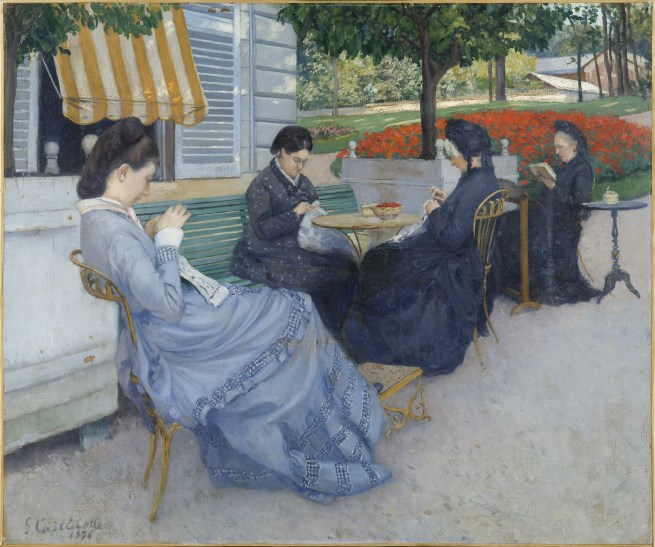 "It's one of the most beautiful examples of a Restoration-period mansion still within its original grounds" is how the former curator of Musée Jacquemart-André in Paris, Nicolas Sainte Fare Garnot, describes the former family residence of 19th-century French artist Gustave Caillebotte.
Since 1995, the municipality of Yerres has led a major restoration of "Le Casin – Maison Caillebotte", including the ten-hectare park, the property's mills, outbuildings and follies, reflecting the eccentricities of the 19th century.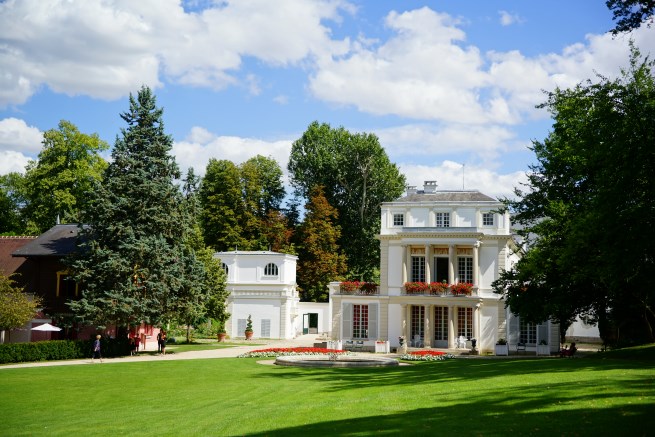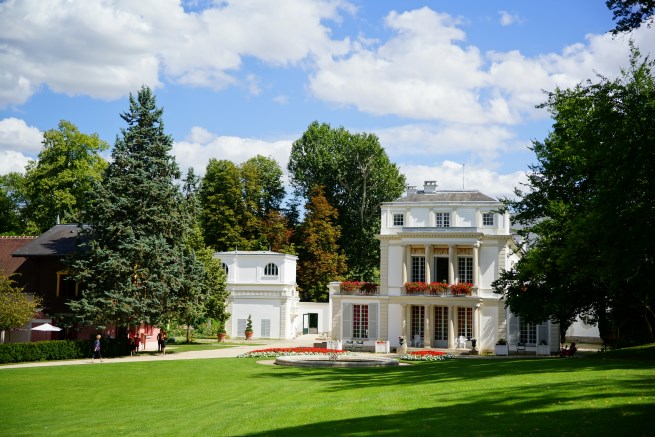 Acquired by the town in 1973 – for a token sum of one franc – it avoided being divided up into lots, rare for large bourgeois properties in the greater Paris region of Île-de-France. "It's a remarkable play on perspective, with a main building opening onto an English-style park, where all the perspectives are artfully laid out," says architect Claude Vermeulin. In this tranquil setting Caillebotte discovered "plein air painting" discovering the power of nature and the intensity of its' colours and scents, embarking on a profound dedication to painting gardens and growing rare plants after his life in Paris.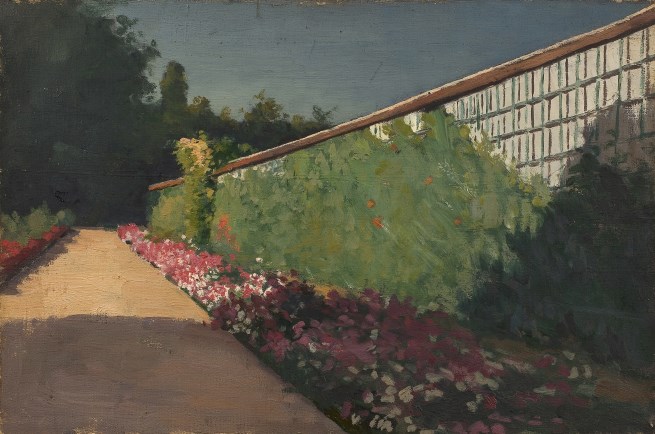 When Yerres's mayor, Nicolas Dupont-Aignan, took office in 1995, the property had been dormant for 20 years. The initial plan was for the revamp of the site to take 10 years, but it took more than 20! The transformations include converting the orangery and farmhouse into exhibition spaces and the Swiss chalet is now a restaurant. Various pavilions have been refurbished and an artificial stream along the Yerres River created. The park has been replanted following a horrific storm in 1999 and the vegetable garden – painted by Caillebotte – replenished. To make it all work, the mayor called for volunteers saying: "it's a local drive, a collective community work". Caillebotte family furniture that went under the hammer in 2016 has been acquired thanks to an endowment, and an information centre is being installed in the attic of the house.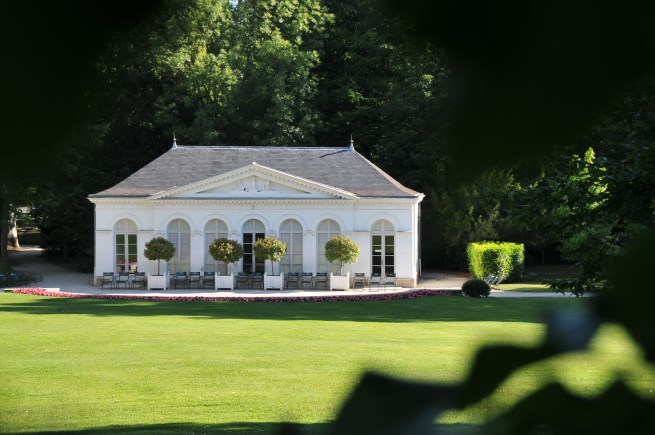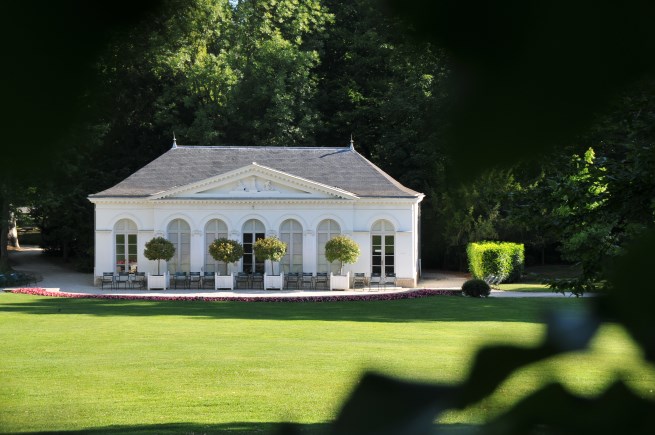 Now that the park has its charm back, Yerres is thinking internationally. Awarded the "Maison des Illustres" label by the French Ministry of Culture in 2012, which recognizes locations in which French "illustrious" figures have lived, the property signed a Destination Impressionisme contract in 2014 to promote the site alongside the communes of Giverny and Orsay. "We are close to Paris, we can certainly attract visitors," Dupont-Aignan insists.
The reopened Le Casin, Maison Caillebotte, is now a permanent showcase of life as it was lived during Caillebotte's time – and reflects the history of the family at Yerres – it would make a wonderful film! Depardieu as Caillebotte?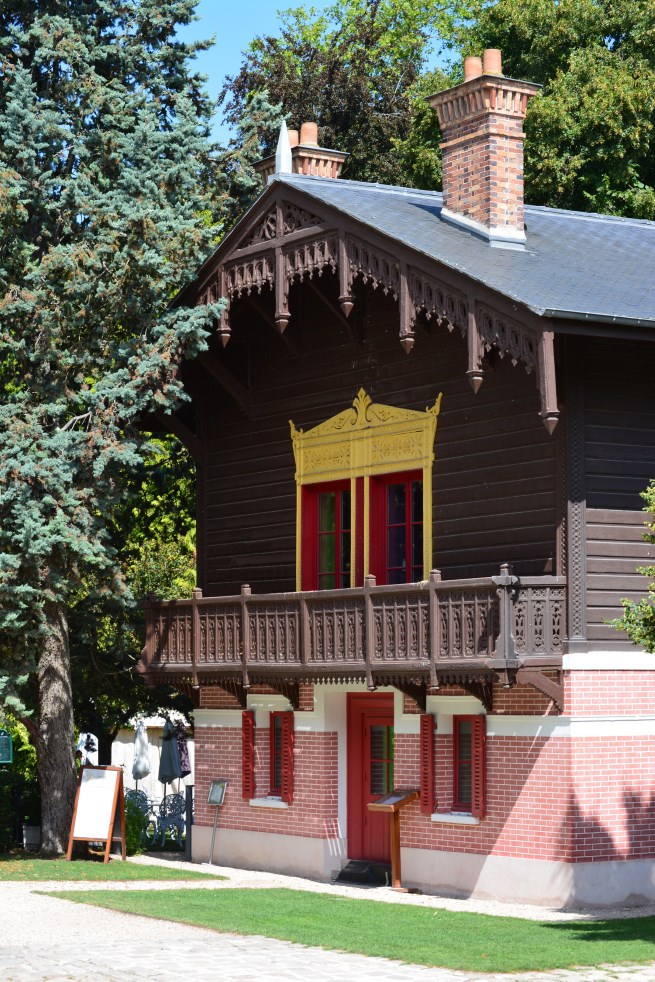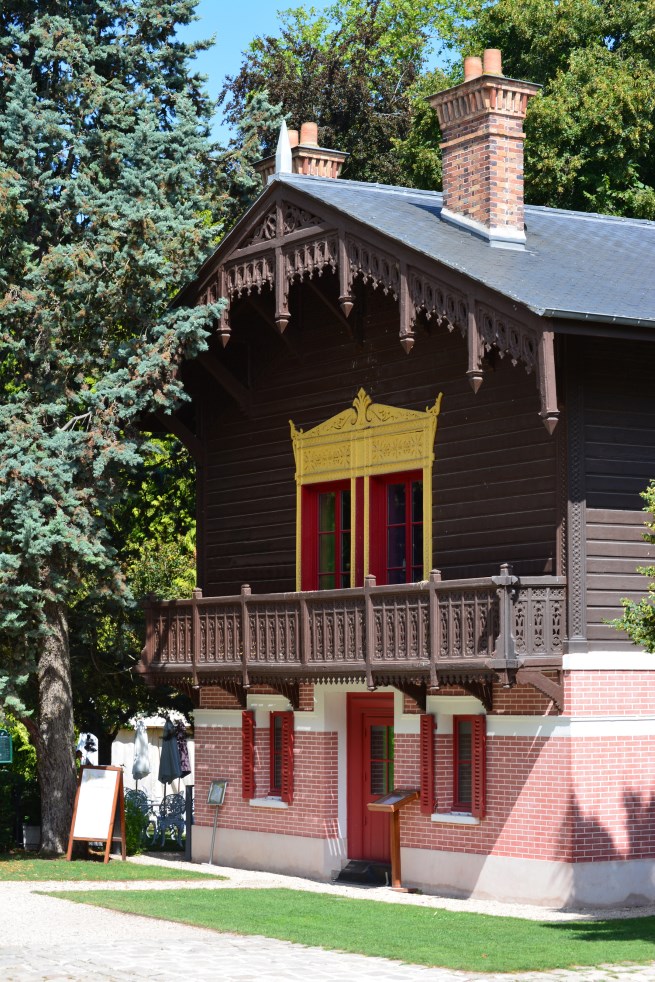 Located in the Swiss Chalet, facing Le Casin – La Table du Parc serves bistronomic menus for lunch and gastronomic menus at dinner. Open from Wednesday to Saturday lunch and dinner and on Sunday for lunch. Booking on +33 (0)1 69 45 47 78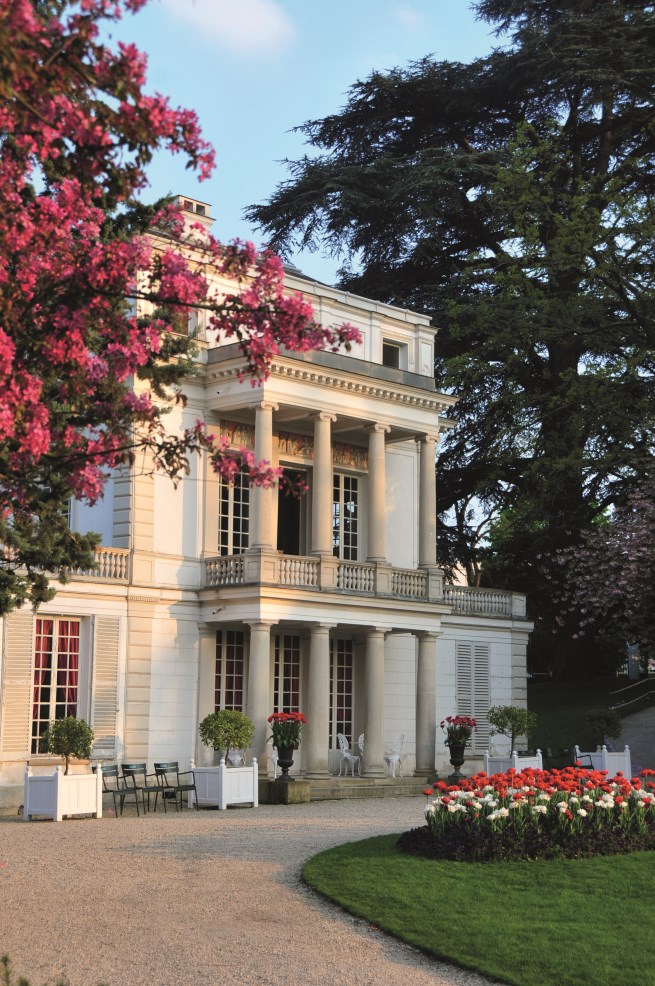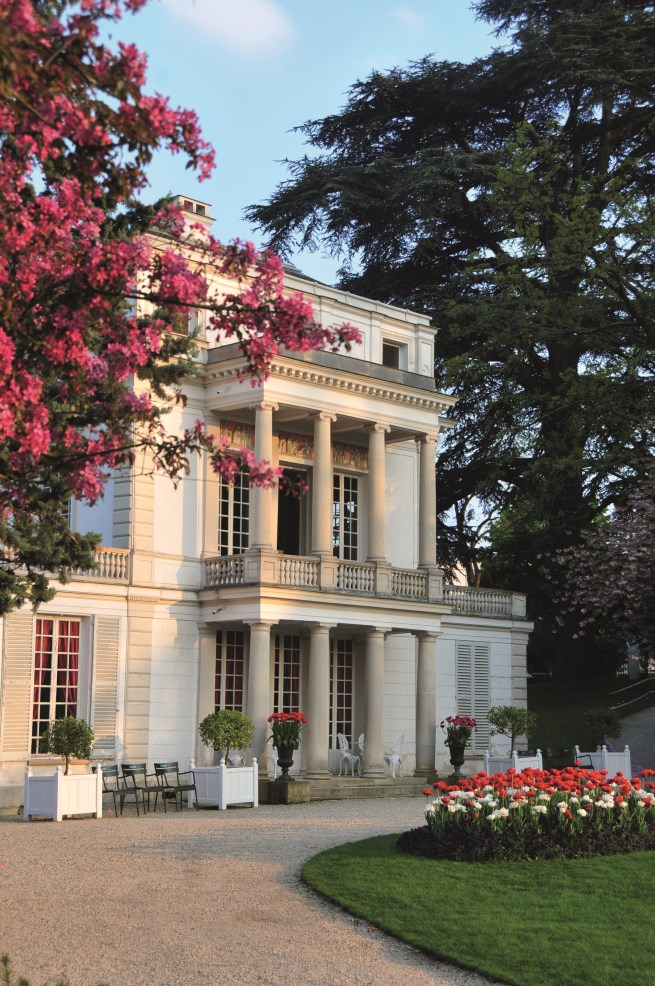 Until 9th July: L'Intimite Revélee, Retrospective Jacques Truphémus, Open: from Tuesday-Friday 10am-noon 2pm-6pm, Weekends and Public Holidays – 10am-6pm
Getting there: By RER D (towards Melun). A 10-minute walk from "Yerres" station. By car, 20 minutes from Paris from Porte de Bercy.
For more information visit the Propriété Caillebotte website.