Olympics Day Celebrations in Paris: 23-24 June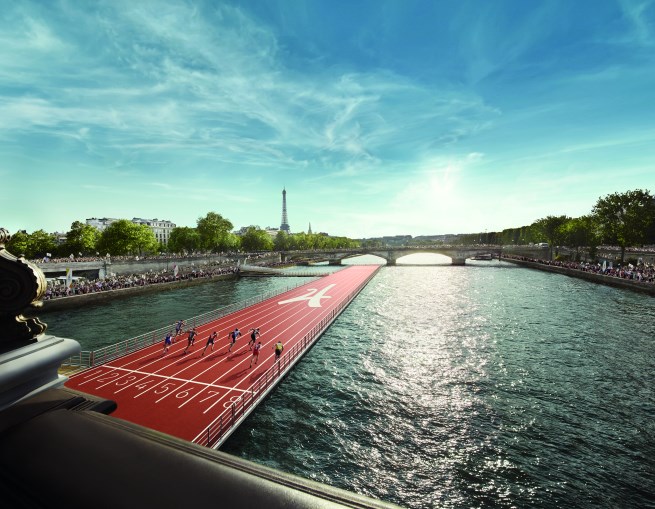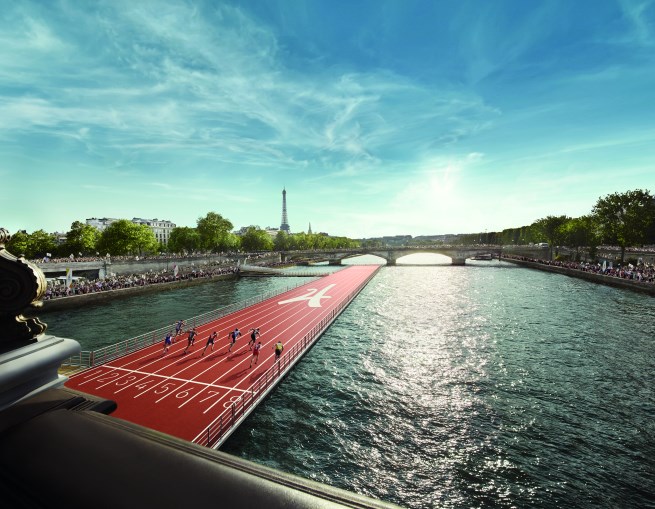 This week, on the 23rd and 24th of June, the center of Paris will transform into a gigantic sports park to celebrate Olympic Day and the city's bid for the 2024 Olympic and Paralympic games. The aim is to show off how fantastic it would be for the games to come to Paris, so you can expect an extravagant show.
The park will offer a once in a lifetime chance to sample more than 30 disciplines, from the 100m sprint to the Pole Vault, against the beautiful backdrop of Paris's landmarks. The sports zone will stretch from Notre Dame to the Eiffel Tower, and will include a floating running track on the Seine, trampolines in the Petit Palais, a diving board on Pont Alexandre III, a cycle track in Paris city centre, and a climbing wall on the Pavillon de l'Arsenal.
To inaugurate the event on the 23rd, a group of 300 kayakers led by triple Olympic canoe champion Tony Estanguet will form a flotilla on the Seine, making their way up to the floating race track where they will meet mayor of Paris Anne Hidalgo for cheese and nibbles and a quick speech.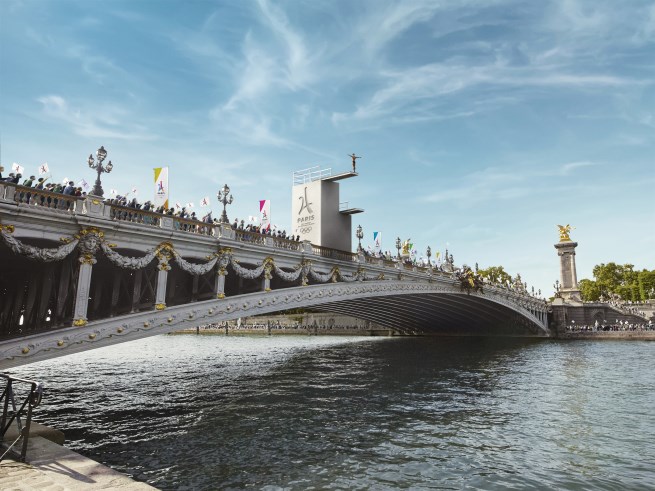 The day after, on Saturday the 24th, professional and amateur athletes will take part in the "2024km for Paris" event. This involves cyclists, equestrians and runners converging on at Les Invalides after a combined journey of 2,024km.
Mayor Anne Hidalgo explained the motive behind this event:
"Six large areas in the heart of the city, accessible to Parisians and visitors alike, will allow people to move, learn and discover Olympic and Paralympic disciplines."
We recommend watching the events unfold on the banks of the Seine with a cheeky glass of rosé.
Leave a reply
Your email address will not be published. Required fields are marked *