Letter from Paris: April 14, 2021 News Digest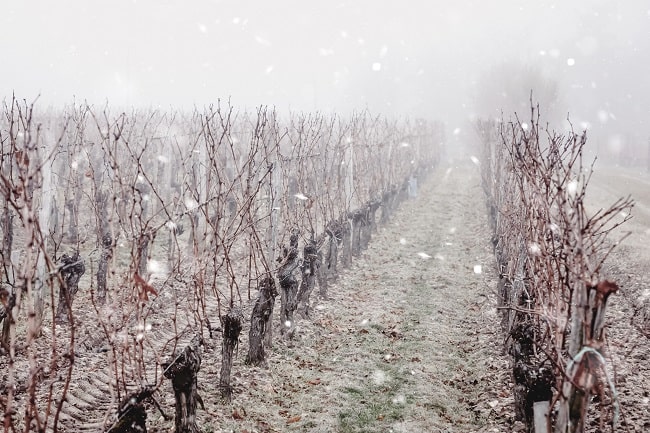 The cold spell continues in France with large-scale devastation to the country's agriculture. Though quite warm during the day, temperatures have fallen to an April record low of -4C at night across large parts of the country, threatening vineyards, fruit orchards, and field crops like rapeseed. In the fight to save their crops, many viticulteurs are using machines to blow warm air or lighting their vineyards with candles at night.
Smoke rising from fires lit in the vineyards to protect them from frost at the Vouvray vineyard in Touraine, France last night. pic.twitter.com/dDCSjqPTHb

— BBC Weather (@bbcweather) April 7, 2021
The images are remarkable. But in many areas these measures have not been enough. More than 80 percent of French vineyards have been effected by this unexpected frost. And some have lost a significant portion of their vines, threatening their very livelihood in a historic event linked to climate change. The French Ministry of Agriculture has announced a plan to support these devastated farmers with disaster compensation.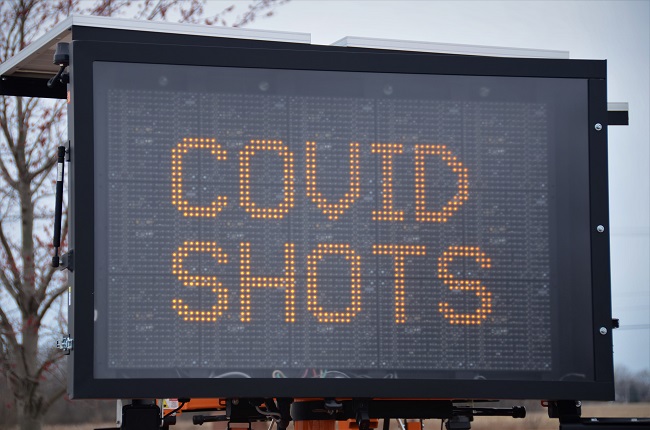 The vaccination program is rapidly picking up steam with Nice opening the country's largest mass vaccination site inside an exhibition hall, and Montpellier debuting a new vaccine drive-through. The country has reached a target of 10 million first doses a week ahead of a mid-April target, reports Reuters. The government aims to deliver another ten million first shots by mid-May. President Macron hopes the accelerated vaccine rollout will allow a gradual reopening of the country from the middle of May.
As reported by France24, the government recently decided to extend the gap between mRNA vaccine shots in order to accelerate the rollout. Instead of a month between the first and second shots, the time will be extended to a six-week period to stretch supplies.
Despite these positive developments, the COVID-19 cases in intensive care continue to rise and France is unfortunately expected to cross the 100,000 deaths threshold this week.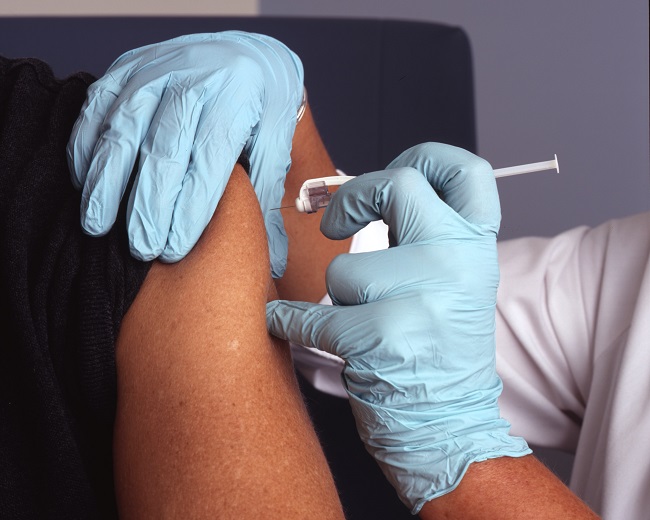 In political news, President Macron has closed down ENA, the elite French school, in an effort to diversify public service. The school where Macron himself attended has become "a symbol of privilege in a society where social mobility has broken down," says the New York Times, and now Macron hopes to democratize opportunity by replacing it with a new Institute of Public Service, aiming to create a more transparent public service. As described by the New York Times, "There are elite schools and then there is ENA, the small French graduate college that has turned out presidents and prime ministers with such cookie-cutter consistency that it is no exaggeration to say France has been run by its "énarques."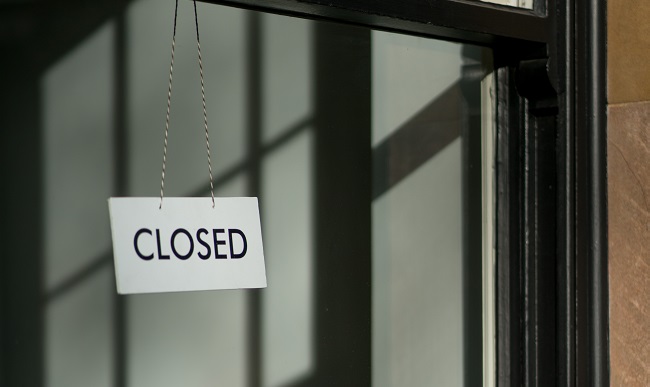 Speaking of the elite, remember when we told you about the clandestine dinner parties, reportedly attended by a former government minister? Well, the attendees of these lavish secret fetes have been caught and fined by Paris police. As reported by Reuters, more than 110 people dining at a clandestine restaurant were fined last Friday for violating a COVID-19 lockdown.
In travel news, Paris airports are now testing facial recognition technology, replacing your boarding pass with your face. Currently being tested by Transavia at Paris-Orly, the system promises to delete all your personal data after take-off… Meanwhile, in a bid to cut carbon emissions, France is looking to ban domestic flights where trains are available. As reported by CNN, lawmakers "voted late on Saturday to suspend some flights by domestic airlines that can be made by train in less than two-and-a-half hours, as part of a wider climate bill."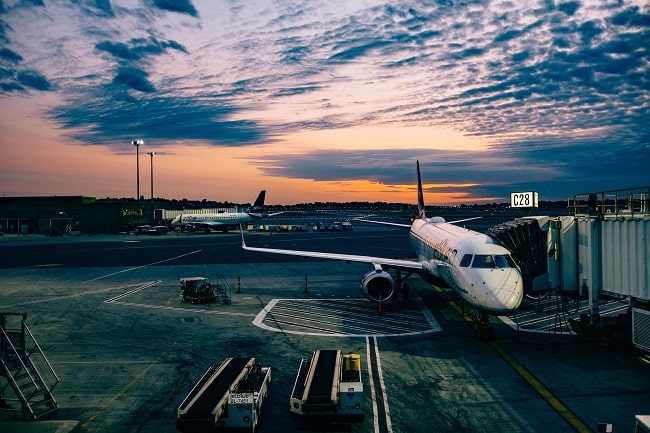 This would mean an end to flights from Paris' Orly Airport to Nantes and Lyon, for example. Note that the measures won't apply to routes that are part of a connecting international flight — so Charles de Gaulle won't be affected because it is France's main international transport hub. Where high-speed trains have been introduced, between Paris and cities like Strasbourg and Bordeaux, passengers naturally switch from planes to trains anyway.
Lead photo credit : Vineyards in winter. @ Shutterstock
More in Covid, education, letter from paris, lockdown, Schools, travel, Vaccine
---
---