Exciting News from the Musée d'Orsay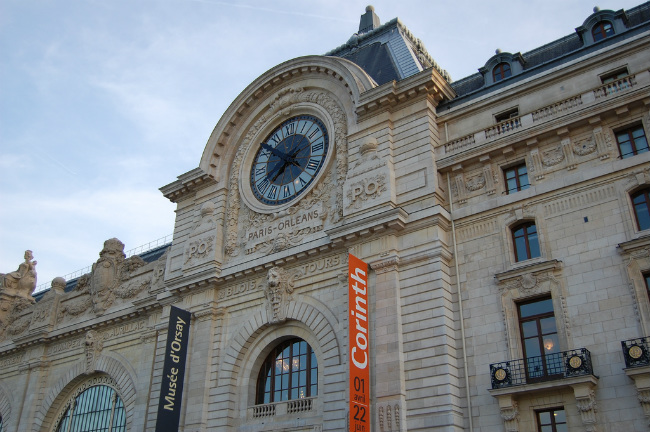 The Musée d'Orsay– which has long been one of our favorite museums anywhere– was recently voted as "the best museum in the world" in TripAdvisor Travellers' Choice awards. As reported by The Independent, the site calculated the winners based on quantity and quality of reviews and ratings over a year-long period. Museums in New York City nabbed second and third place.
Housed inside a former train station, this glorious landmark on the Seine is home to the world's largest collection of impressionist and post-impressionist art. Some of the works we always return to see? Van Gogh's "Starry Night over the Rhône," Renoir's "Ball at the Moulin de la Galette," and Monet's "Poppies."
(See our list of the top 10 things to see in the Musée d'Orsay here.)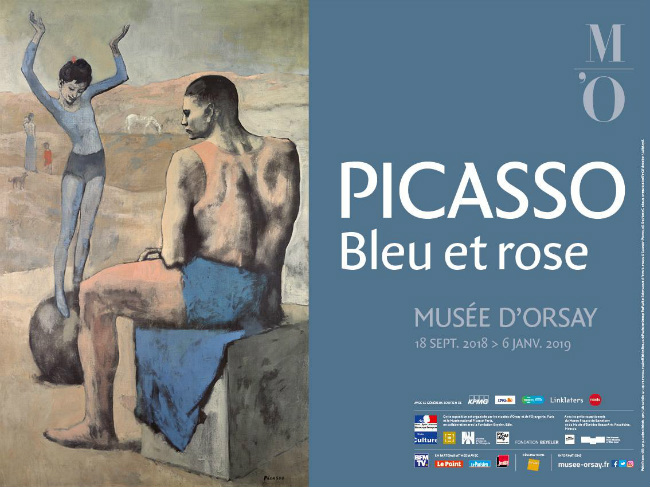 Mark your calendars: One of the hottest exhibition openings this autumn will be "Picasso. Blue and Rose" which opens at the Orsay on September 18 and runs through January 6, 2019. The expo will feature masterpieces from the artist's blue and rose periods, shining the spotlight on a critical period in his career (1900-1906) and providing a new interpretation of it. This is a partnership with the Musée national Picasso-Paris and represents the first large-scale collaboration between the two museums.
Note: The popular Impressionist gallery on the museum's 5th floor will close for a renovation fro September 24- November 23, 2018.
Practical information: The Orsay is closed on Mondays. Hours are 9:30am to 6pm, with a late closure on Thursday evenings at 9:45 pm. A full-price ticket costs 14 euros. Under 18 is free. Book tickets online at the website: http://www.musee-orsay.fr/
Lead photo credit : Musée d'Orsay by edwin.11/ Flickr
Leave a reply
Your email address will not be published. Required fields are marked *