The Ritz Paris Fetes 125 Years on the Place Vendôme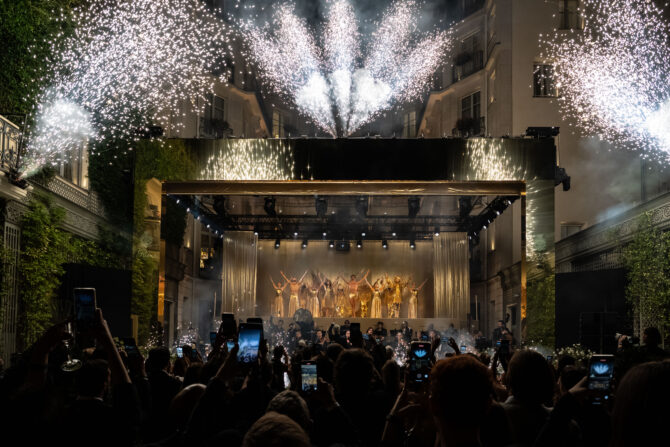 It's not usual to see curious passers-by stop to admire the Ritz Paris. The legendary hotel is a pilgrimage place for Hemingway buffs, gourmands, and the Fashion Week crowd. Plus, the setting alone is striking: the Place Vendôme is marked by the soaring Colonne Vendôme, topped by a statue of Napoleon, lording over the monumental arcaded buildings surrounding the square. Come sunset, the light is magically reflected on the
But on Thursday, September 14, curiosity piqued at the Ritz Paris. A crowd of Instagrammers and paparazzi assembled as celebrities, designers, artists, and stars- all dressed to the nines- hopped out of their cars to walk the blue carpet.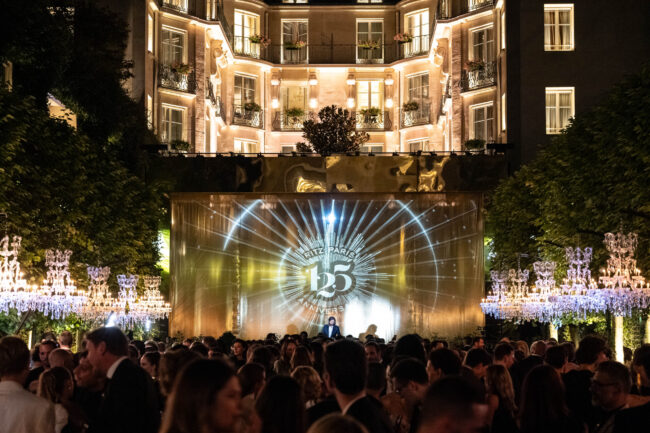 Behind the gilded gates, the Ritz Paris threw a party beyond compare to celebrate its 125th anniversary. There were some 800 guests in attendance, including Léa Seydoux, Tomer Sisley, Laurent Lafitte, Isabelle Adjani, Stéphane Rolland, Flora Fishbach, Jean-Charles de Castelbaljac, Inès de la Fressange, Alexis Mabille.
The Gold Gala was themed in honor of the Sun King (Louis XIV), who created the prestigious Place Vendôme, as a tribute to the hotel's visionary founder, César Ritz.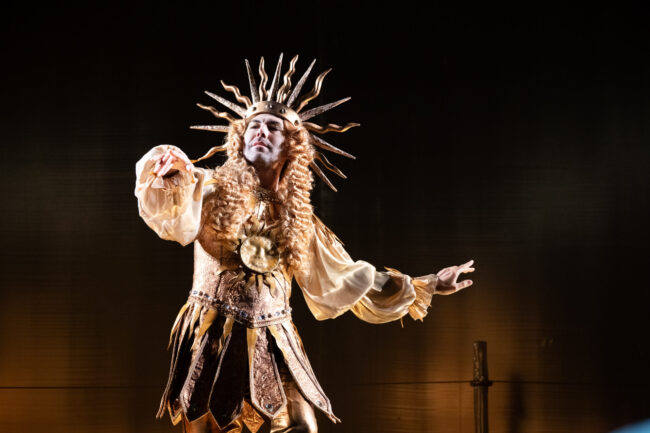 The soirée's over-the-top entertainment started right when you walked in: a musician covered head-to-toe in a sparkling gold costume played the piano as it rotated next to gorgeous flower displays and crystal chandeliers. Outside in the Grand Jardin, illuminated with a thousand lights, a stage convened 90 artists for performances created under the artistic direction of Frédéric Fontan. The idea with the scenography? Recreate the flamboyant festivities once hosted at the Palace of Versailles. There was a symphonic orchestra, a DJ, and dancers from the Ballet de l'Opéra national de Paris including the étoile dancer Alice Renavand.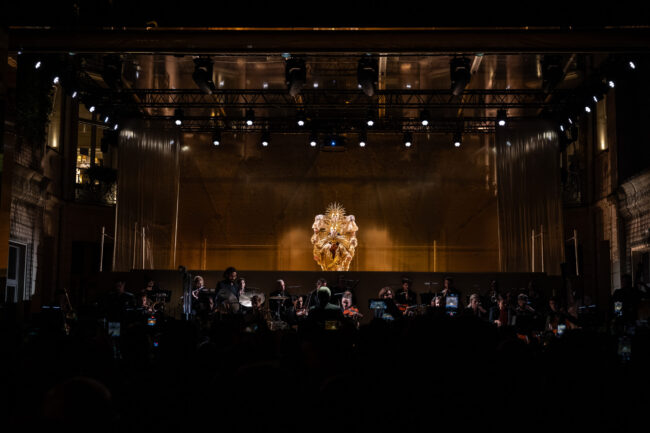 Guests were spoiled with free-flowing champagne and haute eats designed by Jérôme Legras, Executive Chef at the Ritz Paris, Head Pastry Chef François Perret, and Head Barman Romain de Courcy.
Another reason to celebrate? After a two-year closure, the Ritz Paris is reopening its gourmet restaurant L'Espadon with Eugénie Béziat as its new chef.
Happy birthday to a legend.
The Ritz Paris
15 Pl. Vendôme, 1st arrondissement
+33 (0)1 43 16 30 30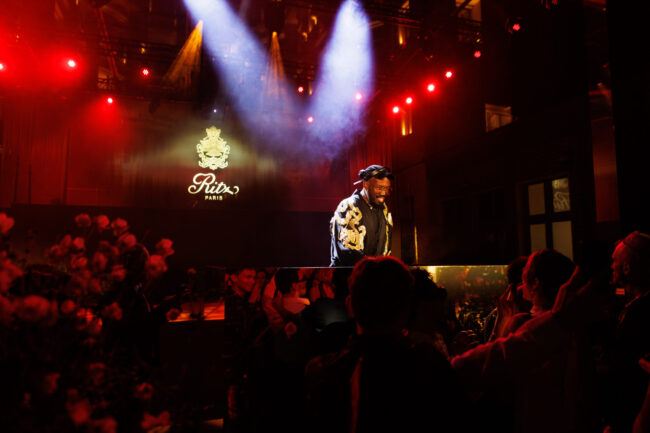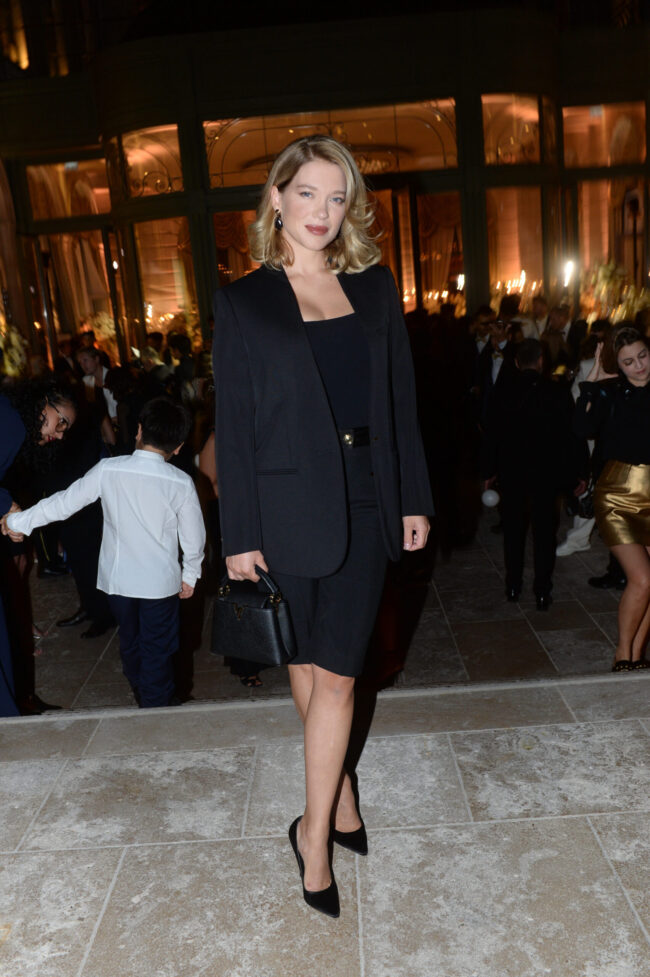 Lead photo credit : ©Ritz Paris
---
---