The Paris Cook Club: Fusion Food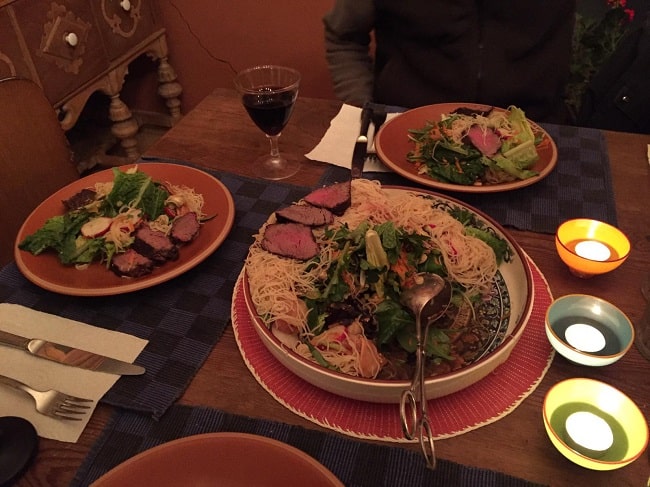 Fusion food – a combination of culinary traditions from different countries – is a favorite of the Paris Cook Club. But not food mash-ups such as taco pizzas and cronuts. Our tastes tend towards a more refined fusion of French and Asian flavors and techniques. We love the adventure of bringing Chinese, Japanese, Korean, and Thai tastes to mainstream French cooking culture. When fears over the Covid-19 virus manifest as xenophobia against Chinese and Asian people, it is very unfair. Everyone – not just foodies – should support their local Chinatowns and Asian eateries and food shops.
What is the allure of French-Asian fusion fare? Perhaps it is the funky sucré-salé (sweet and salty) richness when French chefs incorporate Asian flavors in their sauces and emulsions. Or the mysterious umami savoriness when soy sauce is added to a marinade or coulis. The perfume of lemongrass and lime, the spiciness of chilies, and the crunch from stir-frying are all far from French custom. There is also the attraction of raw fish evolved from sushi and sashimi into exotic carpaccios and tartares with French-Asian sauces. The artful platings of these fusion creations – food, fluids, and flowers arranged in enticing designs – heighten the overall sensory experience.
Fusion food appeared in France in the 1970s after chefs such as Michel Guérard and Alain Senderens visited China. They incorporated Asian approaches in their nouvelle cuisine, which emphasized lighter food and creative presentation. Guérard was known for Le Homard Ivre, a carpaccio of lobster soaked in Armagnac inspired by a Chinese crab soup made with rice wine. Senderens' signature dish was Canard Apicious – a honey-glazed waterfowl elicited by mahogany-lacquered Peking duck. One of the first to present an entire fusion menu in Paris was Alsatian chef Jean-Georges Vongerichten at his Thai-inspired restaurant Market, tendering such treats as grilled scallops with lemongrass sauce.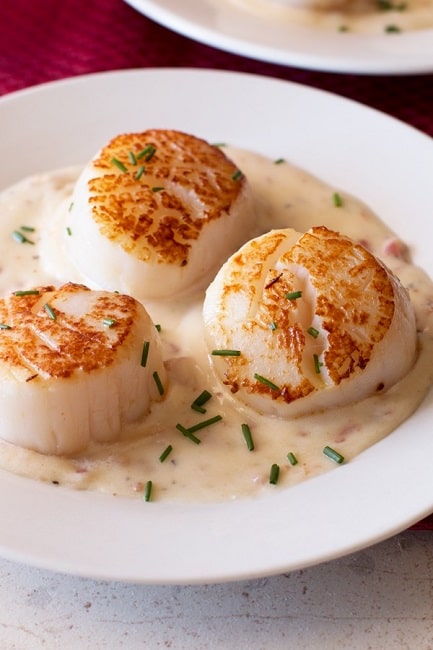 Prior to the pandemic, the Paris Cook Club dined in the capital's fine fusion restaurants to gain inspiration and ideas for our menus. We delighted in the marriage of French and Korean gastronomy at Pierre Sang where we indulged in the blind tasting menu to guess the ingredients in, for example, tuna sashimi on white truffle mousse. Yam'tcha, a tiny French-Chinese gourmet eatery, charmed us with westernized Bao Buns, the soft white dough stuffed with Burgundy beef and Basque pork. Even the restaurant reservation service La Fourchette (now The Fork) added a fusion category.
View this post on Instagram
A number of French restaurants with Japanese chefs started winning Michelin stars. The Paris Cook Club took advantage of the reasonably-priced lunch menus which rendered little choice but maximum flavor. These temples of fusion include l'Archestre (tempura scallops, lamb chops with enoki mushrooms); La Montée (asparagus spring rolls, squid in coconut cream); and Étude where vegetable harmonies were the high notes of menus titled Symphonie, Ballade, and Prélude in homage to Chopin. In 2020, despite the pandemic, Kei Kobayashi became the first Japanese chef in France to win three Michelin stars at his restaurant Kei near the Louvre.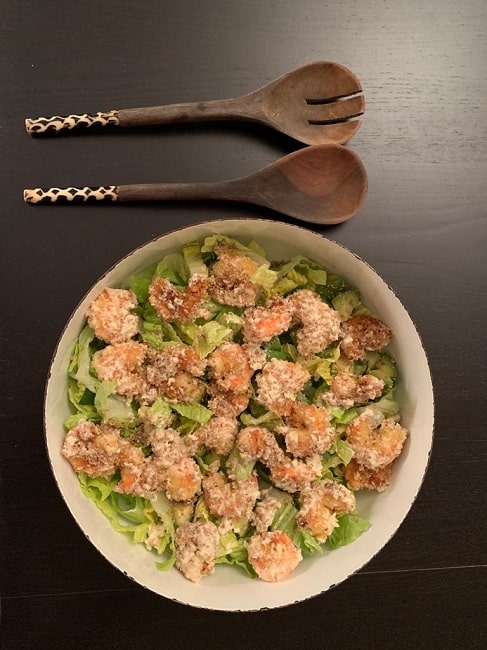 We Paris cooks included fusion dishes in the varied menus of our monthly get-togethers. A seaweed theme showcased crab salad with wakame (dried Japanese algae) and wasabi mayonnaise. An Asian barbecue grilled stuffed lemongrass alongside eggplant in spicy garlic sauce and orange-soy salmon. The citrus-centered menu La Zeste Pour la Vie (Zest for Life) accented shrimp and avocado in a lime coconut purée. Sweet and spicy chicken and asparagus stir-fry was the highlight of a sucré-salé motif. And when we paired food to wine it yielded Thai salmon ceviche partnered with a slightly sweet Riesling.
When the Covid-19 virus caused the Paris Cook Club to go virtual in April 2020, we continued to tick both French and Asian culinary boxes. Cooking solo to a common challenge each week, we now compare recipes and photos via our WhatsApp group. One cook made nikujaga (Japanese meat and potatoes) for a beef stew theme. When the subject was shrimp, it delivered a Thai prawn curry and coconut gambas. Carrot, ginger, and lime bisque was a chilled soup entry. Diverse fish carpaccios with Asian sauces emerged when the challenge was tartare. The seasonal arrival of blood oranges prompted the addition of ginger and soy sauce to produce a zingy glaze for an Asian Duck à l'Orange.
Paris is now in "Click and Collect" mode with several restaurants offering French-Asian fusion à emporter (take-out). Famed three-star chef Guy Savoy has Frenchified Japanese noodle soup to go at bistro Supu Ramen: bouillon bowls of buckwheat noodles topped with grilled mackerel, Lyonnais sausage, and veggie options. Pierre Sang is focusing on Korean Bibimbap, a mélange of brown rice, lentils and quinoa crowned with meat (beef tartare), fish (smoked salmon), or vegetables (courgette curry). The Yam'tcha offspring Café Lai'tcha is proffering an eclectic takeaway of chicken dumplings, kaffir lime pork buns, and spiced beef wontons. One pandemic benefit is the upscale French-Asian fusion food now available in Paris at lower prices.
View this post on Instagram
Please find recipes below for two dishes: Chicken and Asparagus Stir-Fry; Shrimp in Lime Coconut Sauce.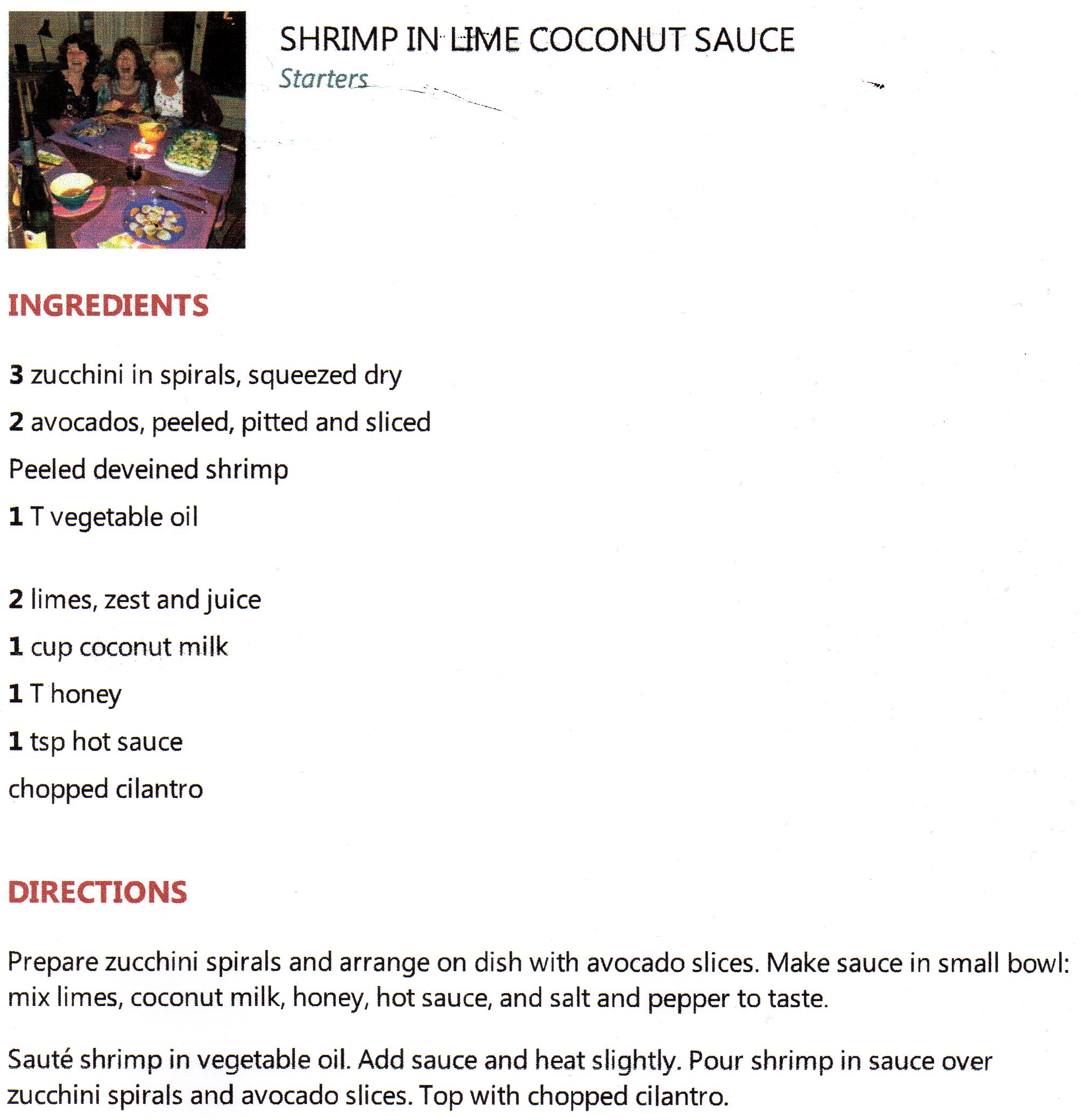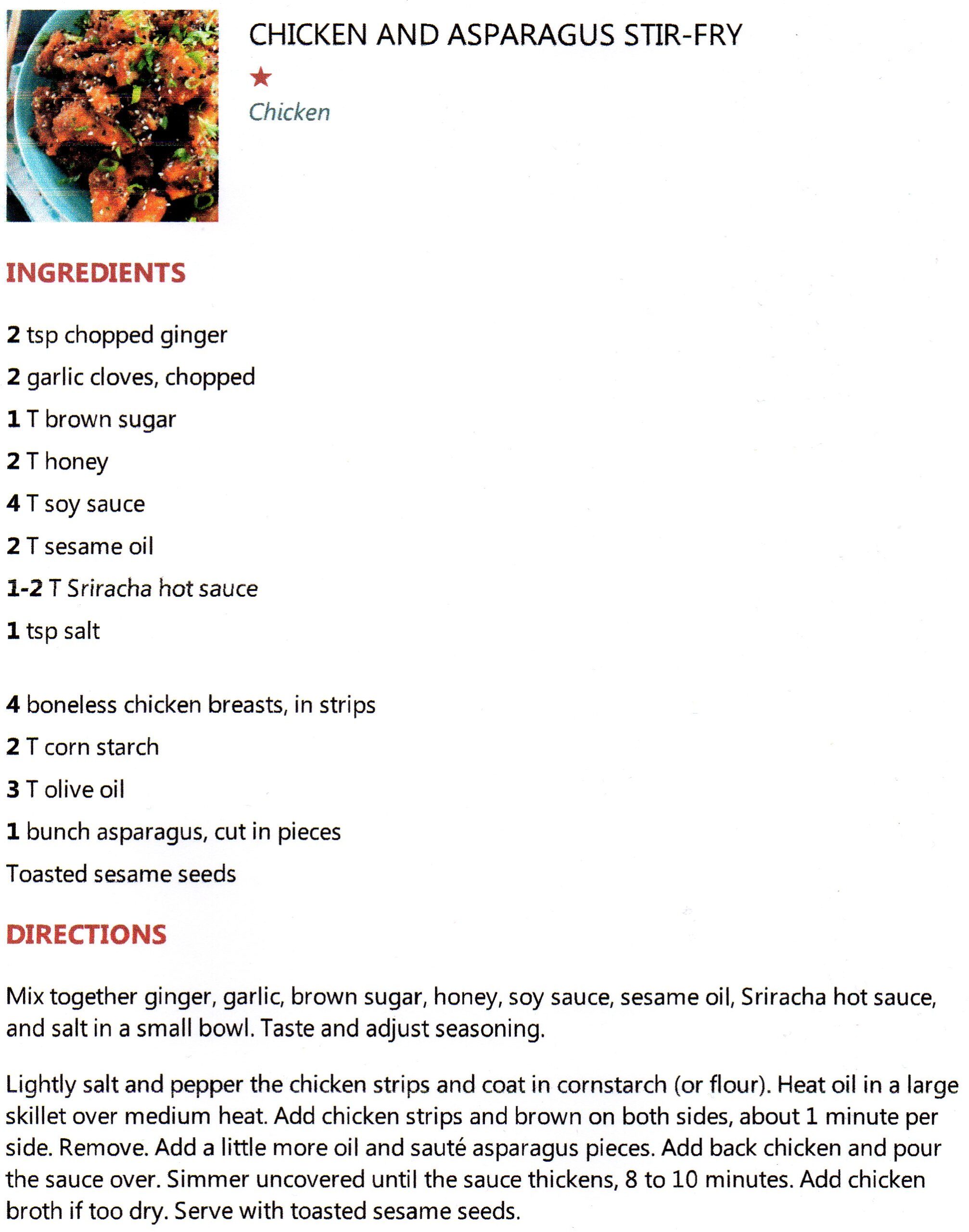 Want to be inspired by more French foodie experiences and enjoy classic French food, wine and recipes? Head to our sister website, Taste of France, here.
Lead photo credit : Asian Beef Salad. © Candice Stevens
More in Drink, food, Restaurant reviews, Selection
---
---