5 Ways to Add French Flair to Your Living Space
As we're all spending more time at home these days than ever before, many of us are looking for ways to update our current living space. Adding some flair – be it French or otherwise – is a great way to make the year feel a bit happier, a bit more exciting.
The French living aesthetic feels inherent, which is to say, if one isn't French it will most certainly be an aspirational, inspired effort. (Well, in my case at least!) I look to my French friends and my time in Paris for ideas about how to French-ify my living space. Here are some ideas for your home, too.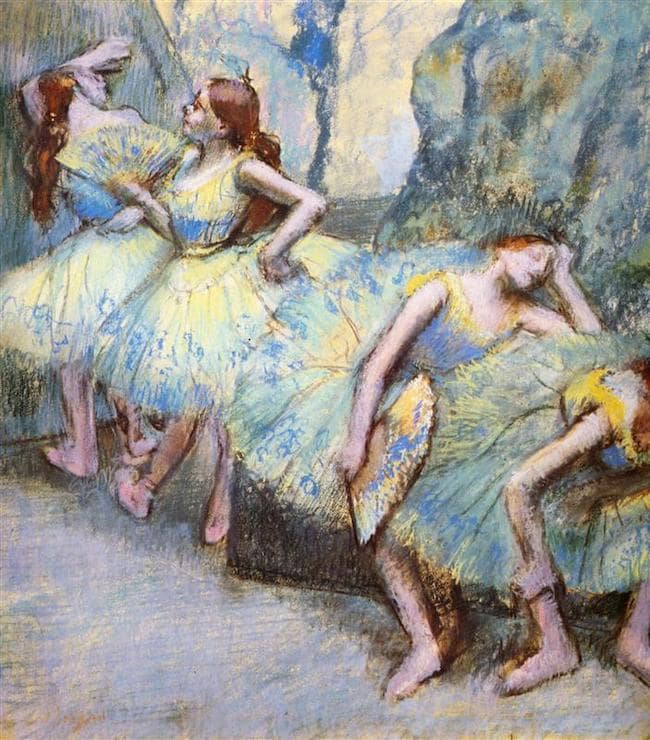 1. Frame Some Beautiful Art
The French appreciate and honor great artists to a level not seen in other places. Look no further than the behemoth that is the Louvre for proof. French artists like Claude Monet, Paul Cézanne, Edgar Degas, Paul Gauguin, Henri Matisse, and Pierre Auguste Renoir… I could go on and on and on. France knows, loves, and appreciates good art. Why not do as the French do? Honor your favorite painters or photographers and frame some beautiful prints. If you're feeling bold and ambitious, create a gallery wall – your own little museum inside your home.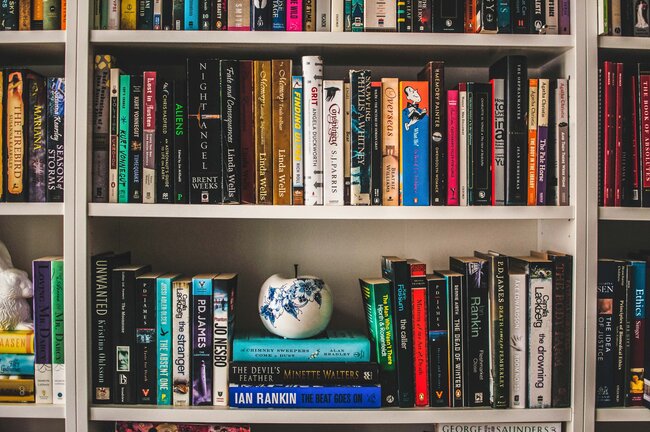 2. Build Your Library
I've been lucky enough to set foot in many apartments and houses in France. Not once have I visited a French living space that didn't have plenty of books. France has a long, storied history of reverence for its culture, and the ultimate arbiters of culture – in my view – are writers, and the books they produce. So pick up some of your favorite titles at your local bookshop (perhaps at Shakespeare & Company, if you're in Paris), and start building your personal library. In the months ahead, you can visit far-off places and ponder eye-opening new ideas without ever having to leave your couch or affix your face mask straps behind your ears.
View this post on Instagram
3. Stock Up on French Wine
French wine is in a league of its own. Sure, South African wines, Australian wines, California wines, Italian wines, and others can deliver exceptional tastes that complement any meal. But if you want to create a French feel for your living space, opt for some French wines at the local wine shop. In wintery nights ahead, a nice French Pinot Noir will do just the trick to enhance a cozy night in.
View this post on Instagram
4. Put Lavender Satchels In Your 'Delicates' Drawer
In Provence, lavender abounds. But its ties to Provence are not the only reason you should make this delicate purple plant part of your quotidian life. The relaxing smell emitted by lavender is a known anxiolytic, meaning it naturally reduces anxiety. What better way to start or end your day by inhaling a bit of lavender as you reach for a fresh pair of underwear in the morning or some cozy socks to slip on at night.
View this post on Instagram
5. Fill Your Space with Fresh Flowers
And on the note of plants and flowers…in French culture, the little things in life are celebrated. After all, it's the "little things" and small moments that create a big, beautiful picture – this is evidenced in the works of French pointillism painters like Georges Seurat and Paul Signac who pioneered this style of painting. Fresh flowers elevate the scent and look of any room. But even more notably, research has shown that the presence of fresh plants and flowers can enhance your mental and emotional health. 2020 has been a challenging, taxing year for many, due to the pandemic –make it a bit better and easier for yourself by giving your home the gift of a bit of greenery.
Love Paris as much as we do? Get some more Paris inspiration by following our Instagram page. 
Lead photo credit : Photo © alfonsmc10, Unsplash.com
More in French decor, interior design
---
---