7 Easy Ways to Make Your Dream Trip to Paris a Reality
While travel is admittedly more difficult in this current pandemic climate, people are still traveling to Paris. A trip to Paris or an extended stay there is a lifelong dream for many. And it's one you can make a reality in 2022, even with Covid-19 still underway.
Prior to travel, make sure to check the current, country-specific entry requirements for France or whichever countries you're transiting through on your journey.
Here are seven easy ways to prepare to plan your trip to Paris, and turn that lifelong dream into a reality.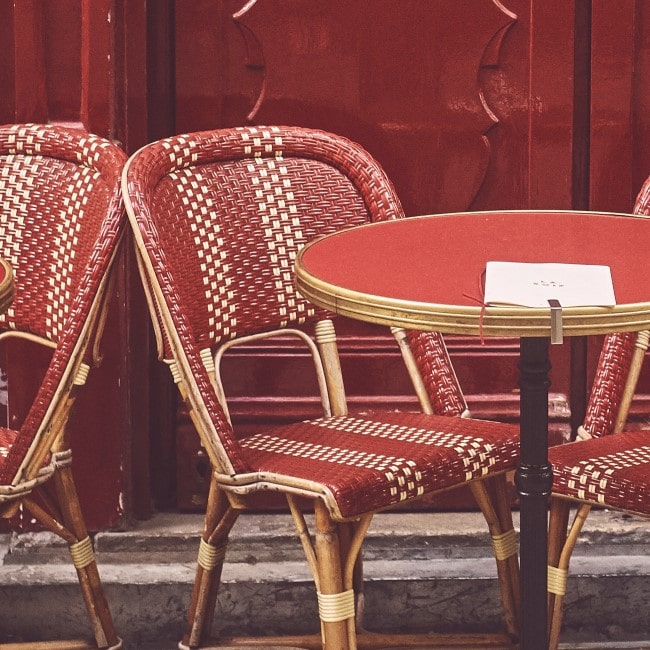 1. Start Backwards: Decide When You Want to Go
Depending on whom you ask, you'll find varying ideas about when is the best time of year to go to Paris. Every month has its benefits. So even if you go in the "off season," you're still going to have a great time because, well, you're in Paris.
The best time of year for optimal weather and limited crowds is April and May, and September and October. During the summer months, remember that you'll also enjoy longer periods of daylight. U.S. News says that June to August and September to October are the best times for visiting Paris. "Both summer and fall have its ups and downs," declares U.S. News. "From June to August the weather in Paris is just about parfait (perfect). Average highs are in the high 70s and there are long days of sunshine."
Note that the cheapest time to visit – in terms of flights and hotel deals – tends to be November, early December, January, and February.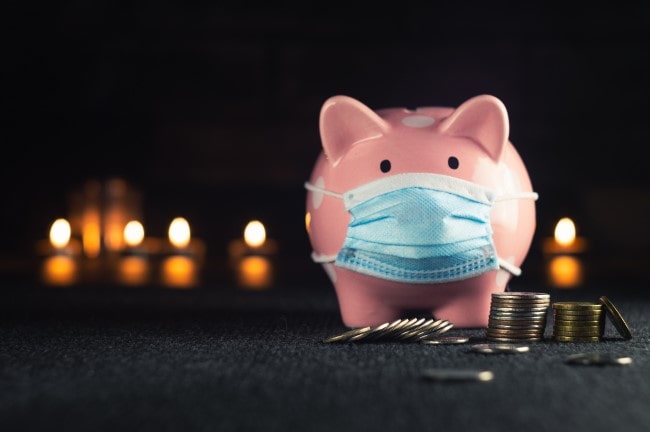 2. Start a "Dream Fund"
Money doesn't grow on trees, although that would be nice (and weird?) if it did. Start saving today for your dream trip to Paris. Many online investing and online savings programs make it easy, effortless, and automated to save. Check out different investment apps, like Acorns, Betterment, and Stash, for your investing and saving needs. These apps are motivating (you can even put a picture of Paris as the icon for your fund) and easy to use.
New York-based CFE EA, Tammie M., says, "The best way to save for an expensive trip while keeping your bills up to date simultaneously is to use the roundup saving feature from your bank. With this feature, every purchase you make will be rounded up to the nearest dollar and put into a savings account." She also advises clients to "Pay a little extra on your bills each month leading up to your vacation. This way, on the actual vacation month, the bill will be lower, helping you save more your vacation month. Put in some extra hours at work and save the excess funds."
3. Scope Out Ticket Sites
There are lots of flight-scanning websites out there. Personally, I like Kayak.com. Check out other sites like Hopper, Travelzoo, Google Flights, Agoda, Mormondo, Skyscanner, and Airfarewatchdog.com, for some available flight deals. The Points Guy is also a great resource for all things travel-related and for maximizing airlines credit cards.
4. Budget Your Trip
As the saying goes: Fail to plan, and you plan to fail. Having a budget for your trip, while certainly not a requirement, can help you to feel in control and empowered on your journey. Look up the ticketing costs of the museums you'd like to visit and activities you'd like to do; that way, there won't be any sticker shock or unwelcome surprises when the bill comes your way.
Budgeting websites and tools are ideal for this kind of thing. Mint, Tripcoin, and BudgetYourTrip.com are great places to find easy-to-use planning resources.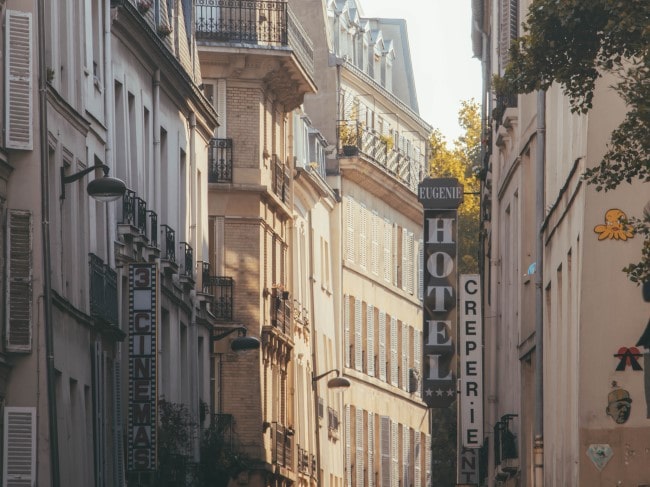 5. Look for Deals on Hotels and Airbnbs
Unless you're lucky enough to have friends living in Paris, you'll likely be researching where to stay. Airbnbs are ideal for longer trips when you want to feel like you're in a home away from home and do some cooking in a proper kitchen. Or, maybe hotels are more your speed.
6. Extend an Invite to Your Friends or Family or Partner – Or, Go Solo!
Solo travel is my preferred method, generally speaking, but I know that's not everyone's cup of tea. Decide what type of trip you want your Dream Trip to Paris to be; is it one full of laughs with cherished friends? Or are you roaming the city at night with your lover holding your hand? Or do you prefer to explore the beauty of Paris with just your camera, a journal, and a book, enjoying the introspection? The choice is yours to make, and there's no "right" choice for your Dream Trip.
7. Start Packing
Now that you know when you're going to Paris – you've saved for it, you've booked your flight (which you found a deal on), you made a reservation at a hotel or rental property, and you made your trip budget – it's time for the fun part: Packing. There's a specific "Parisian look," if you will, and you can have a bit of fun with your wardrobe by planning to fit right in. Pack some evergreen French style items, like a scarf and a Little Black Dress to take you from day to night.
Also, be sure to pack good walking shoes, as you'll likely do a lot of walking in Paris (it's a great city for it). Don't forget: Your passport, converters, and a few different outfit options, so you can dress up or dress down as needed. Travel guru Rick Steves has some go-to packing lists, perfect for packing light and packing smart.
And most of all: Plan to have a fun, unforgettable time in Paris!
Lead photo credit : View of the Eiffel tower. © Anthony Delanoix, Unsplash
More in current events, holiday, travel, travel tips
---
---