Paris Vignettes: Montmartre from Above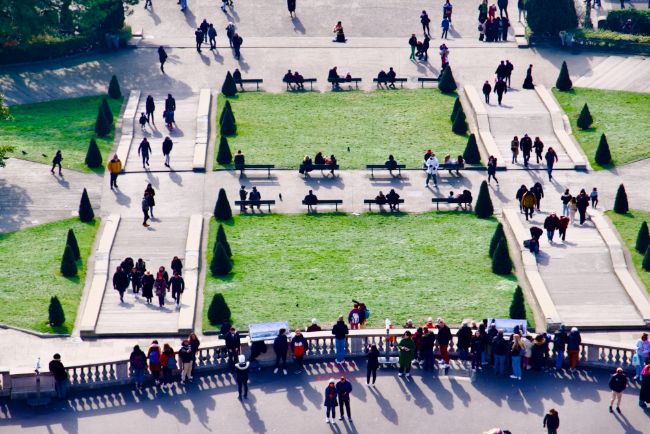 Early one morning, Richard Nahem, a good friend who conducts tours and has his own website, invited me to walk up the many steps of Sacré-Cœur in Montmartre to see what we could see. It was a nice, clear day and when we arrived at the top, we could see patterns emerge of the various buildings and neighborhoods below("les batiments pres de Sacre Couer I and II"). We realized that even the grassy areas below the basilica are carefully and artistically laid out ("les carrés verts").    
After our visit, I headed towards the back of Sacré-Cœur to experience a different perspective of the domes ("derriere Sacre Coeur") vs the classic view from the front. Wandering through these streets, there were fewer tourists, and I appreciated the views of chimneys ("les cheminées artistique") and the classic stairways in Montmartre ("les marches dans Montmartre"). Heading back home to Le Marais, the vast windows of "Le Progrés" were like a TV screen reflecting conversations among attractive and interesting people.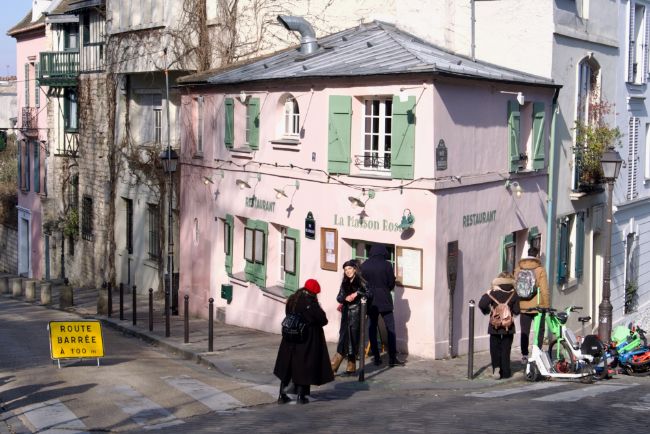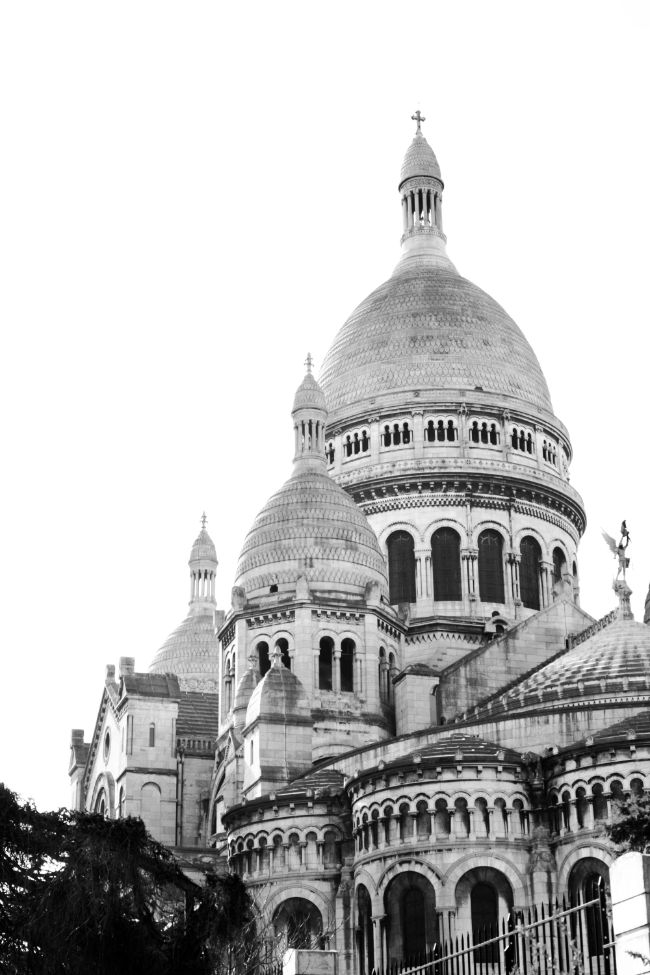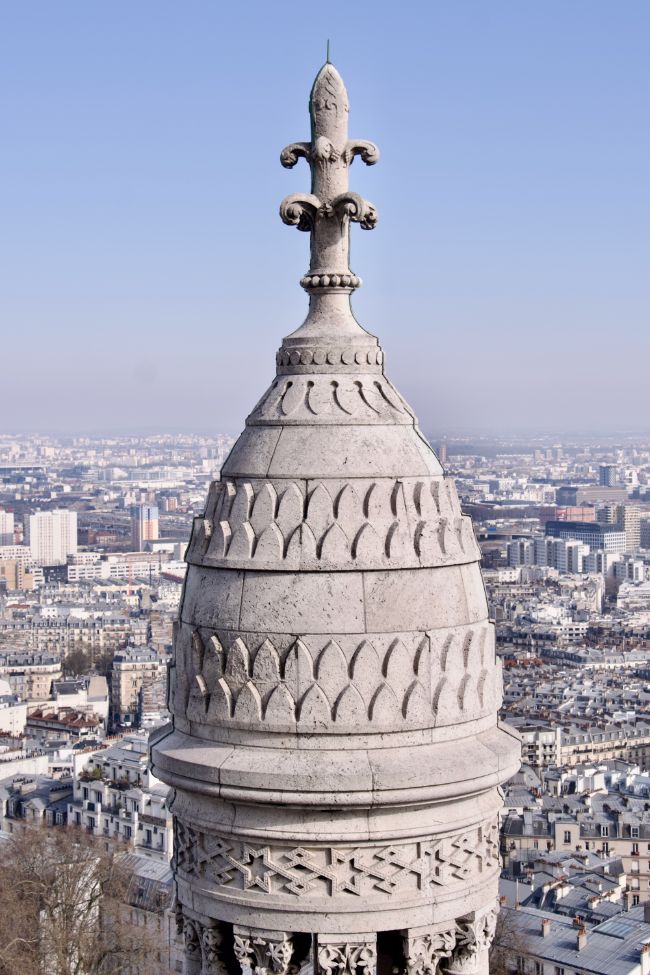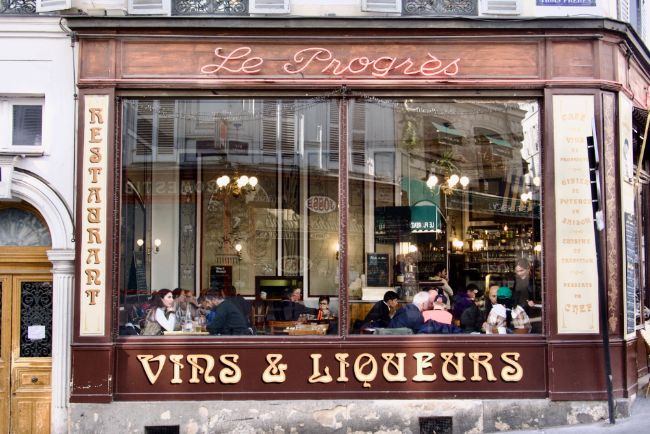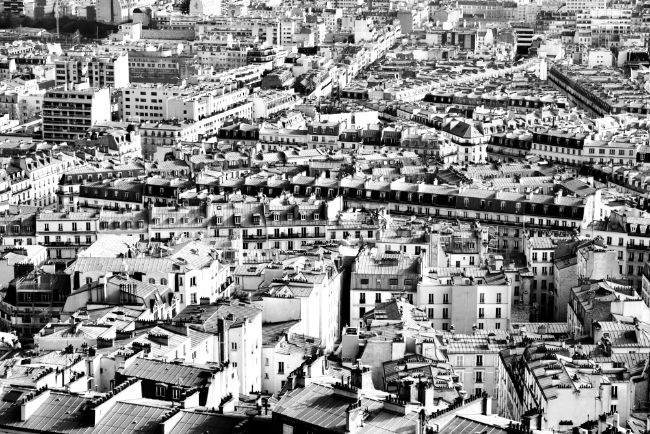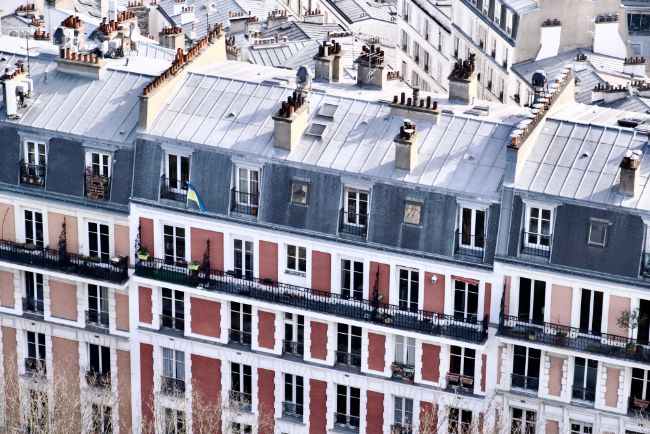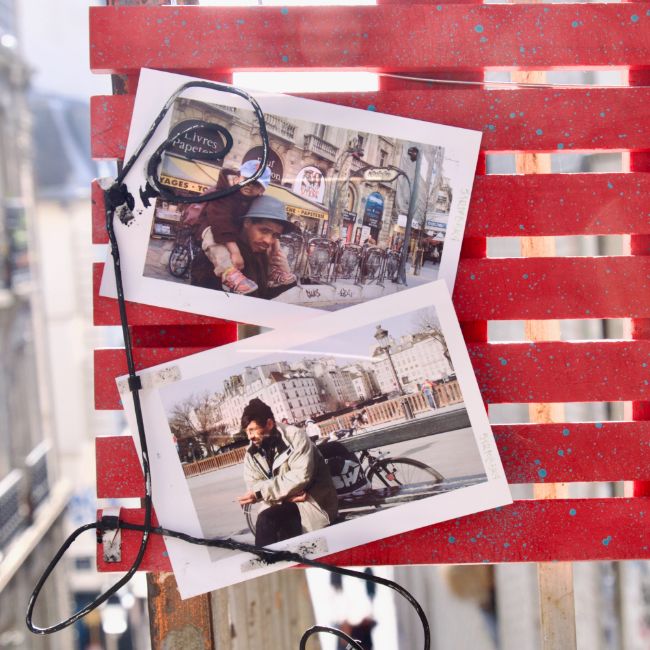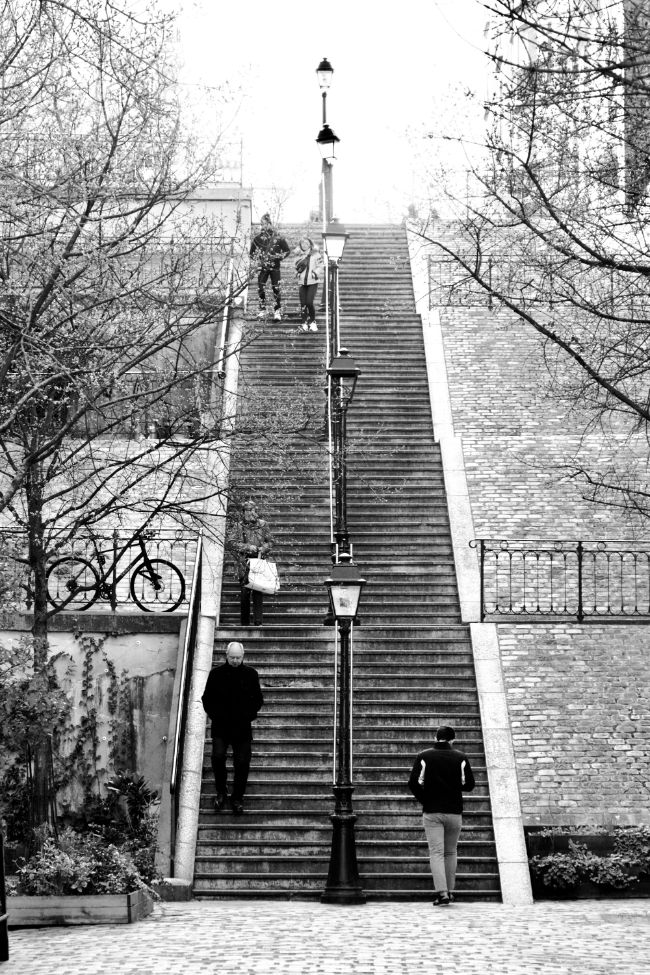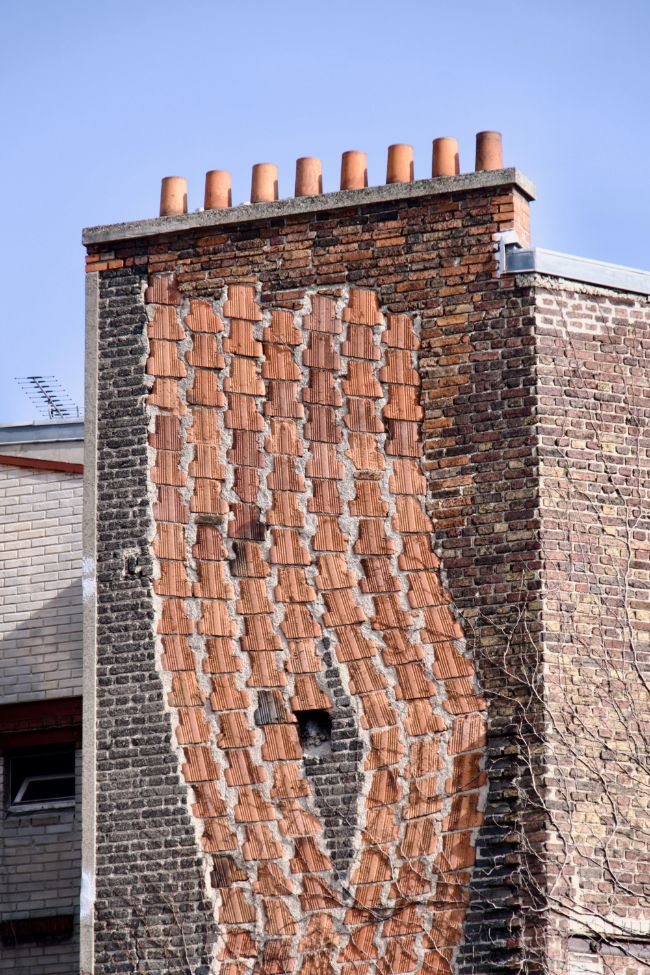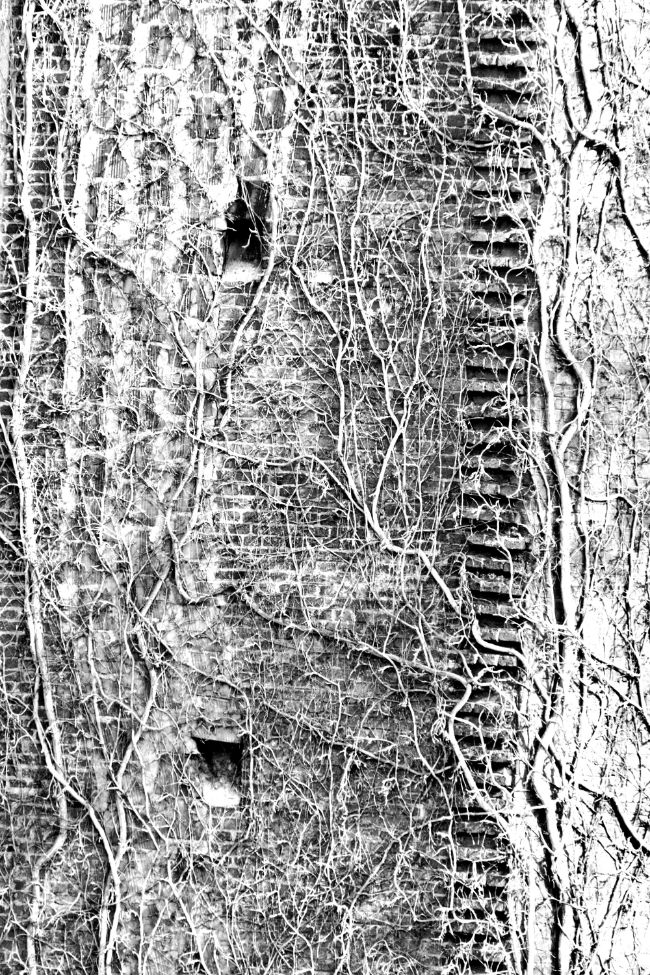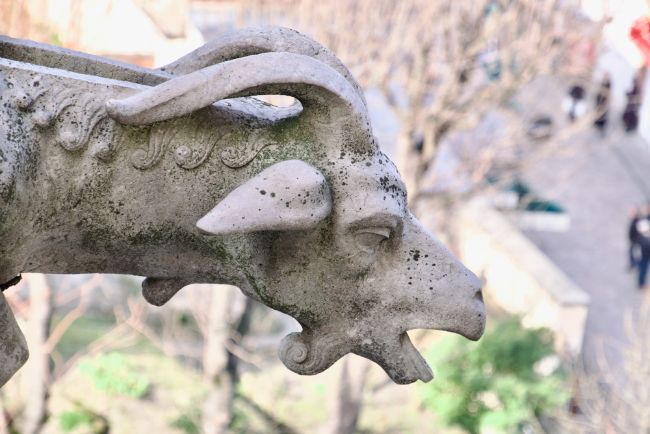 Lead photo credit : Les Carrés Verts, Photo credit: William O'Such
More in Paris, Paris Vignettes, photography, Photography by William O'Such, photography in Paris, vignettes, William O'Such
---
---