Montmartre Like You've Never Seen Before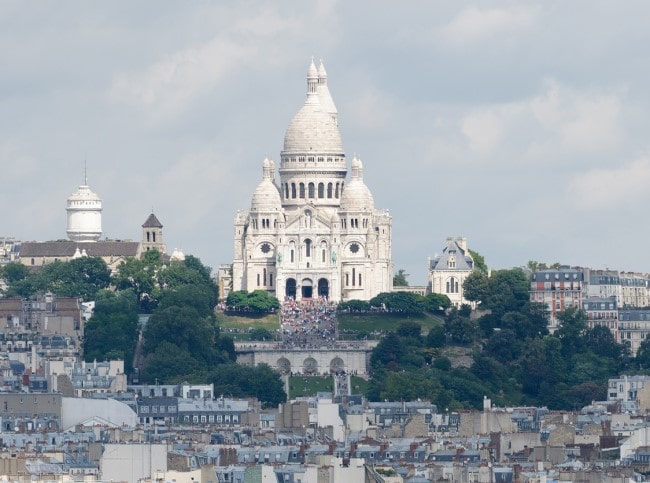 There's a reason the Parisian neighborhood of Montmartre has achieved mythical status around the world. Topped by the white dome of Sacré-Cœur, the hilltop village has long lured artists and poets to its winding cobbled streets perched high above the wide boulevards. Needless to say, Montmartre is a favorite tourist spot, attracting visitors keen to soak up the quartier's charm.
But no matter how much you love Montmartre, we bet you've never seen it quite like this.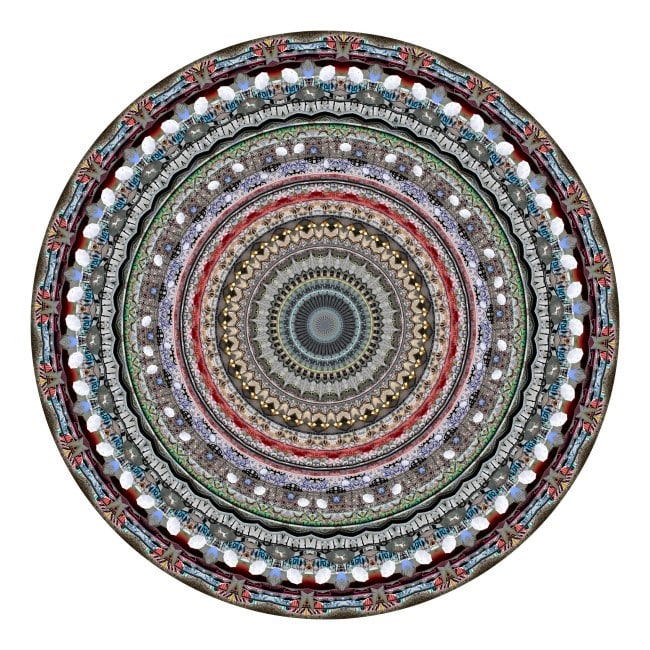 Since 2015 Minneapolis-based artist Neal Peterson has been traveling to iconic cities to photograph fascinating details — from architecture to vegetation, public sculptures to landscapes. He then digitally collages hundreds of the images together to create a circular kaleidoscope, a veritable urban mandala. "It's a tedious, intricate process," Peterson says. "Each city takes about 40 hours to complete from start to finish."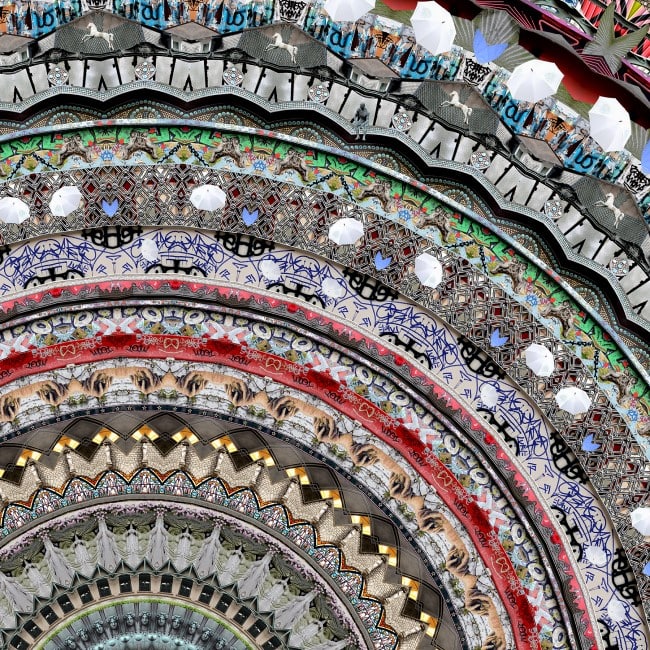 "The inspiration for the project came from many sources including illustrated maps, stained glass, and Tibetan sand mandalas. My goal is to present an immediate impression of a particular place, allowing the colors and textures to speak for themselves. On a deeper level, the project is about interconnection — the idea that all is one and one is all. Each city is a microcosm of the greater whole. To date, I've made 23 cities including New York, Amsterdam, Reykjavik, and Mexico City."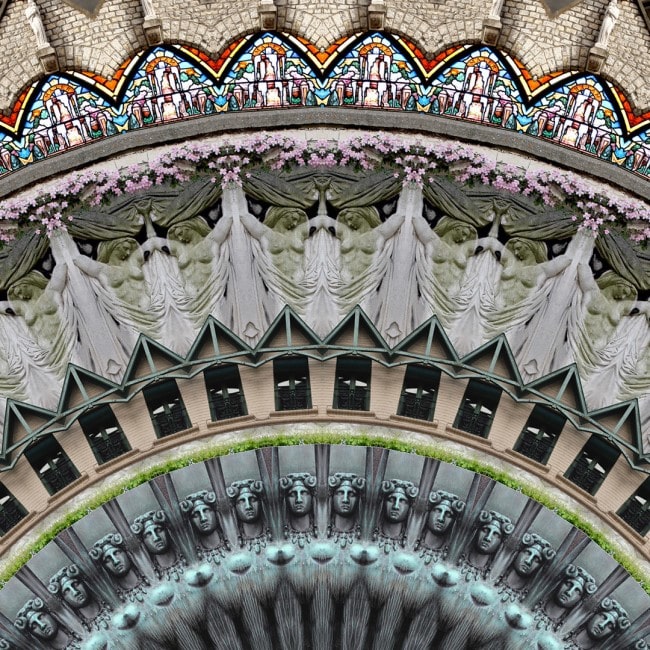 "Paris is, no doubt, one of my favorites," he continues. "For such a grand city, I chose to focus on Montmartre — a tribute to the fellow artists who lived and worked there. Photos include the Moulin Rouge, Paroisse Saint Jean de Montmartre, Cimetière de Montmartre, and the Musée de Montmartre. I'm particularly proud of the Montmartre collage and it has proved to be a favorite on my website where I sell prints and artwork."
The coolest part of all? You can showcase the artwork in your own home as an eye-catching carpet. Peterson teamed up with Amsterdam-based Moooi, the contemporary home furnishing company, to offer this large-scale carpet version of the kaleidoscope. Check it out in a room styled by influential Russian interior designer Diana Balashova in the photo below.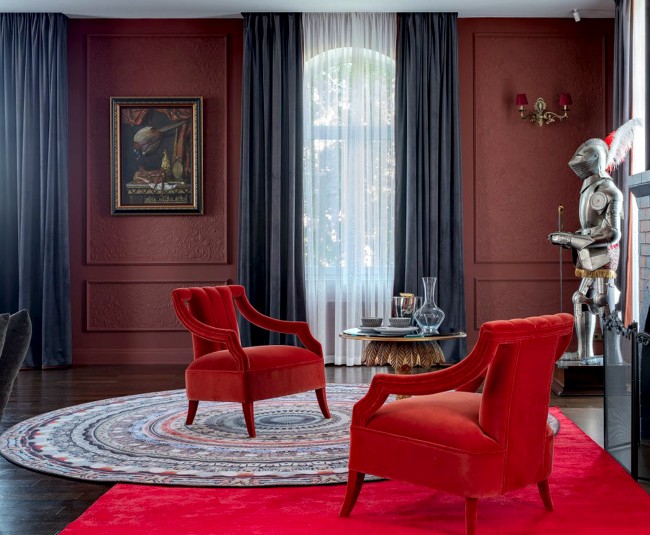 Peterson has also created an urban mandala of the Père-Lachaise Cemetery. "It's always been a stopping point when I visit Paris," he says, "it's certainly one of the most beautiful cemeteries in the world. Although it's a bit of a strange choice for the series, I still consider it an "urban" landscape with unique character."
For more information about the artist, visit the following links:
Lead photo credit : Montmartre. (C) CC BY-SA 3.0
---
---