French Perfume: Smell Good on a Budget
Sponsored Content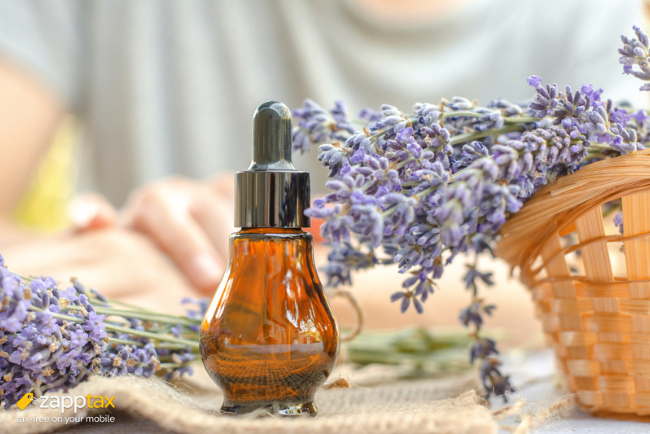 From the iconic fragrance from Parisian fashion houses to the exquisite scents crafted in Grasse, France offers a captivating journey into the realm of perfumery. What if we told you that you can smell good on a budget? Thanks to VAT refunds, you can purchase all your favorite perfumes without breaking the bank!
Why buy perfumes in France?
French perfumes are celebrated for their exceptional artistry and craftsmanship. Perfume houses in France pride themselves on using the finest ingredients, employing skilled perfumers, and adhering to traditional techniques. Each perfume is meticulously composed, resulting in a harmonious blend of top, middle, and base notes that create a lasting impression. The attention to detail and dedication to creating a sensory masterpiece make French perfumes truly extraordinary.
Purchasing a luxury perfume in France is not just acquiring a scented product, but a cherished souvenir that carries the essence of your experiences. The fragrances you encounter during your journey in France become a sensory reminder of the places you visited, the moments you cherished, and the emotions you felt. Each time you wear the perfume, it transports you back to the captivating streets of Paris or the fragrant lavender fields.
What is tax-free shopping?
Tax-free shopping allows non-European residents to claim a refund on the VAT that is paid when purchasing any goods  in the European Union (EU). The standard VAT rate varies across EU countries; in France it represents 20% of the good's value. For any trip taken on the continent for less than six months, you can stock up on cosmetics for the months to come while making huge savings.
ZappTax: save yourselves the hassle of customs!
ZappTax is a one-of-a-kind VAT refund operator that facilitates the entire process by bringing it to your mobile. The application is simple and easy to use, and the interfaces have been created and are constantly being improved to enable users to navigate easily and optimize the tax-free shopping process. Every stage of the process has been digitized, from invoice registration to the validation of the tax-free form at customs. 
The most innovative part of this app is the ability to cumulate small purchases to reach €100, the required minimum expenditure by customs to be eligible for a VAT refund. Let's say you purchase €30 worth of goods in a shop and €70 in another, without ZappTax, you wouldn't be able to reclaim your VAT. We gather all of your purchases to create a single tax form that can make you recover up to 90% of the VAT (one of the highest rates in the market). For example, if you purchase several bottles of Chanel n°5, for €600, you will get €79.98 back! 
Whenever you are in France, or if your journey takes you to Spain or Belgium, don't forget to download ZappTax! Save money on all purchases made in-store or online and treat yourself. Are you ready to join the ZappTax Family?
Lead photo credit : (c) ZappTax
More in How to save money while shopping in Paris, How to shop tax-free in France, Money saving tips, Tax-Free Shopping, ZappTax
---
---