Paris Vignettes: Look Left and Right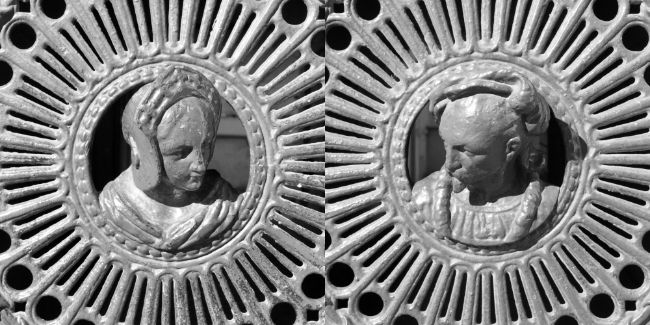 When you're exploring Paris, take a glance on the walls and doors and you'll discover a new dimension of the city. Sometimes there is just graffiti but other times there is quite interesting art. After going to the top of Sacré-Cœur with Richard Nahem in Montmartre, I wandered the back streets, and I stumbled upon an apartment door with a beautiful number "31" characteristic of the area's quirkiness. During a visit to my friend Shirley's neighborhood, we had a wonderful lunch at Le Café du Commerce and discovered side-by-side doors with a man and woman staring at each other ("le regard d'amour").
I often visit Belleville to see how Paris existed ages ago, and recently I admired the wall of Edith Piaf's house. There's a small music organ in a "rose" frame that still works ("le bruit en rose")!
And in the Montorgueil district, I stumbled on a façade with artistic images of dogs ("les chien de Lewis"). Later I found out this work was created by a friend of mine – Lewis Martin has directed French sitcoms like Plus belle de vie and is now writing novels that he thinks could be adapted into screenplays. Even though the art on this metal door is not the best, I just loved the little dog ("j'attends") waiting patiently out front.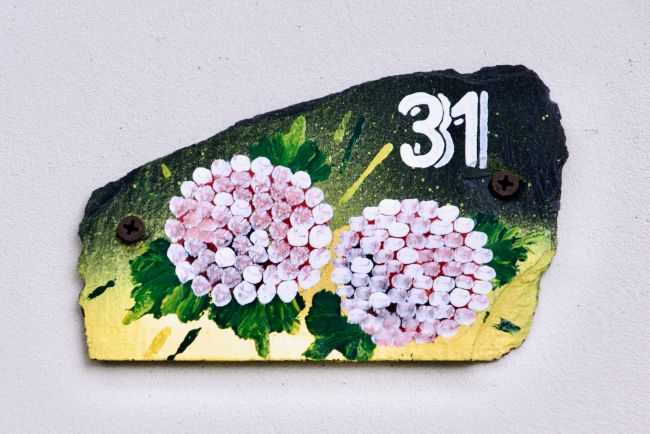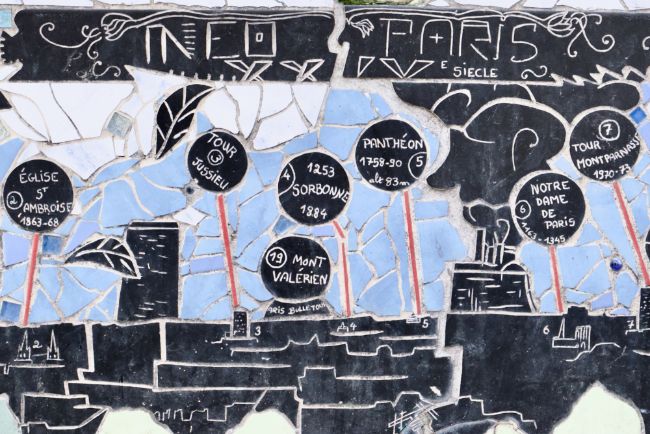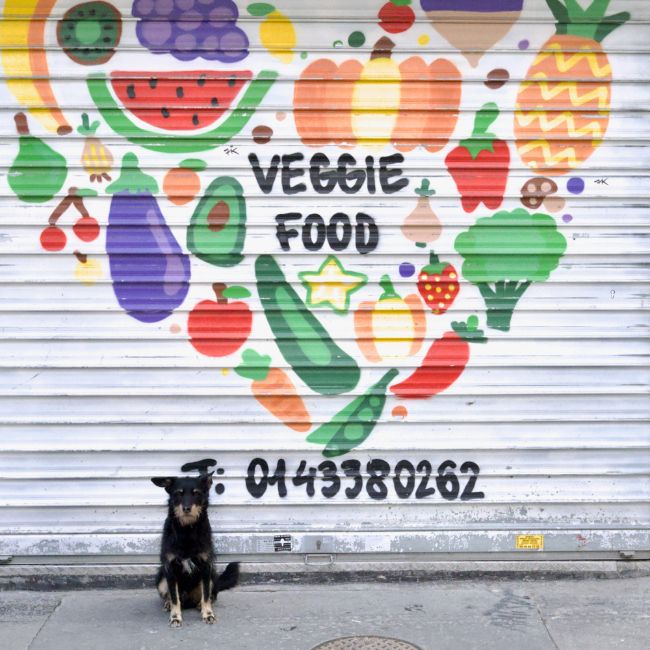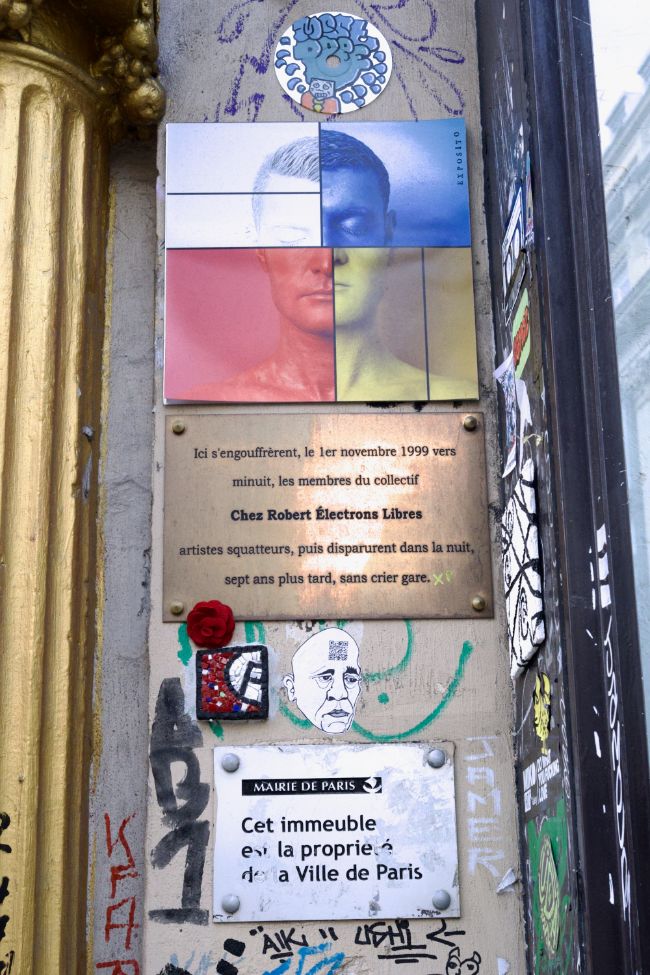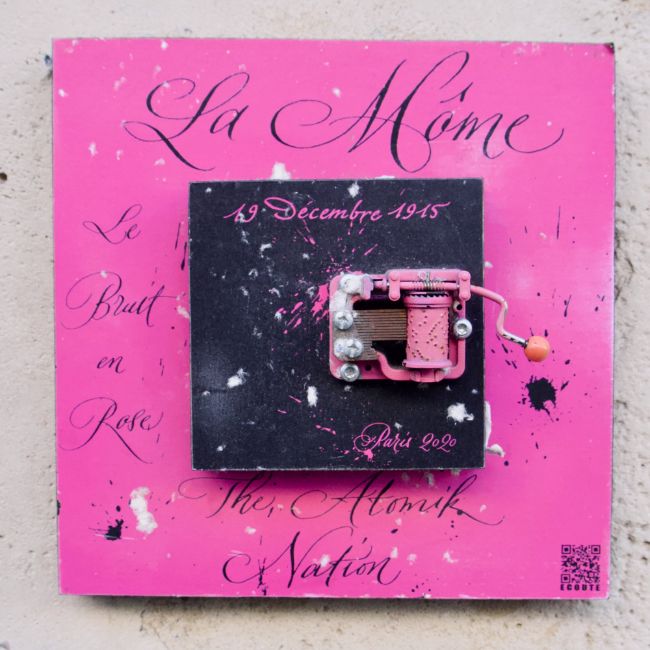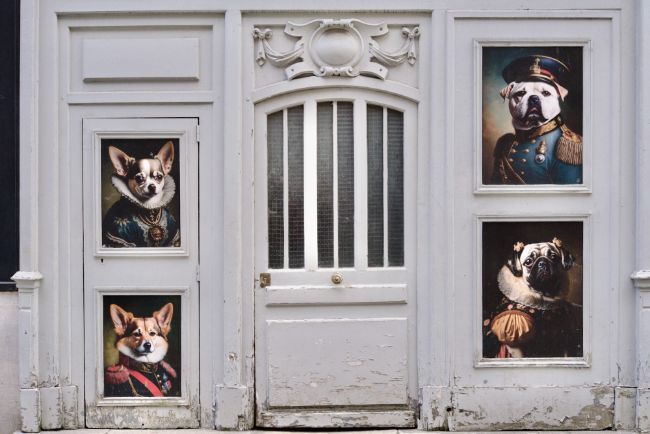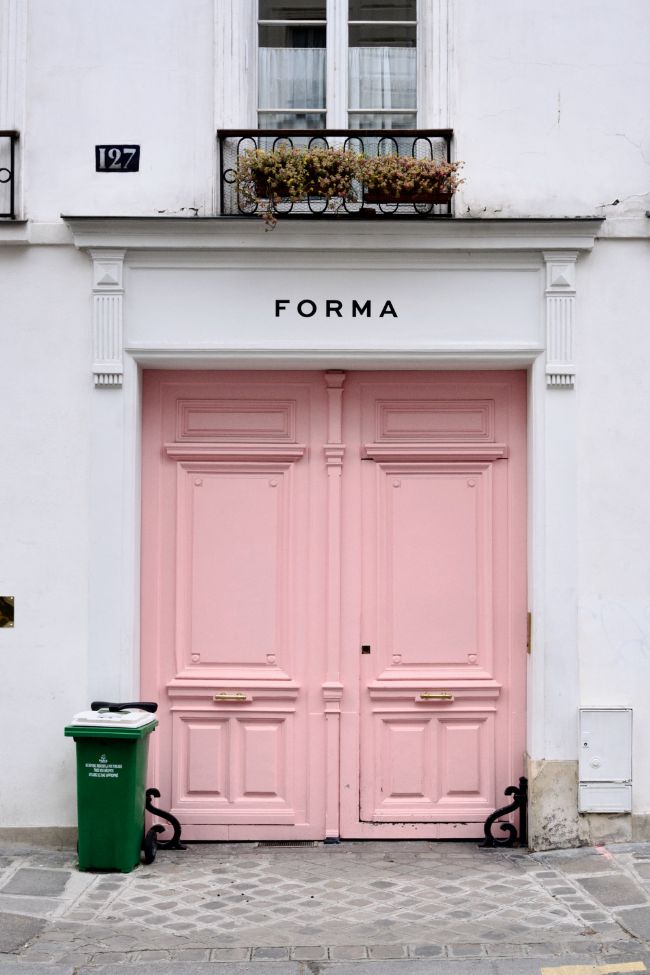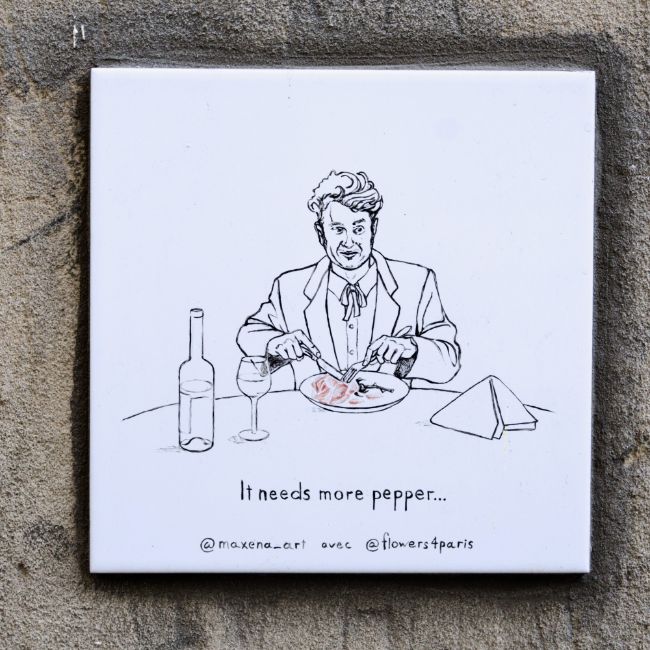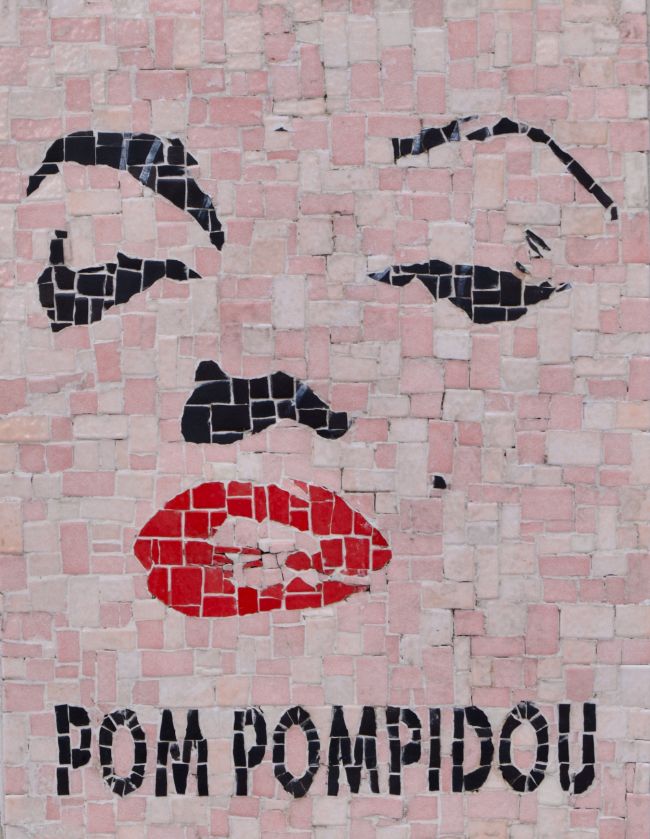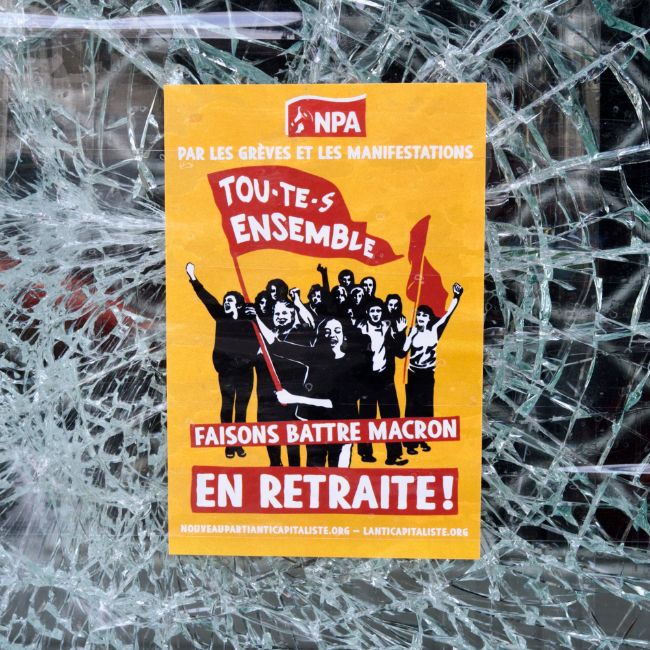 Lead photo credit : Le regard de l'amour. Photo credit: William O'Such
More in Art, Paris Vignettes, photography, Photography by William O'Such, William O'Such
---
---
Comments