Paris Vignettes: Contrast and Shadows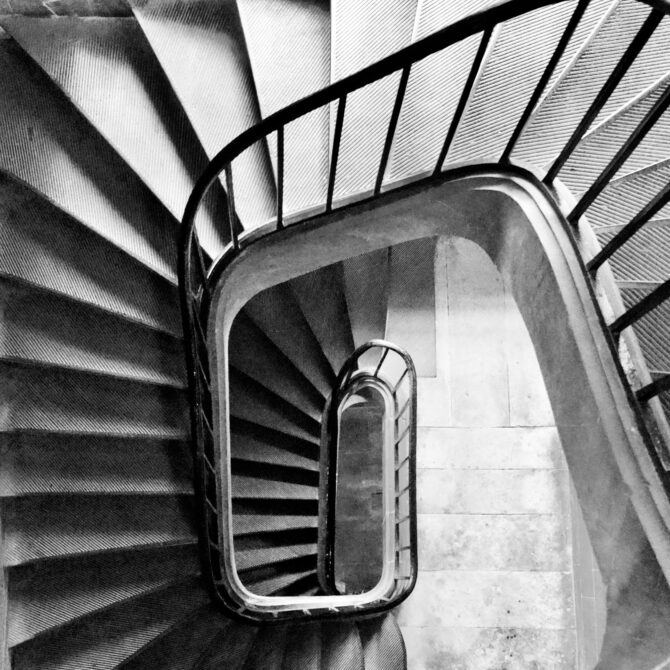 As photographer Valerie Jardin once told me, some of the many visual elements to look for as you wander the streets of Paris are shadows and/or deep contrasts that indirectly tell a story. For example, a simple set of stairs leading you down from the roof of the Pantheon to birds landing on the sidewalk. These add another dimension to your visual field or enhance the message a building or person is trying to share with you. Less fleeting than people, light does still move and the shadows follow that light shift, so capturing them at the right moment is a challenge.
In the most recent of my "Paris Vignettes" series of photo essays, I focus on this theme of contrasts. Arches within ancient buildings and churches provide a natural framing and when you add someone as in the photos titled "Saint Eustache et moi" or "Au revoir Pantheon," you can feel the individual's interaction with his/her surroundings.
One evening as I wandered the city, I stumbled upon a striking scene enhanced with light and shadows: a musician on Pont des Arts who was deeply reflecting on his day in "Dernière note".
Look down! One should pause once in awhile to appreciate the beauty of stairways ("Les marches") and stairs ("Escalier vers la tombe") which have been walked on countless times over the centuries. Though less artful and more humorous, the contrast in "Entre guillemets" emphasizes there is little "sexy" to be found there. My favorite of this set ("la retour à minuit") occurred as I walked home to our apartment and the shadows from the lights nicely extended the silhouette of the two people on their walk along rue du Parc Royal.
I'm looking forward to your comments and your favorites! And if you want to see more of my photographic vignettes of Paris, go here.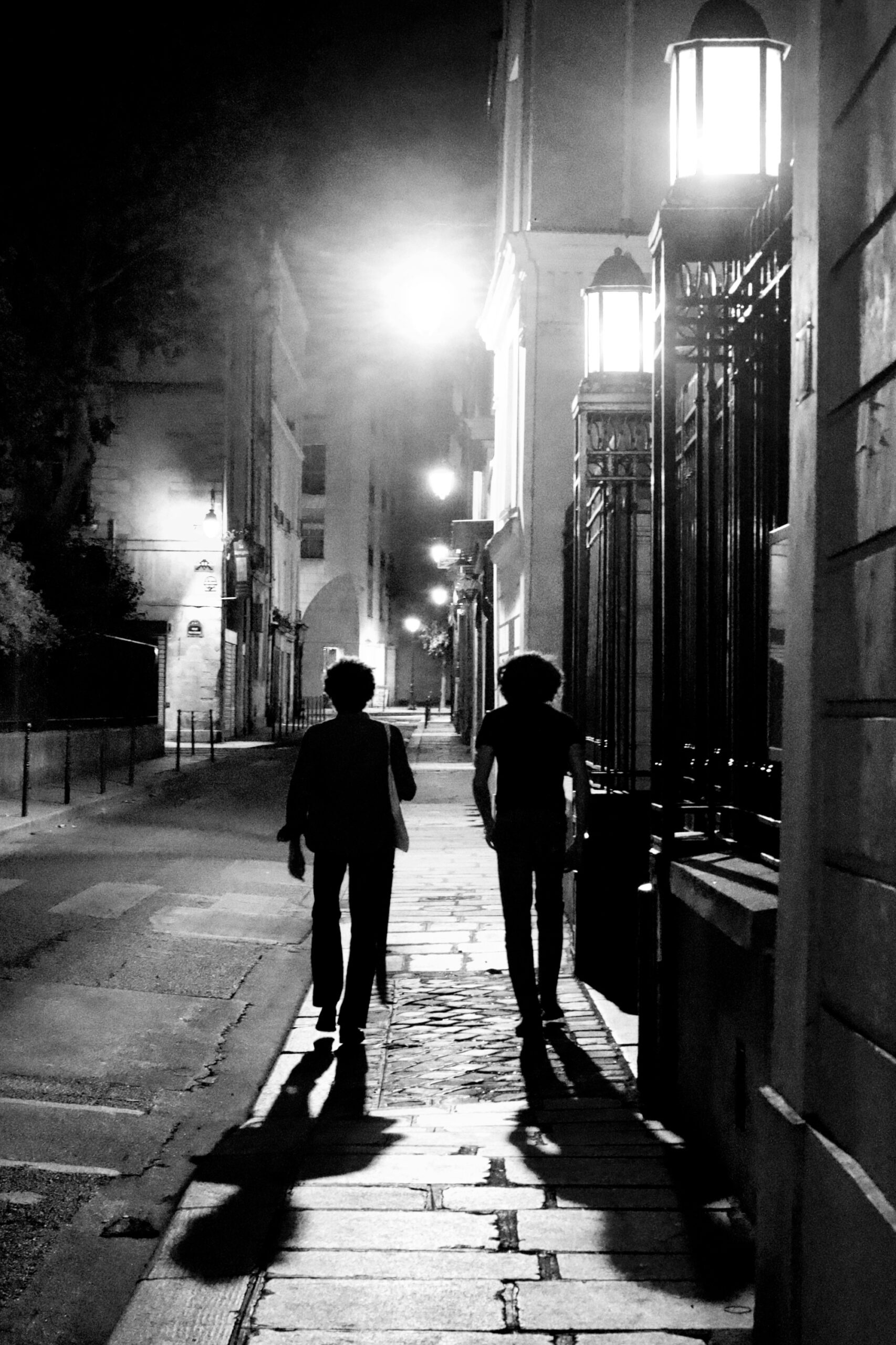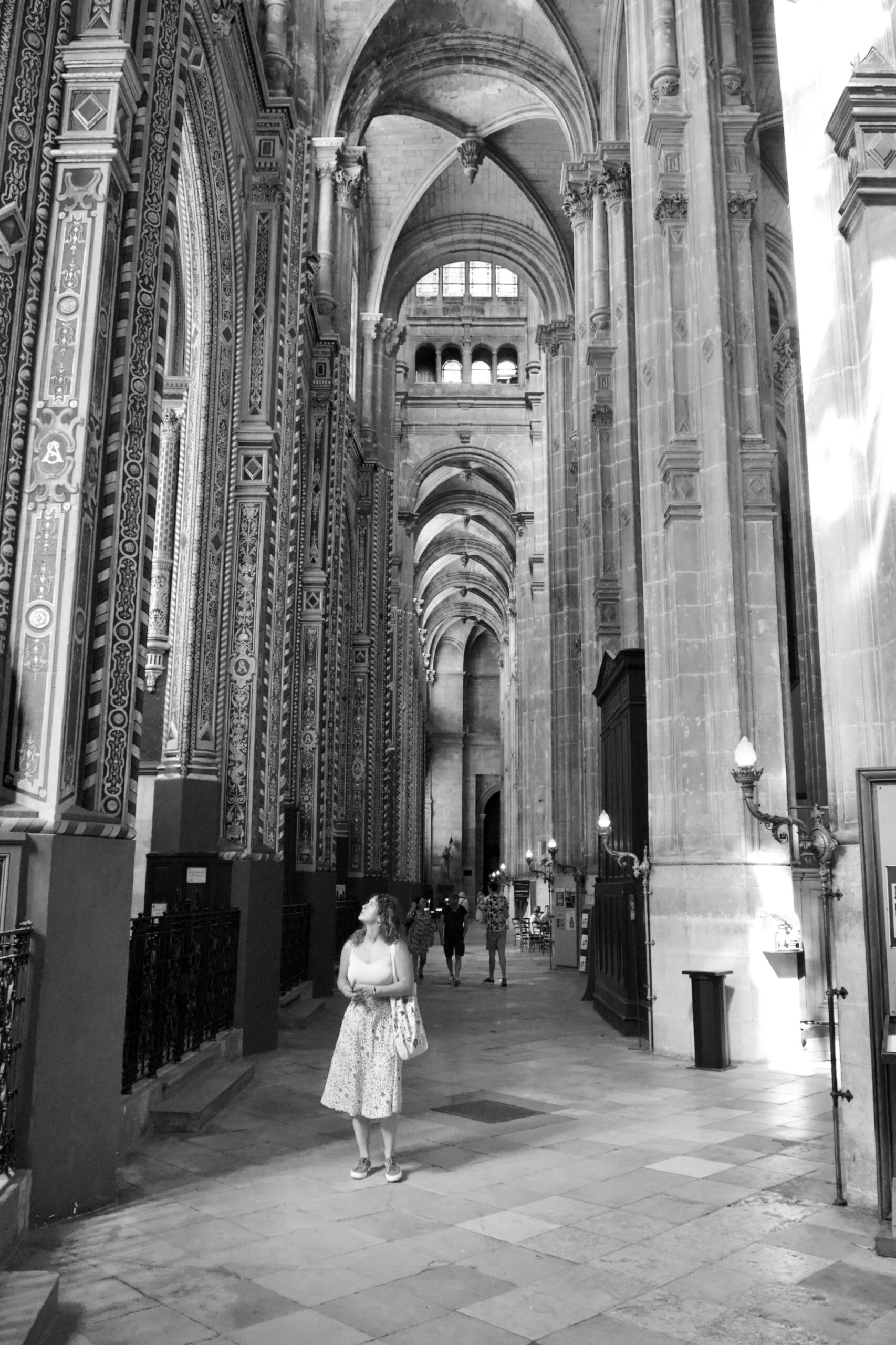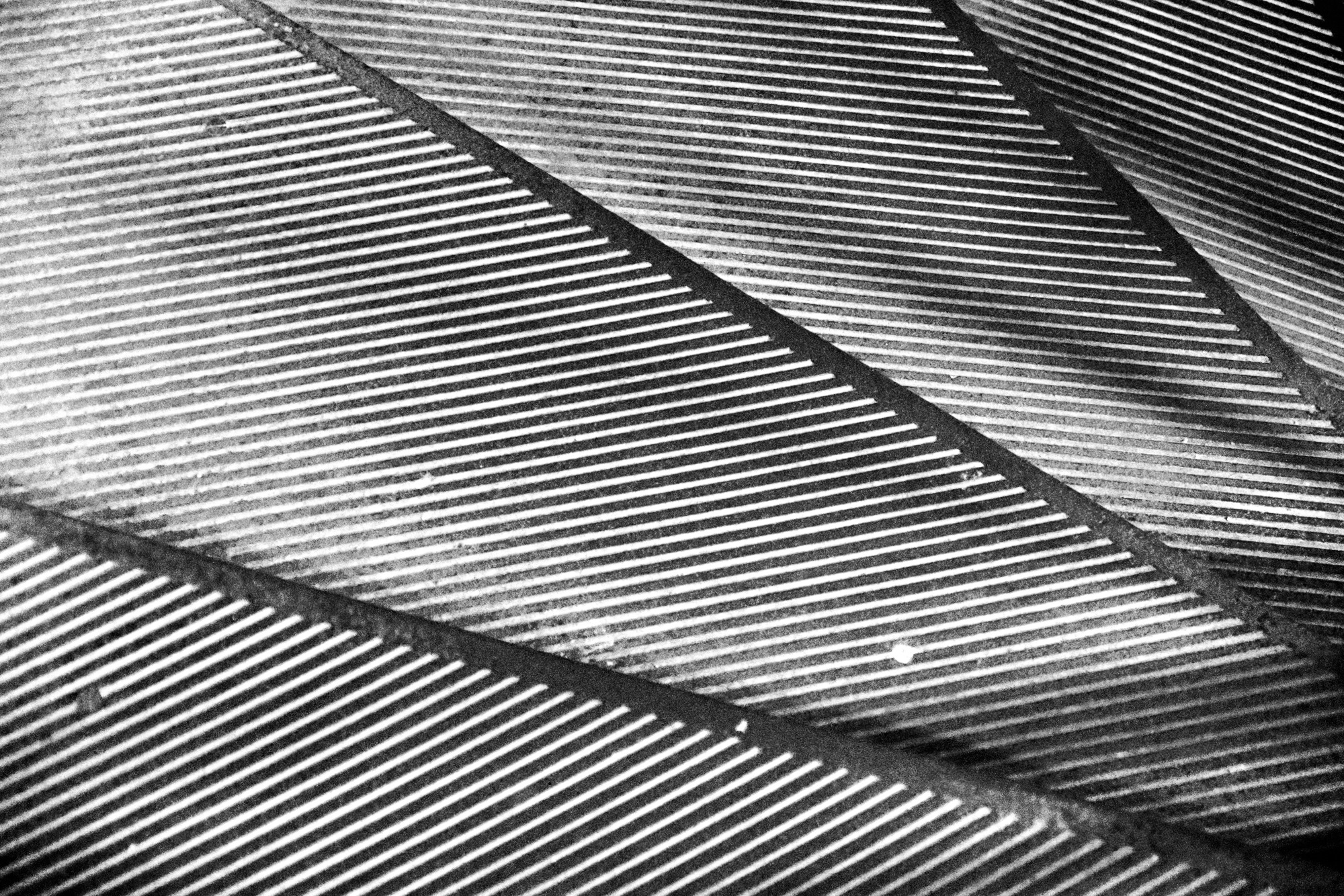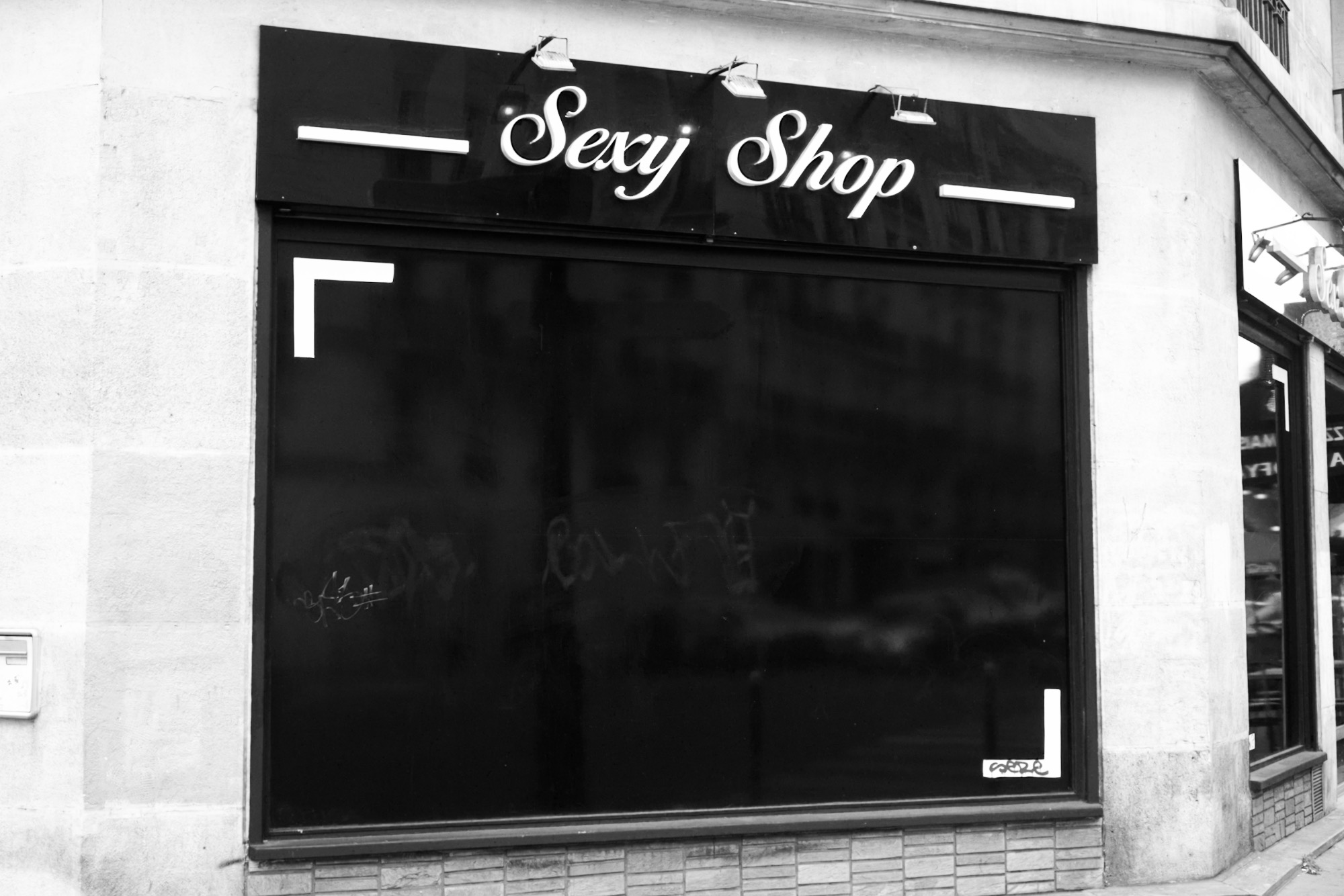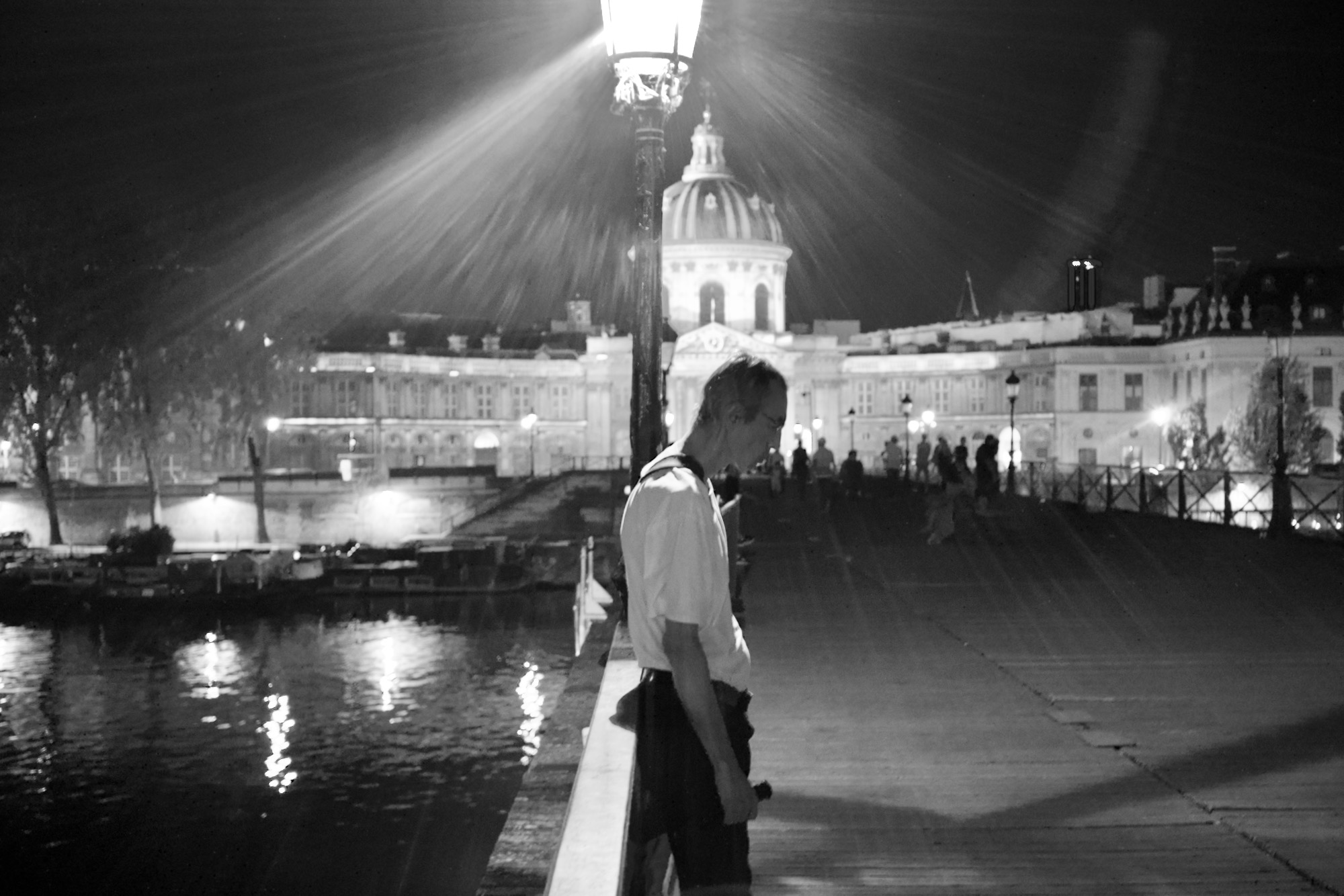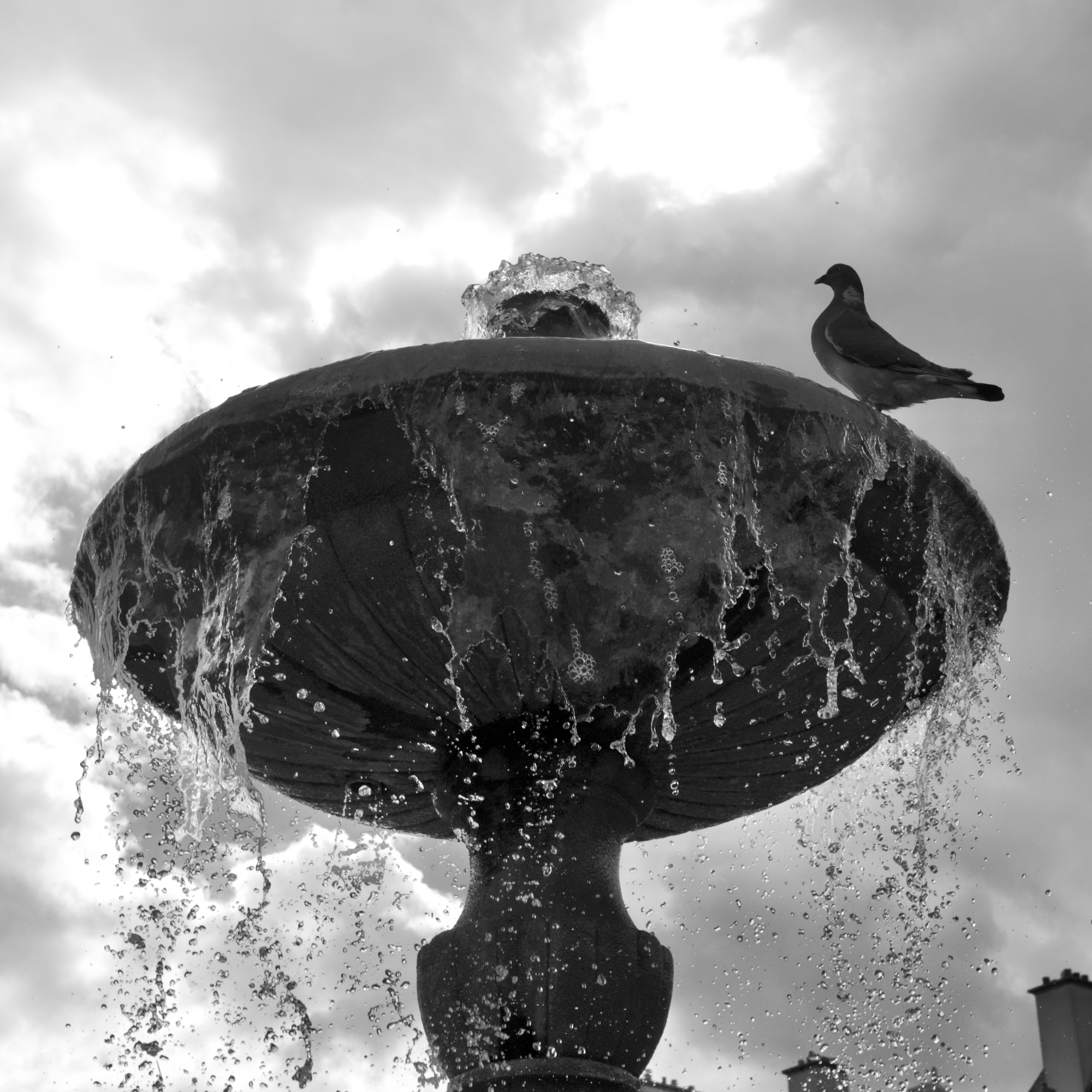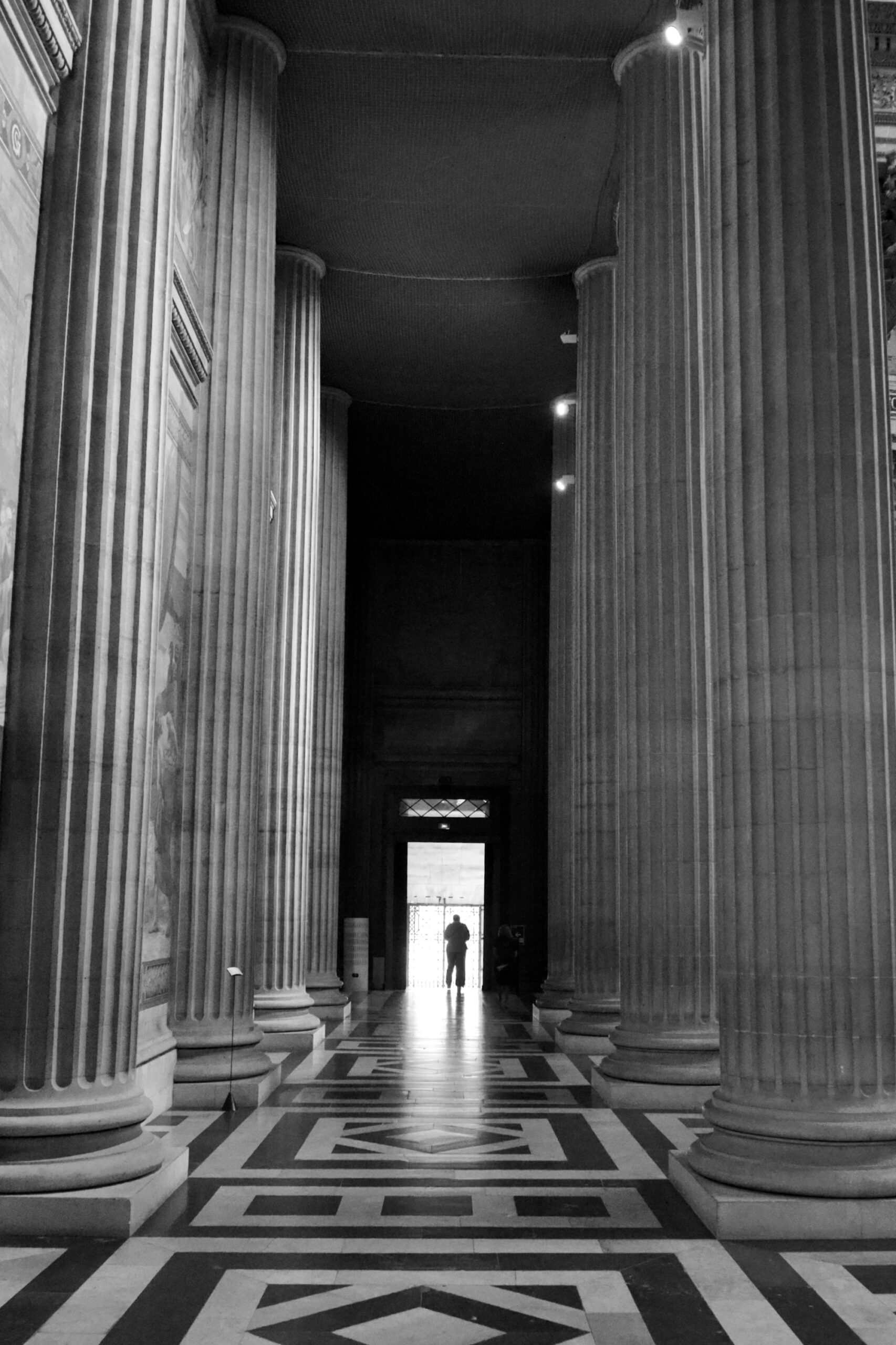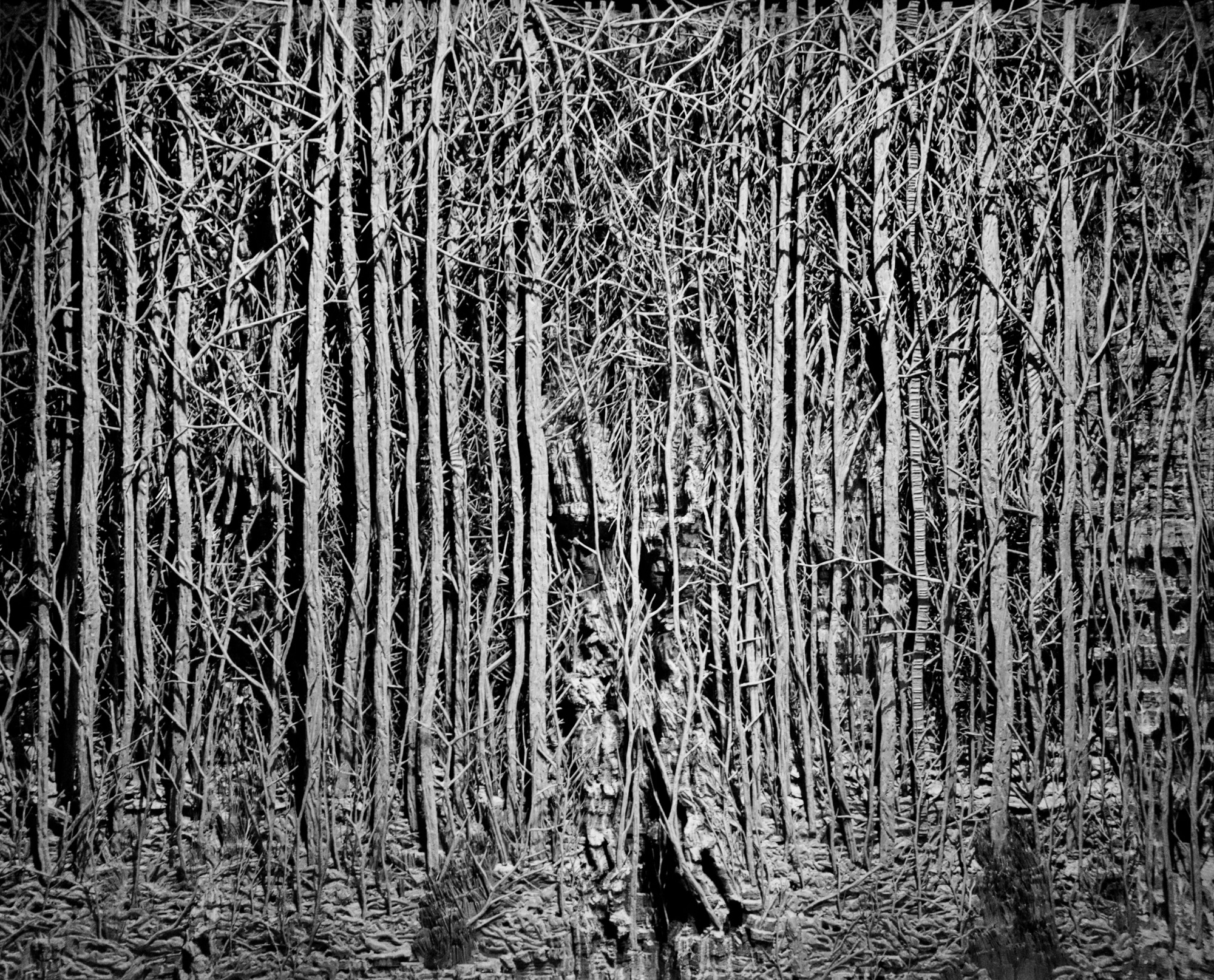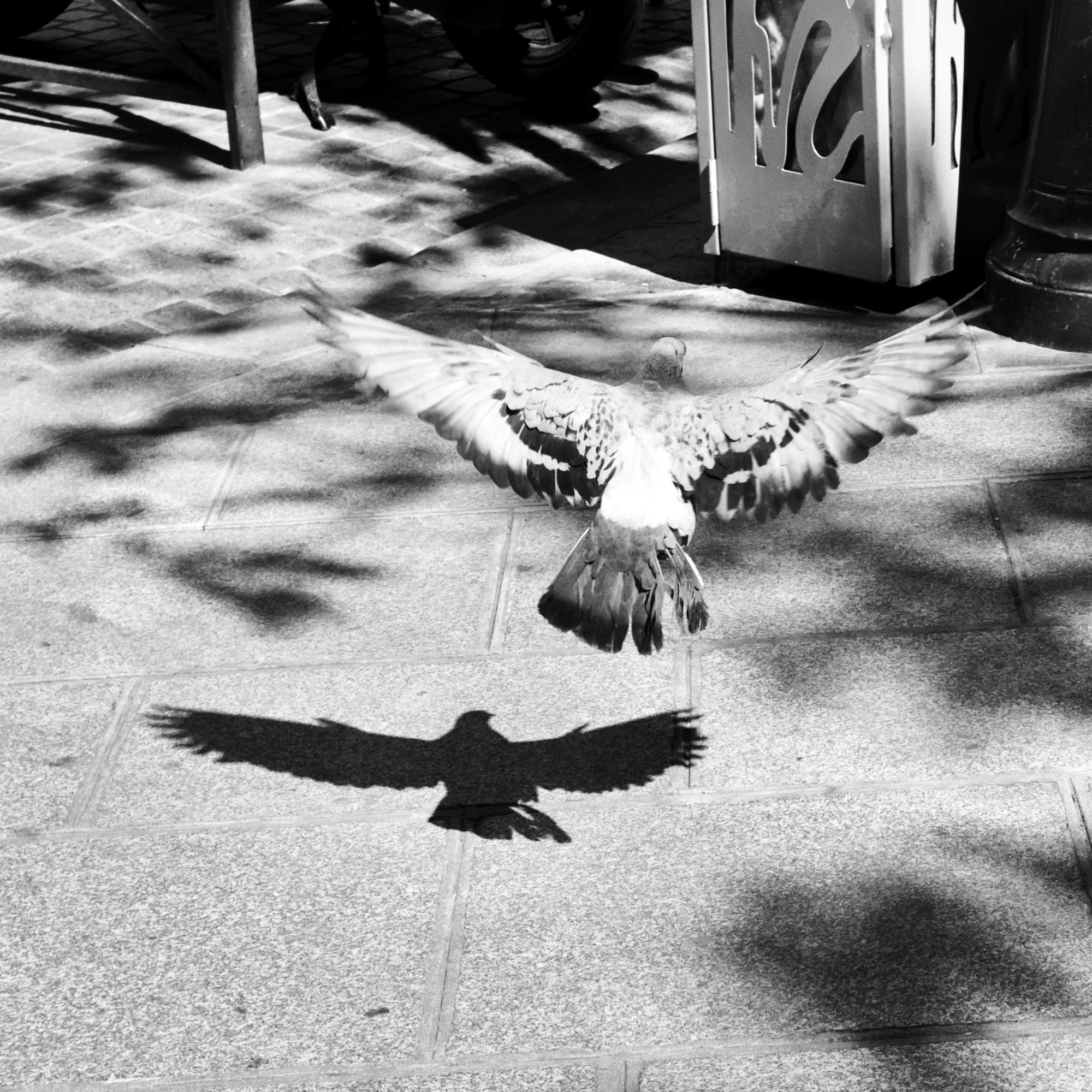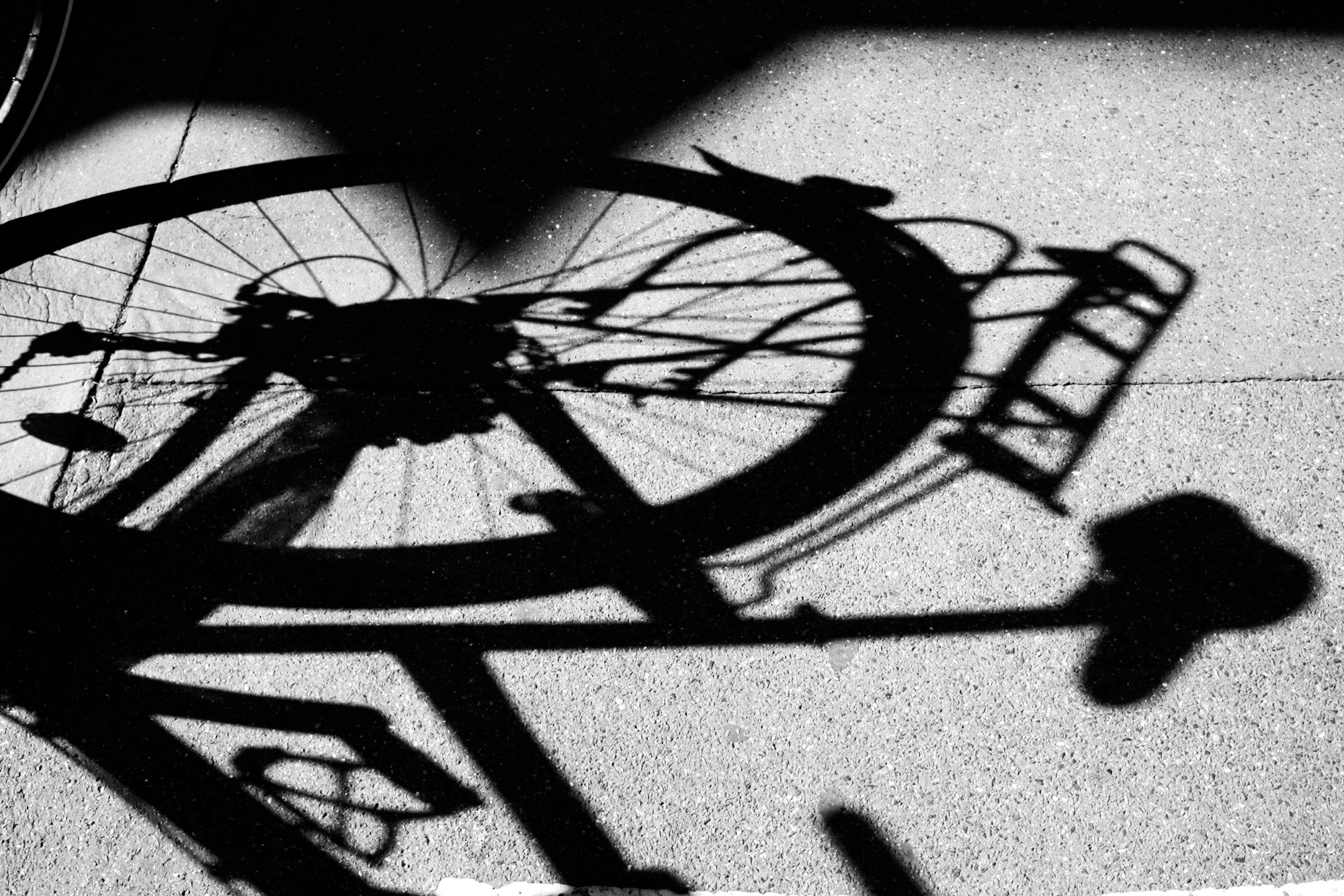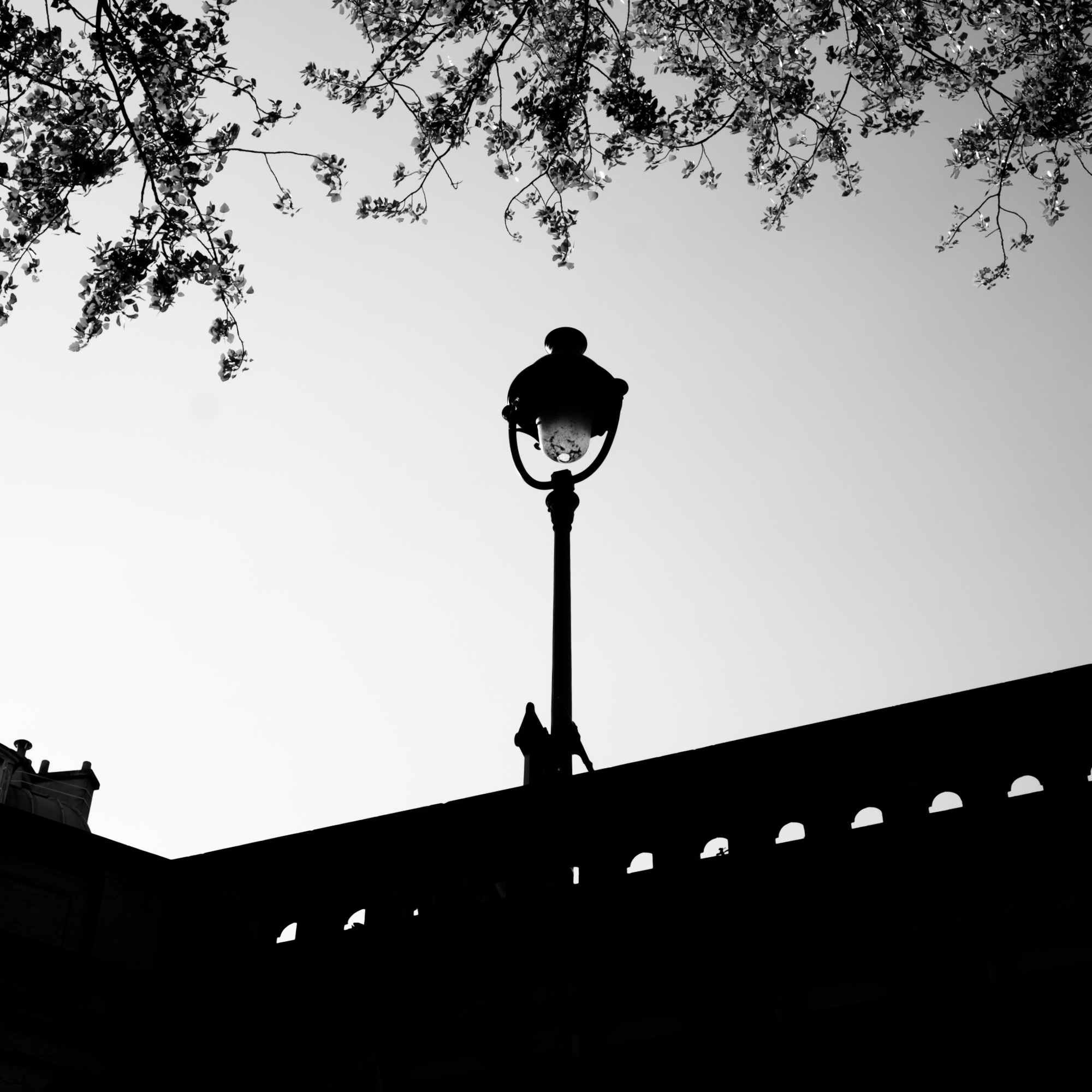 Lead photo credit : Escalier vers la tombe © William OSuch
More in les marches, nature, Paris, Paris Vignettes, photography, street photography
---
---