Announcing the Greater Paris Guide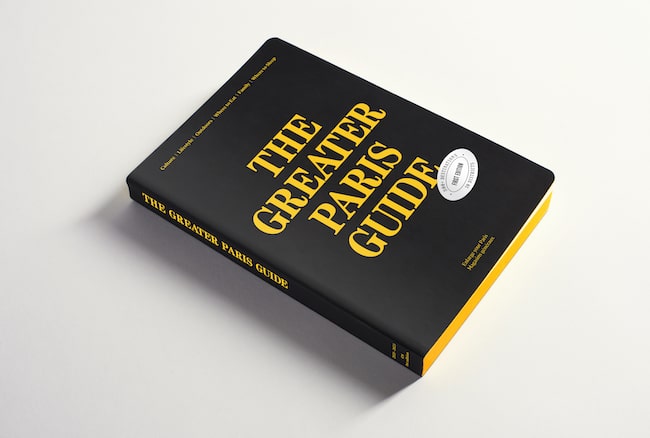 Say the word 'Paris' and you may conjure visions of the Eiffel Tower soaring above the Seine, restaurant terraces near Notre Dame, and the masterpieces of the Louvre. But Paris is a lot more than the sites concentrated within the city center. A splendid new guidebook aims to change our perspective of the region, showcasing the incredible museums, green spaces, family activities, and adventures available in the Greater Paris area.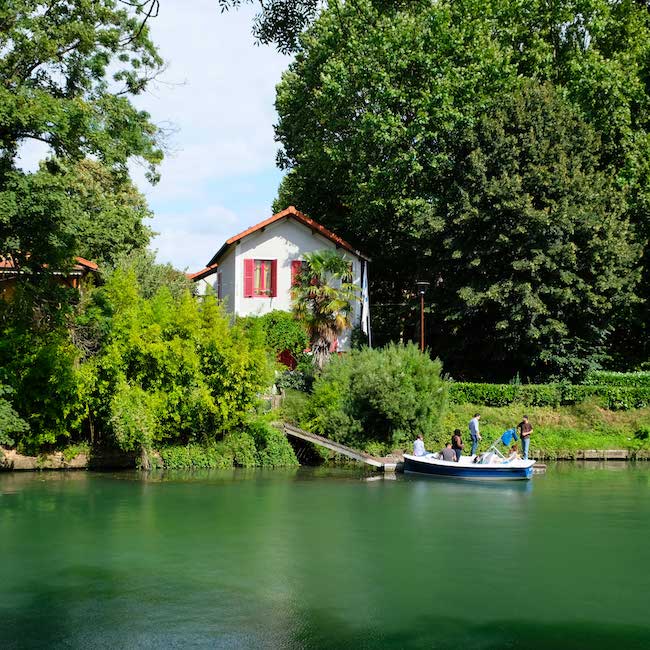 Developed by the Pantin-based Magasins généraux and Enlarge Your Paris, a local media platform, the guidebook is packed with enticing, creative ideas to get out and explore the world that awaits beyond the central arrondissements.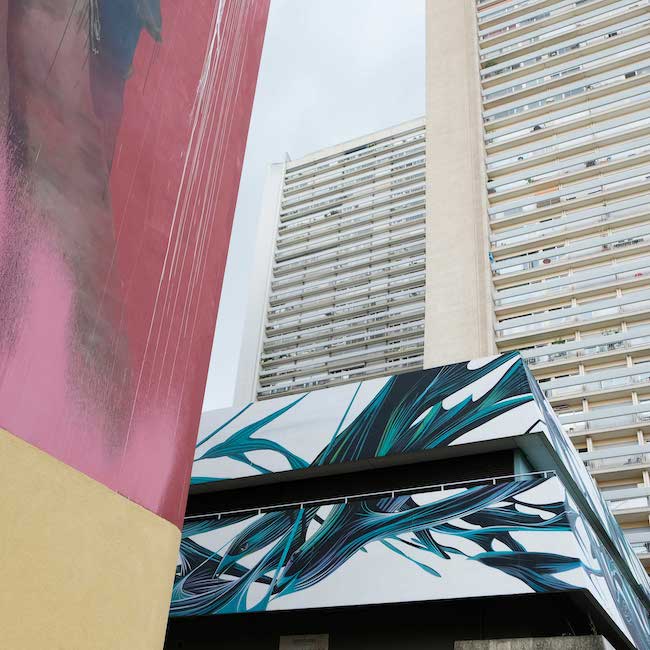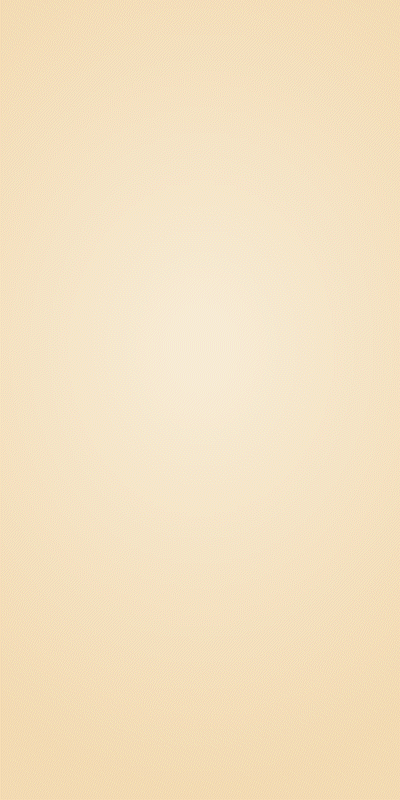 Looking for a culture fix? Hit up the Cité de la céramique in Sèvres, famous around the world for its fine ceramics; visit Auguste Rodin's villa in Meudon; discover mesmerizing street art murals in Ivry… The list goes on. What about a hiking trail? Or ideas for family fun? From Auvers-sur-Oise to Fontainebleau, Rambouillet toMaisons-Alfort, the guidebook covers some 300 destinations, along with ideas for where to eat and where to sleep. (Luxury camping in the Rambouillet forest, anyone?) The world beyond the Paris city limits awaits…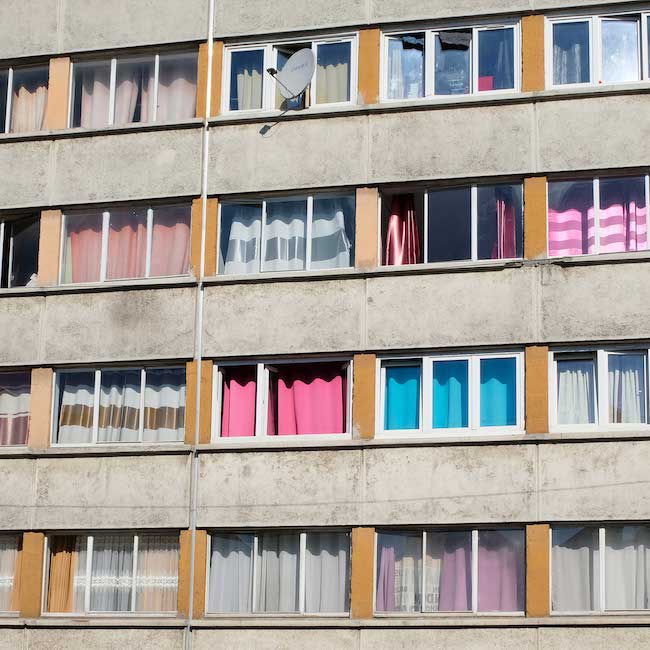 Love the photography by Vincent Migrenne? An exhibition of his works, entitled "Vu Dans le Grand Paris" (Spotted in Greater Paris), is currently showing at Paris Charles de Gaulle airport until Spring 2023.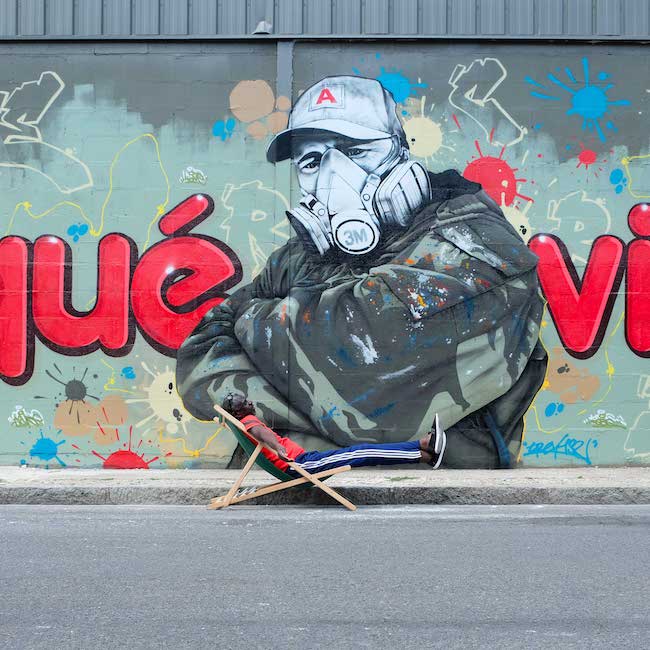 Newly translated in English, the guidebook is available in bookshops in Greater Paris as well as in major French and international cities, as well as through distributors like Fnac, Amazon and Relay at train stations and airports. Or purchase your copy on Amazon here.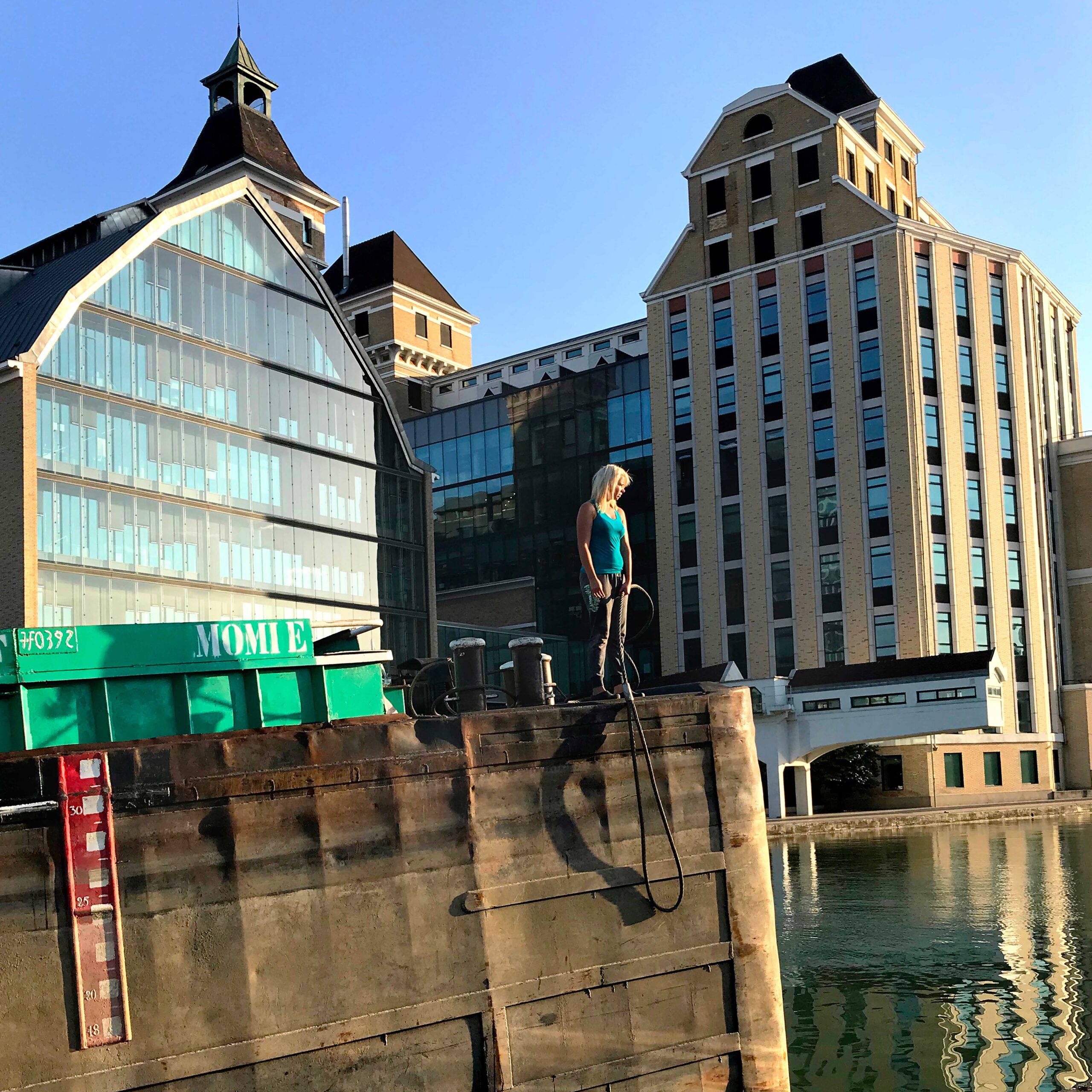 Lead photo credit : The Greater Paris Guide
More in artwork, culture, guide, photography in Paris
---
---
Comments