Home
Tags
Posts tagged with "guide"
Tag: guide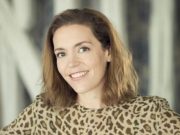 This week we hear from Susie Hollands, CEO and Founder of the Paris agency Vingt Paris, a FrenchEntrée partner. "Here at VINGT Paris, we've actually...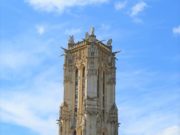 Take a guided tour up the 16th-century Gothic gem which is one of Paris's best-kept secrets. Available every hour from 10am to 5pm on...