Letter from Paris: March 30, 2022 News Digest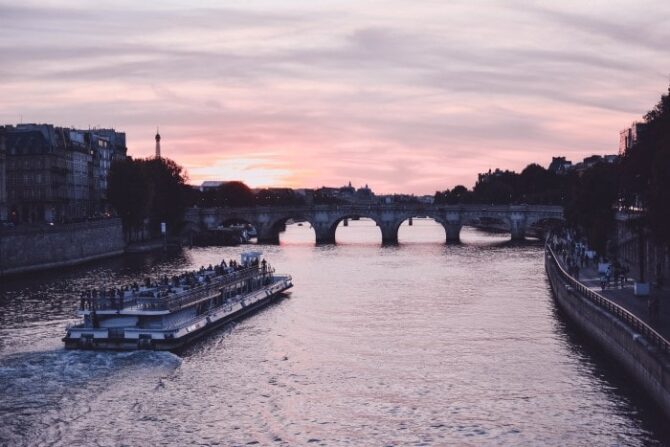 The French presidential election is less than two weeks away, and Emmanuel Macron remains the firm favorite, though some argue the president has been absent from campaigning as he deals with the crisis in eastern Europe and tries diplomatically to end Russia's invasion of Ukraine. The far-right, anti-immigration candidate Eric Zemmour continues to stage rallies with violent rhetoric, while veteran far-right candidate Marine Le Pen is still in second place in the polls. Pundits are worrying about the threat of a historically low voter turnout, with a potentially high rate of abstention.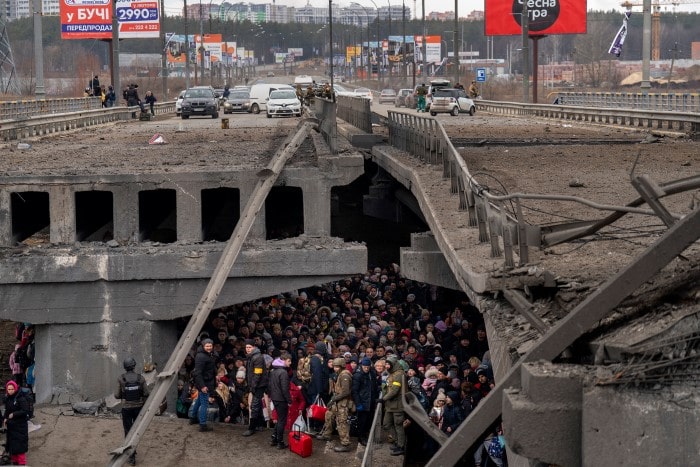 Fleeing the war, Ukrainian refugees are welcomed in France with many associations, local citizens, and municipal services stepping up to provide housing, school admission for children, food, and more. The "Welcome Ukraine" center is situated at the Porte de Versailles in the 15th arrondissement. France 24 recently published an article following a few of the recent Ukrainian arrivals as they navigate the system.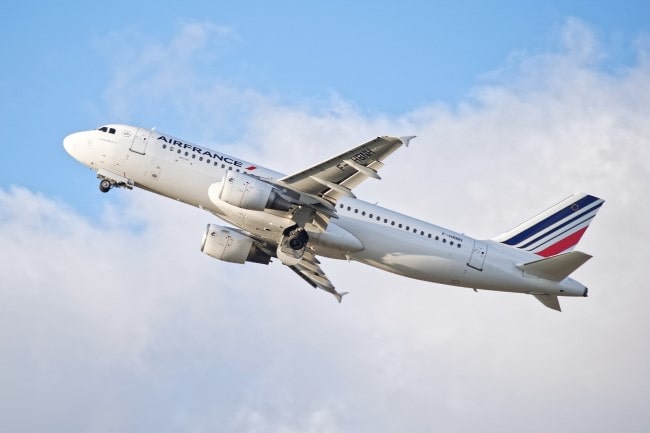 Staring in April, France will suspend short-haul flights to destinations that could be reached by a 2.5 hour train journey. As explained on the Schengen Visa website, "France is becoming the first country in the European Union bloc to impose the rule of reducing carbon emissions and getting more citizens to use the French high-speed trains." These include voyages from Paris to cities like Bordeaux and Lyon. However, flights from Paris to Toulouse, which takes four hours by train, and those from Paris to Nice, which requires six hours by train, will continue to operate.
In another green move, the city of Paris is working with local businesses on an initiative to curb plastic bottles. More than 500 different businesses have signed up to offer to fill the water bottles of passers-by for free. Instead of buying another plastic bottle when you're thirsty wandering the city streets, carry a reusable bottle that can be filled up in a cafe or shop. Launched by the public utility Eau de Paris, the operation is called "Ici, je choisis l'eau de Paris" ("Here, I choose Paris water"). An online map  locates all participating addresses in the network.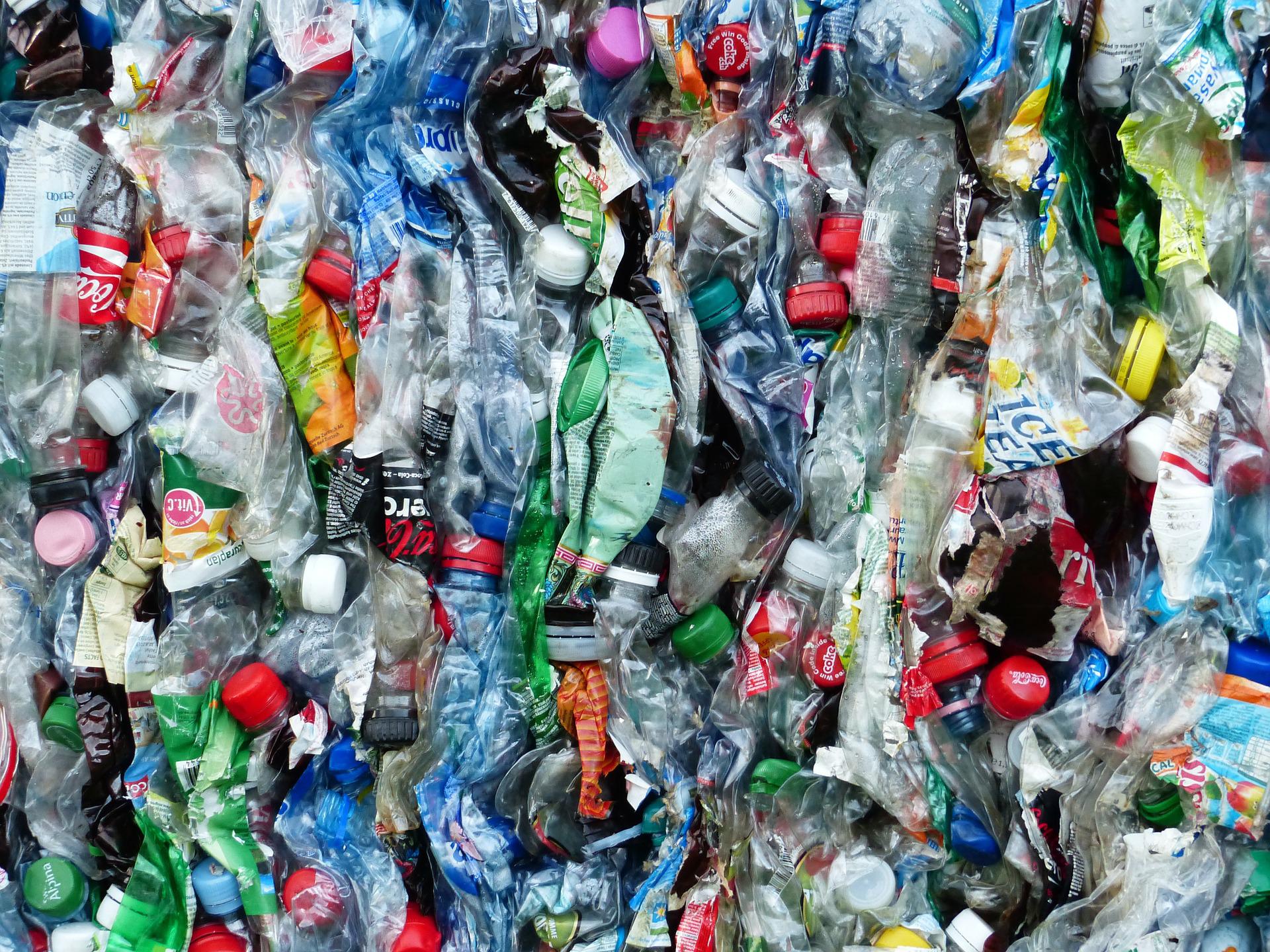 There's a new skyscraper under construction in La Défense, the city's business district, and it's turning heads because of its 220-meter height. Designed by Pritzker prize-winning architect Jean Nouvel, the HEKLA Tower will in fact be the tallest building in the district. ArchDaily says it's "set to become a powerful architectural statement" slated for completion this year: "The façade is comprised of complex systems of triangular panels that line the exterior of the tower and act as brises soleil, shading and deflecting sunlight to reduce heat gain within the glass volume."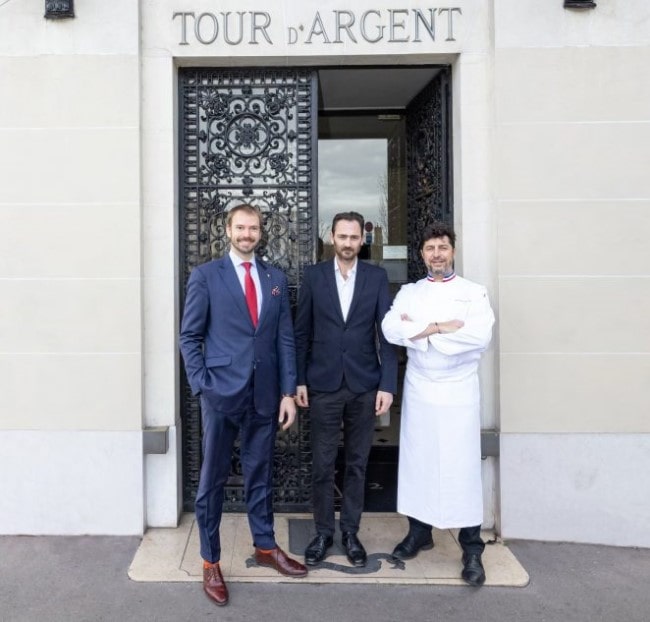 We recently told you about the nine-month closure of La Tour d'Argent. Overlooking the Seine and Notre-Dame cathedral, the legendary restaurant is planning the biggest renovation in its history to transform for a new age. In a recent article, La Prensa Latina shares some fun anecdotes: "In 2006, André Terrail took over the reins of this family business from his grandfather, who bought it in 1914 from Frédéric Delair, who came up with the famous pressed duck recipe, which has been served over 1.17 million times. The restaurant is steeped in tradition and history. It was here that King Henry IV first discovered the fork when he saw Italian noblemen using it to avoid staining their ruff, and it grew in popularity. Legend says that knights dueled on the banks of the Seine for a table at the restaurant…As remarkable as [the pressed duck recipe] is the restaurant's extensive wine cellar, with some 300,000 bottles and 14,000 references grouped in a large booklet weighing eight kilos, known internally as the 'encyclopedia' or 'the Bible'. In 1940, during the Nazi occupation of Paris, André's father, Claude, hid a large part of that cache by erecting a wall so that the treasured bottles would not be looted."
Keen to travel to Paris this year? The Points Guy, via Scott's Cheap Flights, has issued a deal alert for flights to Paris from $357 round trip on TAP Air Portugal. The sale is for flights in the fall and winter (October 2022 through February 2023) from Baltimore, Boston, Chicago, Miami, New York and San Francisco. Checked bags are not included.
Lead photo credit : Paris Sunset Boat © dnovac, Pixabay
More in current events, letter from paris, News
---
---
Comments