Letter from Paris: January 27, 2021 News Digest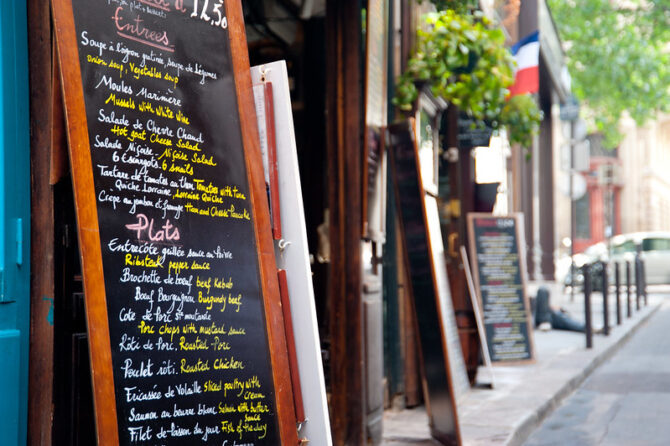 You're not the only one organizing your office files, closets and kitchens during the pandemic lockdown. Parisian restaurants and museums have been taking the opportunity to spruce up their digs while their premises are closed. Walking by our favorite neighborhood bistros, all shuttered, we've pressed our noses to the glass to check out the elaborate makeovers in progress. New paint, complete kitchen renovations, new decor… We're counting down the days until we can stake a claim to a corner table and camp out all day.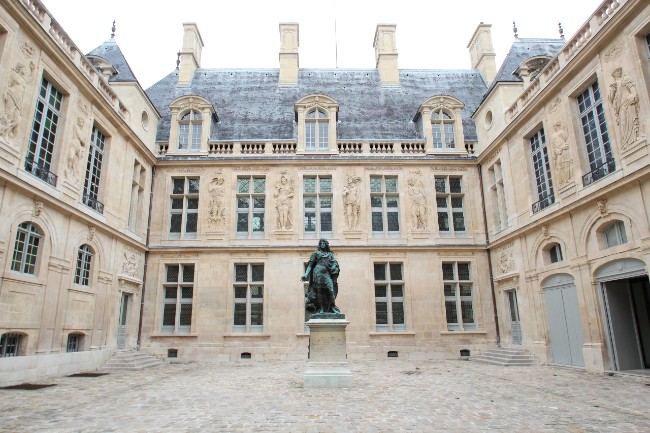 Museums are also going through big makeovers. The Carnavalet, a lovely gem of a museum in the Marais district, dedicated to the history of Paris, will be showing off a big renovation this spring when it reopens. Also in the Marais, Victor Hugo's House on the Place des Vosges has been completely reimagined, while the Musée de la Chasse et de la Nature, another beloved (and whimsical) spot in the district, is being enlarged. Last but not least: The Musée des égouts de Paris (dedicated to the sewers of Paris) has also been undergoing renovation work. This spring will bring to fruition a two-year project, featuring a new, contemporary style pavilion.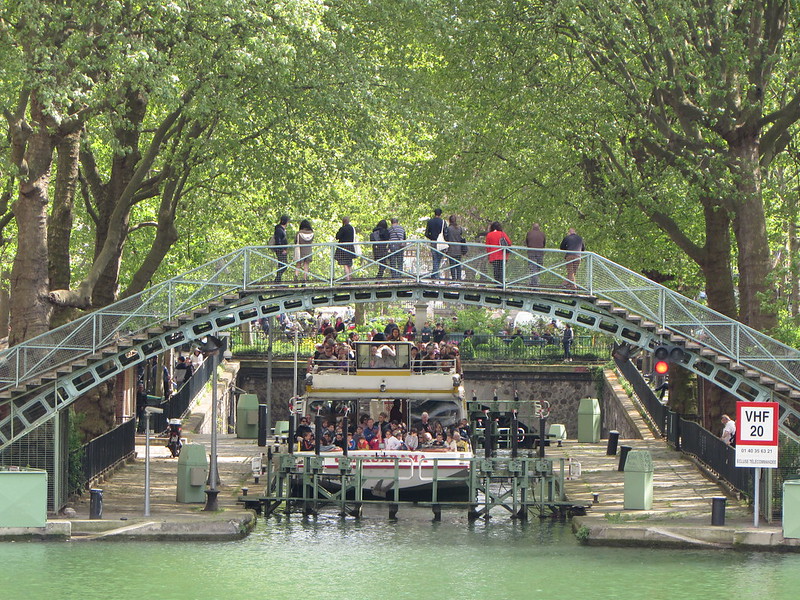 Even the Canal Saint-Martin is sprucing itself up. A team of workers is currently restoring the charming footbridges so that they'll look like new when the project wraps in the summer. Think fresh paint, repair work, and better lighting. These passerelles date from the 19th century and are very much appreciated by locals and tourists alike.
In other news, France has recently passed a law defining and protecting "the sensory heritage of the French countryside." According to CNN, a statement released by the the Minister for Rural Affairs explained that "better understanding the typical "sounds and smells" of rural areas will be useful in "preventing disagreements between neighbors."
Meanwhile a third lockdown is rumored to be imminent to help curb the number of new COVID-19 infections and hospitalizations. (The daily number of new cases in France has stayed above 20,000 for the last few days.) The government is still assessing the results of the nationwide 6 pm curfew that was put in place 11 days ago. France's vaccination program has been picking up the pace, with more than 1.1 million now having received a jab. For up-to-the-minute stats, check the CovidTracker website.
On Monday Institut Pasteur announced it was abandoning its principal COVID-19 vaccine project, after clinical trials proved disappointing. It was a joint project with US-based Merck, based on an existing measles vaccine. This is a disappointment for the institute named after the trailblazing scientist Louis Pasteur who developed a rabies vaccine in 1885. However, the French pharmaceutical giant Sanofi has declared it will supply more than 100 million doses of Pfizer's COVID-19 vaccine starting in July.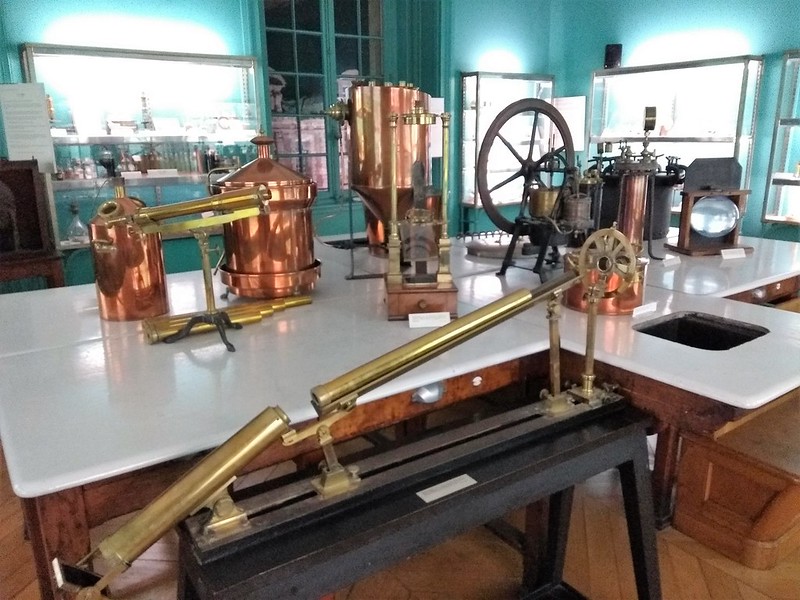 But in the midst of the pandemic, there's still beauty to savor— even if only virtually. Paris is in the midst of Fashion Week and designers are getting quite creative in how they present their collections. See our coverage of the men's shows here and stay tuned for more soon! And enjoy a first look at Chanel couture below:
Chanel chose an intimate atmosphere for its Spring-Summer 2021 Haute Couture show, with models walking down the steps of Paris' Grand Palais in an array of delicate floral designs onto a catwalk filled with petals and fairy lights https://t.co/Q0Y2rfbRsJ pic.twitter.com/y6prsiTiBT

— Reuters (@Reuters) January 27, 2021
Lead photo credit : Paris bistro by Daxis/ Flickr
More in letter from paris, pandemic, pandemic in paris
---
---