Letter from Paris: December 1, 2021 News Digest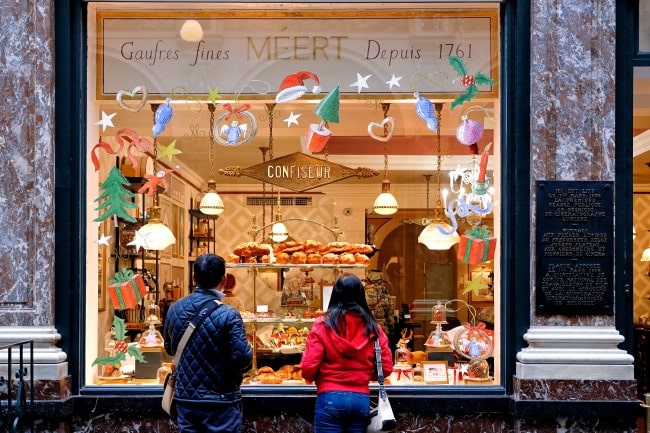 Paris is ushering in the holiday season with festive decorations, glittering illuminations, colorful shop windows, and the famous Christmas markets. The Marchés de Noël are already open in Saint-Germain-des-Prés, La Défense, Place des Abbesses in Montmartre, and the Tuileries, with more to follow in the coming days. (Like the one on Square René Viviani near Notre-Dame cathedral on December 10, and one in Station F, the giant start-up incubator in the 13th, on December 11th.)
And that's not the only celebration. Yesterday saw the "Panthéonisation" of Josephine Baker, the first Black woman inducted into France's Panthéon. It was a moving ceremony, filled with song. Stay tuned for more details on Bonjour Paris…
Rendez-vous à 17h30. pic.twitter.com/uuUoSZ5g0j

— Élysée (@Elysee) November 30, 2021
Flying taxi, anyone? Paris will soon test electric air taxis with the idea of having two flight paths in place in time for the 2024 Summer Olympics. According to Time magazine, "one route would link Paris-Charles de Gaulle and Le Bourget airports and the other would be between two suburbs southwest of the French capital… Volocopter GmbH, Airbus SE, Vertical Aerospace Group Ltd, Lilium NV and Joby Aviation are among aircraft developers participating in the project along with France's civil aviation authority."
#Paris Plans Electric #Flying #Taxi Routes in Time for #Olympics 2024 #Paris2024 – Bloomberg https://t.co/F9YC0Kbi5W

— JCStrich (@JCStrich) November 26, 2021
In political news, after violent Covid-related protests in Guadeloupe, the Caribbean island that's one of France's overseas departments, the government has said it's "ready to talk" about autonomy for Guadeloupe. Tension is also high between France and the UK over the refugee crisis in the Channel, following the tragedy on November 24 when an inflatable dinghy capsized and 27 migrants drowned in icy waters.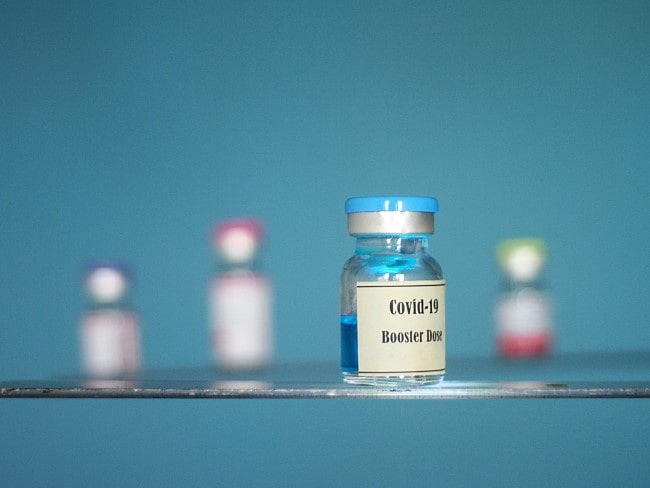 As the world awaits insights from scientists about the newly detected omicron coronavirus variant, France has seen a record number of people get booster vaccines. The country launched a plan last week to open the boosters to all adults, and has reinstated a face mask rule at outdoors public gatherings (like Christmas markets). These measures are in lieu of new lockdowns or curfews.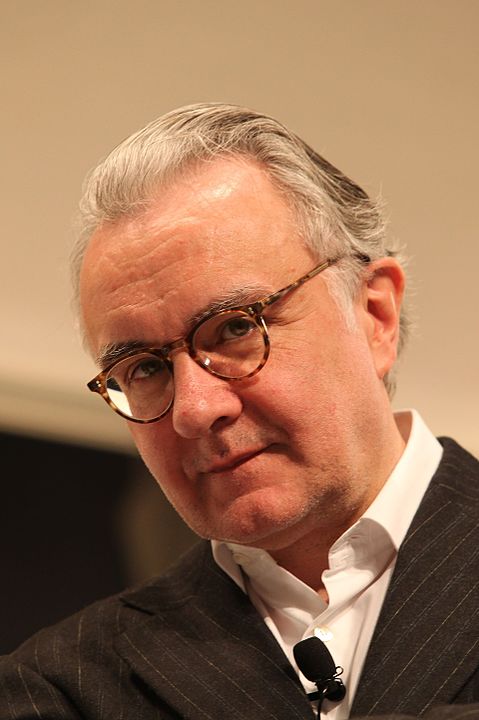 Alain Ducasse and Spanish chef Albert Adrià have teamed up on a pop-up restaurant called ADMO in Paris. As we previously reported, it's an acronym of Adrià, Ducasse, Romain Meder (formerly Ducasse's executive chef at the Hotel Plaza-Athénée) and Les Ombres (the restaurant atop the Quai Branly Museum where it's taking place- the Eiffel Tower views are sublime). The New York Times' Roger Cohen has written a fascinating article about this haute dining experience, starting with these lines: "A couple decades ago France suffered a severe shock. A Spanish restaurant called El Bulli, on the Catalan coast north of Barcelona, led a culinary revolution so bold that French cuisine suddenly looked stilted, a self-satisfied tradition stuck in a cloying bed of butter and cream." Read the full article here.
View this post on Instagram
And the Wall Street Journal says "Au Revoir to the 'Perfect Parisian Woman' Cliche." For decades a stereotype has persisted, personified by the likes of Jane Birkin, actor Brigitte Bardot, and model- designer Inès de la Fressange. And now, to quote the WSJ, "a more inclusive vision of French style is in the air, as evidenced by Vogue Paris rebranding as Vogue France. What's in: forward-thinking designers and women of different backgrounds and sizes. What's out: the thin, white, rich Parisian stereotype in a trench coat." Read the full article here.
Last but not least, if you're looking for a little escapism, check out the lovely interiors of a designer's Paris apartment profiled in the Guardian. (Dorothée Delaye is the in-demand decorator behind projects like Mimosa, the latest restaurant from star chef Jean-François Piège at Hôtel de la Marine.) Her apartment, situated in a former mirror workshop in the 12th arrondissement, has a leafy patio and vast, open-plan spaces. Check it out here.
Lead photo credit : Christmas decor at Meert. (C) Marcus Loke, Unsplash
More in Festive, Holidays, News, Seaonsal, travel, Trending
---
---