Letter from Paris: August 17, 2022 News Digest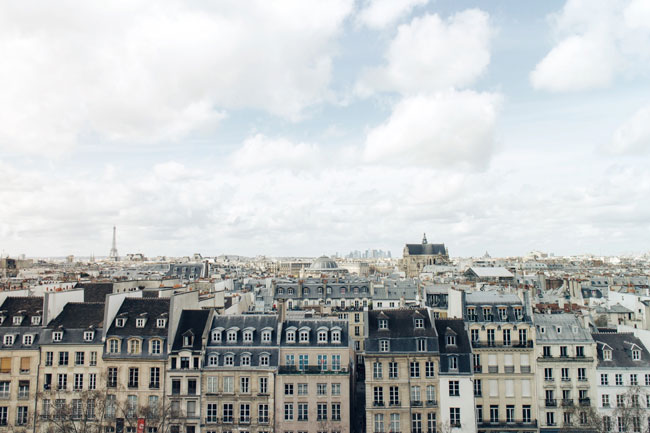 The summer in France has been marked by intense heat waves and drought, with water use restricted in many regions. France has curbed nuclear power production because of rising river temperatures. A monster wildfire burning in southwest France has finally been brought under control thanks to the efforts of thousands of firefighters. Teams of firefighters from across the EU joined the fight. And at long last, a rainstorm has hit Paris this week, causing a deluge in the streets and various metro stations.
The summer's heatwaves have exposed the lack of trees in Paris, reports Reuters, with spots like the Place de l'Opera becoming "urban heat islands" because of the stone and asphalt, with no shade. "Paris ranks poorly among global cities for its green cover. According to data from the World Cities Culture Forum, only 10% of Paris is made up of green space such as parks and gardens compared to London at 33% and Oslo at 68%."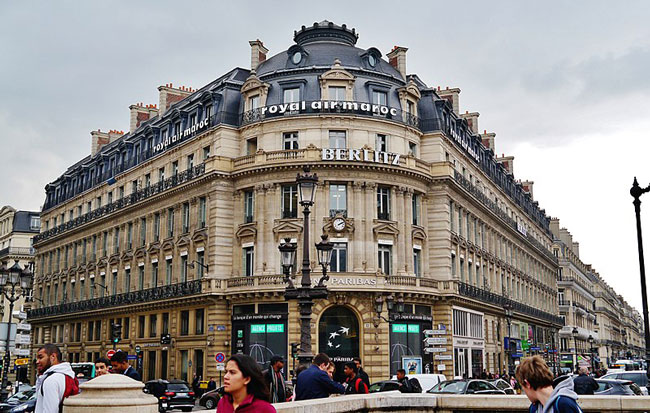 August is empty in the French capital, as many Parisians depart for a month of vacation in the countryside. The Washington Post's Rick Noack describes the challenges of finding a baguette in Paris, while also looking at the history of the boulangerie and the challenges for bakers to retain their high standards in the summer heat (beware the melting butter!)
Read the full article, "In August in Paris, a baguette is sometimes a full 20 minutes away," here.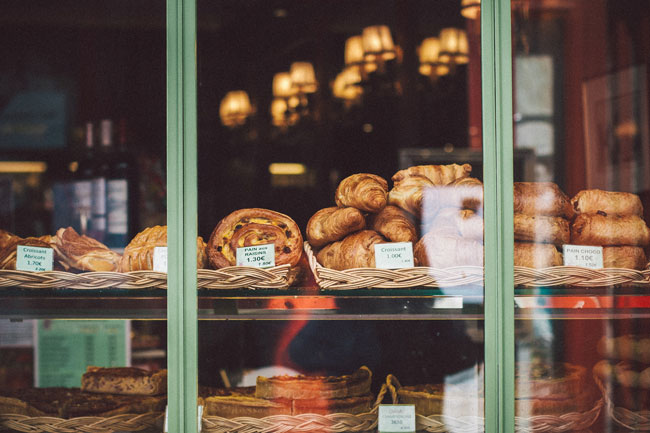 The famous French cartoonist Jean-Jacques Sempé recently passed away at the age of 89. Drawing scenes of everyday life, Sempé was known for his New Yorker covers and "Le Petit Nicolas" series of children's books. As described by France 24: "His cartoons often showed small figures set in large urban landscapes, drawn in delicate lines and offering gentle social commentary on modern life. "Tender irony, the delicatesse of intelligence, the jazz: we will not be able to forget Sempe. We will sorely miss his view of the world and his pencil," French President Emmanuel Macron wrote on Twitter."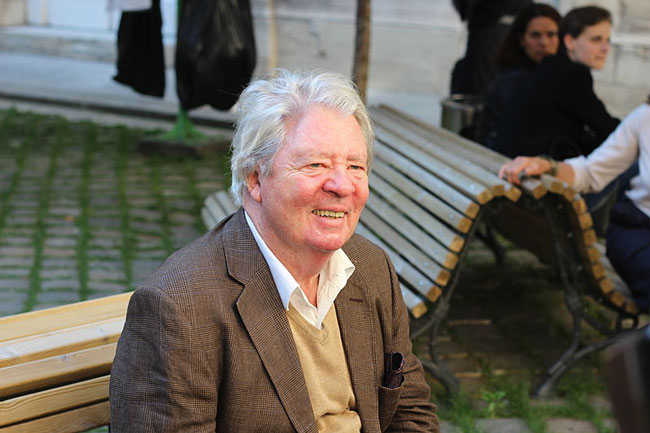 It was a sad saga on the Seine when French rescuers tried — and failed — to rescue a stranded beluga whale that had swum almost halfway to Paris. Usually this protected species is found in frigid Arctic waters, but this 13-foot mammal was found at the freshwater lock at St.-Pierre-La-Garenne, about 45 miles northwest from Paris. The whale refused food and its health deteriorated before an unprecedented operation involving a crane and some 80 people, including divers and scientists, failed. Authorities were forced to euthanize the suffering whale when it became clear it wouldn't survive.
Adieu au Lido, screams the Paris Match headline. The celebrated cabaret on the Champs-Élysées officially closed its doors on August 4 after 75 years of glitter and French cancan. An icon of post-war entertainment in Paris, Le Lido has been losing money for more than a decade, recently acquired by AccorHotels for the sum of one symbolic euro. As described by Richelle Harrison Plesse for our sister publication France Today: "The key to this cabaret's historic success was its troupe of stunning, statuesque dancers, who were known as the Bluebell Girls. Founded by Irishwoman Margaret Kelly Leibovici (aka Miss Bluebell), the Bluebell Girls enjoyed great commercial success during the 1950s, rapidly becoming one of the globe's most celebrated dancing troupes. For nearly 40 years, she hand-picked the girls, who were classically trained but too tall for ballet, and from the Lido's stage they towered over the world of cabaret."
Bravo has released details about a new TV reality series following expats in Paris. Here's the description: "While in the City of Lights, six bold twentysomething American women find each other, encounter a romantic rendezvous or two and embrace all the spontaneity that comes with living in an exciting new city." "Real Girlfriends in Paris," as it's called, is a cross between "Emily in Paris" and "Sex in the City," says People magazine.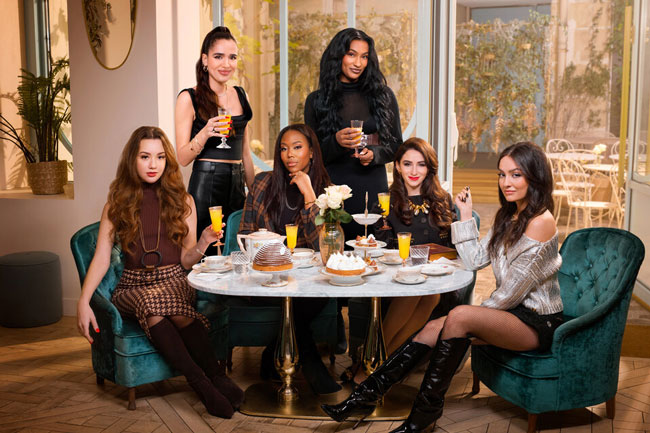 Lead photo credit : Paris buildings © Nil Castellvi at Unsplash
More in Heatwave, Jean-Jacques Sempé, Le Lido, News in France, News in Paris
---
---