Letter from Paris: May 19, 2021 News Digest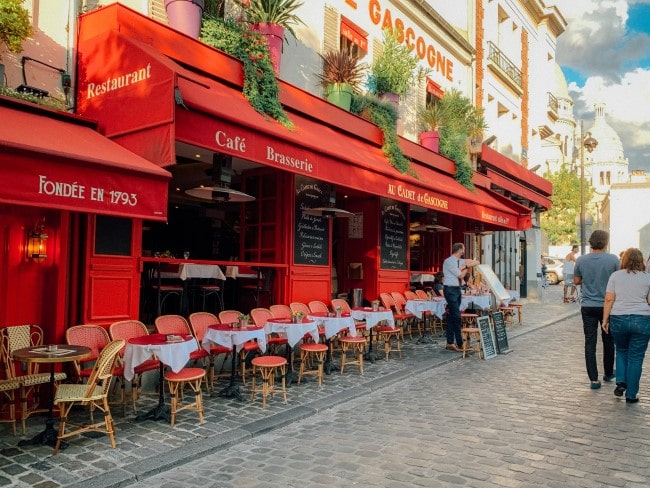 It's a big week in France. The country will start to see the lifting of pandemic lockdown restrictions, starting today when restaurants are rolling out the red carpet for outdoor dining. Cinemas, theaters, and museums are also reopening today. But as France24 points out, the "French hope bad weather won't rain off virus reopening." With cafés working round-the-clock to clean up the sidewalks and tidy their terraces, even occupying parking spaces with outdoor tables, let's pray to the weather gods that rain won't ruin the long-awaited moment.
There's a slew of exciting museum news. After six months of closure, the Orsay and Louvre are hanging artwork that had been put away in storage. The Carnavalet, dedicated to the history of Paris, has just wrapped a big, four-year renovation project which it will show off on May 29. (In the video above, you can see workers installing the bed of Marcel Proust in the author's reconstructed bedroom.) The Hotel de la Marine will follow in June. Of the new exhibitions and spruced-up venues, the talk of the town this week is the brand new Bourse de Commerce.
As explained by The Guardian, the billionaire François Pinault has finally fulfilled his Paris art gallery dream, as his "contemporary collection finds [a] home in [the] former grain exchange 16 years after plan for Seine island failed." (Back in 2004, Pinault announced plans for a private museum on the Île Seguin but a legal battle prompted him to take his collection to Venice instead. Once the site of an enormous Renault factory, the Île Seguin has been cleaned up and is now home to the concert hall known as La Seine Musicale.)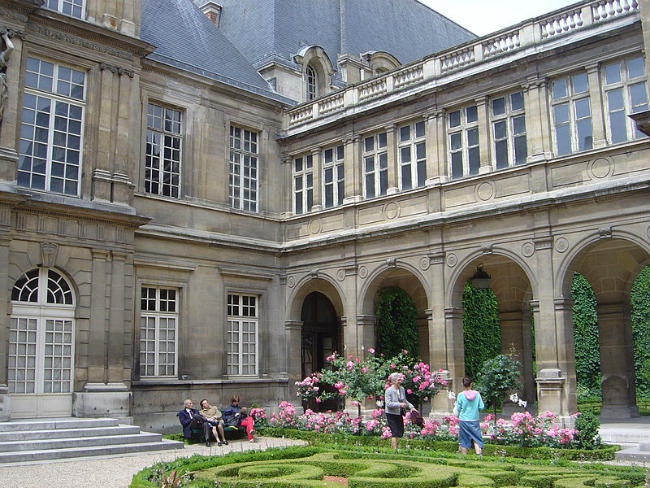 The new museum is a destination in the newly revamped Les Halles district. Adds Bloomberg about the museum: "Pinault's collection contains around 10,000 works by nearly 400 artists. The 84-year old Kering founder has been involved in the art world, and art market, for decades. He first invested in auction house Christie's in 1998 via his personal holding company Artemis. Pinault's net worth is estimated to be $53.6 billion by the Bloomberg Billionaires index."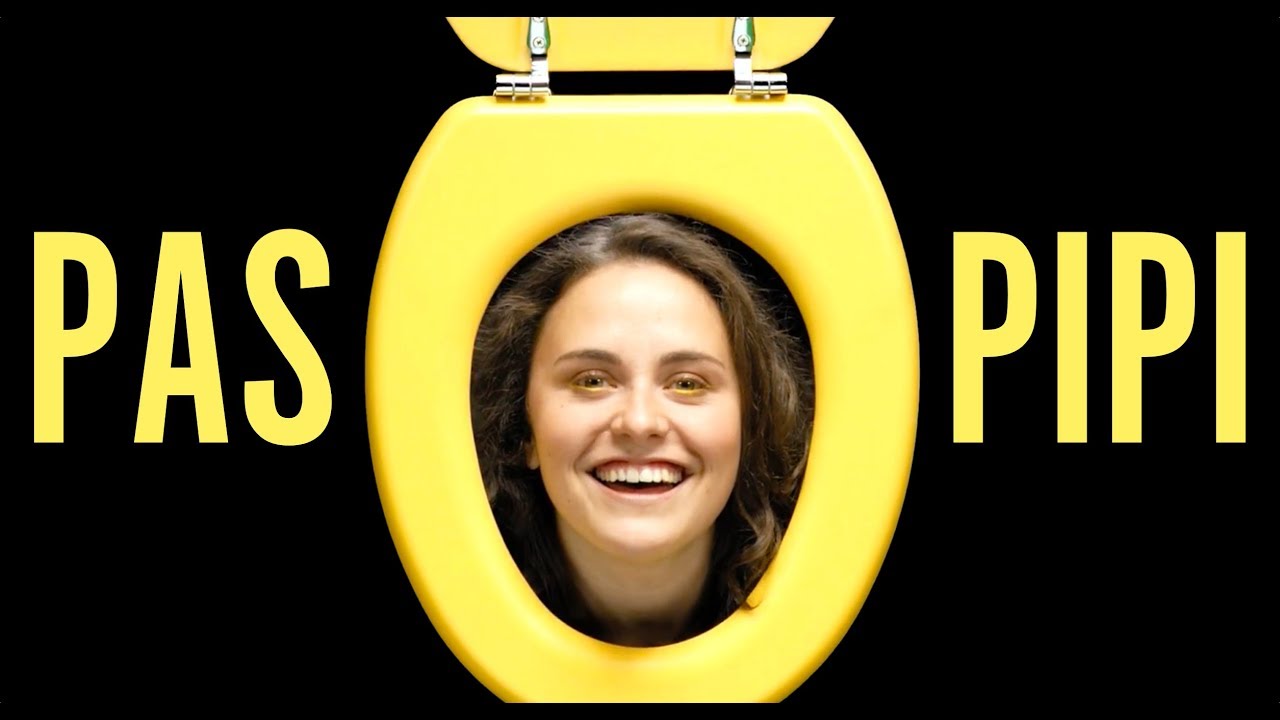 The reopening of restaurants and museums is welcome for another reason. Now flâneurs have somewhere to relieve themselves while out strolling the city. This VOA News headline says it all: "Months of Lockdown Raise a Pressing Question: Where to Pee in Paris?" This is a topic that Paris tourists know well! There's even a guidebook to the city's secret restrooms.
To quote the article: "Peeing in Paris has been problematic long before coronavirus. The city hall has long been at war against what it calls 'wild pipi' — mostly by men — in public spaces. Residents and tourists mocked the environmentally friendly urinals it set up a few years ago— and this public service announcement featuring actors singing through toilet seats."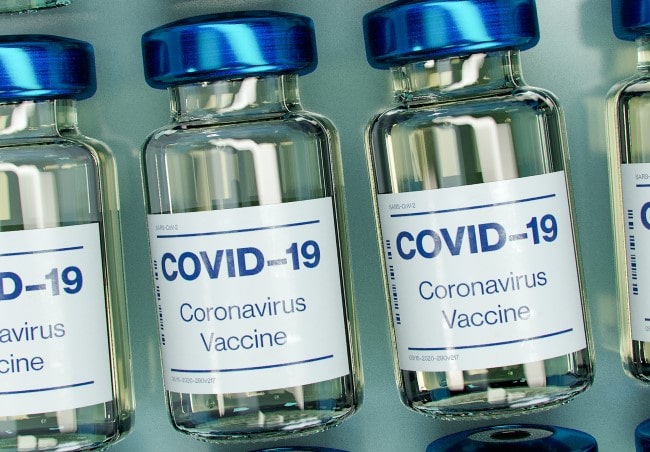 France hit its target of administering at least one vaccine dose to 20 million people by May 15, President Emmanuel Macron confirmed via Twitter. The goal was reached because of the decision to allow anyone, regardless of age, to book any last-minute appointments at vaccination centers where vaccine doses were leftover. The next target is 30 million by June 15. In other vaccine news, there might soon be a French vaccine available, since the Sanofi laboratory has released promising results (95% effective) in phase II trials.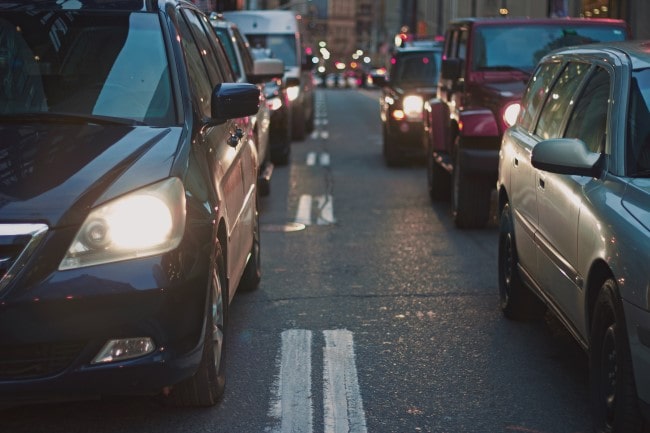 Could the historic center of Paris soon be completely pedestrianized? As reported by Bloomberg CityLab, "Mayor Anne Hidalgo's latest effort to rein in car use and fight pollution would prevent non-residents from driving across the French capital's historic heart in 2022." In an announcement last week, the mayor proposed a plan to stop traffic in a zone measuring around 5.4 square miles, stretching from the Place de la Bastille to the Place de la Concorde and covering the Marais district and much of the Latin Quarter on the Left Bank. (The Champs Elysées and Palais Garnier would lie outside the zone.) The goal is to cut pollution and noise, while freeing up more space for bikes and pedestrians. Motorized access would still be allowed for residents, people with disabilities, deliveries, public transit, and other services.
Lead photo credit : Al fresco dining in Paris (C) Unsplash
More in Covid, letter from paris, Louvre, museums, Rules, Traffic, Update, Vaccination
---
---
Comments