Letter from Paris: May 12, 2021 News Digest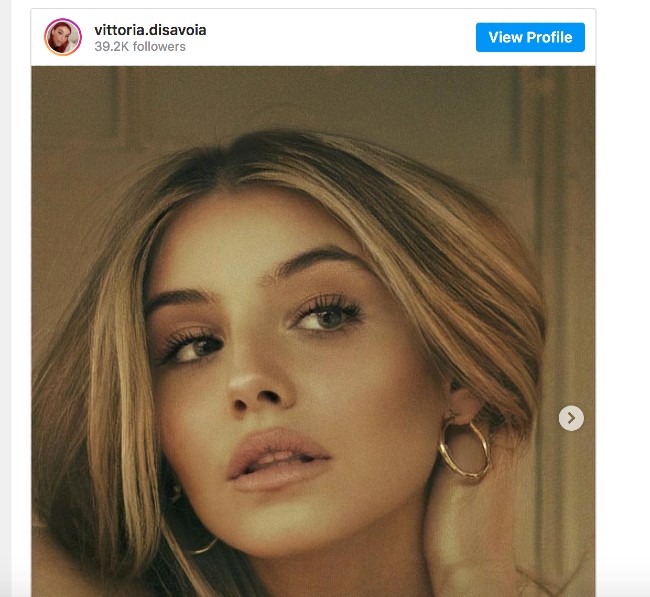 A Paris teenager, now a budding Instagram influencer, named as Queen of Italy? Now that's a big 16th birthday present. In an intriguing recent article about "the ongoing dynastic dispute between the pretenders to Italy's pretend throne," The New York Times sets the scene: "The son of Italy's last king has tapped his teen granddaughter to eventually lead the House of Savoy, pretenders to Italy's defunct throne. "Totally illegitimate," says a rival clan." Vittoria Cristina Chiara Adelaide Maria now lives near the Paris Opera with her parents, French actress Clotilde Courau and Emanuele Filiberto, an Italian television personality. Her recent claim to fame? An Instagram address to President Emmanuel Macron in which she defends the rights of French private school students. To quote The New York Times: "The speech, viewed nearly 300,000 times, amounted to the public debut of what her father calls a "rock 'n' roll princess."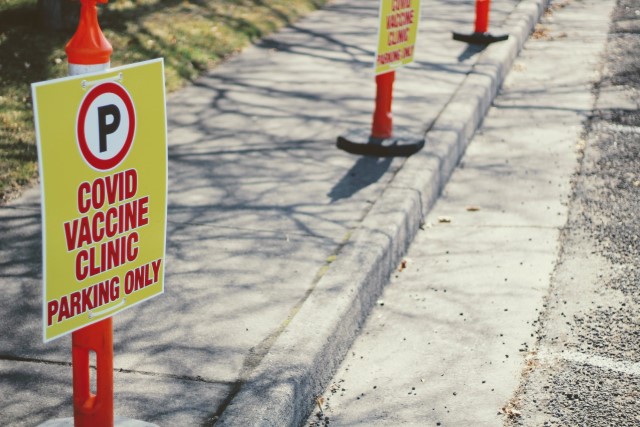 What's new on the pandemic front? France has widened its COVID-19 vaccine rollout to people aged 16-17 who could face a high risk of a major illness from the virus. And now appointments are open to anyone when there's leftover vaccine available. (ViteMaDose, developed by the tech wizard volunteer behind the wildly popular Covidtracker website, allows people to quickly find an appointment slot in their geographical area.)
President Macron applauded the decision from the European Union not to renew its order for the AstraZeneca COVID-19 vaccine, reports ABC News. The EU policy is aimed at responding to variants and the AstraZeneca shots have proved less effective with them. (Note: South Africa stopped the use of the AstraZeneca vaccine earlier this year after preliminary data indicated it may be only minimally effective against the so-called "South African variant.") In a related note, the EU recently launched legal proceedings against AstraZeneca for allegedly failing to respect the terms of its contract.
Speaking of variants, around 20 people in France have been currently detected with the variant of COVID-19 first found in India.
And France has granted citizenship to over 2,000 foreign-born frontline workers to reward them for their services to the nation during the pandemic, reports France 24. These individuals — who have worked as health workers, security guards, checkout workers, garbage collectors, home-care providers and nannies— have had their applications fast-tracked for naturalization.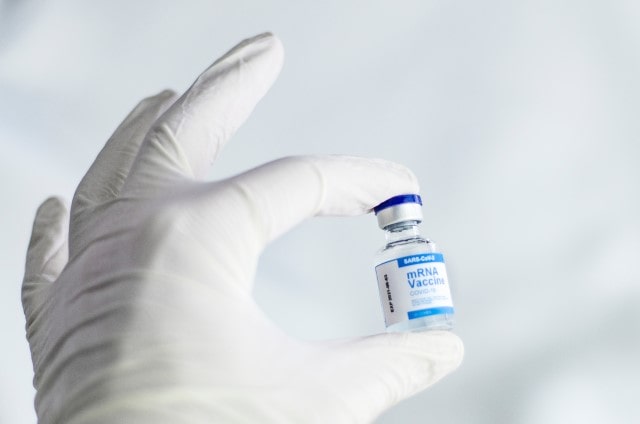 In more fallout from Brexit, tension is rising over fish in the waters of the Channel Islands. French fishermen are angry, explains CNN, "that after decades of unfettered access to the waters around Jersey, fishing boats must now provide proof they have historically fished in the waters, and paperwork that is required since Britain left the European Union." The Britain-France dispute recently flared after a protest led by French fishermen prompted both Britain and France to call in warships, and French authorities threatened to cut off electricity to the island of Jersey. As explained by the New York Times, "By day's end, tempers had cooled. The two sides pledged to work out differences over new licensing requirements for the French fishermen who have long worked the waters around the Channel Islands."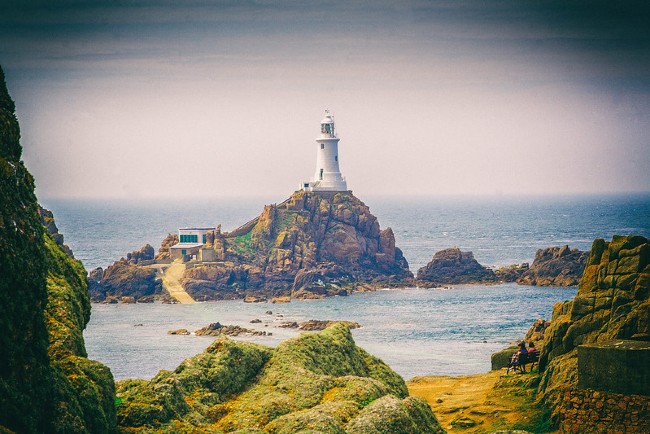 Speaking of diplomatic incidents, a Belgian farmer recently moved the border with France, an accidental land grab for Belgium of around 1,000 square meters. The farmer was annoyed by the stone in his tractor's path and moved it 7.5 feet. Stretching 390 miles, the border between France and Belgium has been in place for more than 200 years. "Luckily," explains CNN, "local authorities saw the funny side."
Calling all fashion lovers. The next edition of Paris Fashion Week for men's wear has been cleared for physical shows, reports WWD, as France gradually lifts pandemic-related restrictions. During the coronavirus health crisis, Haute Couture et de la Mode, French fashion's organizing body, had organized a digital platform to showcase the fashion presentations online. Now it's thrilled to welcome live audiences once again. Collections for spring 2022 are to be unveiled between June 22 to 27.
Lead photo credit : Vittoria de Savoie/ Instagram
More in Citizenship, Covid, fashion, letter from paris, News, President, Vaccine
---
---