Madame Brasserie by Thierry Marx: Dining at the Eiffel Tower
When people think of France, they usually think of good wine, the Eiffel Tower, and Michelin-worthy cuisine. Well, Madame Brasserie by Thierry Marx, opened on the 6th of June, combines all of the above and more.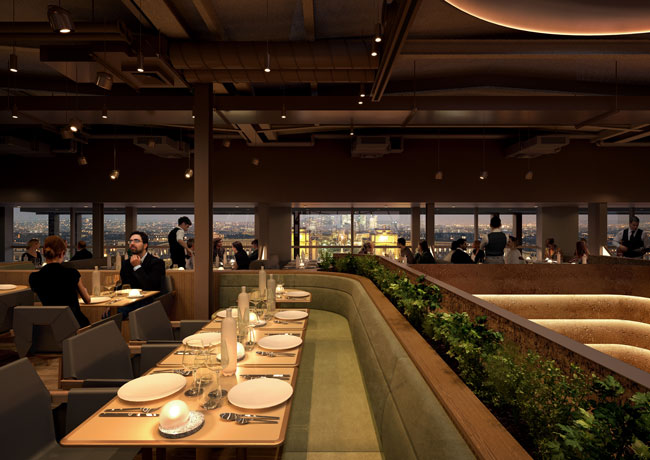 Perched on the first floor of the Eiffel Tower, Madame Brasserie provides a 360-degree view of the City of Light. From the panoramas of the Seine and Place du Trocadéro, to the inner workings and architectural detail of the "Iron Lady," the sights are unforgettable. And so is the food.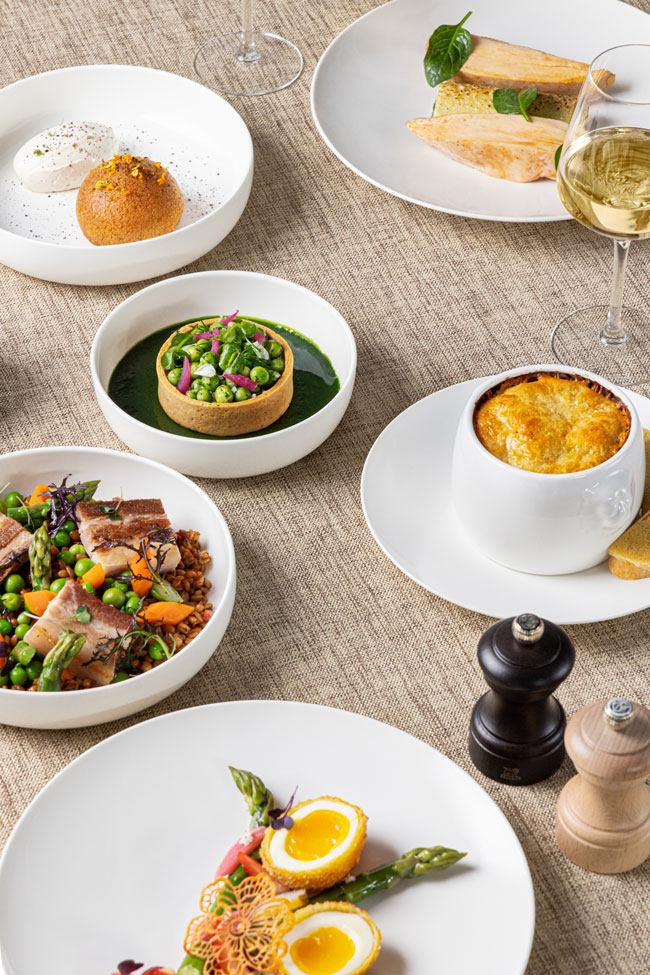 Whether you have come for breakfast, lunch, or dinner, delicious traditional brasserie dishes are ready to be served. Think asparagus or pâté en croûte au foie gras to start, followed by chicken served with spinach cannelloni or grilled fish with artichokes and sweet onions as your main course, and fondant au chocolat for dessert. Note there are also snack items like a croque-monsieur and classic onion soup on the menu.
With prominent Michelin-starred chef Thierry Marx at the helm, you can be sure that every meal is beautifully crafted and made using high quality, seasonal ingredients, most of which is sourced locally from within 200 kilometers.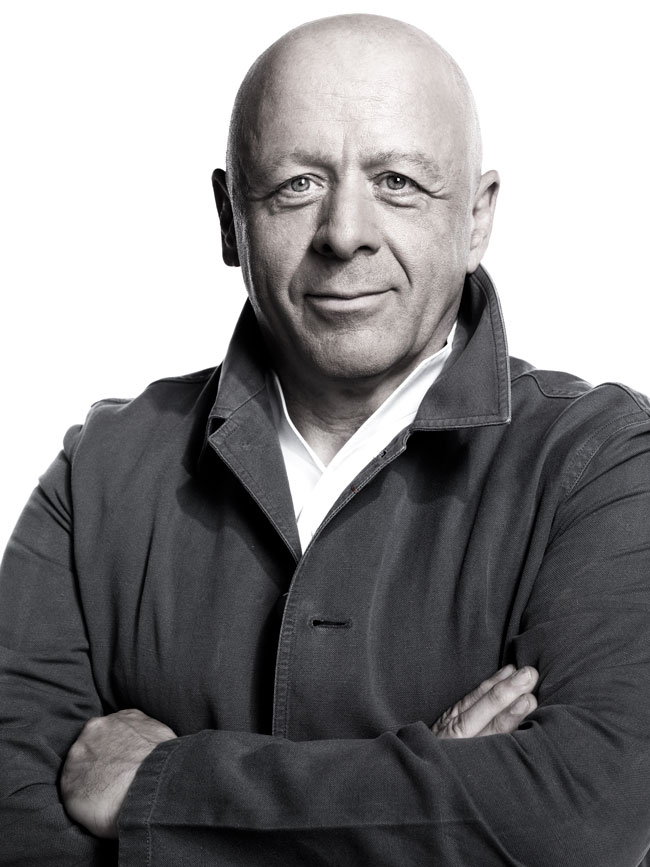 Be sure to pair your meal with the selection of organic wine on the menu. Why not try the first wines produced in the area around Paris?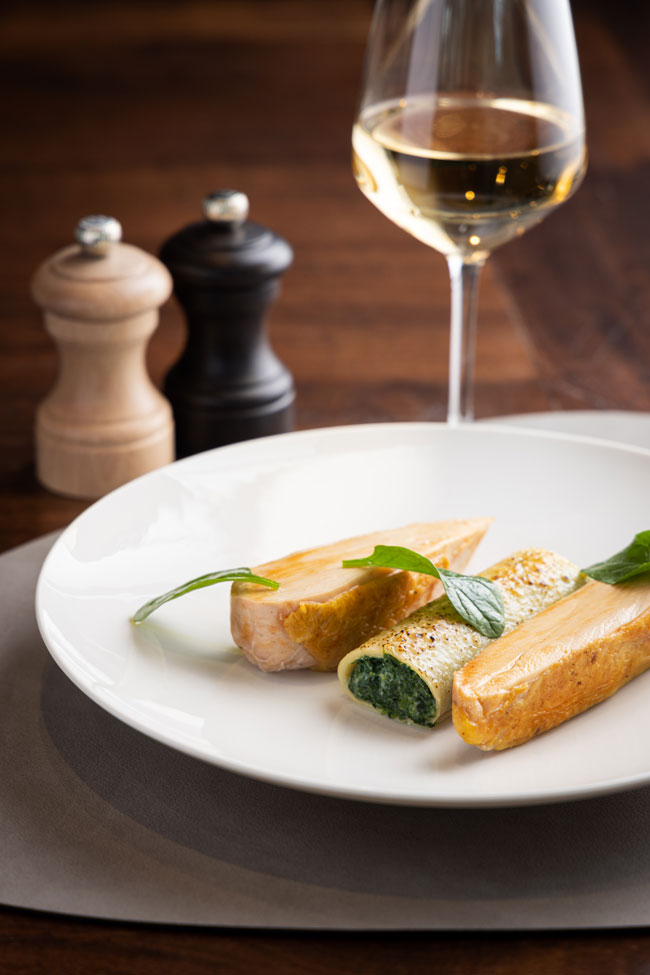 Madame Brasserie represents everything Parisian in its style and welcome. Designed by Ramy Fischler and Nicola Delon, the brasserie is a cozy space during the day, and a chic restaurant in the evening. What's more, it's the perfect place to take a moment away from the bustle of the crowds milling around on the ground beneath the Eiffel Tower.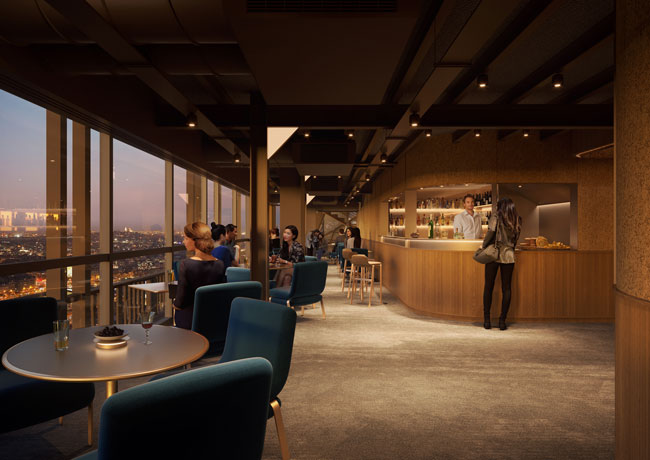 Lead photo credit : Images courtesy of Madame Brasserie
More in Eiffel Tower, Madame Brasserie, Seasonal Food, Sustainable Food, Thierry Marx
---
---