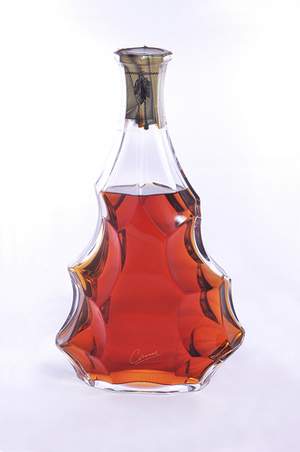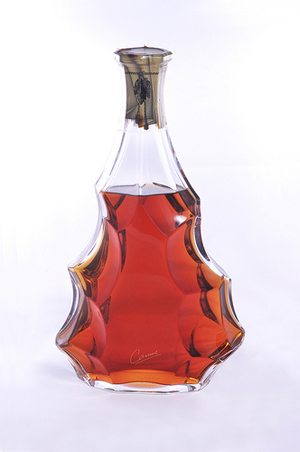 Everyone knows that French wines are considered to be amongst some of the world's best. But we turn the spotlight on several French brands from the realm of spirits:
Krug Champagne In 1843, Joseph Krug took the traditional methods of Champagne creation beyond the established practices of the time, introducing Krug Champagne to the world.
Since its creation in 1863, CAMUS Cognac has been providing top quality, distinctive taste. Itis the last great independent, family-owned cognac house, embodying 150 years of true passion for cognac and its region, handed down through five generations. The House is currently managed by President and General Manager Cyril Camus, who follows his forefathers' philosophy of quality, tradition and innovation.
Listed in a book of "101 Things to Buy Before you Die," Jean-Marc XO Vodka is a premium vodka distilled in the Cognac region of France, using four French wheat grains, selected for their specific flavors. The eleborate artisan process of making each bottle takes several weeks.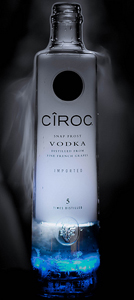 Grey Goose is a particularly well-known premium brand vodka produced and bottled in France, but it was actualy designed for the American market by billionaire Sidney Frank. He eventually sold the company to Bacardi for $2.2 billion. Grey Goose vodka is made from Class 1 blé panifiable supérieur French winter wheat  from the Picardy region and spring water from Gensac springs. Other French vodkas include Monte Carlo, Nuage, Idol, Marceau and Ice Cube. Dragon Bleu vodka is distilled and bottled in the Grande Champagne area of France from a blend of three grains: wheat, barley, and rye. A twist on traditional vodka, Cîroc is derived from grapes, in contrast to corn, sorghum, rye, wheat, or potatoes that are more commonly used. This unusual vodka is distilled five times.
A sweet liqueur, Hpnotiq is actually a New York brand, but is bottled in France. It is made from fruit juices, vodka, and cognac.
Try them all.
photo 1 by Jerry Lee [CC BY-SA 2.0], via Flickr
photo 2 by Varin Tsai [CC BY 2.0], via Flickr
Leave a reply
Your email address will not be published. Required fields are marked *
Comments