7 Timeless Winter Looks for Paris
A chill is in the air in Paris, which means cozy, chic fashions are filling the streets. Among many things, what the French do well is timeless fashion – looks that are style-driven, not trend-driven. Someone like Josephine Baker, the Missouri-born French artist and icon who entered the Panthéon last month, embodied this so well with her stunning, over-the-top dresses, which would be just as stylish today in 2021 as they were in the 1920s in Paris.
Here are seven timeless winter looks to cultivate when you're roaming the streets of Paris this winter season or sipping on a café au lait at the local café, or simply curling up at home with a good book. After all, who better to dress up for than yourself? When in Paris, do as the French do: Look good, and make it look effortless. You can achieve that by stocking your closet with these looks.
A Cozy Sweater Dress
A cozy sweater dress is my go-to winter favorite because it's not occasion-specific. You can wear a sweater dress to your Zoom work meeting with colleagues or throw it on for a date night at a trendy restaurant in the 11th arrondissement. However and whenever you wear it, make a sweater dress look distinctly your own by selecting your favorite color, throwing on heels or combat boots or sneakers, and adding a splash of color to your nails to create an epic and timeless look.
View this post on Instagram
For those who are expecting, such as French fashion influencer Sabina Socol, a stretchy sweater dress affords lots of room for the ever-growing bun in the oven, and provides cozy comfort for the final months.
View this post on Instagram
A Long Wool Coat
The idea of a long wool coat in Paris may conjure images for you of Ludwig Bemelmans' Madeline and the long yellow coats worn by the girls under the watchful eye of Miss Clavel. But opt for something a bit sleeker and of a darker color, and you'll have an evergreen piece in your wardrobe which will last decades. If price isn't much of a consideration, splurge for a high quality, more costly coat. It's an investment piece, without a doubt. This said, budget-friendly shops like H&M have long, wool-blend coats which are just as good as anything you'd find as a fancy department store.
While darker coat colors pair well with almost anything, there's also no denying that a fresh pop of a spring-like color, like a robin egg blue, will brighten and warm up even the chilliest of January days.
View this post on Instagram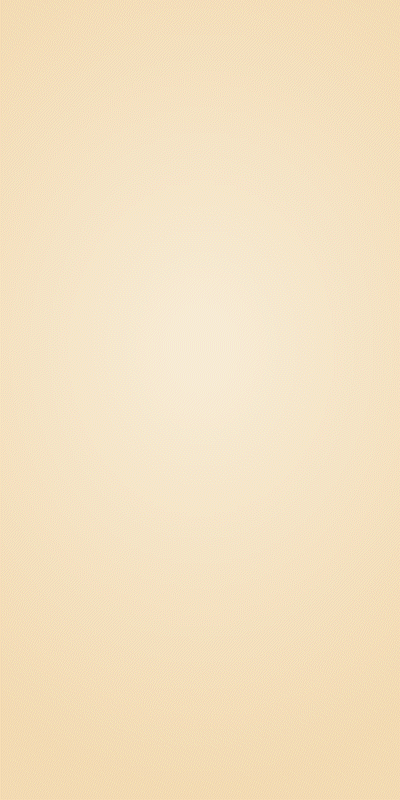 Black Blazer & Trousers
A sleek, classic black blazer is the perfect Parisian accompaniment to a pair of ankle-skimming jeans or trousers, paired with stiletto boots or flat boots or Chuck Taylors. This everyday outfit is ideal for any occasion, and can be dressed up at the end of the day by throwing on some statement-making earrings or a bold red lip.
View this post on Instagram
A Chic Pantsuit
You hear the word "pantsuit" and may think of something outdated from the 80s or an image from a stuffy boardroom where the women feel they need to dress as men. Pantsuits have come a long way since women began wearing them and they look more timeless – and sexier – than ever. An understatedly sexy pantsuit is the perfect silhouette for soaking up all that Paris has to offer during wintertime.
View this post on Instagram
Play around with pantsuit fabrics, too – opt for denim, satin, or even velvet, to really dial up the "wow" factor.
View this post on Instagram
Long Skirt Paired with a Sweater
For those lowkey days when you're running errands around the City of Light, a long midi-style skirt paired with a structured or flouncy sweater is the perfect go-to. For your feet, heeled boots or smart-looking sneakers are the way to go.
View this post on Instagram
A Daring Miniskirt or Mini-Dress
The French know there's no age limit on sex appeal or high hemlines, and for that, they're ahead of the curve. Defying ageist gender stereotypes and patriarchal societal expectations is fun, and wearing a super-short dress for as long as you want to is one of the ways to enjoy that sense of fun.
View this post on Instagram
This said, for the French, wearing what you want – and looking damn good while doing it – is old hat; it's to be expected. A chic short dress or mini skirt paired with black tights is an excellent winter uniform that you can enjoy, regardless of age or body type. Wear what you want, and let people think what they think.
View this post on Instagram
A Satin Party Gown
Whether you're Josephine Baker or a modern-day, 21st-century woman, an eye-popping satin dress is always in fashion, especially this time of year. So pop some bubbly, turn up the Edith Piaf, and enjoy the glamor and delight that comes from living the French fashion ideal.
View this post on Instagram
Lead photo credit : Winter fashion (C) Dan Gold, Unsplash
More in clothing, design, fashion, Looks, Parisian, style, winter
---
---