Les Amandiers: Directed by Valeria Bruni Tedeschi
Les Amandiers is French-Italian director Valeria Bruni Tedeschi's semi-autobiographical tale of being a young person at a French theater school. The film (which has an English title of Forever Young) premiered at Cannes "En Competition" for the 75th Cannes Film Festival. And there's been some buzz around this relatively quiet and semi-autobiographical film about growing up amid the backdrop of a French theater school. Though, not all critics have been too kind, with Variety calling the film "busy, blustery, self-involved melodrama." It's an assessment which I believe is somewhat warranted. Turin, Italy-born Valeria Bruni Tedeschi is also an actress and screenwriter, as well as a director. She and her family relocated from Italy to France in 1973. (Her sister's name is also well known in France; Valeria's younger sister is Carla Bruni-Sarkozy, the former First Lady of France.) Bruni Tedeschi has had success at Cannes before, too. Her 2013 film, A Castle in Italy, was nominated for the
Palme d'Or
, and she also won the Prix Spécial du Jury in 2007 for her film Actrices. Les Amandiers Photo 3 © 2022 Ad Vitam Production, Agat Films et Cie Bibi Film TV, Arte France Cinema In her 20s, Bruni Tedeschi attended a prestigious acting school at Théâtre des Amandiers. This film – loosely based on that time in her life – is her fifth directorial effort. And it's a tribute to that time when she attended theater school. Speaking with Variety, the director says of making this film, "There was no preset recipe. What we did is start from autobiographical material and then elaborate on it. We changed it, mixed things up. Did some rethinking. Added to it, then subtracted. We had fun with reality to make up a story that has its rules and coherence. Reality is chaotic. The elaboration of a screenplay means putting order in the chaos and trying to see things about our existences more clearly." Les Amandiers is a sweet, tender, and at times, chaotic film about what it means to be young and grow up. It's about the harsh realities of life when you're no longer a child but not a fully-fledged adult, either. Les Amandiers Photo 2 © 2022 Ad Vitam Production, Agat Films et Cie Bibi Film TV, Arte France Cinema
SUBSCRIBE
ALREADY SUBSCRIBED?
BECOME A BONJOUR PARIS MEMBER

Gain full access to our collection of over 5,000 articles and bring the City of Light into your life. Just 60 USD per year.

Find out why you should become a member here.

Sign in

Fill in your credentials below.
Les Amandiers is French-Italian director Valeria Bruni Tedeschi's semi-autobiographical tale of being a young person at a French theater school.
The film (which has an English title of Forever Young) premiered at Cannes "En Competition" for the 75th Cannes Film Festival. And there's been some buzz around this relatively quiet and semi-autobiographical film about growing up amid the backdrop of a French theater school. Though, not all critics have been too kind, with Variety calling the film "busy, blustery, self-involved melodrama." It's an assessment which I believe is somewhat warranted.
Turin, Italy-born Valeria Bruni Tedeschi is also an actress and screenwriter, as well as a director. She and her family relocated from Italy to France in 1973. (Her sister's name is also well known in France; Valeria's younger sister is Carla Bruni-Sarkozy, the former First Lady of France.) Bruni Tedeschi has had success at Cannes before, too. Her 2013 film, A Castle in Italy, was nominated for the Palme d'Or, and she also won the Prix Spécial du Jury in 2007 for her film Actrices.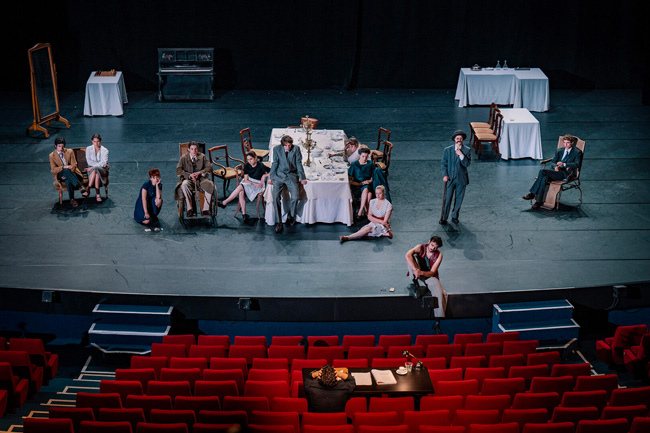 In her 20s, Bruni Tedeschi attended a prestigious acting school at Théâtre des Amandiers. This film – loosely based on that time in her life – is her fifth directorial effort. And it's a tribute to that time when she attended theater school.
Speaking with Variety, the director says of making this film, "There was no preset recipe. What we did is start from autobiographical material and then elaborate on it. We changed it, mixed things up. Did some rethinking. Added to it, then subtracted. We had fun with reality to make up a story that has its rules and coherence. Reality is chaotic. The elaboration of a screenplay means putting order in the chaos and trying to see things about our existences more clearly."
Les Amandiers is a sweet, tender, and at times, chaotic film about what it means to be young and grow up. It's about the harsh realities of life when you're no longer a child but not a fully-fledged adult, either.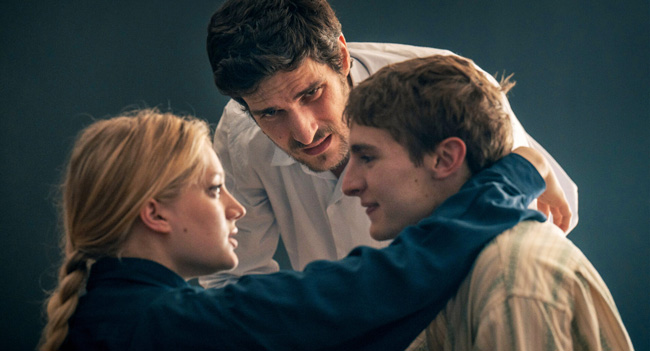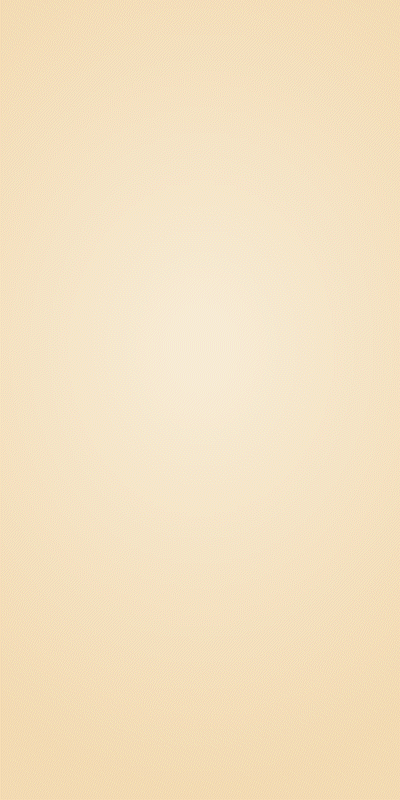 The story lands us in a prestigious theater school in late 1980s France, where young people are vying for an ultra-competitive spot. Amusingly, the opening scene leads us to believe we're witnessing a transaction of sorts, only to realize it's an audition. This is how we're introduced to the film's protagonist: a beautiful and wealthy blonde woman named Stella (Nadia Tereszkiewicz), who is 19 years old and wants nothing more than to be an actress. So, when she and her fellow successful auditioners are accepted into the theater school, she's elated.
But that joy doesn't last for too long as some of the more difficult realities of being a budding young artist are explored. Firstly, there's the issue of being an artsy person living in the world. Artists tend to be sensitive and deeply feeling, which is true for Stella as well, who feels things intensely and cries easily. She's the object of multiple male classmates' affections, and even begins a romance with one of them, Étienne. He turns out to be someone with addiction issues who is also a bad influence on Stella. Threatening, jealous, and manipulative, Étienne says he'll throw himself off a balcony if Stella doesn't sleep with him. They become romantically involved, and he spirals deeper into addiction and jealousy. One of the students is a young mother who is pregnant at the time of her theater school audition, and after giving birth, becomes even more determined to succeed at school – at seemingly all costs.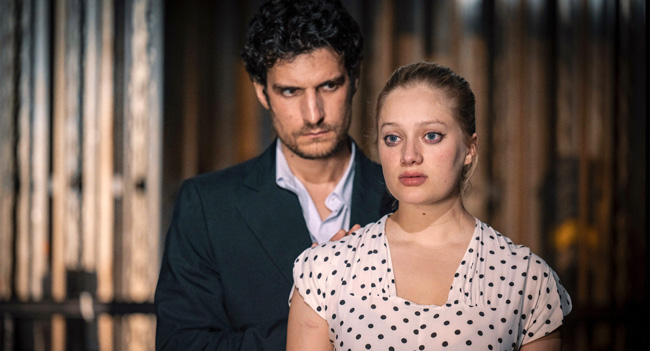 This coming-of-age story focuses on a white woman, Stella. Bruni Tedeschi, whose story the film is based on, is also white, so it makes sense that that is the narrative lens through which we see this story. However, I would've preferred to see some of France's wonderful diversity on greater display in this film, as nearly all the main characters were white. Race has been a central theme to several films at this year's festival. And while Bruni Tedeschi's film is specific to her and her experience at a certain time in France, I would've loved to see her "Hamilton it up," so to speak. I think this film would've been enhanced if it were one in which different types of people could see themselves reflected and represented on the silver screen.
Lead photo credit : Les Amandiers Photo 1 © 2022 Ad Vitam Production, Agat Films et Cie Bibi Film TV, Arte France Cinema
More in 75th Cannes Film Festival., Forever Young, French Film Review, Les Amandiers
---
---