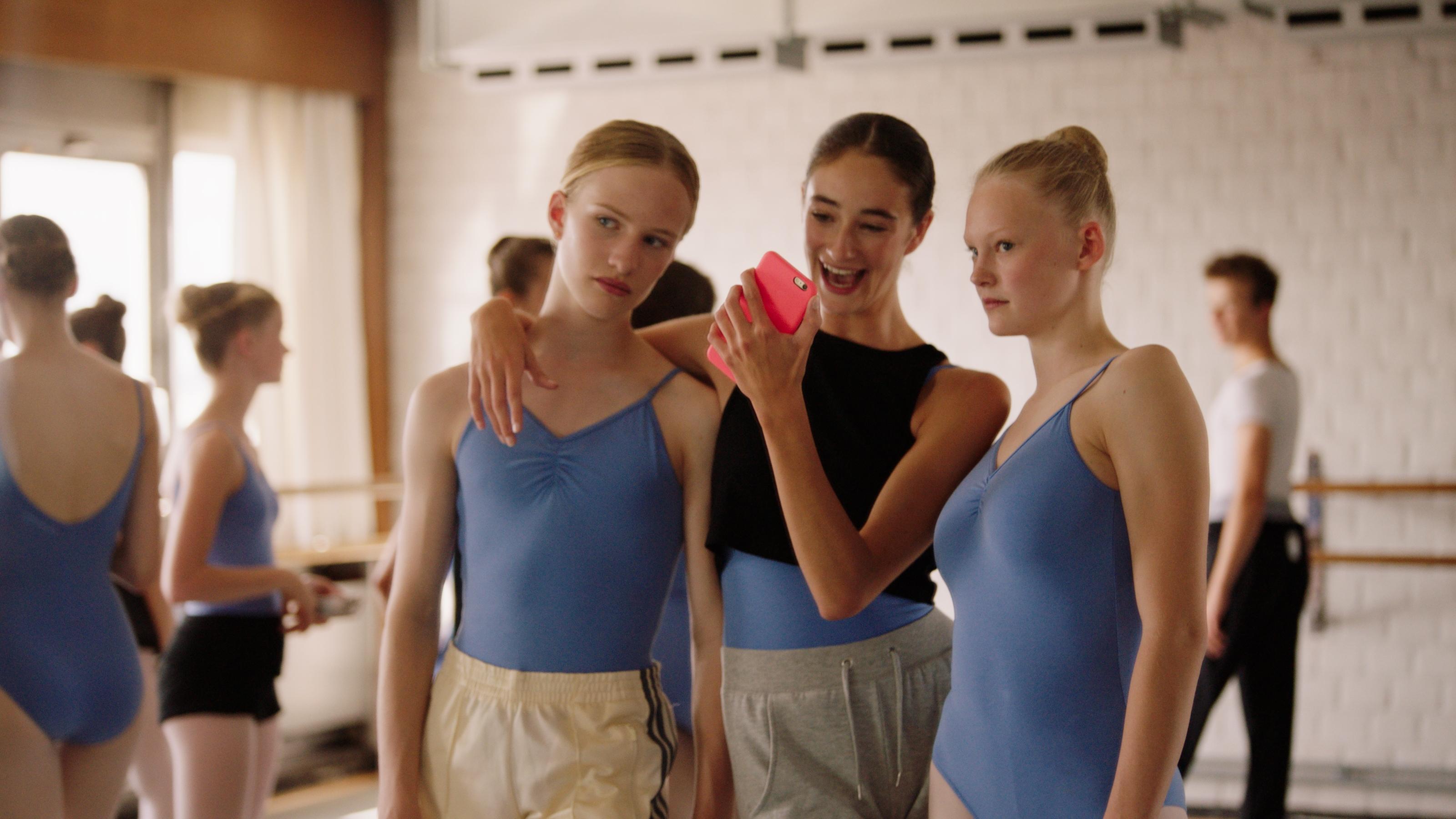 Director Lukas Dhont told French audiences at Cannes before the screening of his film Girl, which is in competition for the Un Certain Regard category: "I'm very nervous. It's my first time with an official premiere of a film. I just hope it's going to move you, and touch you."
We meet Lara (played by Victor Polster), a teenage dancer with ambitions of being a professional ballet dancer. She is told by the head of a ballet school: "Frankly, a career as a ballerina looks doubtful for you."
But, everybody loves an underdog. And Lara is easy for audiences to love, because of her daily struggles, her humanity, and her bravery and strength in persevering in the face of countless obstacles.
She is taking puberty blockers to help with her transition from male to female. "Do you believe I see a woman when I look at you?" her doctor says to her, in assurance. Lara answers: "No." She is anxious to be fully female; we see her piercing her ears by herself, putting on feminine outfits, and wearing her blonde hair in bouncy curls.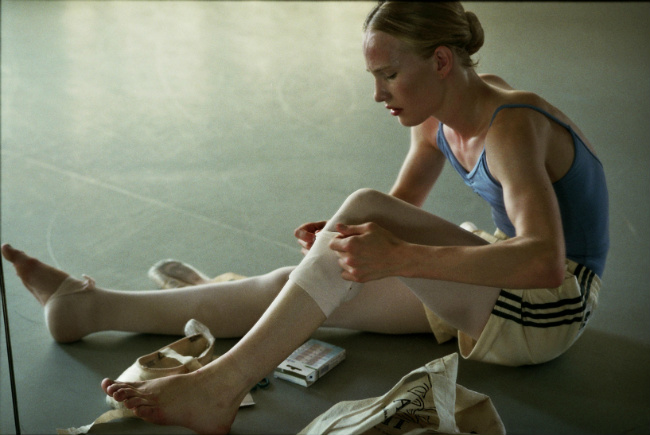 The hormone treatment takes a toll on Lara's body as she works to study ballet at one of the top ballet academies in Belgium. Her father, Mathias (Arieh Worthalter), has moved Lara and her young brother, Milo, to a new city for the sole reason of Lara studying at the academy there. Her father's dedication, constant presence, and loving concern, carry Lara through. He is there with her at every doctor consultation, asking the tough questions, and keeping Lara's health and best interests as his top priorities.
"I don't think you realize how brave you are. You're an example to a lot of people," says her dad. "I don't want to be an example," says Lara. "I just want to be a girl."
At the school, Lara and her fellow students scuttle across the floor on their pointe shoes doing bourrées. "Most girls start pointe work when they're 12," a teacher tells her. "Some things can't be changed," says the teacher.
But Lara, with unwavering determination, perseveres. We see her doing extra practices with her teachers, dancing to the point of blood seeping into her pointe shoes, and quickly hopping back up every time she falls. It's inspiration to behold her.
"If you really want to do this, you have to work for it," Lara's ballet teacher tells her, as she continues to work for it every single day.
Her fellow students are initially welcoming, though after one humiliating episode at a birthday party with her female dancer friends, Lara is traumatized, as she is reminded that she was born "Viktor." ("Never use that name again," she says to her young brother when he calls Lara by her birth name one day. Lara is visibly shaken at the mention of it.)
When Lara causes harm to herself, her father – whose love for her is stronger than Lara's love for herself – sprints up several flights of stairs to be at her side. It's a reminder of how strong and unwavering parents' love for their children can be. And Lara's dad loves her to the moon and back.
Director Lukas Dhont needn't have been nervous at the premiere, because after the film's end credits rolled, he received a minutes-long standing ovation. Suffice to say his film achieved what all great art does:
It moved those who saw it.
Bonjour Paris correspondent Anne McCarthy is on location in Cannes. Read her dispatches here.