Lavender, Olives and Honey: The Bounty of Provence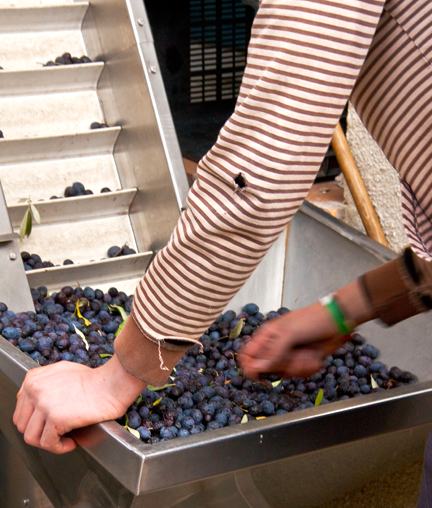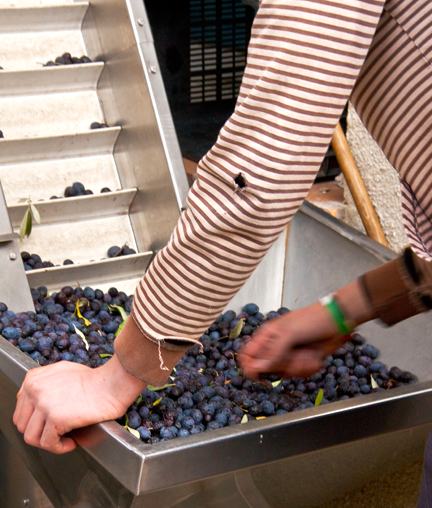 The narrow road to Nyons (an hour's drive north of Avignon) curves its way through olive groves, apricot orchards and villages. It's an ancient route; people have travelled this way for thousands of years, and there's a palpable connection to the history of the place. This is one of the few remaining olive growing areas in France, and the road leads to a place that celebrates the best of the history and the land.
Vignolis, the store operated by the Coopérative Agricole du Nyonsais, is filled with products made from the region's bounty. The foothills of haute Provence with its mild winters and endless sunshine favor fruit, olives, grapes, honey, lavender, and walnuts.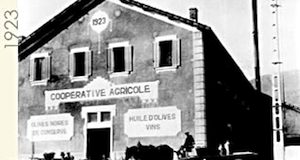 It's here, at the Coopérative, where I stock up on the Provençal classics: organic Nyonsais black olives, extra virgin olive oil, Herbes de Provence, lavender-scented olive oil soap, walnut honey, tapenades from olive and artichokes, and my favorite, apricot confiture. And I never leave without picking up a bottle of Crème de Cassis—this local variety inspires me to make Kir Royales at home.
The Nyons cooperative was formed in 1923 and now has one thousand members, the majority of the olive growers and wine producers in the region.  Their famous tanche olives are small, jet black, shiny with a mild, salty flavour and the oil they yield is smooth and buttery with a mild aroma of herbs and toasted almonds.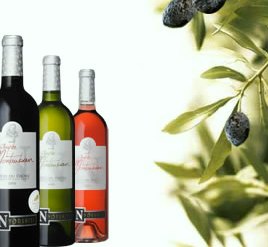 "Boxed wine" and "quality" don't often appear in the same sentence, but here you can find good local wines in boxes, in bottles, or from a pump. There's a casual feel to the place where wines, olive oils and olives are sampled at the tasting bar and throughout the store. It's easy to spend an hour sampling the wine, olives, tapenades and olive oil. No one is stingy with the samples, either! You're free to sample a variety of white, rosés and reds from the bounty of the region.
I always leave Nyons feeling invigorated, the trunk of the car stuffed with everything good about Provence, and a 5-litre box of Coteaux des Baronnies Rouge on my lap.
Diane Shaskin and Mark Craft lead week-long culinary tours in Paris and in Provence. Their Provence itinerary includes time in Nyons to shop at the weekly market that sells the world-famous jet-black tanche olives from Nyons and local delicacies like local honey, goat cheese, and lavender. Please visit their tempting website, Paris to Provence.ca, to sign up for their travel articles and for more information about touring Provence and Paris. A bonus: if you register, you'll receive a free e-book.
PRACTICAL INFORMATION
Vignolis, 
Coopérative
 du Nyons [English site]
Place Olivier de Serres, Nyons, France
Summer hours: Monday to Saturday: 08:15am-12:00pm and 2:30-6:45pm
Photo credits:
Culling olives © Mark Craft
Other photos courtesy of Vignolis
Not yet subscribed to BonjourParis? Sign up for your free subscription to French travel guides, news from France, French lifestyle articles and more delivered to your in-box twice weekly.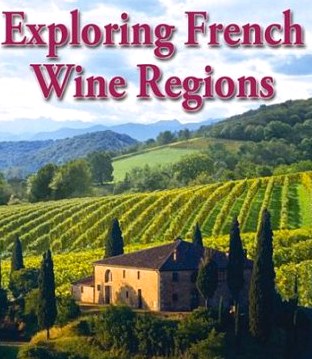 Before you go to France, explore the wine regions of France from your armchair . . .
Journey from Paris to French regions known worldwide for their wines. Spectacular sights, wonderful meals and charming inns. Learn about grape growing, production year and varietals that make France synonymous with the noblest of fruits. Paris, The Loire, Bordeaux, Pays Basque, Languedoc, Provence, Côtes du Rhône, Savoy, Burgundy, Alsace and Champagne. More re: Exploring French Wine Regions on DVD.
Did you know you can buy travelers' essentials like luggage, guidebooks, cameras plus imported gifts for Francophiles at our Amazon.com French Marketplace? You benefit from competitive pricing and speedy delivery as your purchases support costs of keeping BonjourParis your most complete online France travel resource. Merci in advance for your support.
Whether you want a sporty ride, an economy car or a comfortable touring vehicle with room, we recommend AutoEurope for competitive rates and a safe, hassle-free rental deal. Plus, you can pick up in one location and drop off in another without incurring costly drop fees. Click to see current specials available for BonjourParis readers from AutoEurope.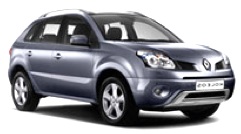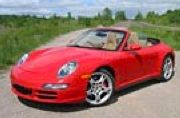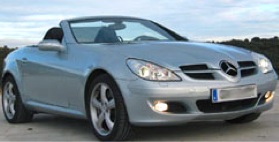 Leave a reply
Your email address will not be published. Required fields are marked *