Ganesh Festival in Paris: Annual Indian Celebration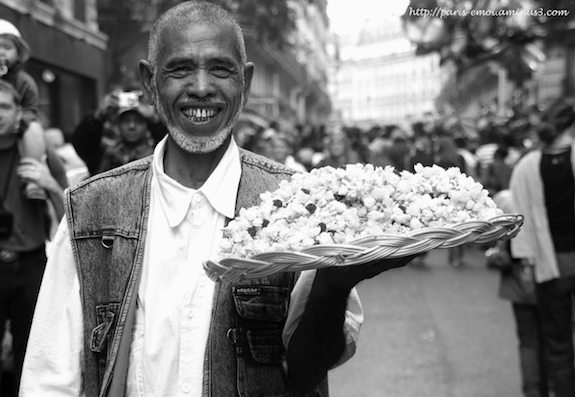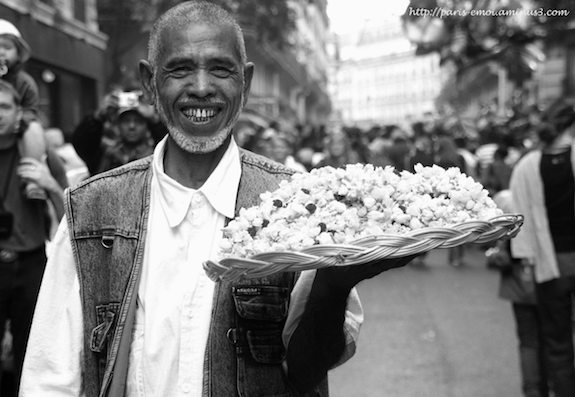 Photograph of welcoming gent at Fête de Ganesh sharing fragrant jasmine strands with guests at Paris festival.
For more about the 16th annual Fête de Ganesh parade & festival happening Sunday, August 28th in Paris, check these sites:
Photograph © Francis Beddok AKA paris-emoi 2011.
Francis Beddok AKA paris-emoi is a Paris-based photographer who captures sacred sites and profane sights in Paris. His most recent photograph published by BonjourParis was Pyramide du Louvre. He welcomes you to view his online portfolio and blog.
Grab your own free subscription to BonjourParis & be first to receive Wednesday & Sunday newsletters linked to 50 original stories monthly with travel tips & the latest from France. Since 1995, BonjourParis has been your most complete online France travel & Francophile lifestyle eZine. RSS feed available.
If it's at Amazon.com, you can get it at our Amazon.com Boutique with new items added weekly. Same competitive prices and speedy delivery & your purchases support costs of keeping BonjourParis your most complete online France travel resource.
Search hint: start at the back pages for the most recent stock.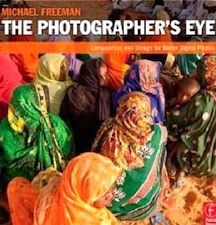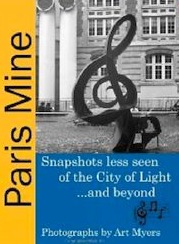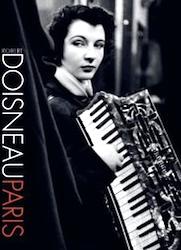 1. The Photographer's Eye: Composition and Design for Better Digital Photos [bestselling, over 100 5-star reviews]
2. Paris Mine: Snapshots Less Seen of the City of Light…and Beyond [pub 6/27/11; 100+ photos of lesser-known Paris]
3. Robert Doisneau: Paris: New Compact Edition [Oct 2010]




Over 850 past guests rate this hotel 8.7 of 10…an excellent central Right Bank choice
The Joyce Hotel is a 3-star located in the heart of the Paris 9th within walking distance of Opéra Garnier, main dept stores & Montmartre. Spacious, chic design rooms (some w/stone walls) were renovated in Summer 2011; hotel opened in 2009. Comfortable rooms w/ free Wi-Fi, AC, soundproofing, iPod dock, organic toiletries & satellite TV. Daily breakfast highly recommended by past guests. Relaxing on-site lounge under the glass roof. Lobby has complimentary light snacks & soft drinks. Great Métro access; near Gare St. Lazare & countless restaurants, cinéma, cultural sites, etc.. 871 past guests rate this hotel 8.7 of 10–that's a lot of happy guests!
**** Eligible for the best-price match guarantee from Booking.com.

Be smart! Reserve your hotel at Booking.com…then keep shopping online & if you find a better rate for the same deal, contact Booking.com for your BEST PRICE MATCH GUARANTEE.
Bookmark this Booking.com link & use it everytime you shop so your preferences are stored & deals are updated when you return.
Leave a reply
Your email address will not be published. Required fields are marked *