Home
Tags
Posts tagged with "parade"
Tag: parade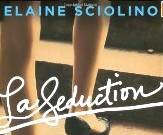 SEPTEMBER EVENT HIGHLIGHTS Bestselling author Elaine Sciolino at the American Library in Paris 7   Evening with an Author: Elaine  Sciolino, author of La Seduction: How the...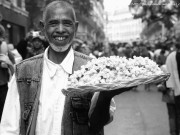 Photograph of welcoming gent at Fête de Ganesh sharing fragrant jasmine strands with guests at Paris festival. For more about the 16th annual Fête de Ganesh parade...