France News: France Tourism? There's a Free App for That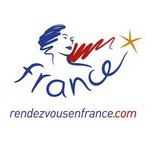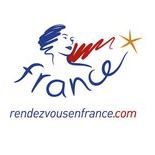 France Tourism Steps U.S. Marketing with Rebranding, New App and Website

Dali Wiederhoft
BonjourParis France News Daily
PARIS, July 28—The for the France Tourism Development Agency has a new look, a new logo, website, mobile app, and a new attitude expressed in the campaign called Rendez-vous en France.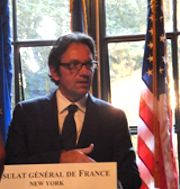 France's Secretary of State for Tourism, Frédéric Lefebvre, introduced the campaign in New York on Bastille Day, July 14. He said the campaign targets American travelers, particularly younger travelers, according to Travel Agent.
"The U.S. loves France, " Lefebvre said. "They love the history and culture, but the younger generation is interested in design, fashion and movies."
Budget Travel quoted Lefebvre as saying, "People often talk about France as an arrogant nation," said Lefebvre. "We would like to make a strong effort to improve the sense of welcoming in France."
The France Tourism website has sections that promote France cities and destinations, vineyards, gastronomy, festivals and concerts, sports, cinema, and a youthful side of Paris revealed in this promotional video. The new logo features Marianne, symbol of France.
According to statistics maintained by the United Nations World Tourism Organization (UNWTO), France is the most-visited country in the world; it annually welcomes nearly 80 million visitors, most from China. Still, it ranks only third for tourism revenue, following the U.S. and Spain, respectively. See the full tourism report for 2010 here.
Here are some screenshots from the new free mobile app available at the iTunes store shown here in French, but the version is available in English and several languages.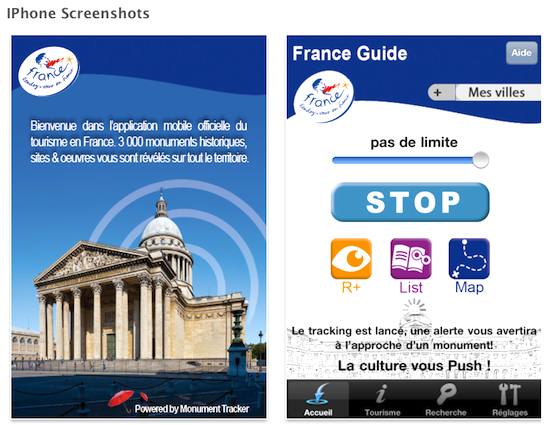 Sign up now for your own free subscription to BonjourParis & we'll send you Wednesday & Sunday newsletters that link to original France travel stories, news, recipes and travel photography. 50 original stories monthly from your most complete online France travel & Francophile lifestyle eZine. RSS feed available.
Bestsellers for travelers & Francophiles at our

BonjourParis Amazon.com Boutique: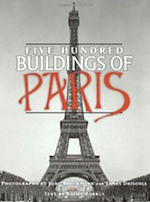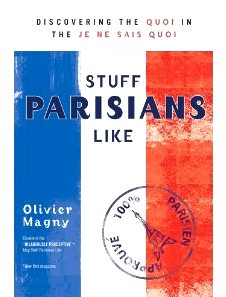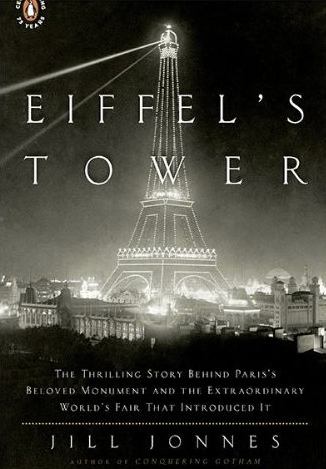 Be smart! Shop around, reserve your hotel at Booking.com…then keep shopping & if you find a better rate for the same deal, contact Booking.com to request your BEST PRICE MATCH GUARANTEE. Start here at Booking.com.
Leave a reply
Your email address will not be published. Required fields are marked *