Home
Tags
Posts tagged with "park"
Tag: park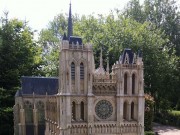 Planning your first visits: the most-visited Paris destinations So, you're planning your trip to Paris, a traveler's time is precious, and the burning question in...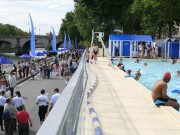 The truth about August in Paris finally dawned on me this year. The city isn't dead—it isn't now and it never really was. It...