Home
Tags
Posts tagged with "Paris perfume"
Tag: Paris perfume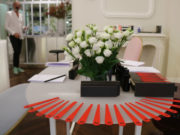 When it comes to fragrances, tastes differ greatly. Some of us prefer more sweet and floral while others gravitate towards spicy and oaky scents....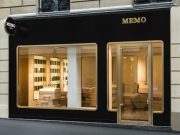 Scents have a way of evoking memories of another time and place, inviting a sensitivity of moments past. Imagine capturing that memory in a...