Home
Tags
Posts tagged with "medieval"
Tag: medieval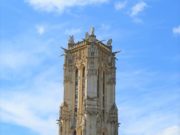 Take a guided tour up the 16th-century Gothic gem which is one of Paris's best-kept secrets. Available every hour from 10am to 5pm on...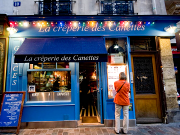 La crêperie des Canettes, Paris 6th. Photo by patrianova. It's easy to get blasé about crêpes in Paris. If you're anything like me, after a brief but...