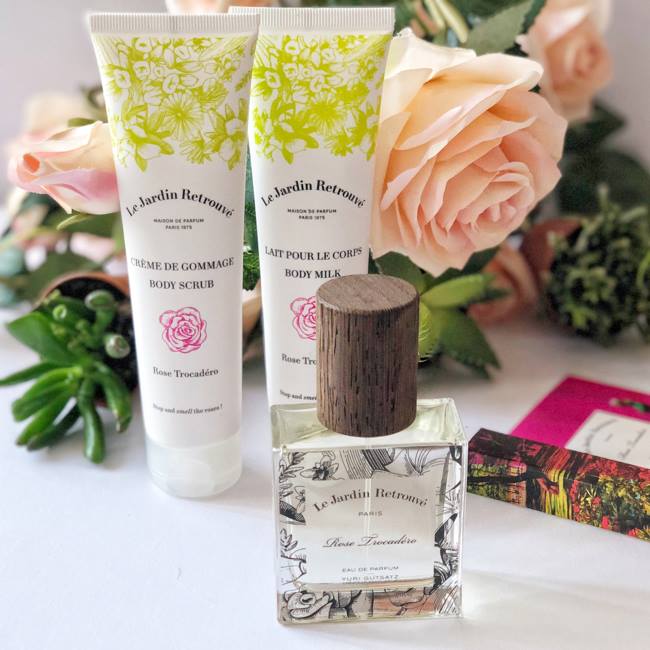 Le Jardin Retrouvé was founded in 1975 by Yuri Gutsatz, a visionary man passionate about the art of perfumery. One of the first niche brands on the market, this independent perfume house created its own unique fragrances reminiscent of Yuri's travels. Le Jardin Retrouvé remained an artisanal family business for many years to follow, becoming a cult favorite from the United States to Japan. It wasn't until Yuri's death in 2005 that this celebrated brand closed shop.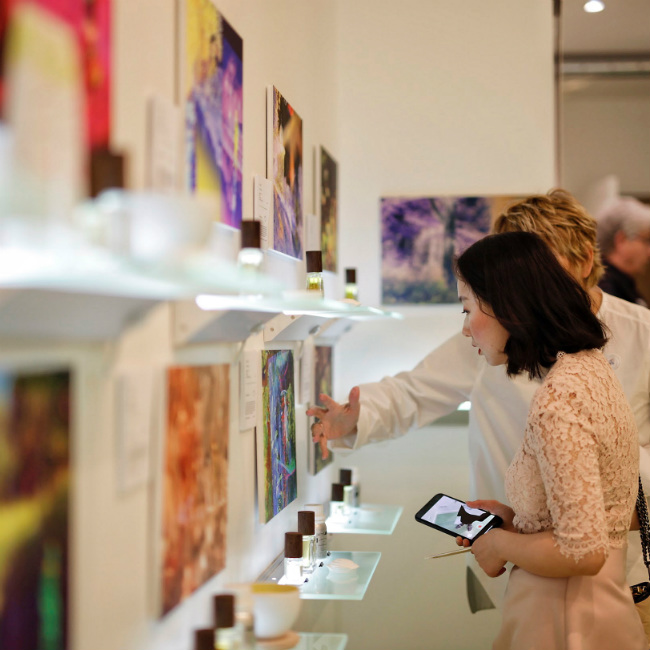 Driven by a deep desire to revive his family's perfume house, Yuri's son Michel along with his wife Clara relaunched Le Jardin Retrouvé in November 2016. Yuri's signature scents, well documented in the world-renowned Osmothèque (perfume conservatory), were brought back to life with the help of perfumer Maxence Moutte. The garden of memories planted so many years ago was once again in full blossom.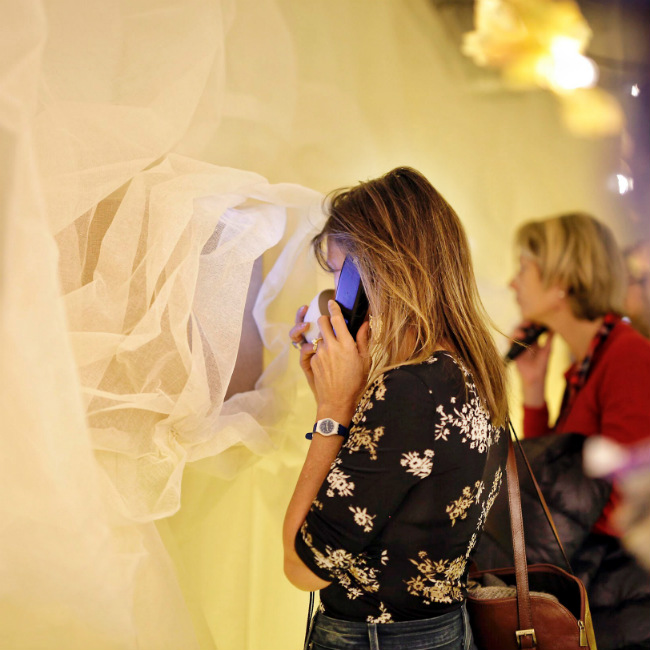 These days, not only can you purchase perfumes recalling scents from days gone by, but you can also experience them up close and personal. In April 2019 The Experience Store was launched, a fragrant art journey into the scented world of Le Jardin Retrouvé. Located in the heart of Paris's 2nd district, unique experiences await, from the brand's history which recounts 70 years of family stories, to nature-themed works by fellow artisans, to the laboratory where scents are created, to the final experience using sight, hearing and smell to evoke emotions.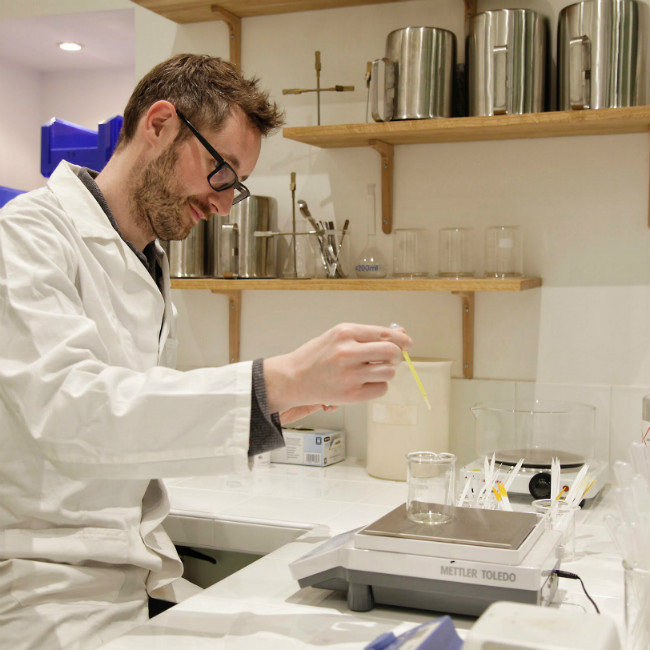 At Le Jardin Retrouvé, discover 10 iconic fragrances by Master Perfumer Yuri Gutsatz – 7 original and 3 limited edition. More recently, a body milk and body scrub have been added to the Rose Trocadéro line. While the fragrances luxuriate your skin, four candle scents including Tubéreuse Trianon, Cuir de Russie, Rose Trocadéro, and Mousse Mystique, all elegantly presented in Limoges porcelain bowls, will set the mood in your home.
Le Jardin Retrouvé Experience Store
55 rue Montmartre Fond de Cour Rez-de Chaussée, 75002
Open Tuesday to Friday 12-7:30, Saturday 2-7:30
Tel: +33 (0)9 54 19 80 39