Top Romantic Experiences in Paris
There exist an infinite number of reasons why Paris is considered the City of Love. With its centuries-old architecture reflecting the city's storied past, intimate café terraces inviting for a café crème and a dose of people watching, and former mansions turned culturally-rich museums, how not to become smitten? A simple stroll along the Seine River, with a stop along one of the 37 bridges connecting the left and right banks to admire the sunset, is enough to feel a pull at your heartstrings. Add a romantic partner and there's no more dreamy place on earth.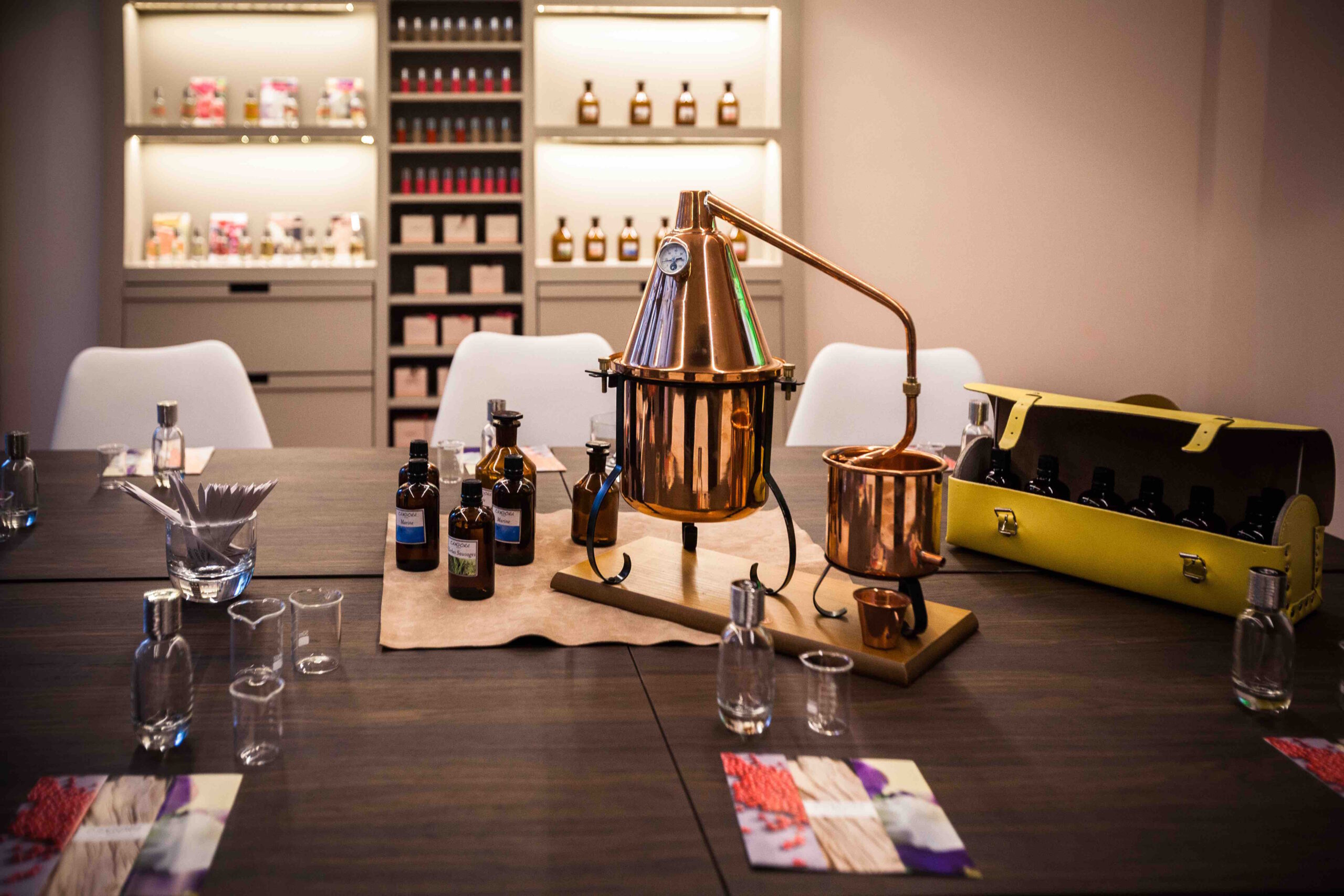 When it comes to intimate experiences in Paris, there are plenty, from perfume workshops to fashion tours to twilight photoshoots (by a couple no less). Each one draws on the city's unique charm and regardless of the occasion, will be recalled like a living love letter. Here are a few of the most romantic activities to book during your next visit.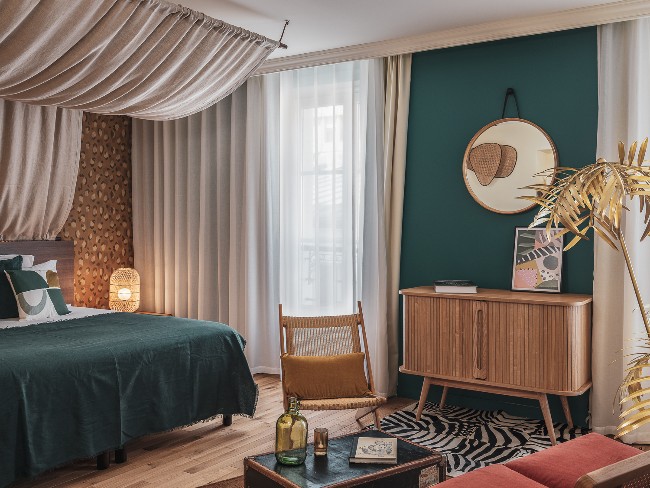 Check-in to one of 28 rooms or seven artfully themed suites at the newly refurbished Seven Hotel in the Latin Quarter and escape into the sensual glamour of the 1970s complete with a hot tub on the terrace. In some rooms, the poetic Japanese-inspired décor invites you into a haven of zen. There's even a suite dedicated to music, outfitted with a piano and a record player. Add a custom couples' massage in the subterranean Wellness Chapel or from the comfort of your room, and you may never check out. Teaming up with Holissence, indulgent treatments include a Kobido or Marma massage, Gua Sha facial, reiki, yoga and sound healing.
Immerse yourself along with your king or queen into France's most regal chapter with a private tour of the Palace of Versailles. The opulence of Marie Antoinette's former home can best be admired by walking through the château, from the dazzling Hall of Mirrors and the ornate State Apartments, while learning all about the palace's history. The tour continues through the Royal Gardens with their perfectly manicured grounds and thrilling fountains, all the way to the Petit Trianon, the queen's private residence.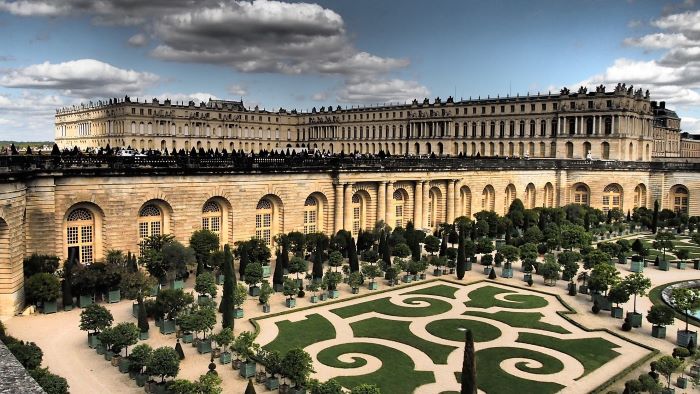 There's no lack of patisseries in the culinary capital, with scents of buttery croissants wafting through the morning air. All the more reason to learn this refined craft by taking a pastry class at the hands of a master baker. Whether it's macarons, eclairs, or French tartes that tempt your sweet tooth, baking together and binging on your creations never tasted so good. An added bonus – views of the River Seine will prove the perfect Parisian backdrop.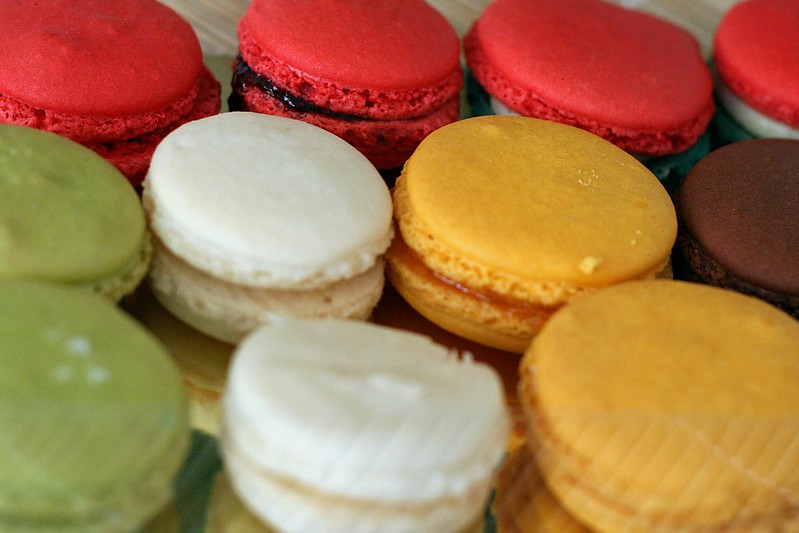 Where better to learn how to draw or to improve your skills than with a talented artist surrounded by the world's top collections of sculptures and paintings? Join artist Maja Wisniewska for a private drawing lesson at the Louvre or Rodin Museum where you'll discover a new side to anatomy. Having studied at the prestigious École Nationale Supérieure des Beaux-Arts followed by exhibitions of her work throughout Paris, Wisniewska is an expert when it comes to the human form.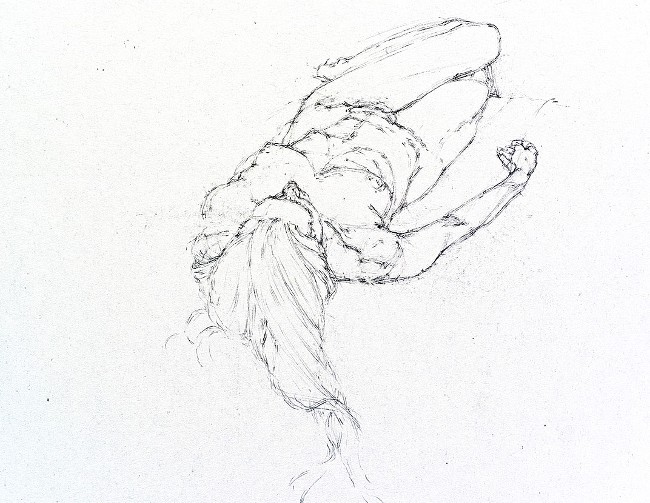 Aspiring wine aficionados can determine exactly what blend of grapes whet their palates while discovering France's 11 dominant wine regions, sip by sip. Your seasoned sommelier will introduce you to small wine producers while explaining the art of wine pairing. Every wine tasting experience is tailor-made to accommodate small groups and will leave you with a deeper understanding and appreciation for reds, whites, rosés, and bubbles.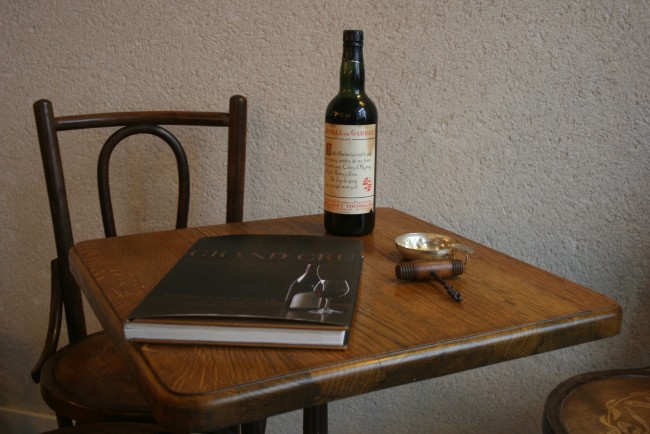 Lead photo credit : La Seine. Photo credit: Rinat Abdullin/ Flickr
---
---