The Tour Montparnasse Has the Best Views in Paris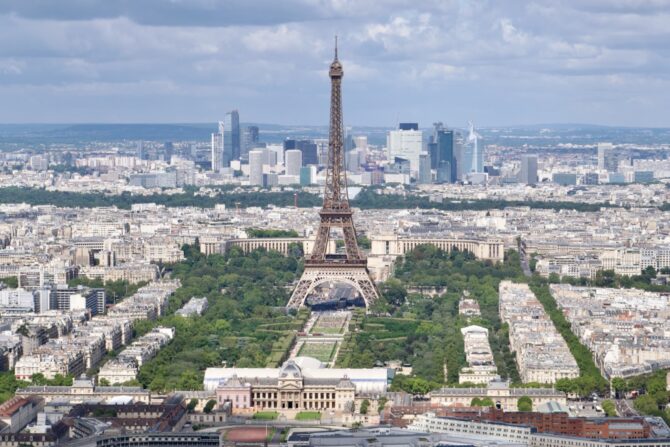 Sometimes I need a little divergence from street photography and my regular "Paris Vignettes." Recently as I walked to the Bourdelle museum after the Sunday get-together at La Coupole with Terrance Gelenter, I passed the massive Tour Montparnasse and while looking up I thought, "today is a perfect day to go to the top after 25+ years of regularly visiting Paris." A bit expensive at 21 euros, it is worth doing, especially after morning rains have cleared the sky and fluffy clouds are dotting the horizon.
I found the correct entrance, took the elevator to the indoor area on the 56th floor in 38 seconds, paid my fee and the climbed the last three flights of stairs to the observation deck. Leaving the last step, you are overwhelmed with the unobstructed view of Paris. A very well designed deck with glass wind protectors that have slices in them where you can snap clear photos. On top of that there are chairs to sit back and relax and absorb the beauty.
Looking around, you start to identify all the famous landmarks like Montmartre, the Tuileries, Invalides, the nearby Montparnasse cemetery, above ground metro lines, the Grand and Petit Palais, but the most striking is the view of the Eiffel Tower punctuating the skyline. It made me want to return one day for some night photos!
Practical Information
Cost: 21 euros (though varies on time of year)
Hours: From April 1st to September 30th, 9:30 am to 11:30 pm
360 Café is open all year round along with a gift shop
More details at: https://www.tourmontparnasse56.com/en/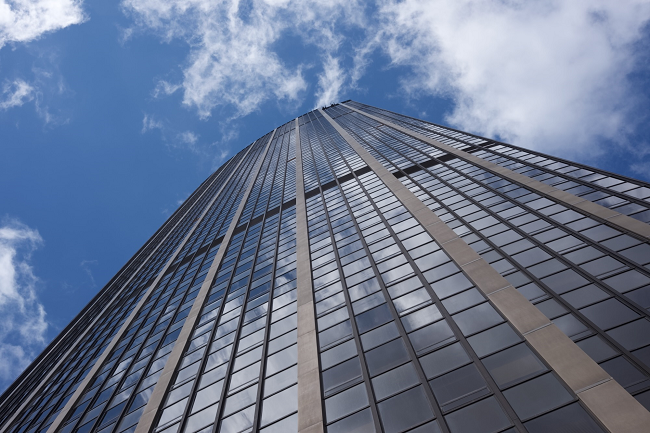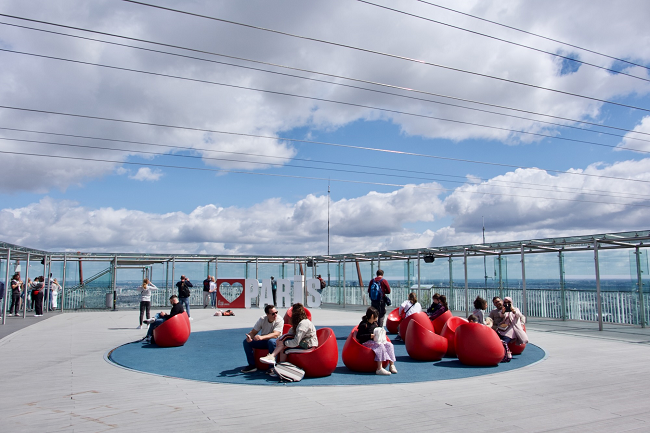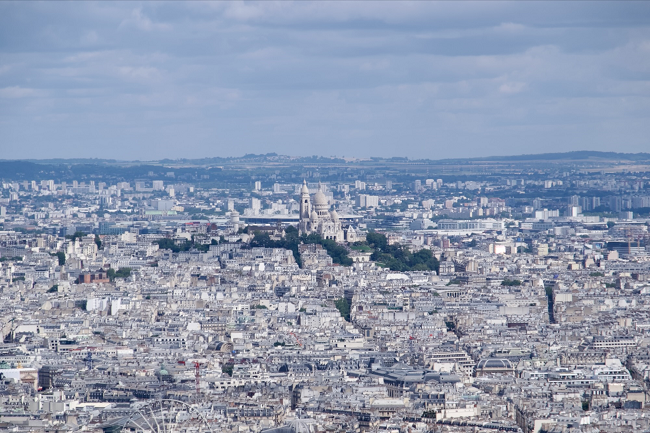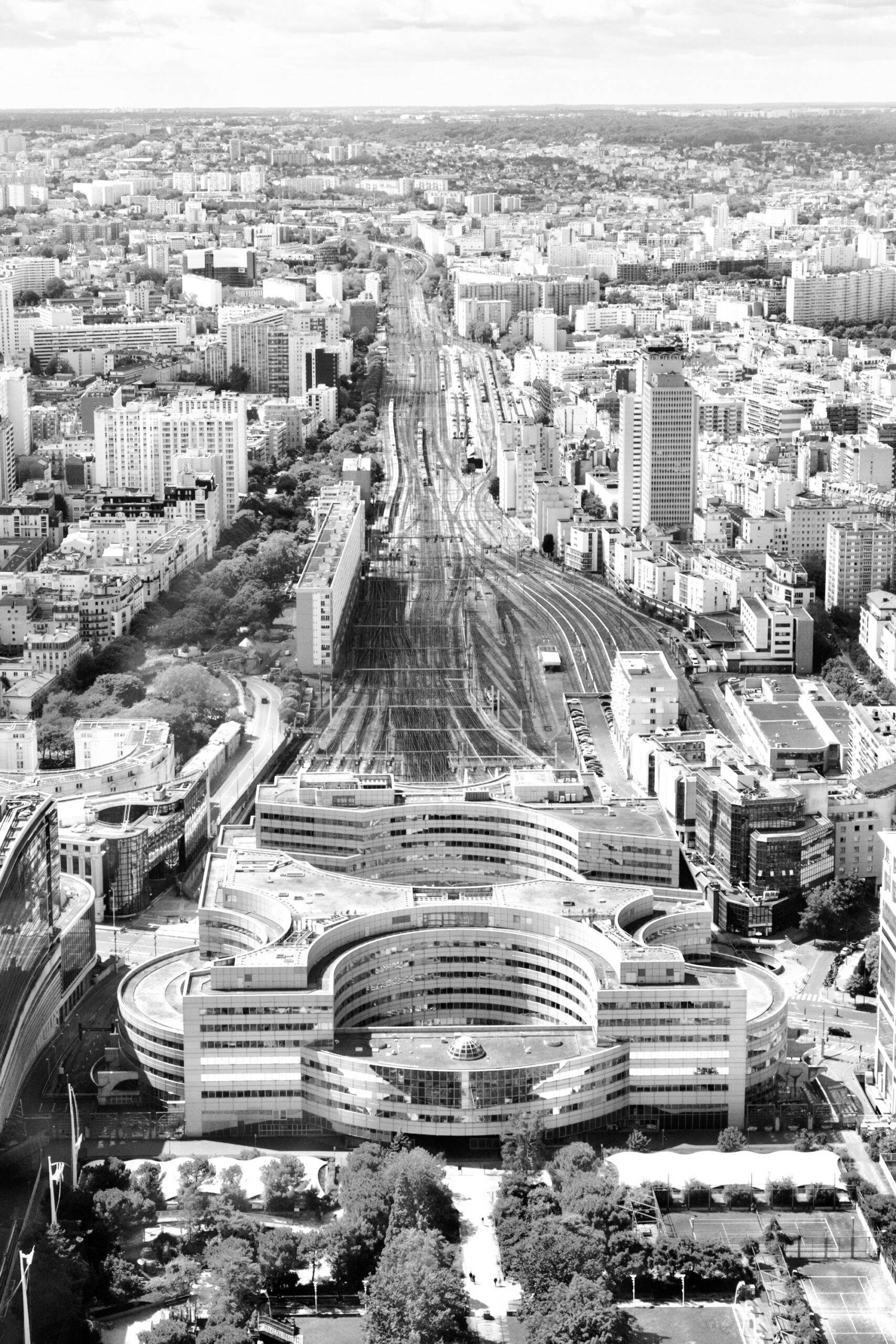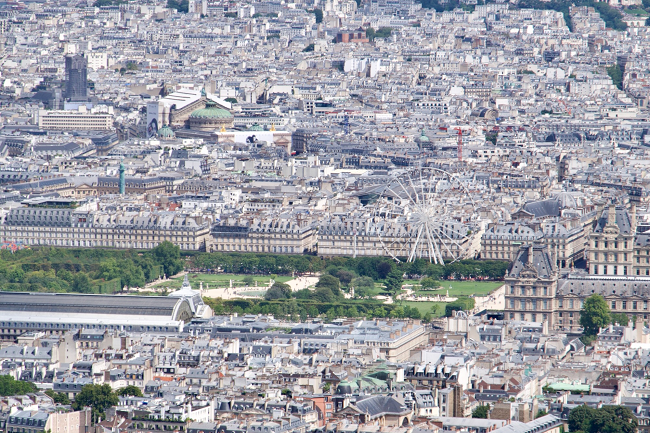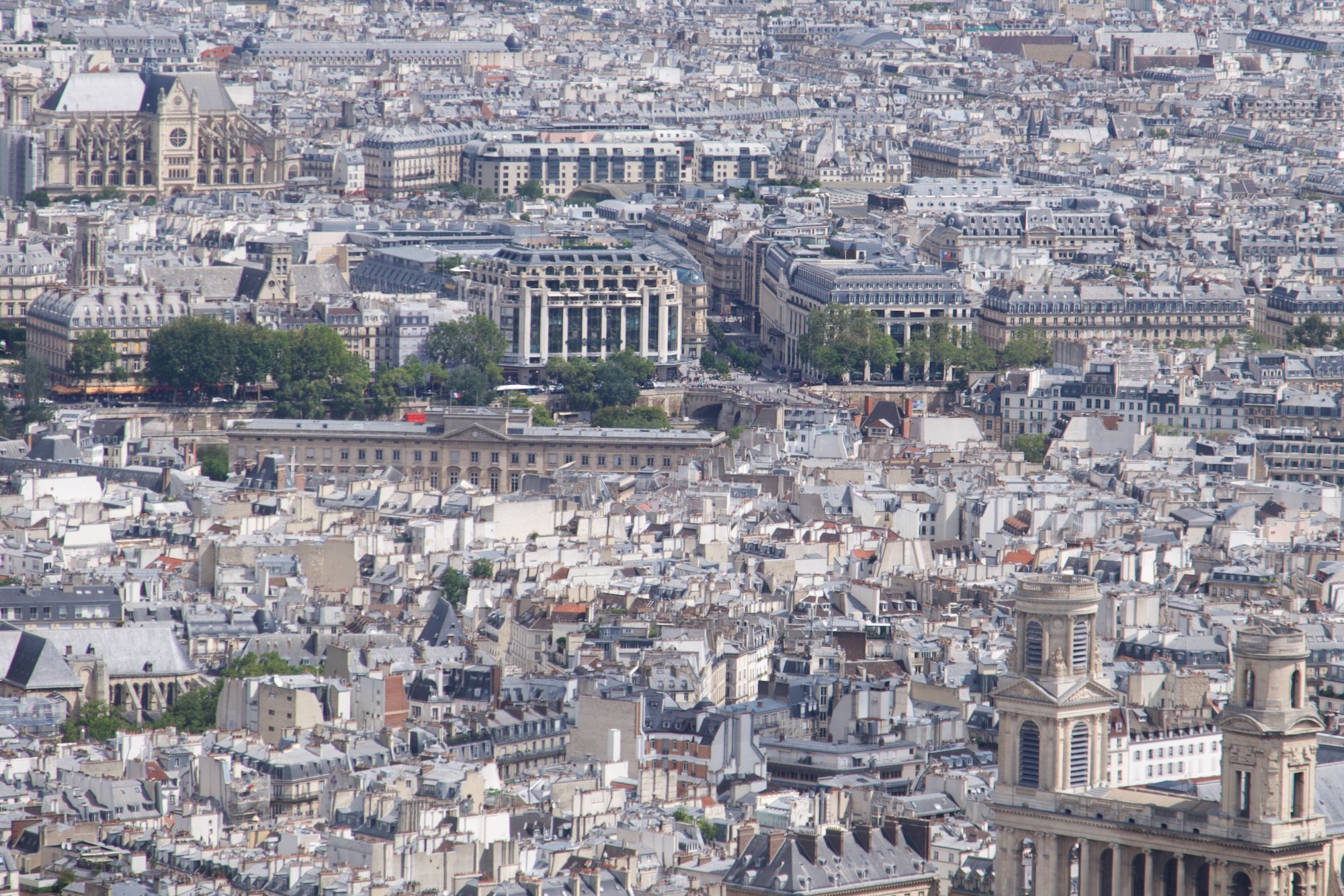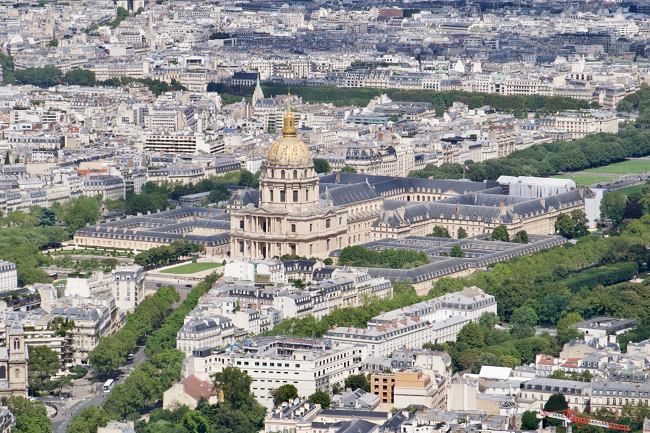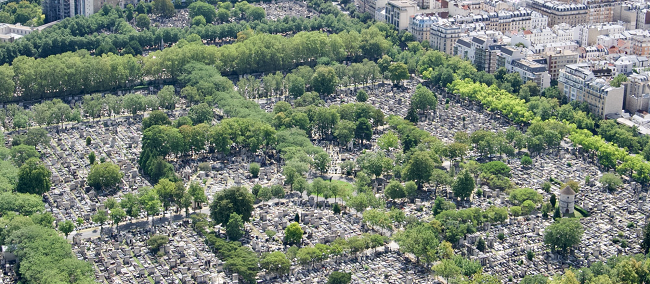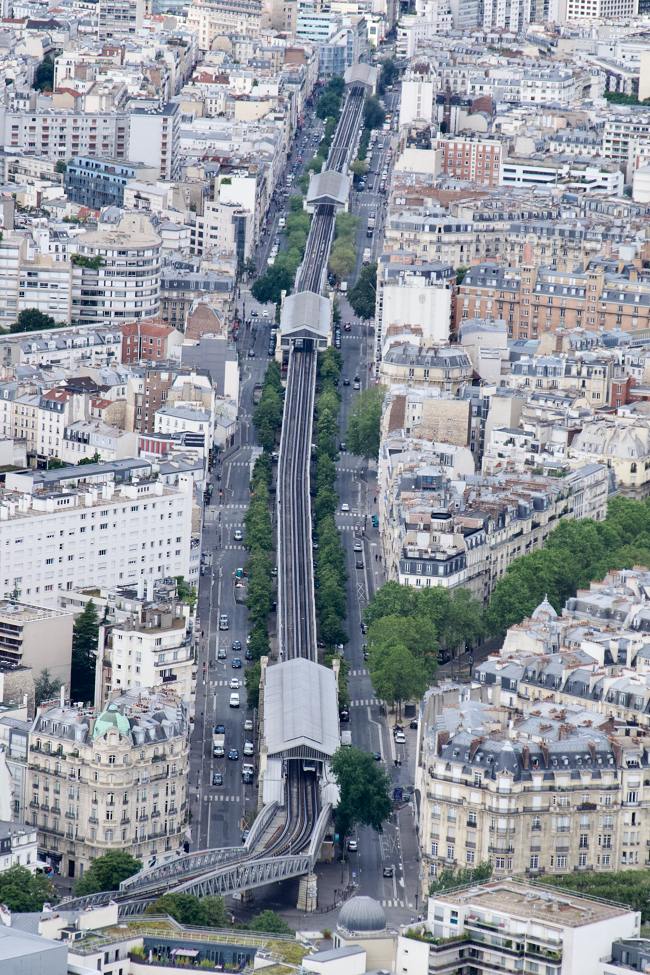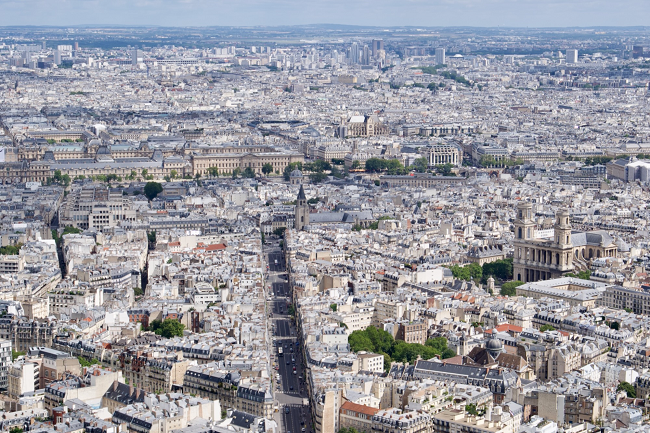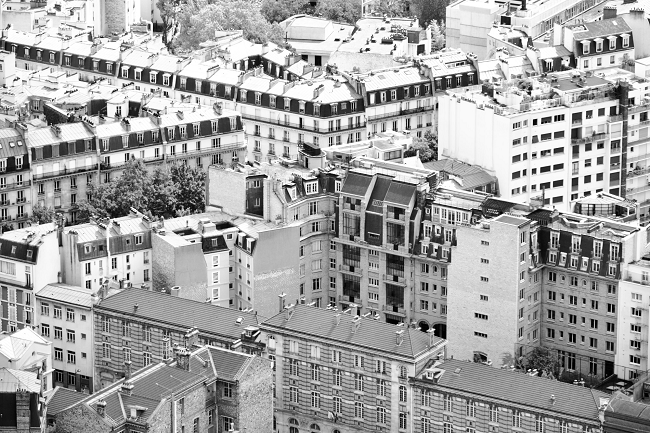 Lead photo credit : William O'Such
More in Eiffel Tower views in Paris, Montparnasse, Paris Vignettes, where to take photos in Paris
---
---
Comments