Paris Vignettes: The Art in Windows and Walls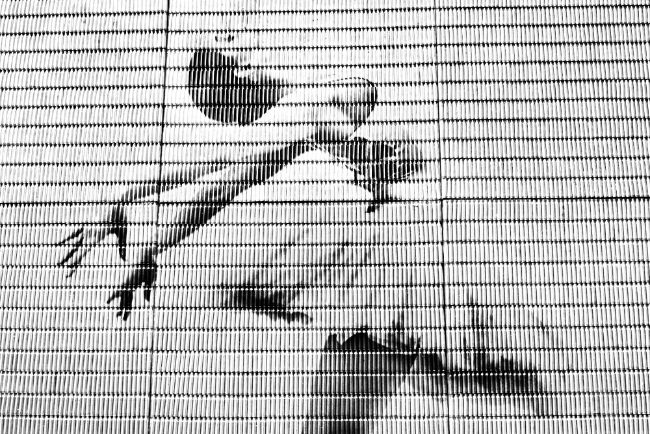 As you wander through the Paris streets or within the art-filled rooms of its many museums, take a pause and glance at the walls or out the windows and you'll find a different dimension of beauty. While I was in the Mobilier National to see the exhibit called "Le chic! Arts décoratifs et mobilier de 1930 à 1960," I glanced out the windows and realized that the old glass beautifully distorted the view of Paris, as you can see in my photos below: "les toits à travers une fenêtre," "chambre de bonne à travers une fenêtre," "les distortions attirantes." I realized you could create an art exhibit just by looking outside at Paris through these old windows. In other instances, I've found that the windows, rather than creating or framing art, are the works of art themselves (as in"les fenêtres du Musée d'Orsay").
On a walk along rue Mouffetard, I stumbled across the rolled down metal door of the local cinema celebrating Jimmy Stewart's famous movie – It's a Wonderful Life – and it made me realize life is always wonderful in Paris ("la vie est toujours bonne"). Other closed doors tell the story of the establishments such as "happy hours." Even when venues are closed, there is still art. Another Paris attraction: the large painted walls as depicted in "Belleville wall" which is an area filled with this type of art, or "mur de batiment" that looks like an old wall from Brooklyn, or back to Mouffetard in the painted wall of a girl painting a wall with a painting ("la conception d'art"). Even the "affiches" prove artful such as "le secret du Jardin" in the Jardin d'Acclimation where you are asked to save the world from monster plants!
Walking back home in Le Marais, I passed "une danceuse" and then turned left and headed upstairs to bed thinking of Jimmy Stewart's movie.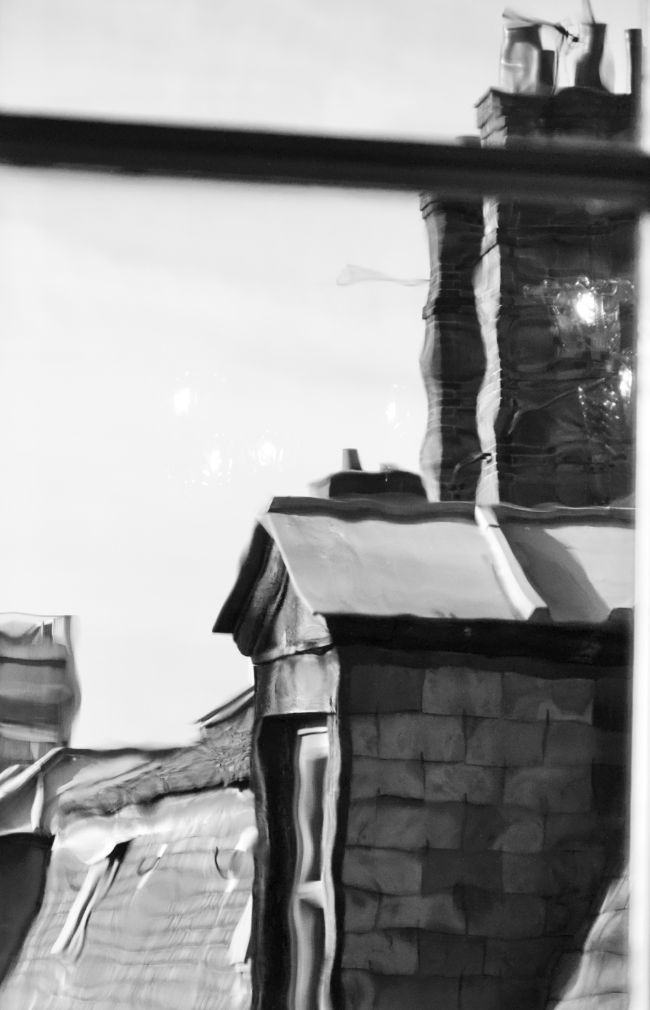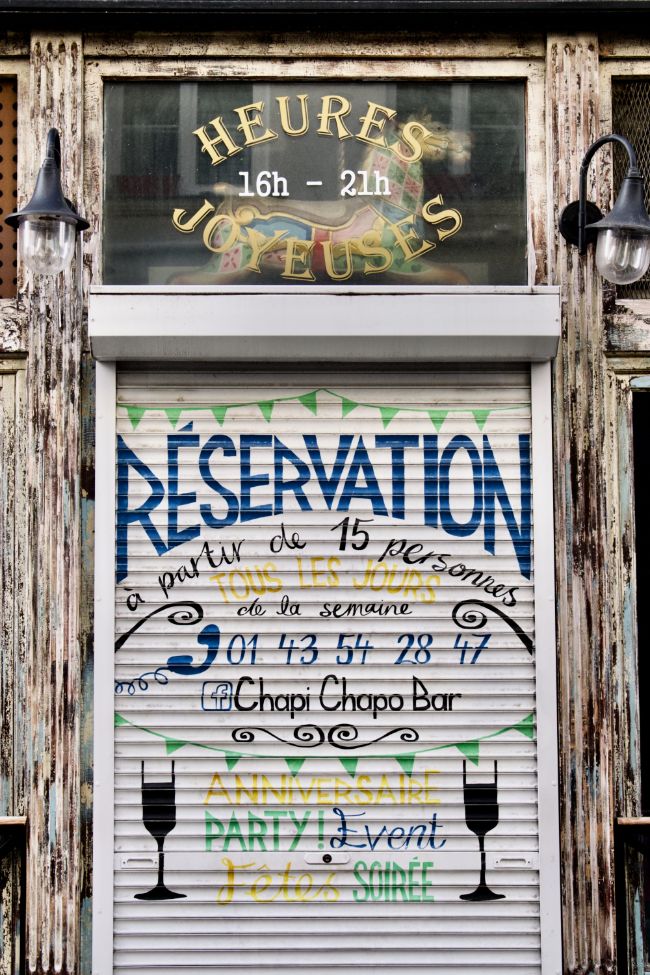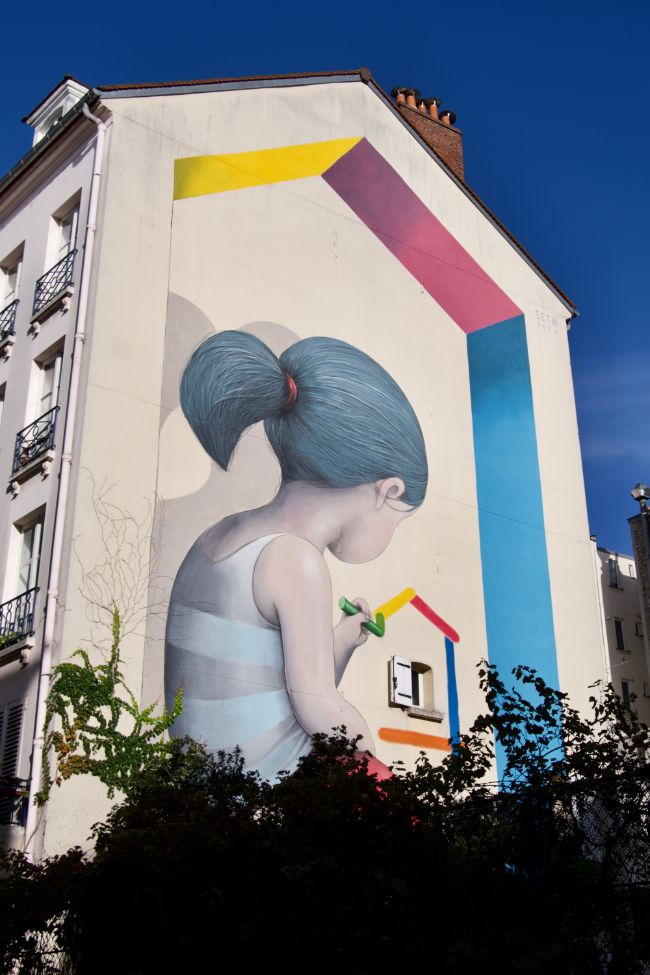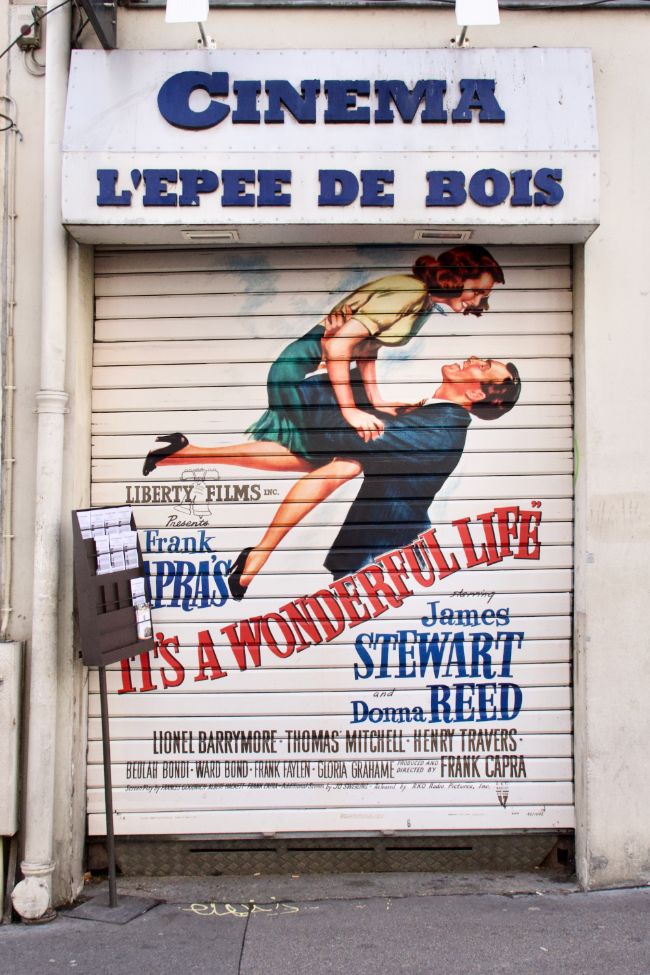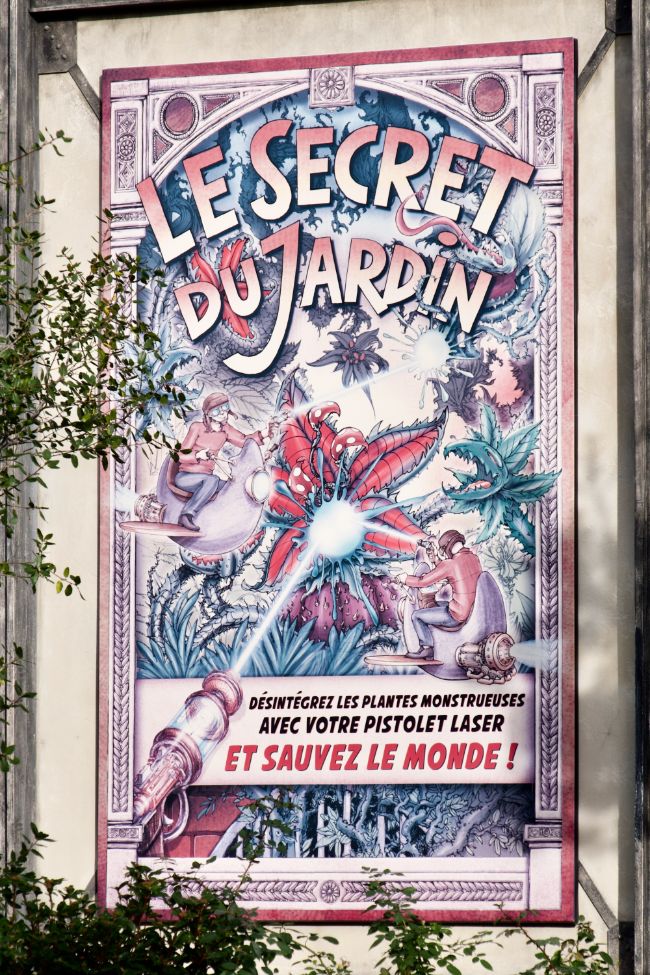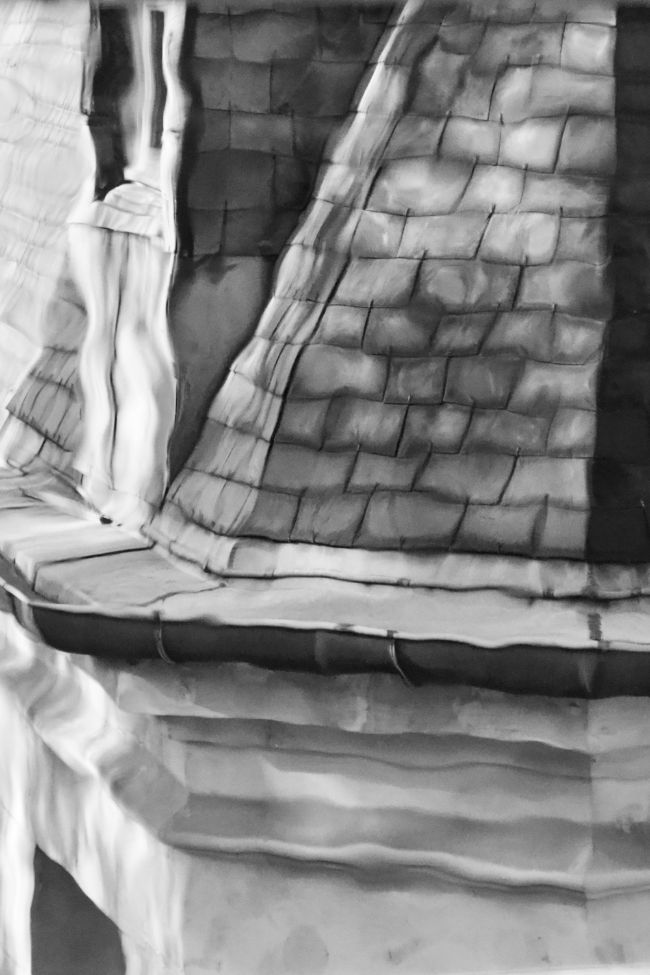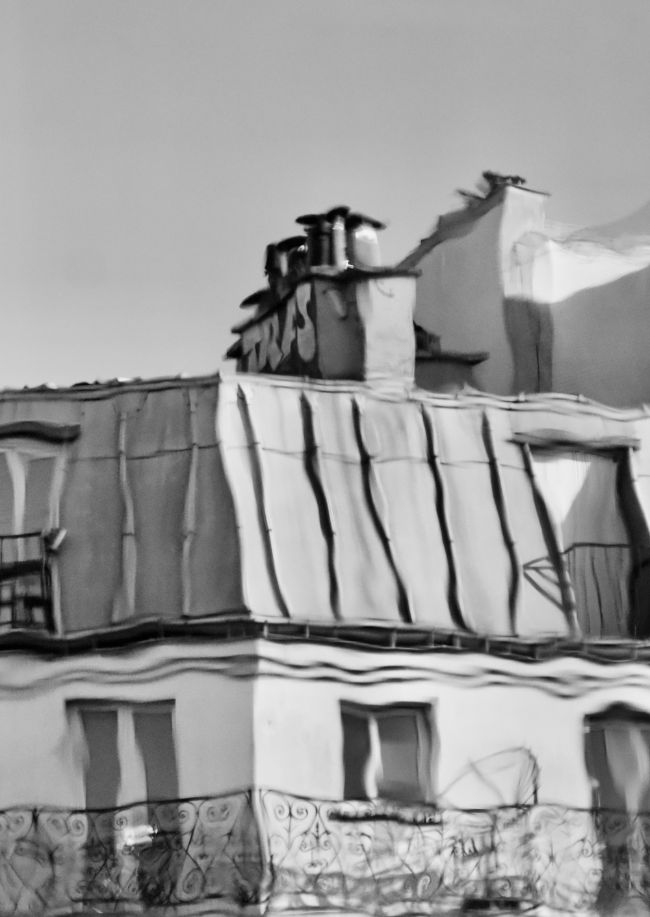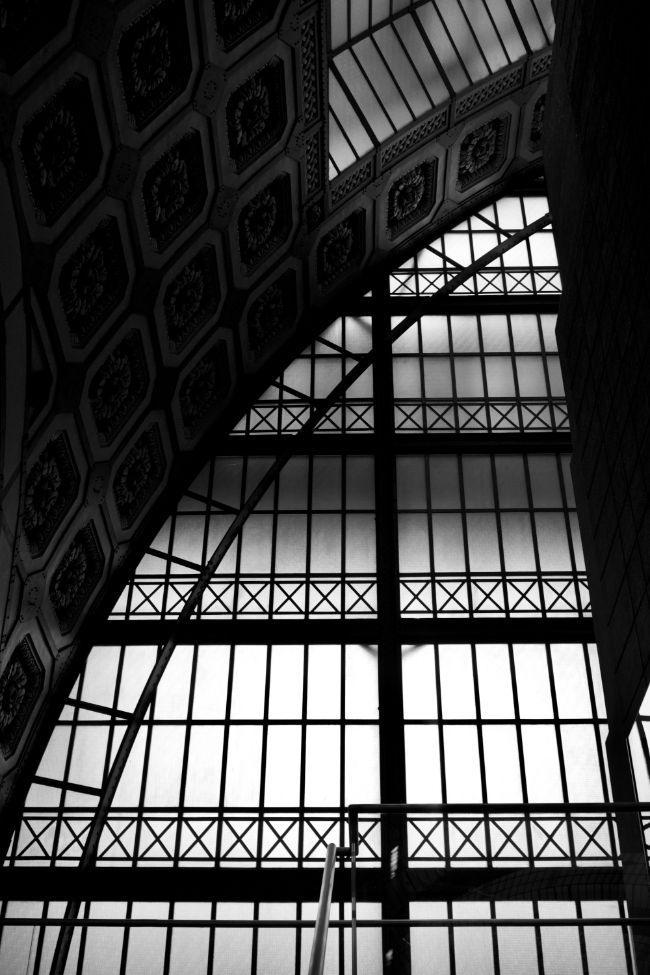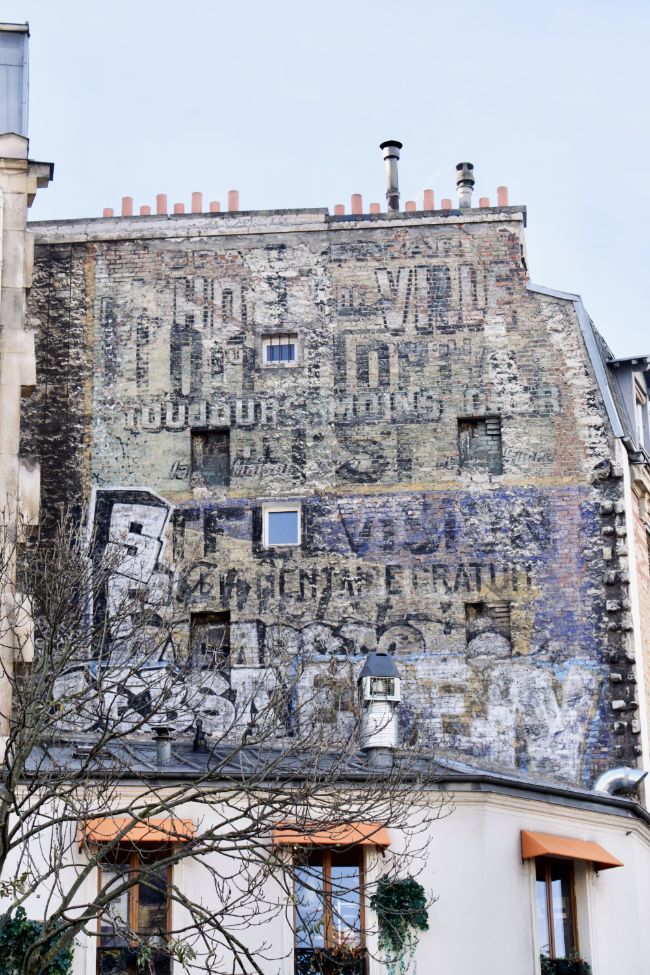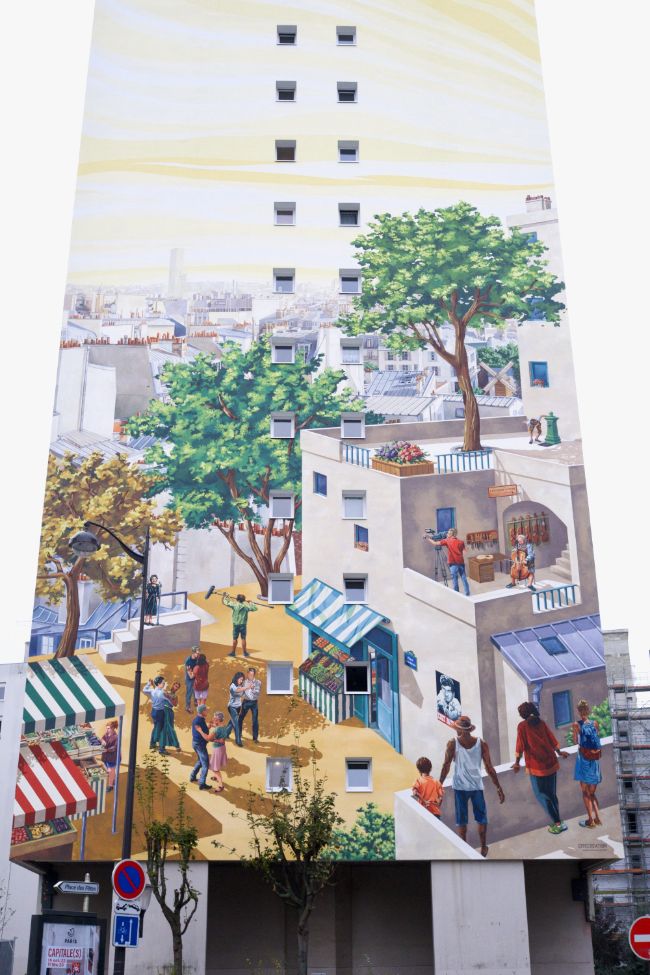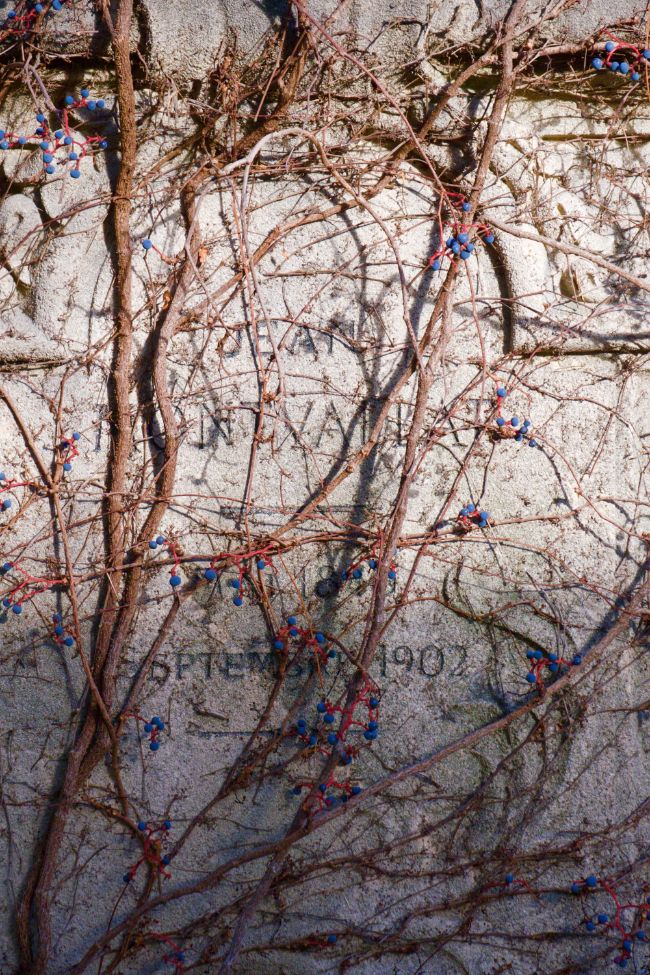 Lead photo credit : Une danceuse. Photo credit: William O'Such
---
---
Comments