Announcing the Finalists: Bonjour Paris Photo Contest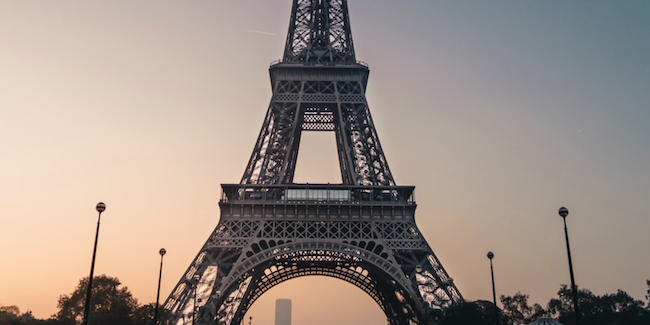 When we launched our photography contest at the end of January, we never would've anticipated receiving so many wonderful entries. Thanks very much for sharing your Paris moments with us. Our team has been delighted to peruse your shots, many of which came with fun stories and memories. Needless to say, choosing the finalists has not been easy!
The winner in each category will be awarded a Bonjour Paris membership, worth $60. The oldest English language site about the City of Light, Bonjour Paris is the ultimate insider's guide to your favorite city, with in-depth coverage of the culture, history, and lifestyle. The membership program supports our work in bringing you exclusive, deeply researched articles and special offers and perks.
Without further ado, we present a showcase of the finalists that have been selected in five categories. The winners will be announced on March 18th.
Please share your thoughts in the comments section below. Which photos do you love? Which should win? We'd love to hear your feedback!
La Dame de Fer: Arguably the world's most popular landmark, the Eiffel Tower never ceases to dazzle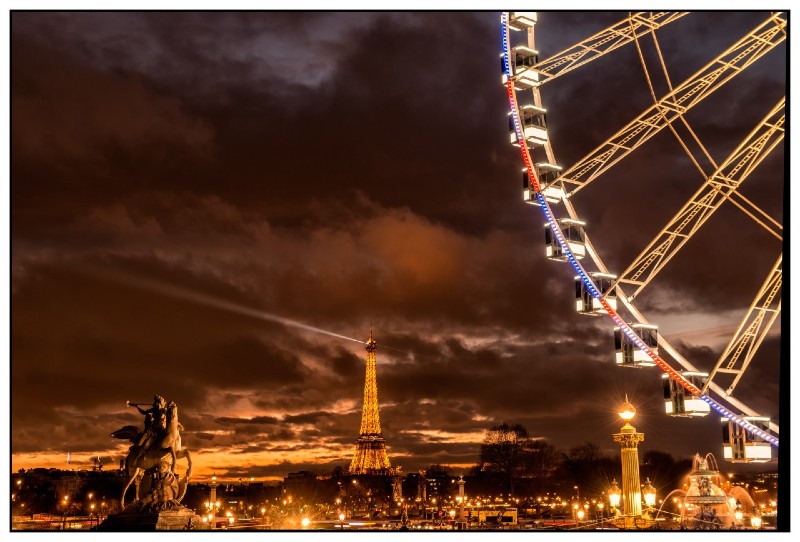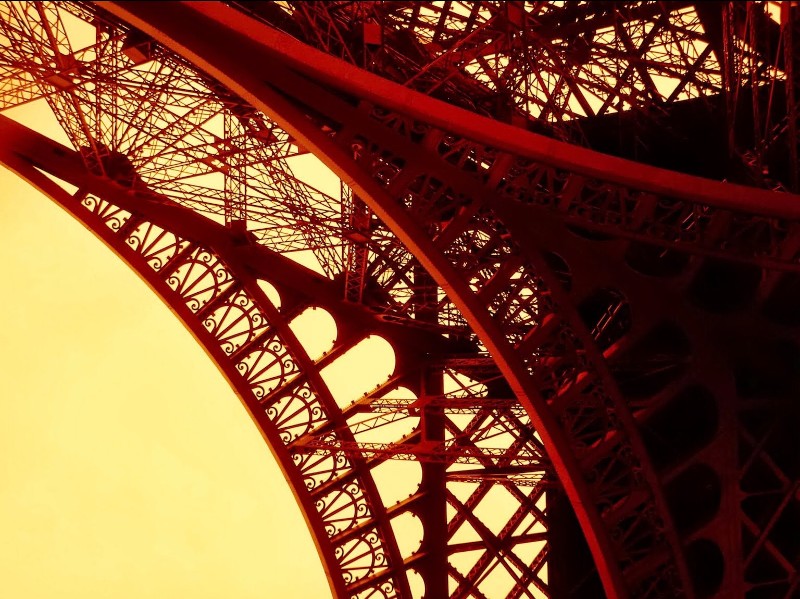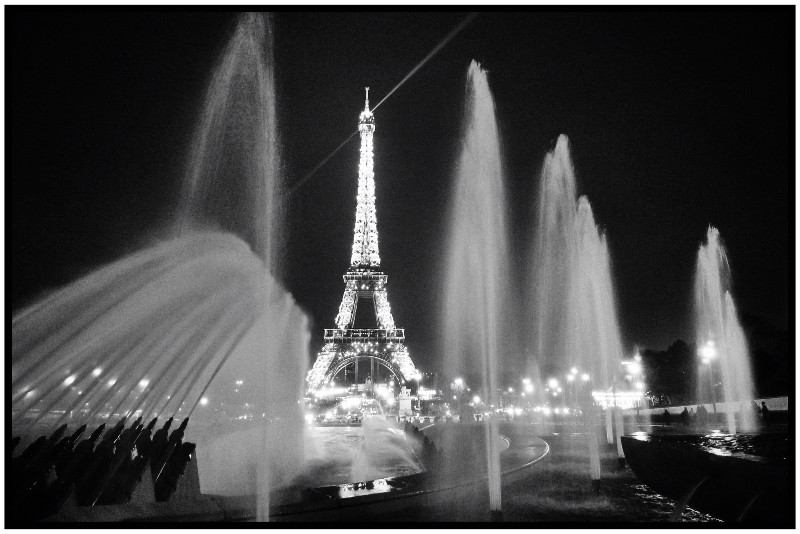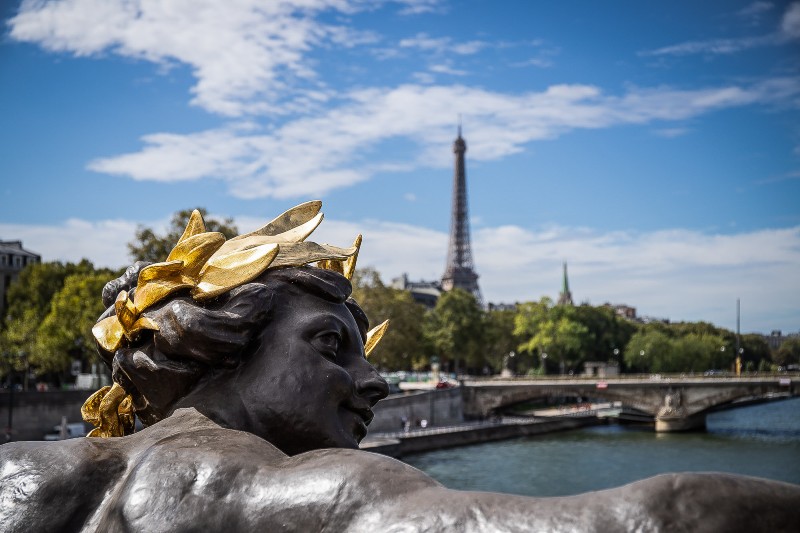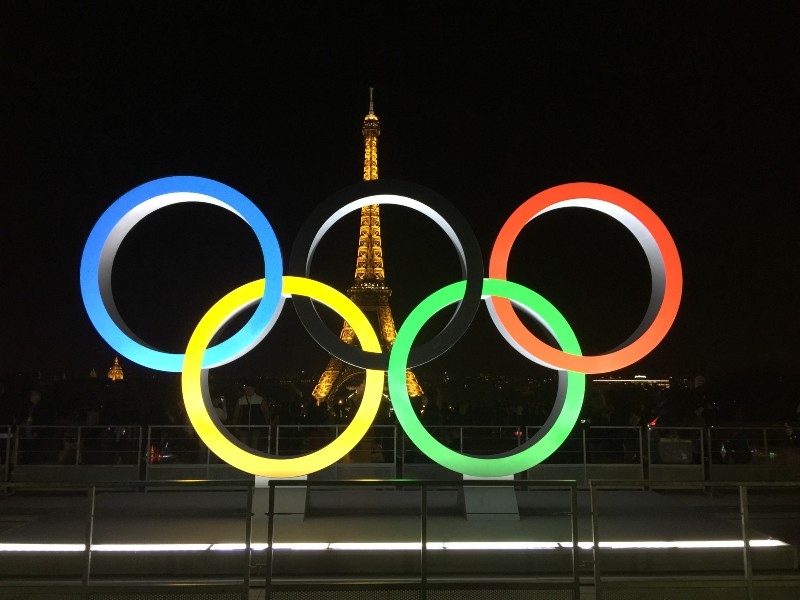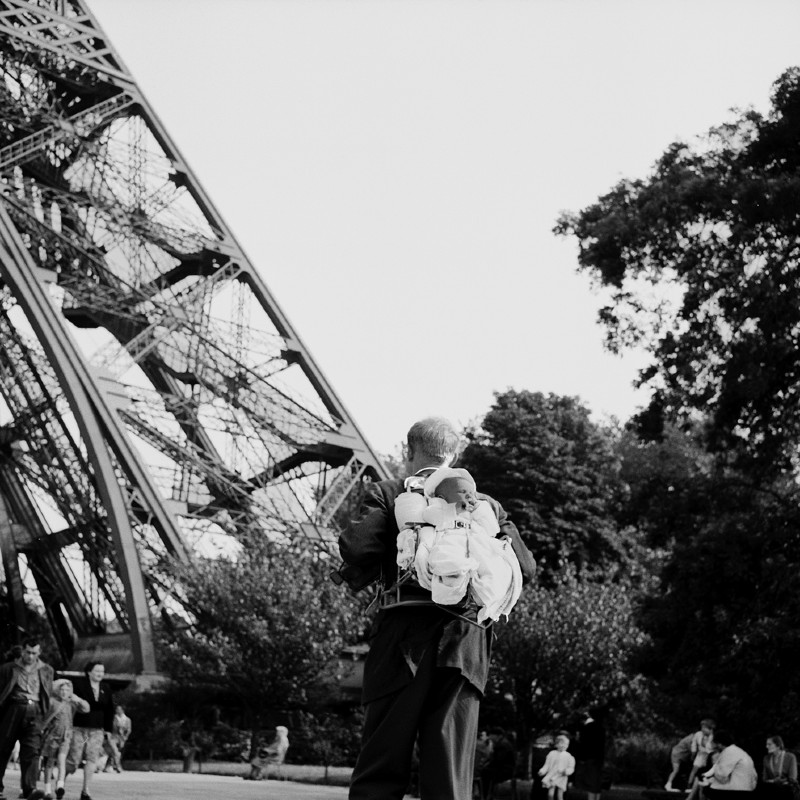 Monuments and Museums: From the Louvre to the Arc de Triomphe, and everything in between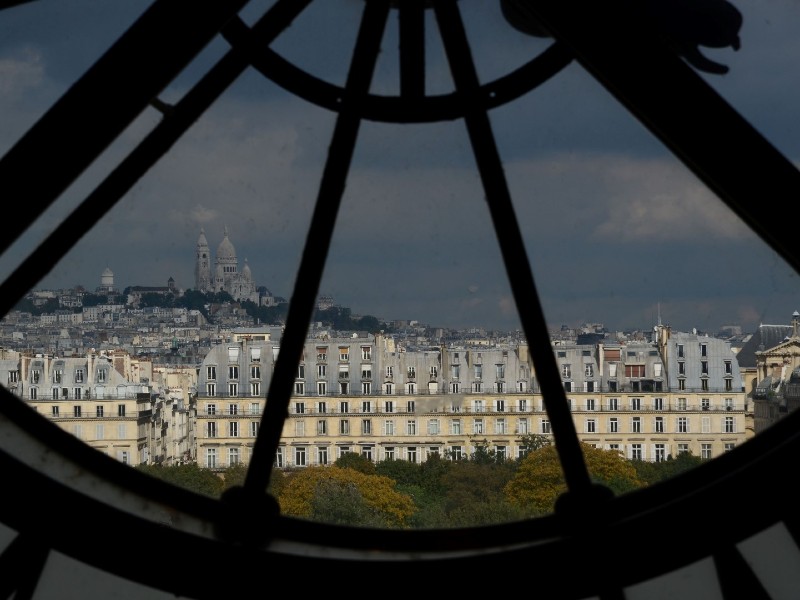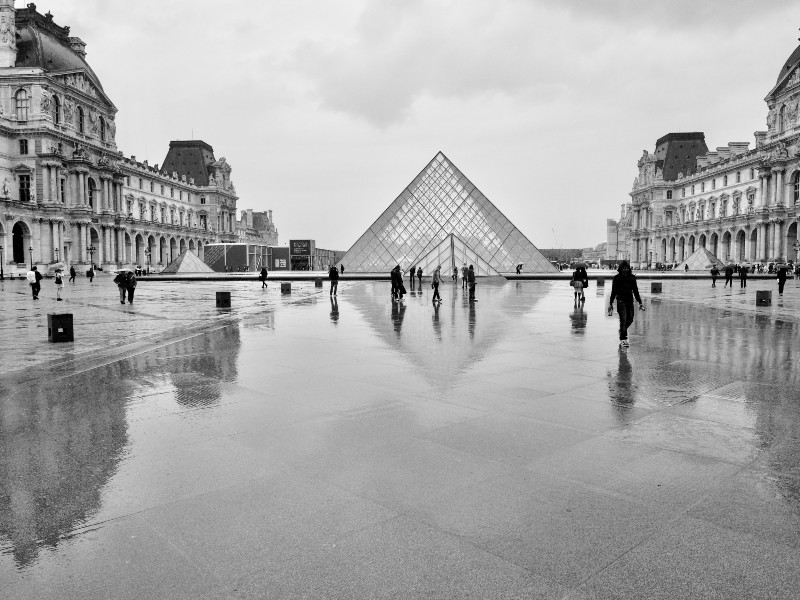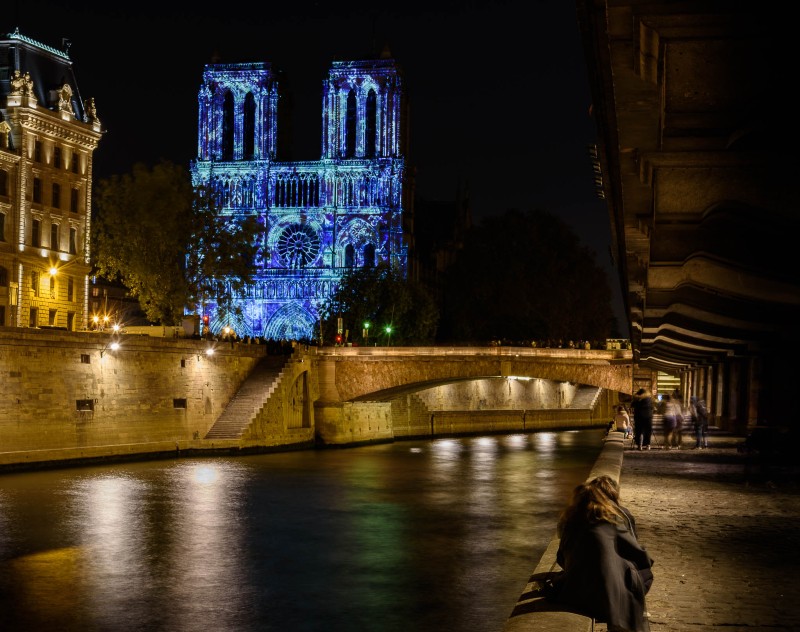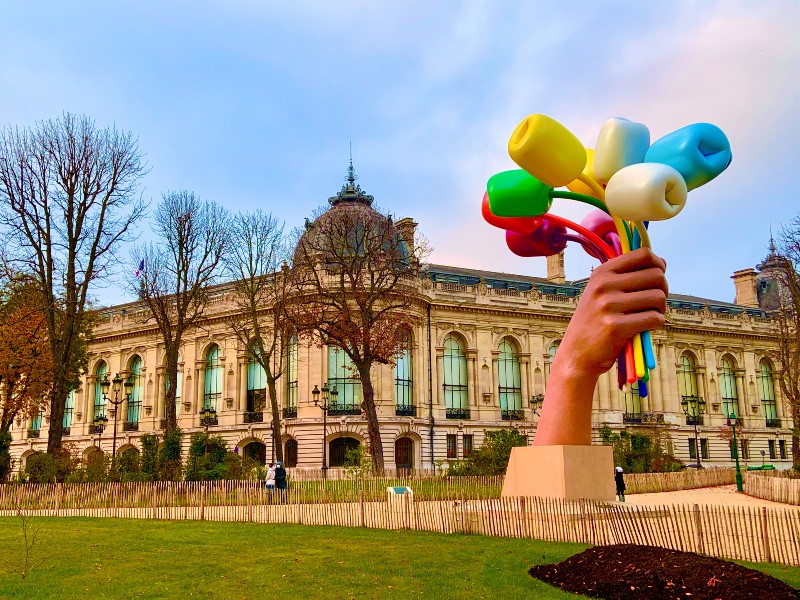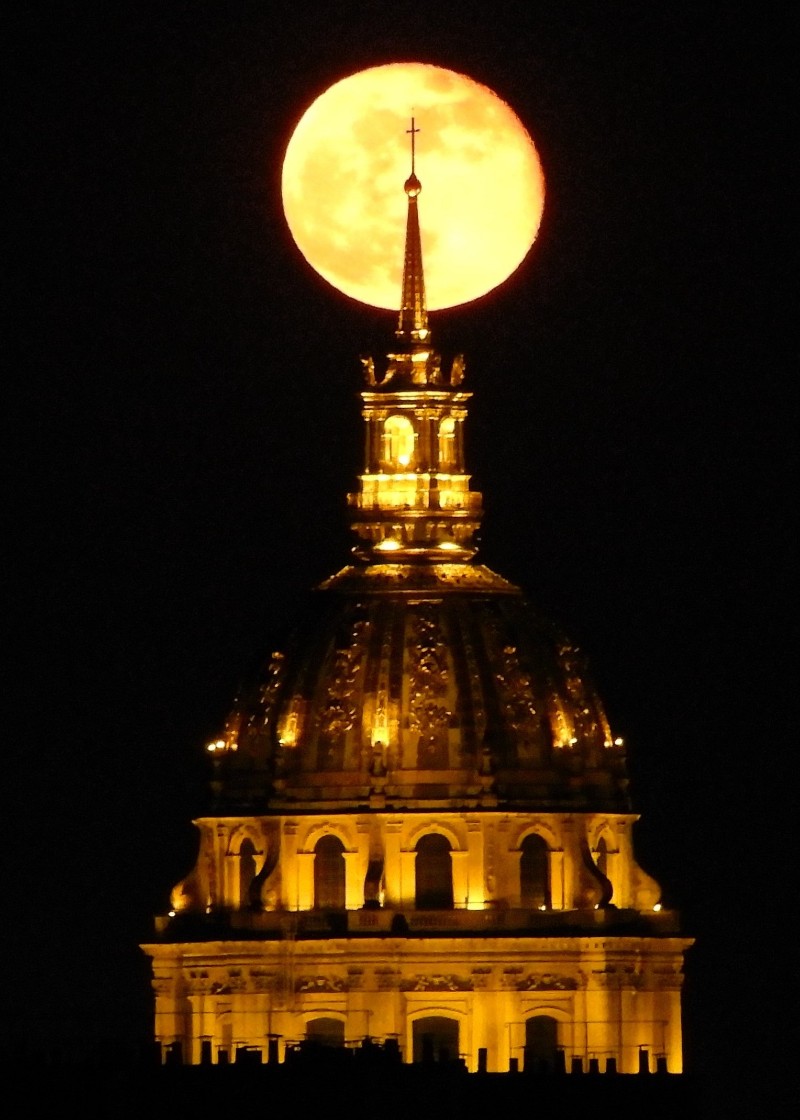 Street Life: The Parisian joie de vivre can be found in every rue and avenue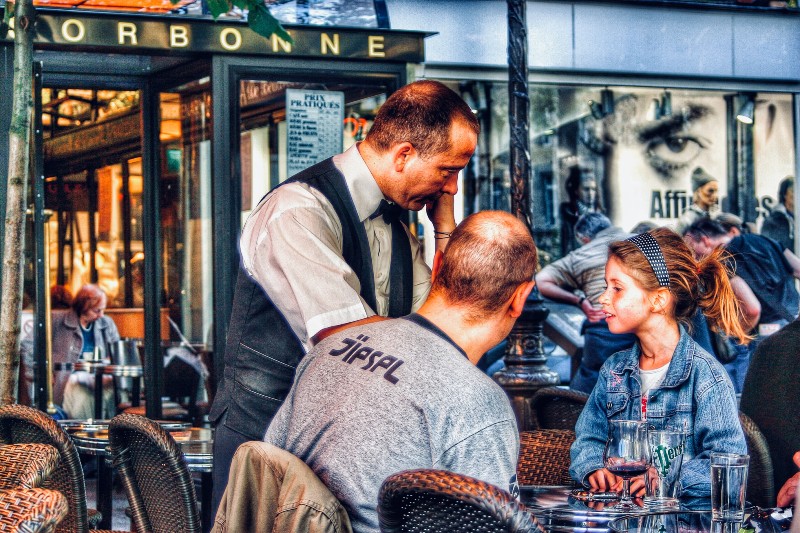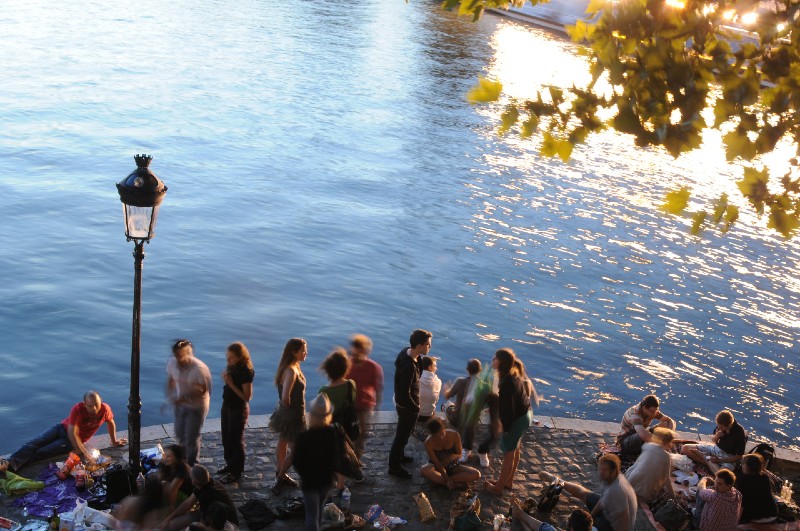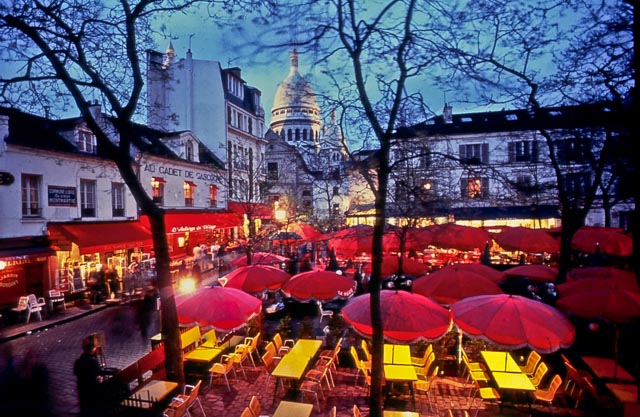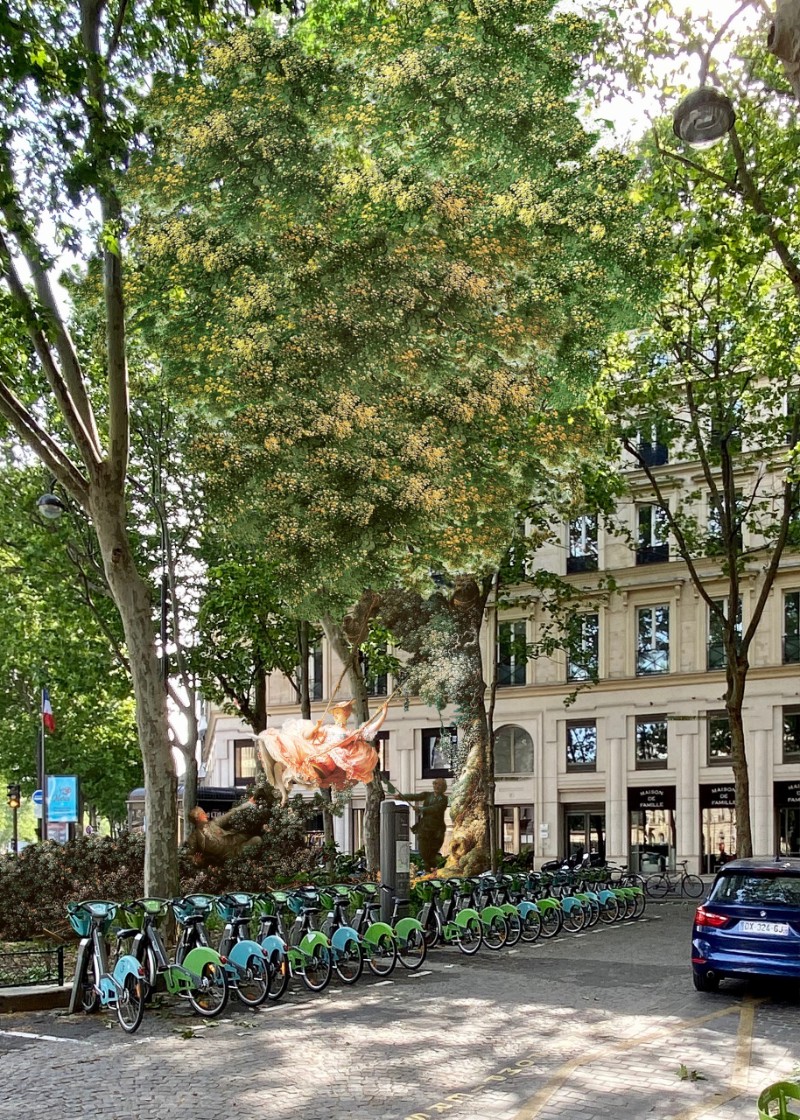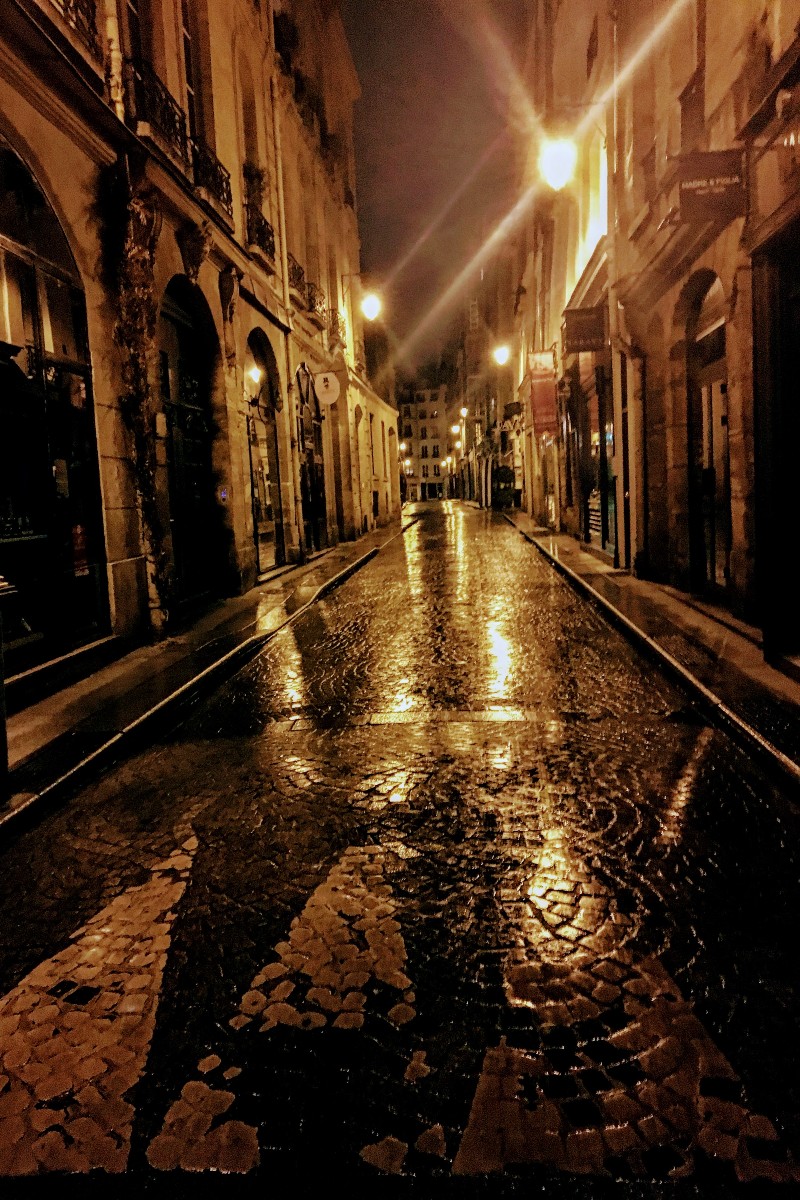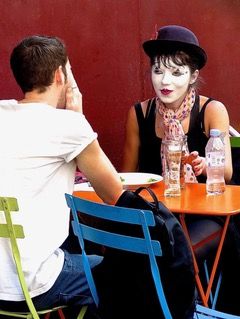 Travel Memories: The snapshot souvenirs of you and your loved ones enjoying the City of Light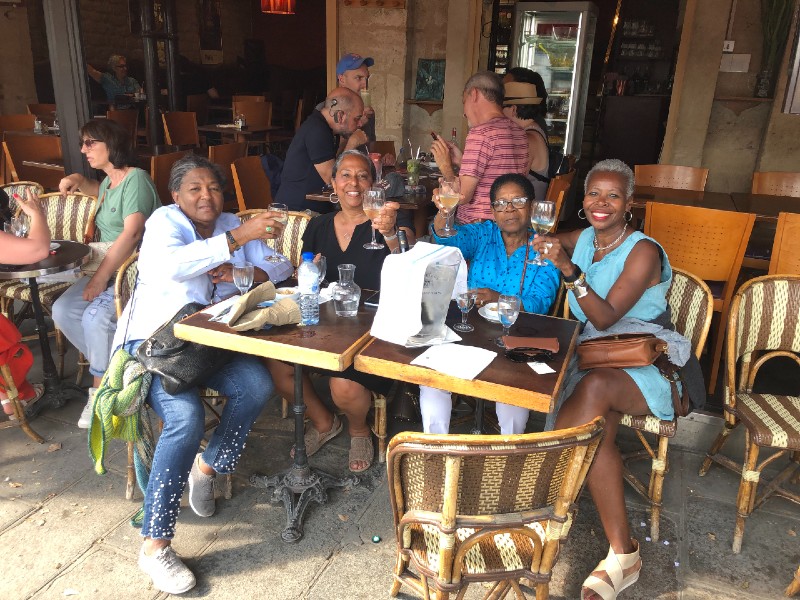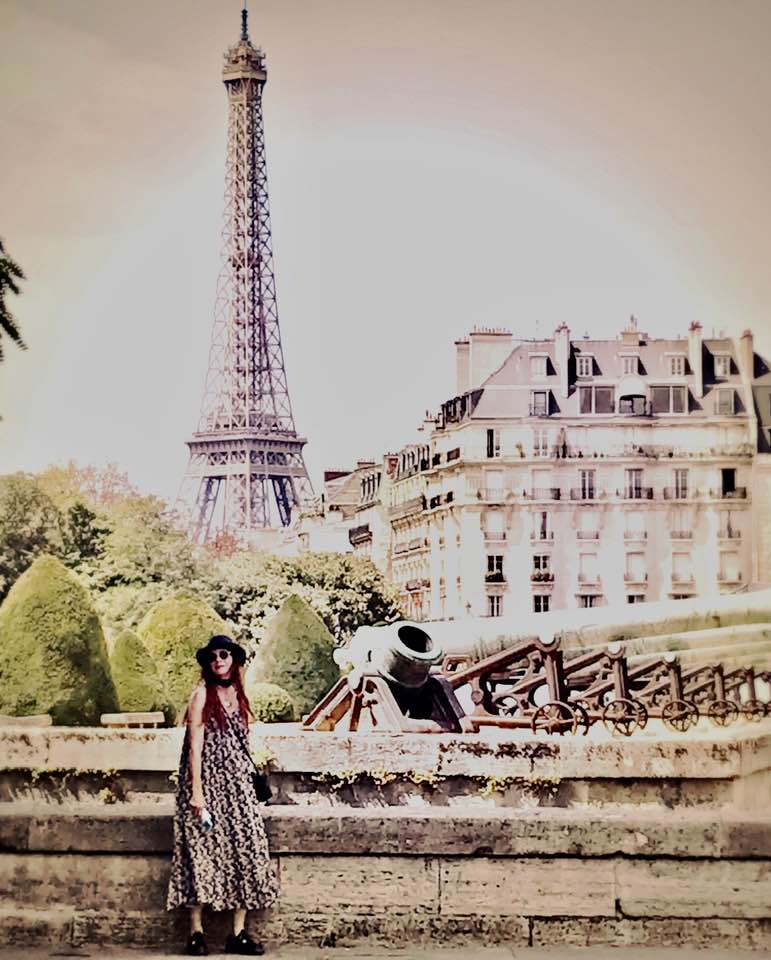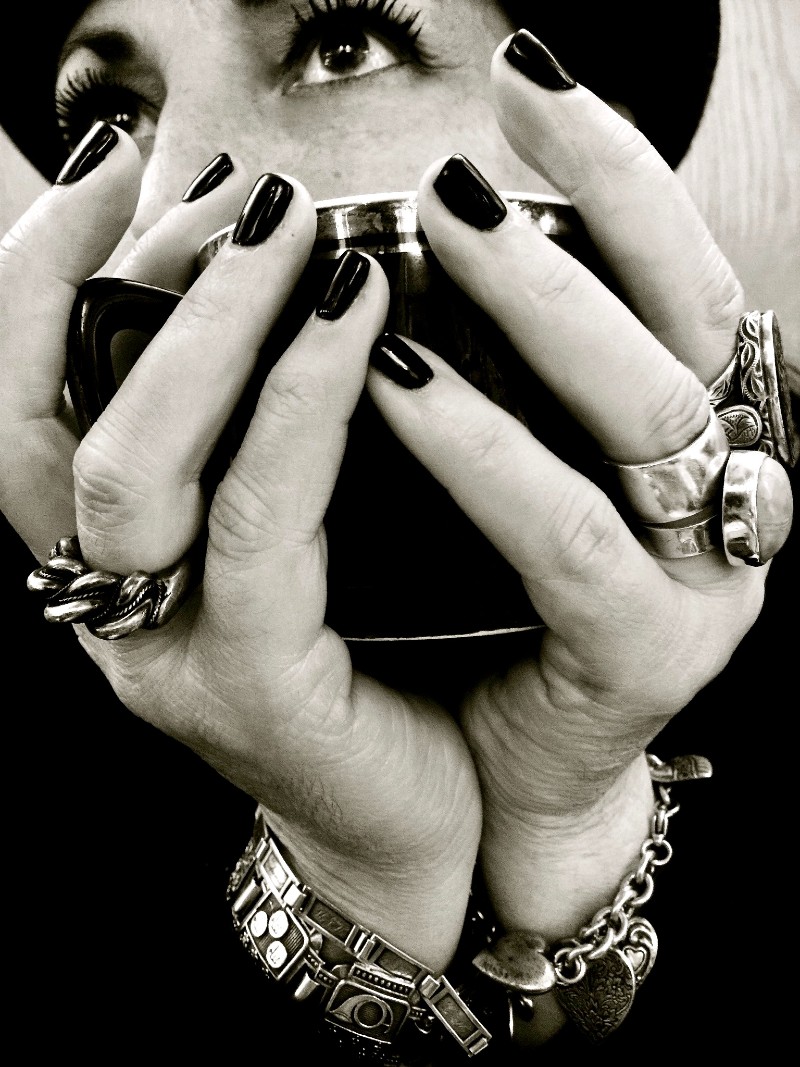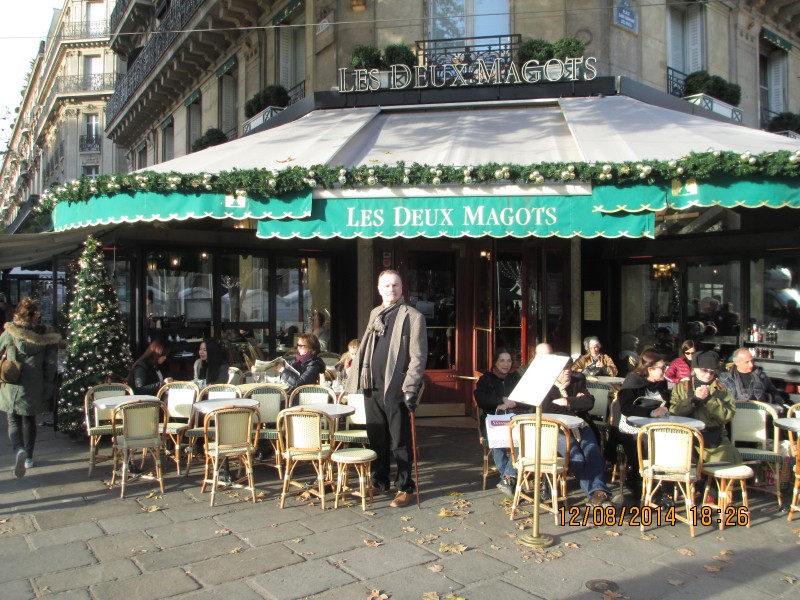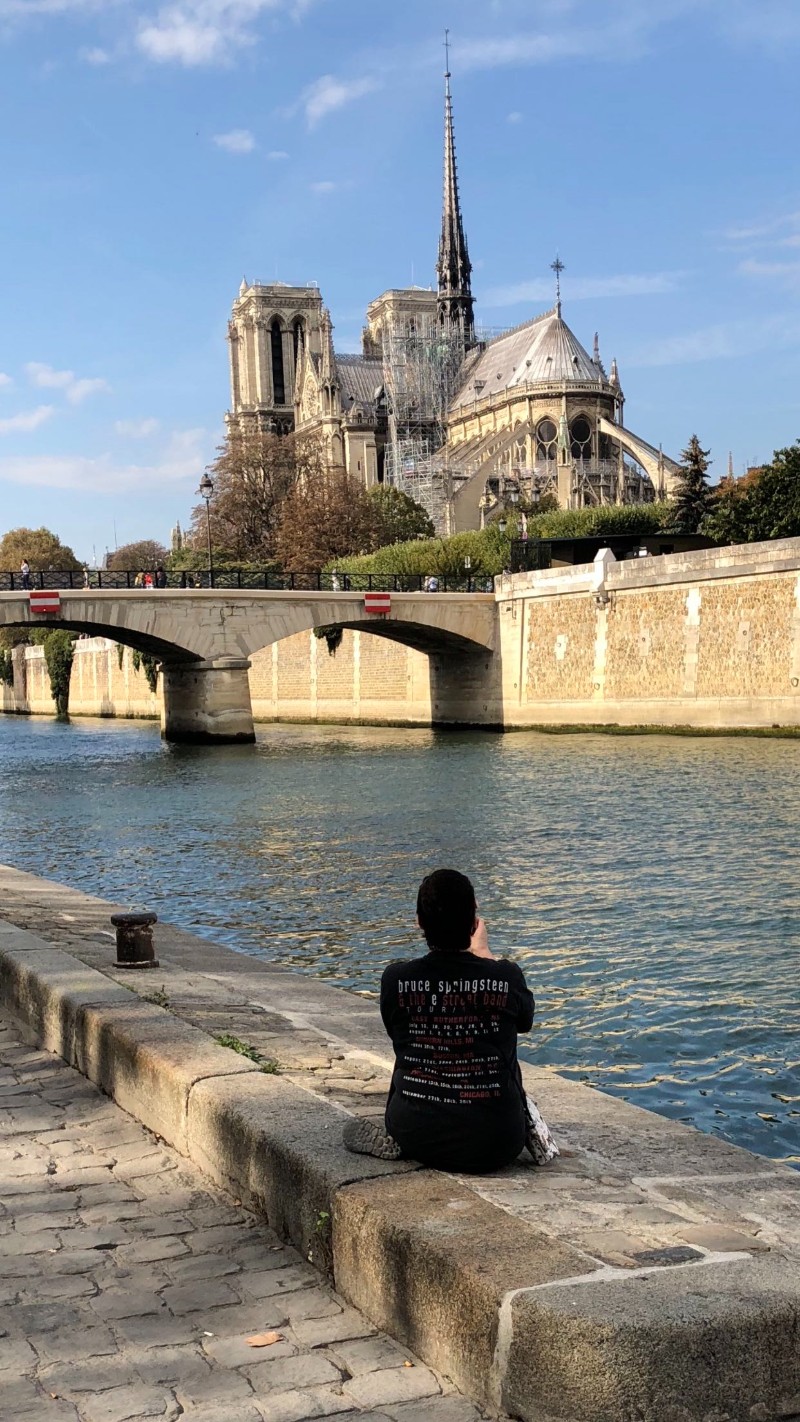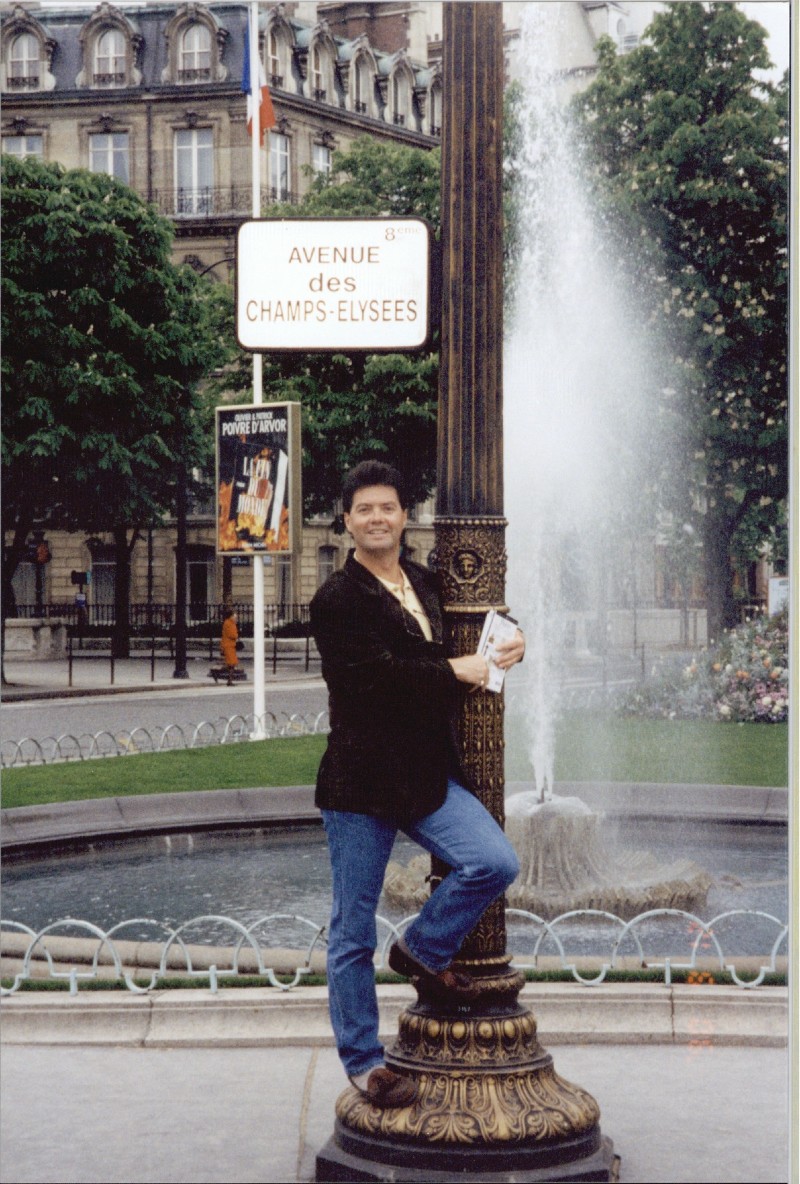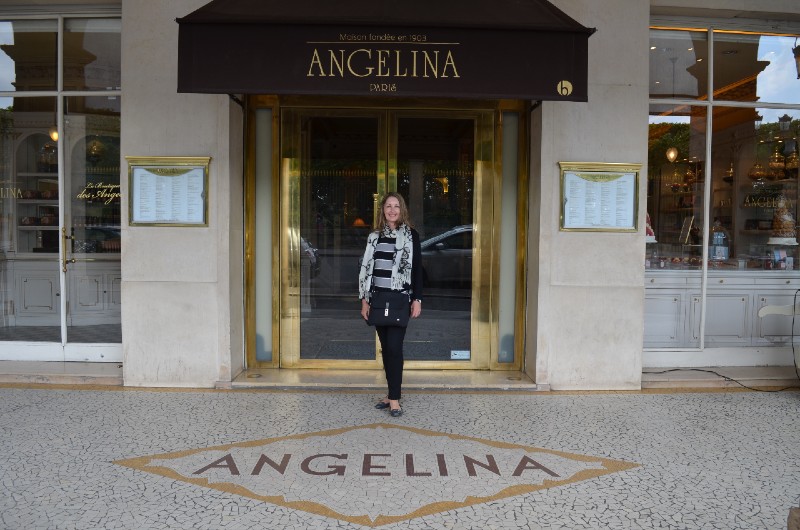 'Je Ne Sais Quoi': Photos that capture the city's special spirit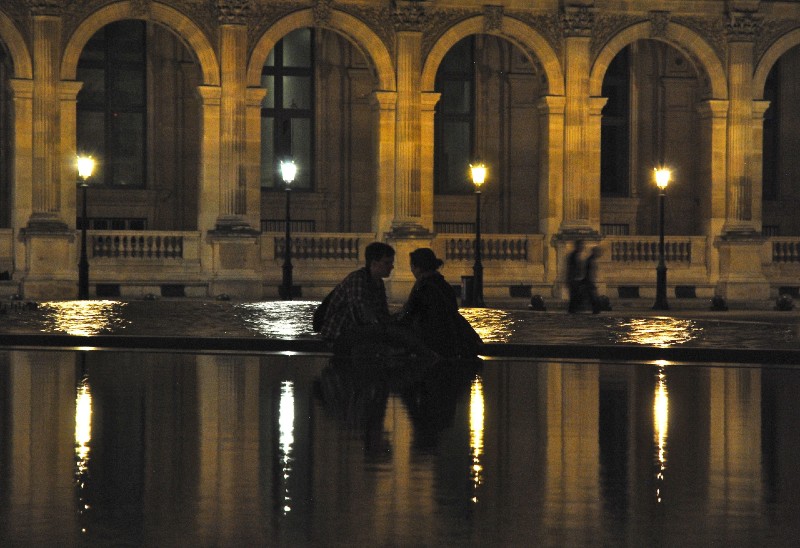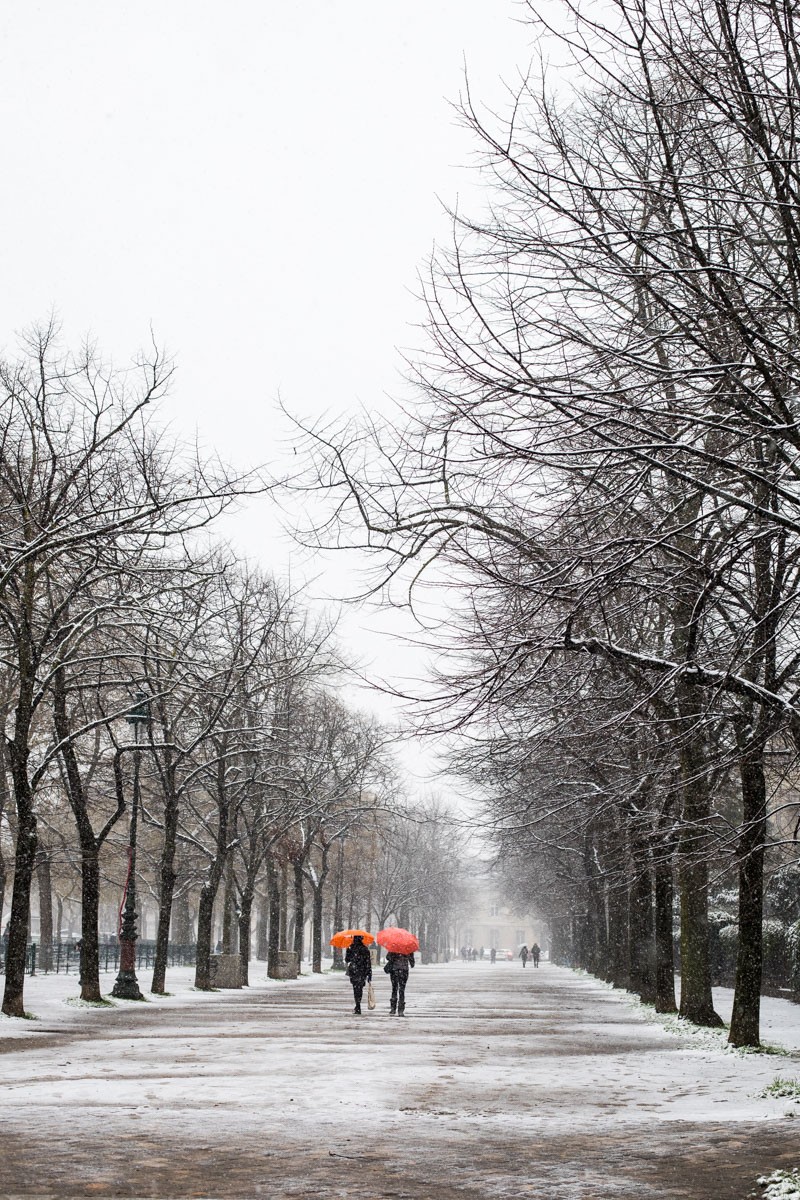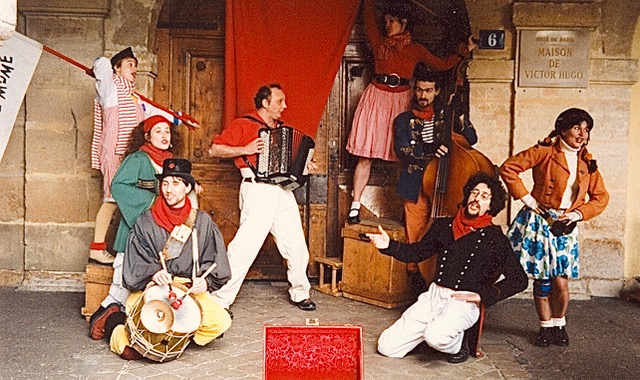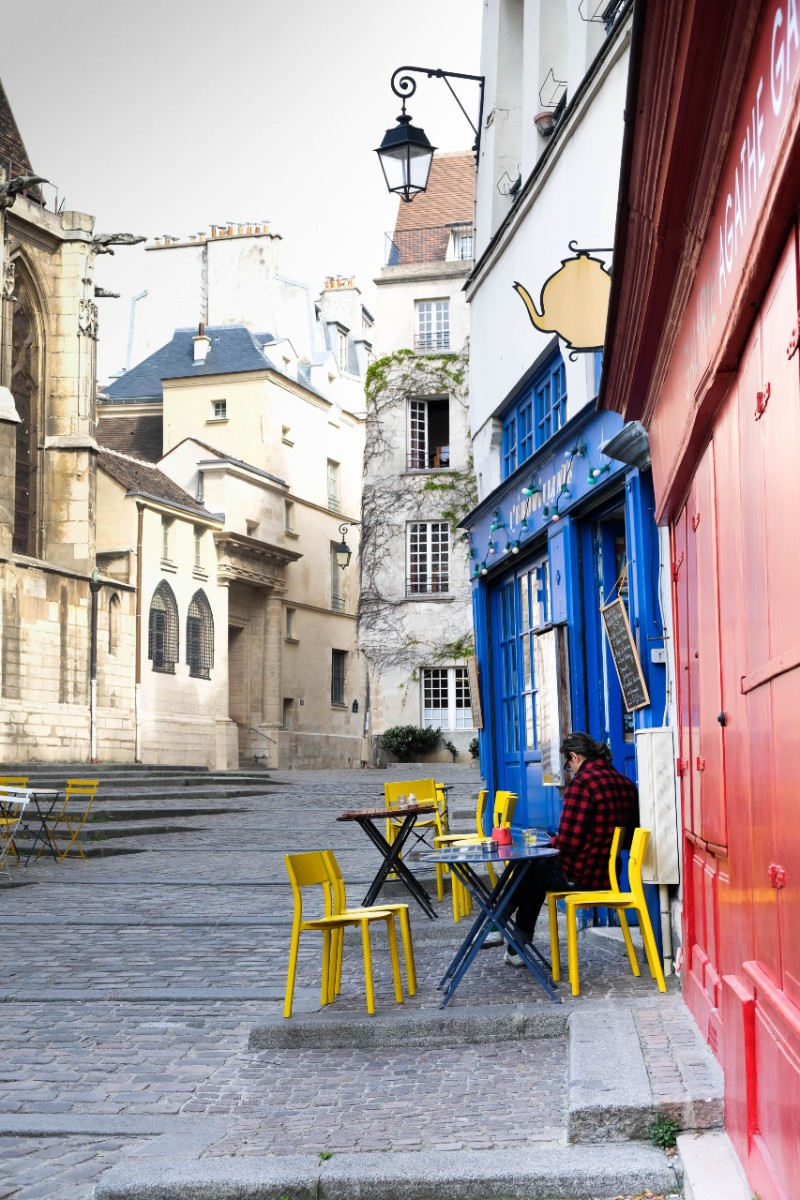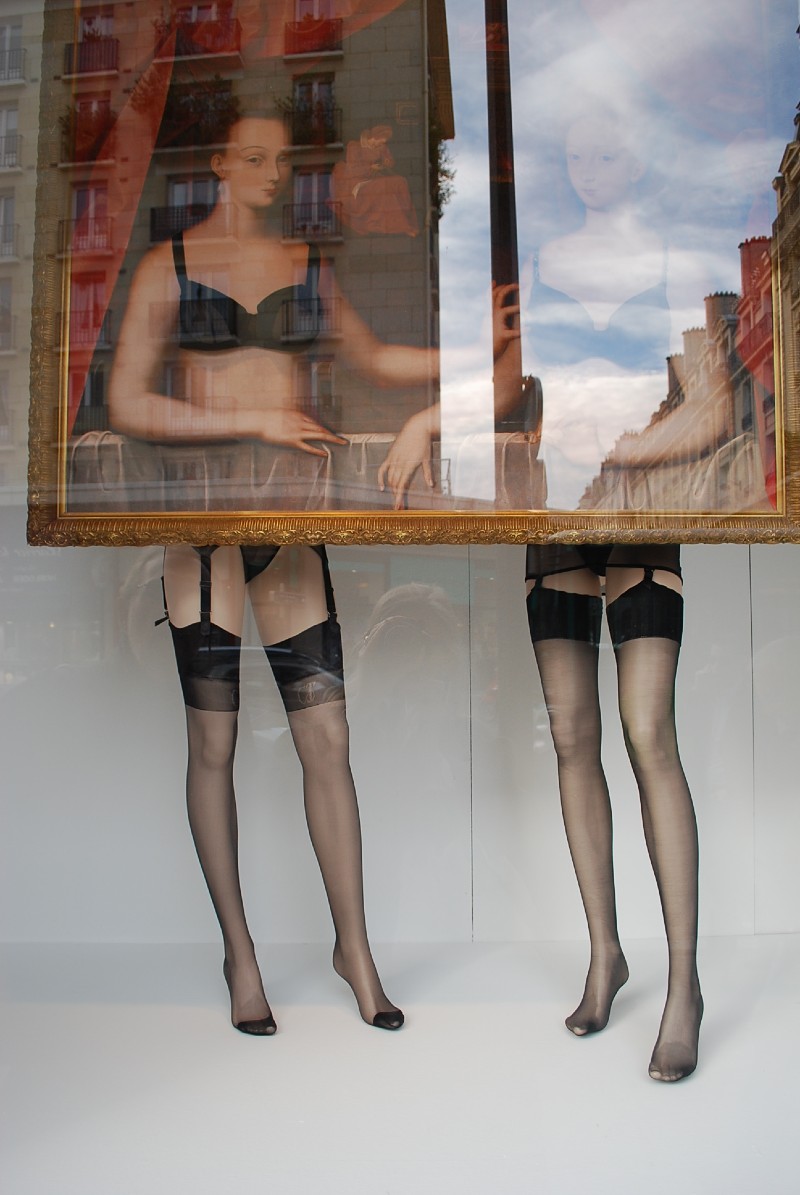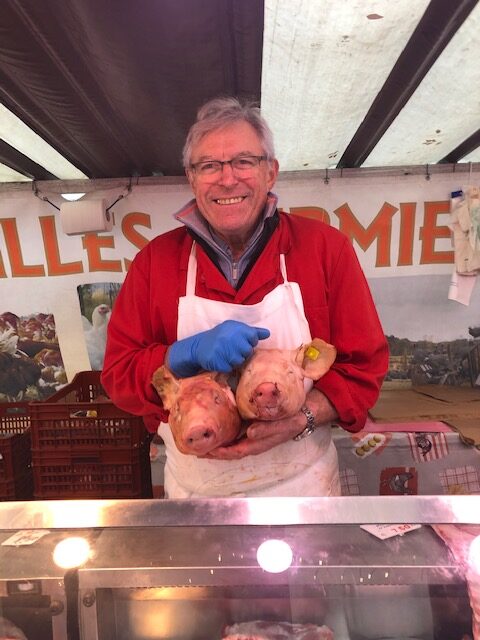 Lead photo credit : Photo credit © Unsplash
---
---
Comments